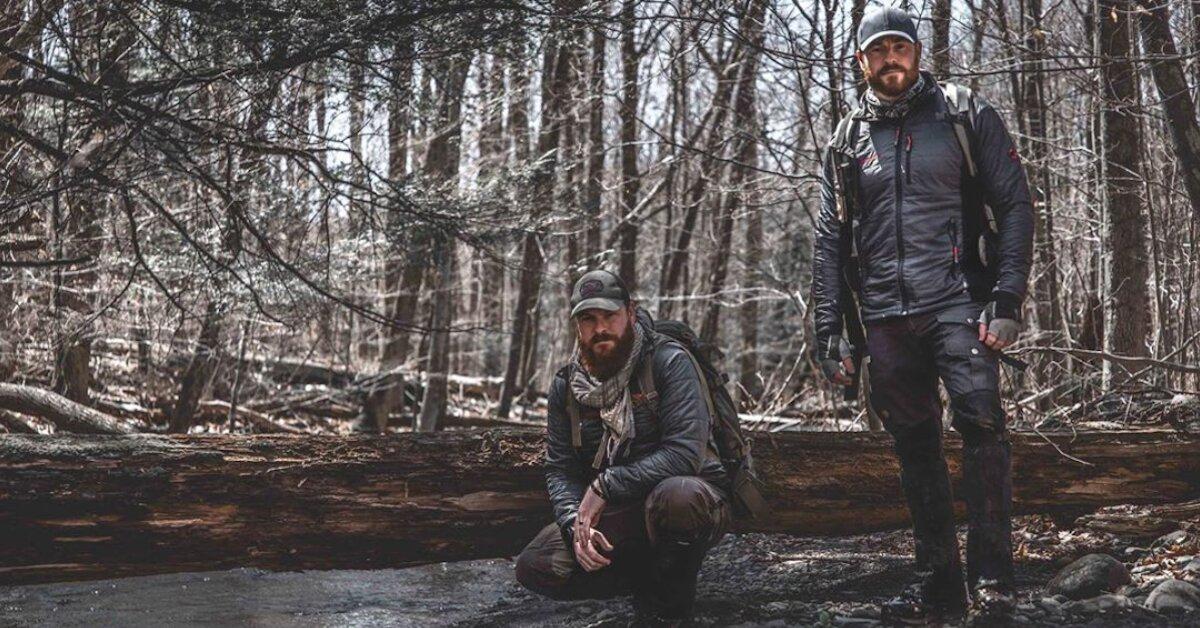 'Code of the Wild' Stars Chris and Casey Keefer Are Bringing Sexy to the Wilderness
Are Chris and Casey Keefer from 'Code of the Wild' twins? Get to know the seasoned (and sexy) reality stars/survivalists everyone is talking about.
If you haven't seen the new Travel Channel series Code of the Wild, you're missing out. The show follows brothers Chris and Casey Keefer as they attempt to solve some of history's biggest mysteries in locations that are inaccessible to the average man — aka you need a boatload of survival skills to make it out in one piece.
Here are a few things we've learned about the adventurous siblings, whose facial hair honestly rivals Jonathan Van Ness.'
Article continues below advertisement
Are Chris and Casey Keefer from Code of the Wild twins?
Though we wish the wilderness experts were twins, Chris is almost four years older than Casey. The pair also has a younger brother named Cody (we truly love this alliteration).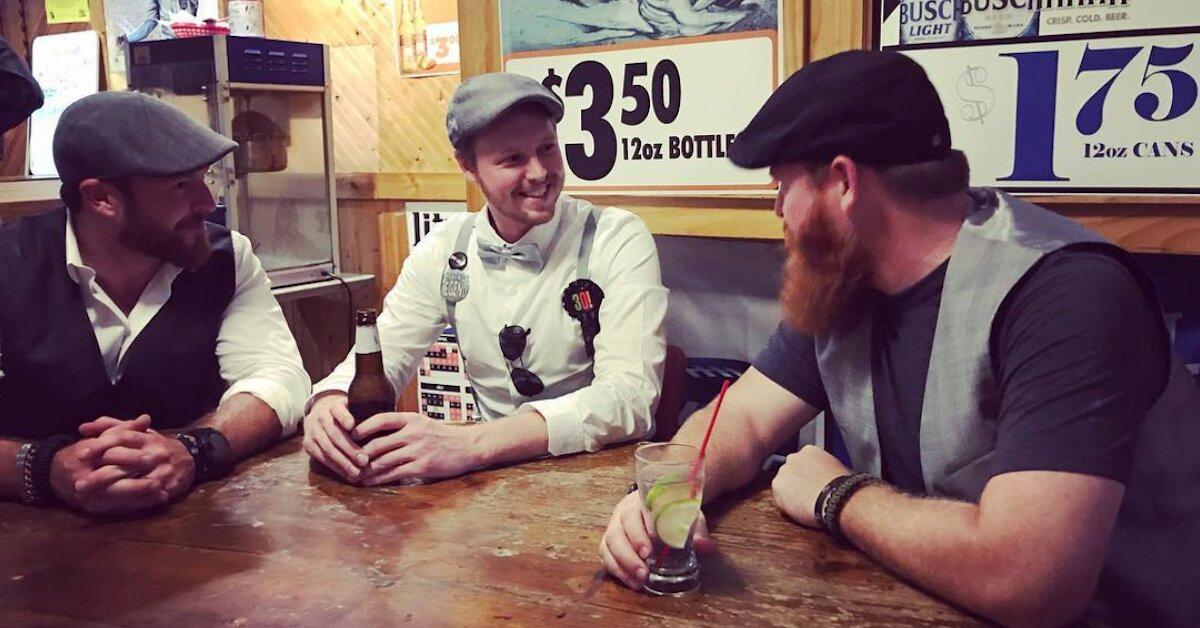 Article continues below advertisement
Both siblings are married, but this year, Chris hit a major milestone with his wife Katie: they celebrated their 15th wedding anniversary. "She was a city girl, but she's been incredible," the reality star said of Katie's adaptation to his unique lifestyle.
"We couldn't have done it without [our wives'] support," he added. "They trust us to go into the wilderness and return without blinking an eye." Chris and Katie are also the proud parents of a 12-year-old daughter named Kylie.
Not only does the 39-year-old constantly gush over the two women in his life on social media, but he's also a clear feminist. In March, Chris highlighted three female hunters on his Instagram page. "So awesome to see these strong fearless women paving the way in our industry," he wrote.
The co-founder of BeAlive Media has also openly discussed his massive weight loss over the last decade. Next to a before and after photo, Chris commented, "2009 and 240 pounds on the left… 2019 and 185 pounds on the right."
Article continues below advertisement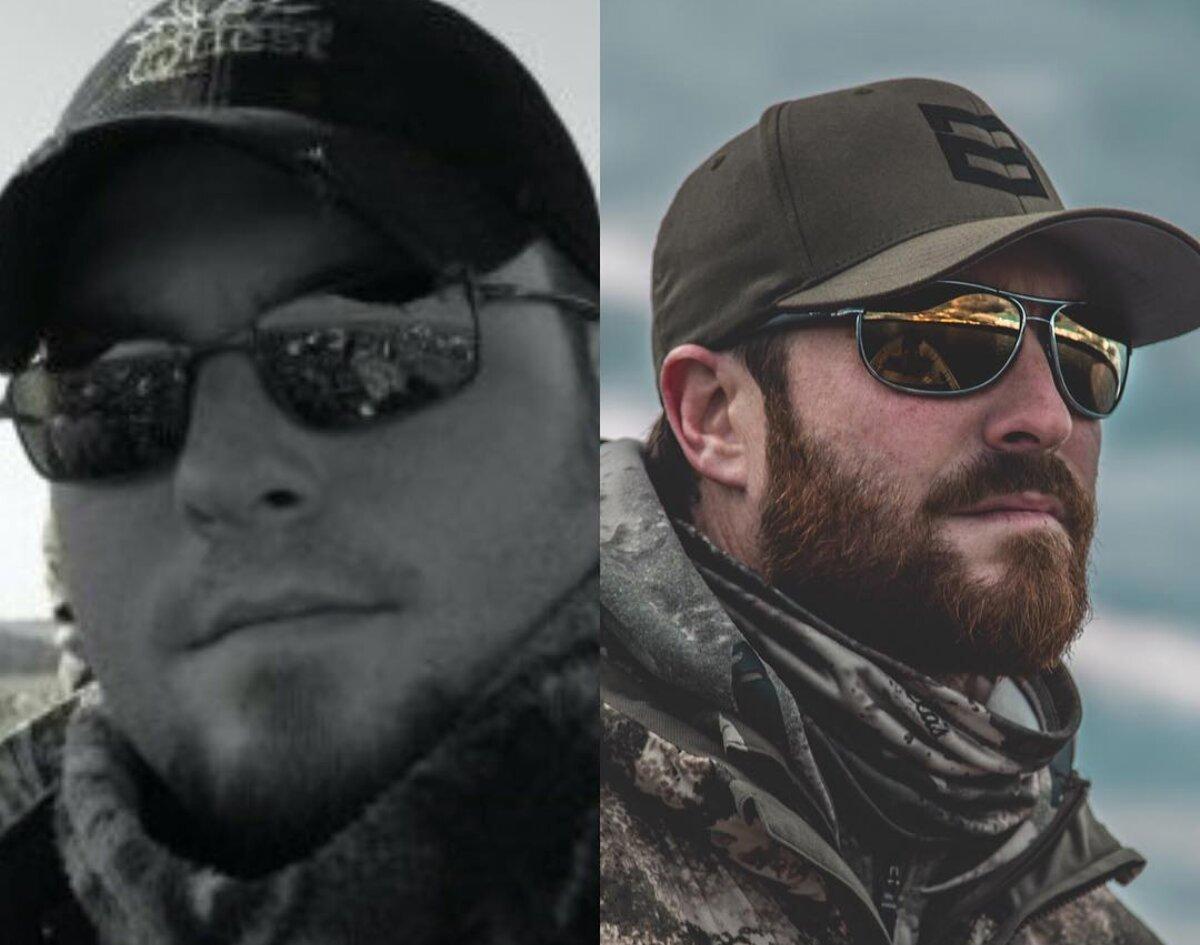 He continued, "Absolutely ZERO excuses for things in your life you want to change… You can do anything you want when you focus and work hard. Nothing great comes easy. It may take 10 years but patience wins in the end."
Both Chris and Casey are TV veterans.
Article continues below advertisement
For seven seasons, the pair appeared on the Outdoor Channel show Dropped, which saw them get "dropped" into harsh conditions with limited resources. In a 2016 interview, the brothers addressed rumors that they know ahead of time where they'll be marooned.
"We try to stay as uninvolved with production as possible. Faking it isn't in our DNA, and we would have to fake it if we knew what was coming," Casey explained. "Once we get dropped, we have to earn our way to the equipment cache, running against the clock, coordinates on the GPS."
Article continues below advertisement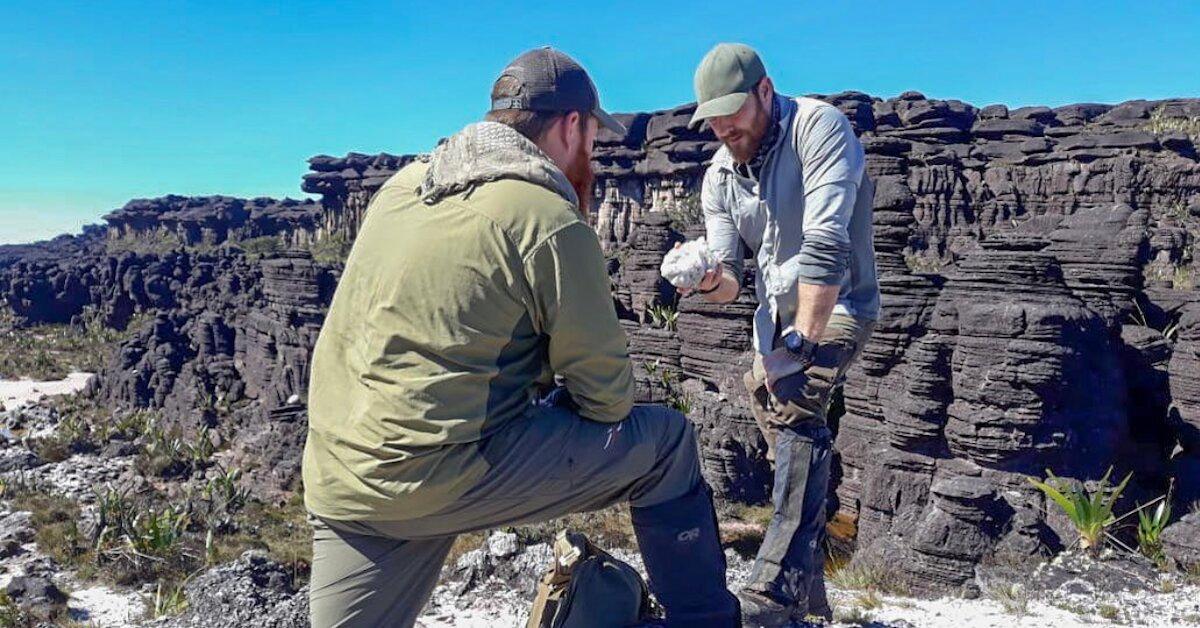 The 36-year-old added, "If we don't get there in time, the equipment goes away. We use whatever we get to our advantage. We plan for the worst, but try to be our best."
Chris admitted that being isolated alongside his brother for days often brings out the worst in both of them. "There are times we really want to kill each other," he confessed.
We hope Code of the Wild proves to be a little more fun for the siblings. Watch new episodes Tuesdays at 10 p.m. ET on the Travel Channel.