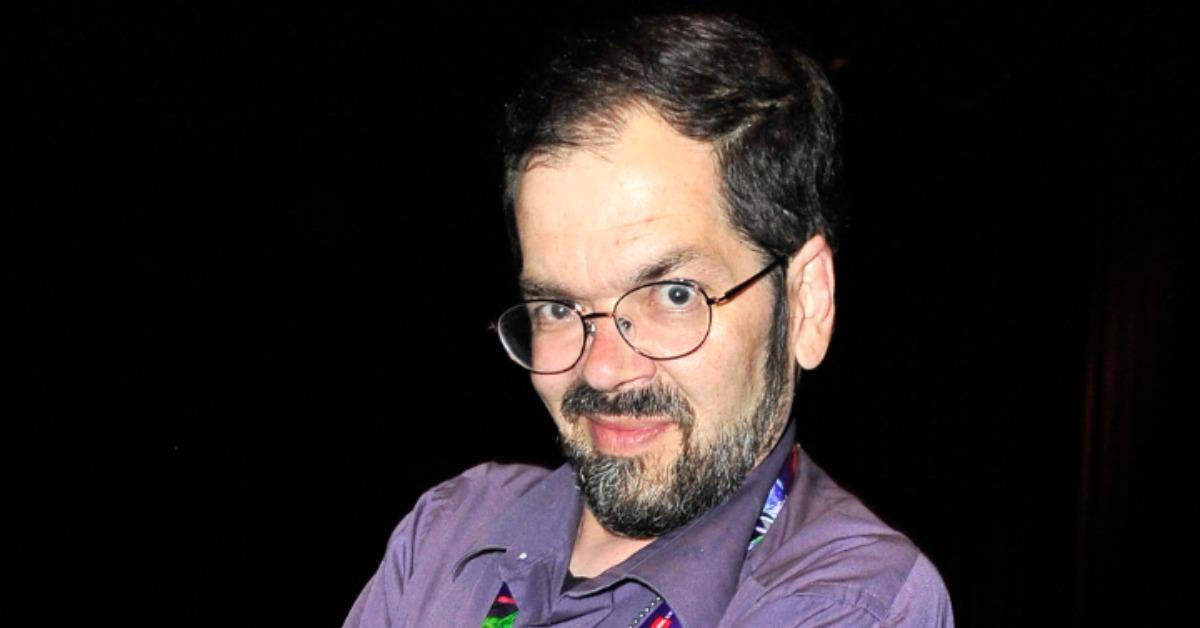 Chris Ayres, 'Dragon Ball' Voice Actor, Died at Just 56 Years Old
Voice actor Chris Ayres, best known for his role in the Dragon Ball franchise as the voice of Frieza, passed away at just 56 years old. Throughout his life, the star became quite well-known in the anime world, taking on a variety of roles that helped define his career and make him one of the biggest names in the genre.
With that being said, what exactly was Chris's cause of death? Keep reading for all of the known details regarding his passing.
Article continues below advertisement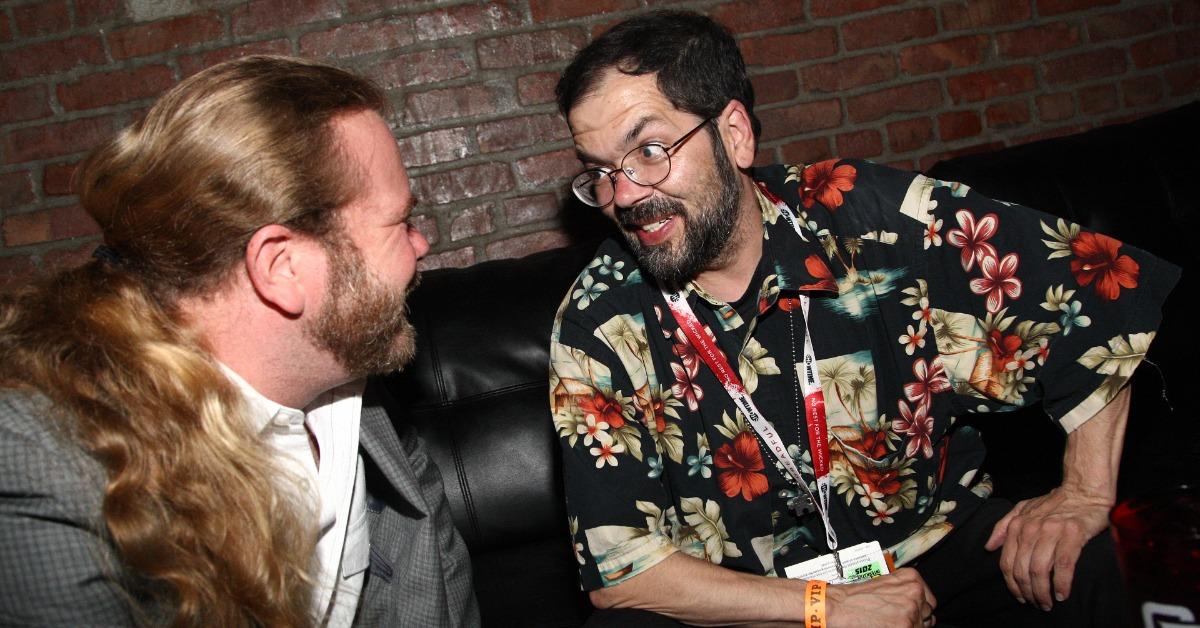 What was Chris Ayres' cause of death? His girlfriend, Krystal LaPorte, revealed the news.
Chris was in a relationship with fellow voice actor Krystal LaPorte, who announced his passing via Twitter on Oct. 19, 2021.
She did not specify a cause of death, but Entertainment Weekly notes that Chris was diagnosed with a case of end-stage cardiac obstructive pulmonary disease back in 2017. Throughout his treatment for the disease over the years, Chris kept fans updated on what was going on, documenting hospital stays and other steps he was taking.
Article continues below advertisement
"On October 18th at 8:40 pm, my world went dark," Krystal wrote to fans in her emotional social media post. "Christopher Owen Ayres passed away peacefully, held close by his mother, brother, and girlfriend."
As a message to his fans, Krystal added that "Chris loved you all, how much he loved other individuals filled the huge majority of our conversations. To those of you who truly showered your love on him, really thank you for that."
Back in 2020, a GoFundMe page was established to help Chris pay for a double lung transplant. As of this writing, the fundraising page has accumulated over $75,000 in donations.
Article continues below advertisement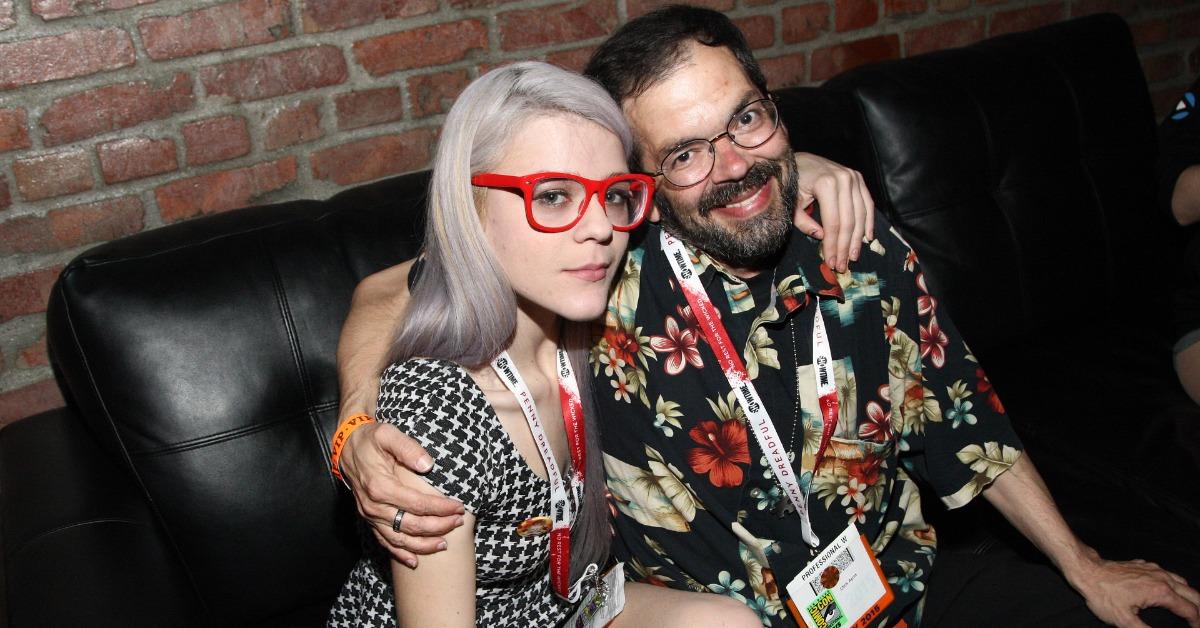 Chris, who was born in Richmond, Va., on May 16, 1965, started his acting career at the tender age of 6. He began by performing in productions both on and off Broadway as well as at numerous regional theaters. By 8 years old, Chris was cast in his first voice-acting role on the show Super Dimension Fortress Macross, where he voiced Lynn Kalfun.
As his career progressed, Chris made himself a star in the genre that would go on to define his career: anime. He is most well-known for voicing iconic Dragon Ball character Frieza but took on other roles as well. This included Gantz, where he voiced Kei Kurono; Black Butler, where he voiced Prince Soma; and Sengoku Basara, where he voiced Shingen Takeda.