The Final Part to 'Attack on Titan' Is Almost Here, but How Much Longer Will We Wait?
The epic conclusion to the anime sensation is fast-approaching. When can we expect to finish the final season of 'Attack on Titan'?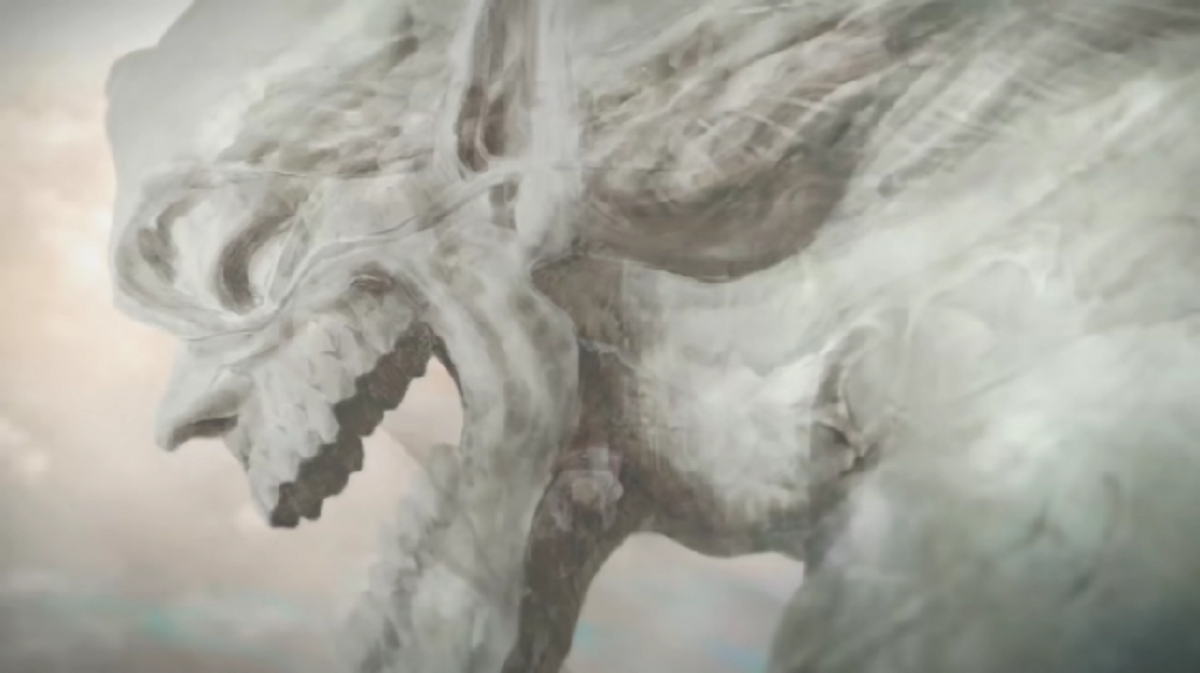 Spoiler Alert: This article contains spoilers for Attack on Titan.
Between slicing up man-eating giants, racial conspiracy, and impeccable animation, there's no end to the excitement that comes from Attack on Titan. Of course, we can expect no less when it comes to the impending finale.
Article continues below advertisement
The first half of the final season began airing in December 2020. A total of 16 episodes aired between its premiere date and the end of March the following year. With the first half ending on an enormous cliffhanger, fans are all too eager to see just how the ongoing war will end.
One question remains: When is Attack on Titan coming back to finish what it started?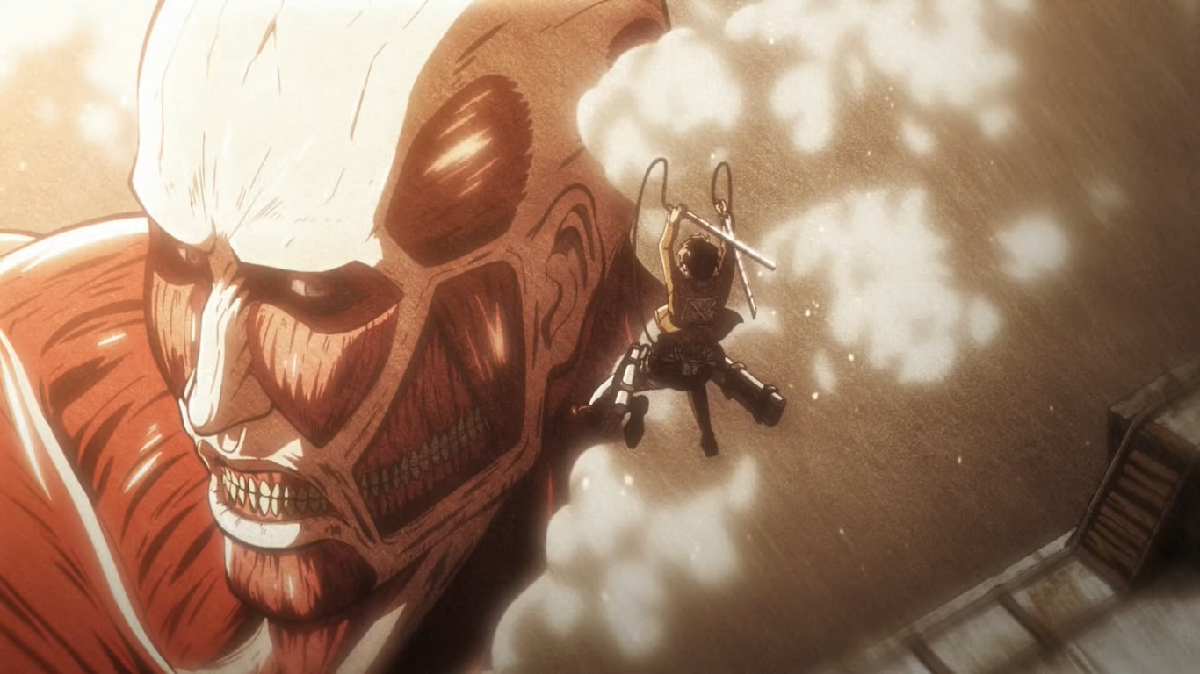 Article continues below advertisement
When is 'Attack on Titan' coming back?
Throughout the first three seasons, Eren Jaeger fought alongside the Survey Corps to reclaim their city stronghold from the ravenous Titans. While they were able to push back against the monsters, they eventually discovered that Paradis Island — thought to be home to the last remaining humans — was effectively a prison for people who could turn into Titans. Humanity was alive and well in the nation of Marley, and Eren's people were simply caught in one giant internment camp.
The fourth season saw a broken Eren arrive in Marley years after the revelation. The Eldians of Paradis Island began an invasion of the outside world, using Eren's growing Titan abilities as a lynchpin.
While both sides attempted to achieve a form of unity, they had difficulty seeing eye to eye. Eren proved to be especially chaotic throughout their interactions, appearing to sympathize with violent Eldian radicals.
The first part ended with Eren ready to take on the Marleyan forces.
Article continues below advertisement
The original manga for Attack on Titan released its final chapter in April 2021, so it's safe to say that the story is approaching its conclusion in anime form.
Article continues below advertisement
When can we expect new episodes?
Aside from the cliffhanger ending, the first half of the final season was followed by a teaser for the second half. The episode even has a title already, "Judgement."
Studio MAPPA confirmed via Twitter that the anime will continue in January 2022. There's no word on an exact date yet, but it'll be easy to ring in the New Year with an anime like Attack on Titan.
There's no official confirmation yet, but the previous seasons have streamed weekly episodes on both Crunchyroll and Funimation in the past, so it's safe to say fans will be able to watch new episodes there as well when they come out.
The success of Attack on Titan can't be understated. The series has won several anime awards over the years in fields like voice-acting and animation and has garnered widespread acclaim from both critics and fans. It even broke the Guinness World Record for "most in-demand TV show" this year.
It will be difficult to watch a show like this go once the final season returns, but it's no stretch to say that fans are highly anticipating the conclusion to Eren's fight.