Hold Up, Is the 'Hunter X Hunter' Manga Actually Coming Back?
The popular shonen manga is still in the middle of its longest hiatus ever. Is there any hope of 'Hunter x Hunter' coming back with new chapters?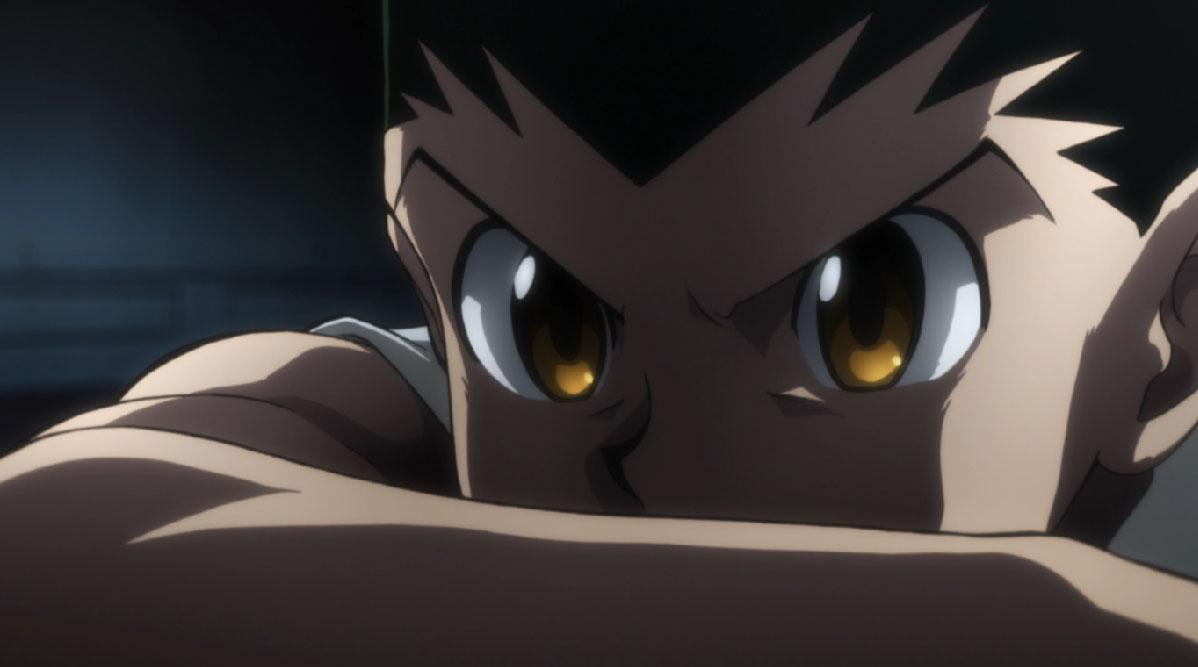 Manga hiatuses aren't super uncommon, but few have reached the level of infamy that Hunter x Hunter has achieved in its ongoing manga run. When can fans expect it to return?
Article continues below advertisement
Hunter x Hunter tells the story of Gon Freecss, a young physical prodigy who aspires to be a Hunter and search for his missing father, also a famous Hunter in his own right. Along the way, he makes fast friends with other prospective Hunters, each with their own aspirations.
The manga first debuted in 1998. Though it's been ongoing ever since, the manga is known for its many hiatuses, and is in the middle of its longest one yet.
However, there are some rumors suggesting that new chapters might be on the way soon. Here's everything to know.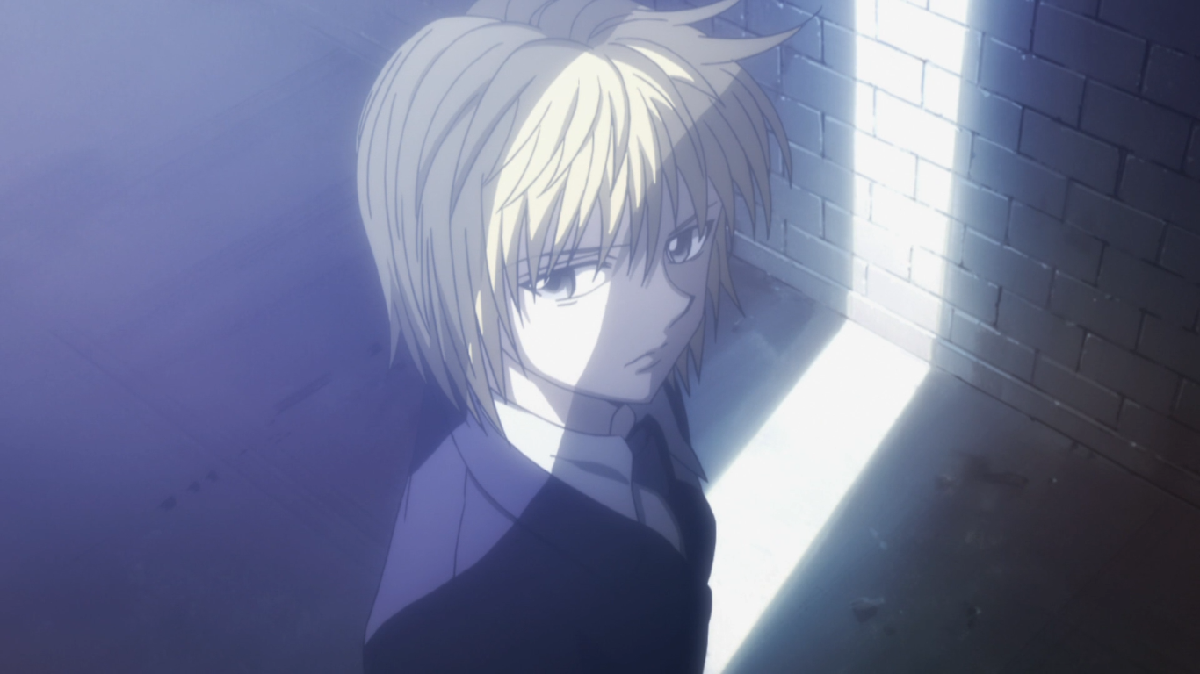 Article continues below advertisement
When is 'Hunter x Hunter' coming back?
It's difficult to determine when exactly the manga will once again release new chapters, but what we do know is that this is far from the first time it's happened. A fan-made chart (aptly nicknamed "Hiatus Hiatus") meticulously breaks down each gap the manga has taken throughout its regular Japanese release in Weekly Shōnen Jump.
The manga's first major hiatus came in 2006, where it was absent for nearly an entire year's worth of Jump issues. From then, new chapters would be missing for months at a time. When it did come back, it would be only for a few brief weeks before another long hiatus. HxH was absent for the entirety of 2015. Between 2016 and 2017, it would only return for a few weeks before taking breaks again.
Article continues below advertisement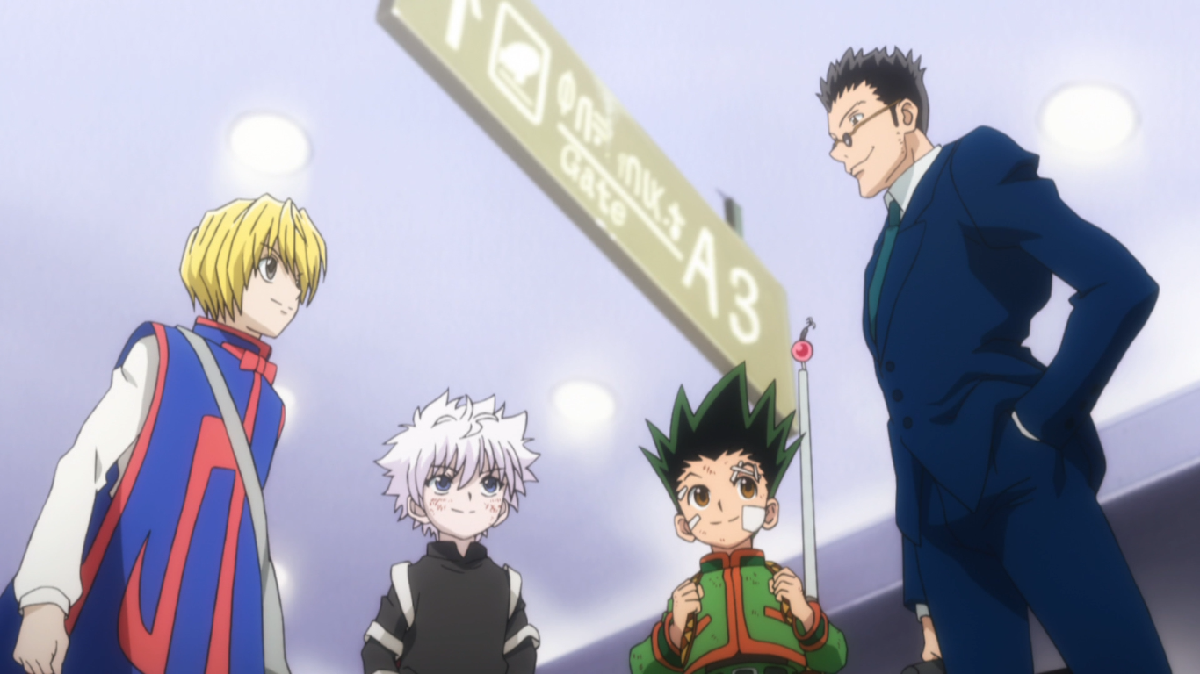 The most recent new chapter, Chapter 390, was released in November of 2018. Since then, there have been no new chapters for more than three years.
Hunter x Hunter is no stranger to long absences, so it isn't unreasonable to say that it could return in the future. However, the lack of official announcements or updates is discouraging, to say the least.
Article continues below advertisement
But in late May 2022, rumors began spreading that the manga could finally be continuing this year. Yoshihiro Togashi himself reportedly created a new Twitter account. His inaugural tweet was a photo of a manga page still being drawn with a Japanese caption that roughly translates to "four more episodes for the time being."
Fans have taken this to believe that more chapters of the Hunter x Hunter manga are officially on the way. Take this news with a grain of salt.
Article continues below advertisement
Why is 'HxH' on hiatus so often?
HxH manga author Yoshihiro Togashi allegedly suffers from chronic pain and illnesses, prompting him to prioritize his health rather than meeting his strict manga deadlines. In an interview, he reportedly said, "I'm not the kind of mangaka that is energetic and sacrifices his body and soul to draw manga."
In essence, his hiatuses — however long they become — could be considered periods of recovery.
Article continues below advertisement
When it comes to manga artists working in the industry, it's all too important to manage one's self-care and well-being. Having to commit to strict release schedules and drawing every page of a chapter can be detrimental to an author's health.
In May 2021, Kentaro Miura — famed author of the Berserk manga — passed away from "acute aortic dissection" at 54. Though the cause of his illness is not explicitly known, Miura was famous for his impossibly detailed manga illustrations.
It's easy to be frustrated with Hunter x Hunter's ongoing hiatus, but when you consider the demands of the manga industry and how hard mangaka work to meet them, there are certainly worse things than a manga not being finished yet.