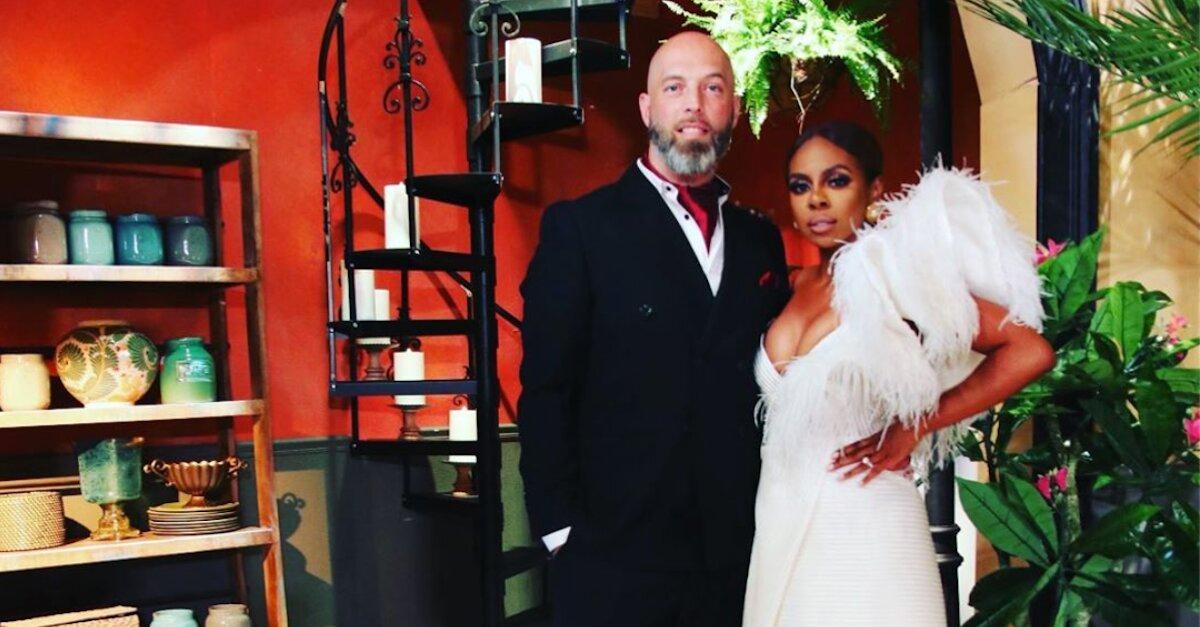 You Can Book 'RHOP' Star Candiace Dillard's Husband as Your Own Private Chef
On The Real Housewives of Potomac, Candiace Dillard may be feuding with co-star Ashley Darby, but we're far more interested in the former Miss United States' personal life than we are in her petty fights.
Ever since she married Chris Bassett in August 2018, fans have been digging around for more information about the bald-headed hunk. Here's what we know about the restaurateur and his relationship with Candiace.
Article continues below advertisement
Does Chris Bassett have a family business?
Though he met Candiace while working in a restaurant, we wouldn't refer to Chris' current venture as a "family business" — though it holds special meaning for the pair. The D.C. native is a part owner in Myron Mixon's Pitmaster BBQ, which isn't far from where the duo fell in love.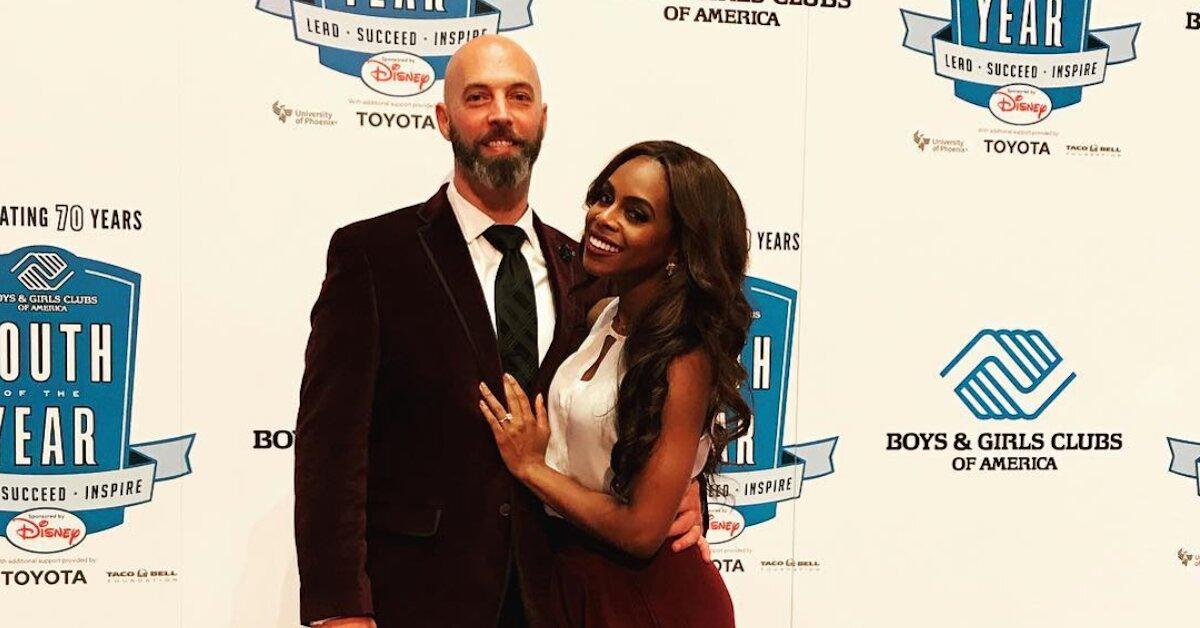 Article continues below advertisement
The Le Cordon Bleu graduate is also in the process of writing his first cookbook, "Cooking with Spirit," and offers restaurant and bar menu consulting services through his website.
Does Chris Bassett have kids?
The personal chef — who's available to book — has three children from two previous relationships. Candiace shared that her parents' divorce when she was just 2 years old prepared her for the role of stepmom.
"I think that what made it OK was the fact that I also come from a blended family, so it wasn't like unchartered territory for me," she explained to The Daily Dish last year. "I call them my bonus children..."
Article continues below advertisement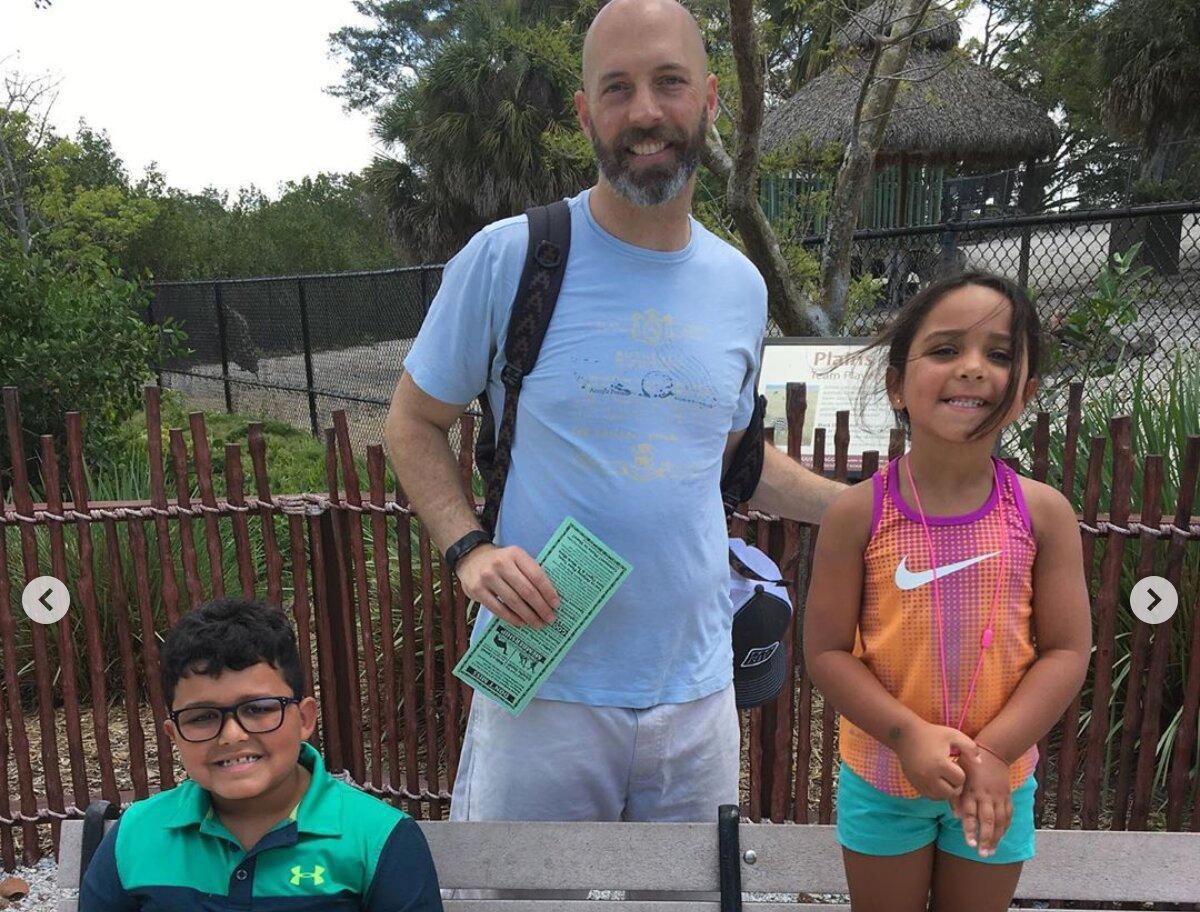 "I've been in their shoes where you've got parents who maybe don't agree all the time and have sort of a tumultuous relationship at times, and the kids are often in the middle," she continued. "So I often find myself advocating for them before I'm advocating for Chris or his ex-wife…"
The actress revealed that she has a very special bond with her stepchildren. "Once I knew that I was in love with Chris, I just loved his kids; it was just sort of automatic," she recalled. "They're an extension of him, and because they're an extension of him, they're an extension of me."
Article continues below advertisement
Candiace Dillard isn't sure she wants any biological children.
The one-time Obama campaign staffer currently views babies as too much of a handful. "I don't want to be sleepless and I don't want to have stretch marks and I don't want to have to wake up at all hours of the night to feed a child," she admitted.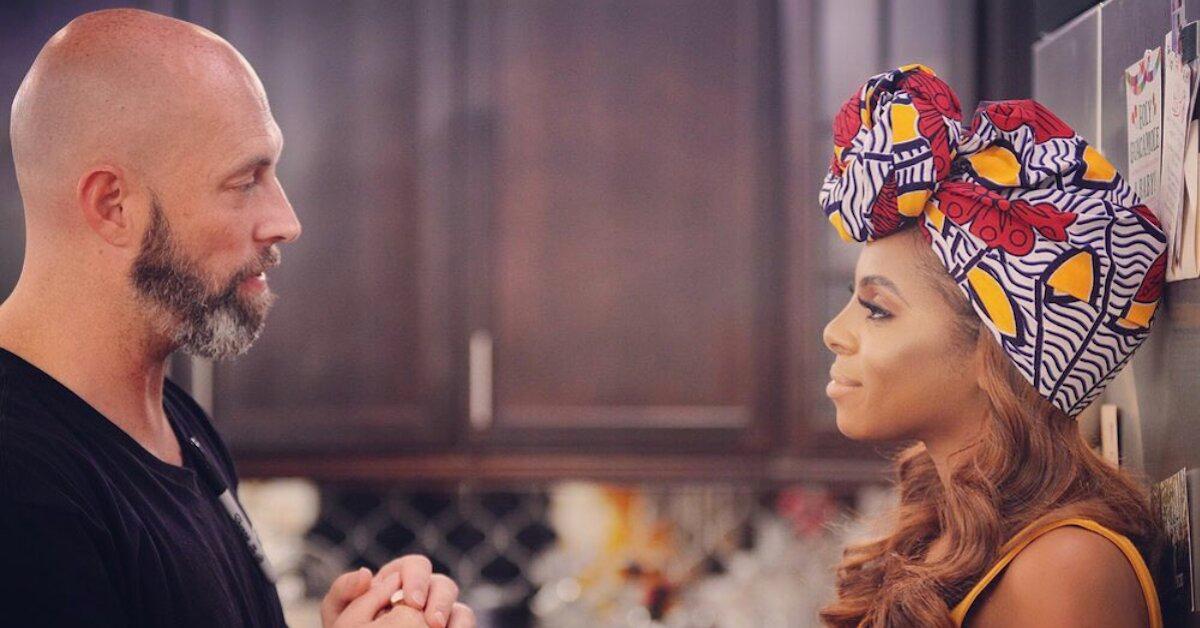 "You have to feed a child. You have to bathe them. You have to make sure they're not assholes. Like, it's a lot of work, and it's a lot of responsibility to have to put onto me," she added.
If Candiace does decide to get pregnant, she's already branded herself a "psycho mom," explaining, "I know the kind of person I am. I'm a control freak. I want the best for myself and for my family… And it's just like I need to accept this or pray about it."
Sounds like a bun in the oven would bring even more drama to RHOP. Catch new episodes of the Bravo series Sundays at 8 p.m. ET.