Jacob Roloff Comes Forward With Allegations Against 'LPBW' Producer
In an Instagram post, former 'Little People, Big World' star Jacob Roloff makes allegations of sexual misconduct against Chris Cardamone.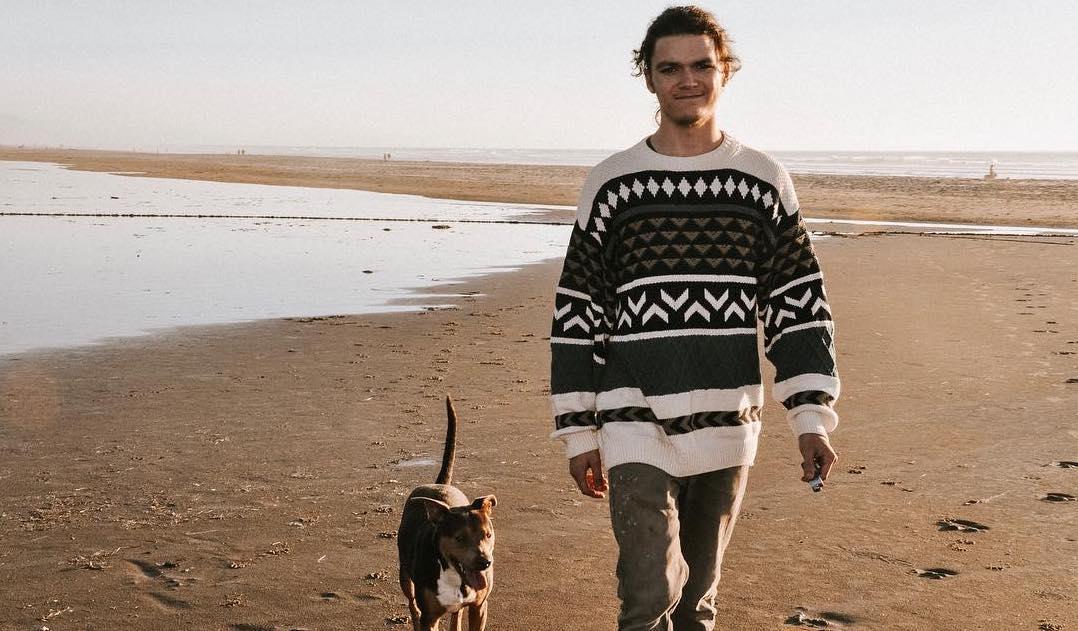 In a statement on Instagram, former Little People, Big World cast member Jacob Roloff claims he was groomed and then molested by one of the show's producers. The statement, which Jacob released on Dec. 16, claims Chris Cardamone groomed him off-camera during the 13 years he was a part of the show.
These allegations were coupled with a lengthy statement from Jacob about the reality of reality television.
Article continues below advertisement
Jacob Roloff claims Chris Cardamone groomed him while on the show.
"It is often much easier to think about things than it is to talk about them, and so this disclosure has been delayed, but through that delay I have found the fortitude and words," Jacob opens his statement in an Instagram post. "As a child, after what I realize now was a long grooming process, I was molested by an executive field producer for Little People Big World, Chris Cardamone."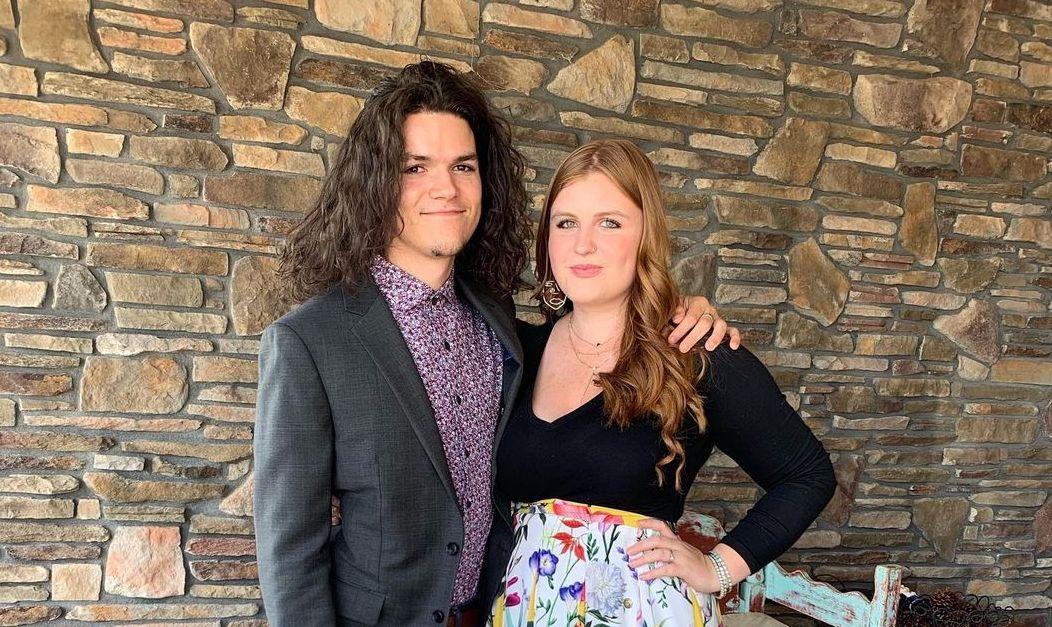 Article continues below advertisement
Though Jacob's statement is lengthy, the reality star makes it clear, "I do not expect to provide details of this encounter at any point publicly," and does not elaborate on his accusations.
"I do hope he is never allowed around children again," he wrote.
The star, who is the son of Amy and Matthew Roloff, appeared on the show for more than a decade of his life, beginning when he was only nine.
In his statement, Jacob said he only considered coming forward about the incident in question after he received a text message from Chris in 2015 and has thought much about whether or not to come forward.
"I choose to disclose it now as it remains a traumatic memory that needs to be exorcised of any further power over my development," he wrote.
He concluded with the distinct point, "all fault lies with the predator, and no fault lies with any of my family members."
Article continues below advertisement
Jacob also suggested the view of reality television hurts those involved.
Instead of recounting those traumatic moments, Jacob instead offered his followers commentary on the reality television industry as a whole.
"I continue my own contemplation on the voyeurism involved in the entire enterprise of reality television – a massive spectacle of drama and pain and argument and invasion, with a little joy sprinkled over, that viewers watch completely disassociated from the complex humans inside the simplistic 'characters' they see on TV," he wrote.
Article continues below advertisement
"Yet, there is no inherent causal connection between reality television production and childhood trauma," the statement continues. "We are still sprinting ahead with the enterprise deaf, dumb, and blind, asking for forgiveness later, instead of asking harder preliminary questions of ourselves."
The strain reality television puts on the stars involved is often much discussed, though little is ever done to change the dynamic.
Chris has not responded publicly to the allegations yet.
"TLC was just informed about an alleged encounter that occurred years ago involving a third party connected to the production of Little People, Big World. We are saddened and troubled by this very serious allegation, and TLC will work cooperatively with the authorities. Our main focus remains on supporting the Roloff family during this very difficult time," the network told Ok Magazine.