Will Country Music Star Chris Lane's Net Worth See Growth In 2022?
What is Chris Lane's net worth? The country music star and his wife, Lauren Bushnell, are reportedly expecting their second child.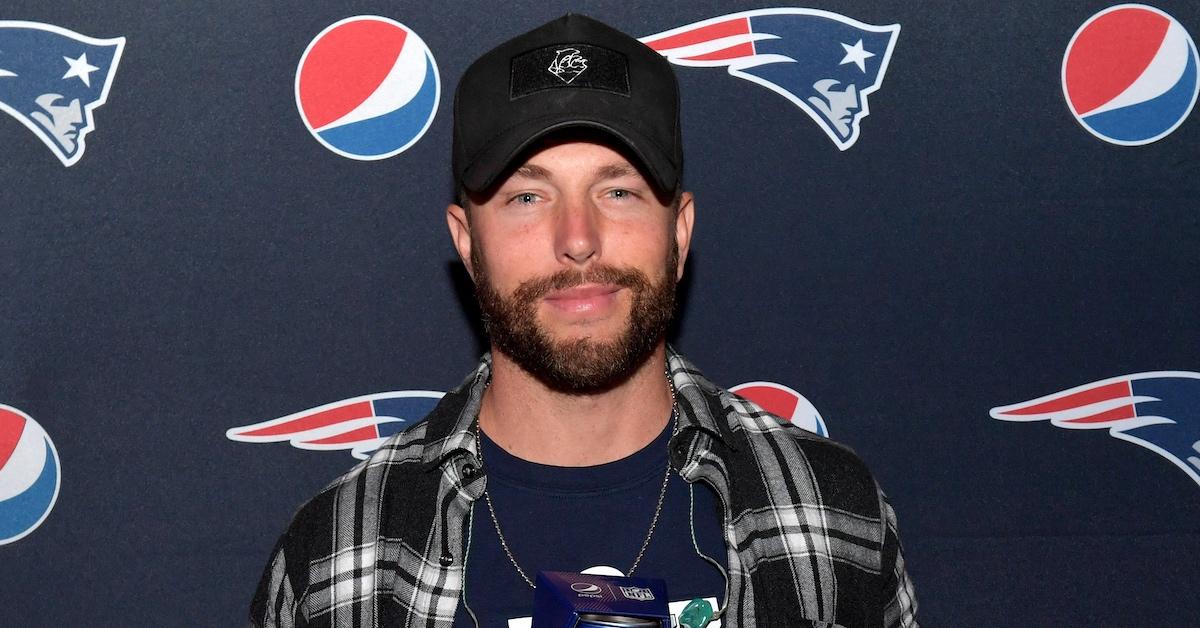 Country music star Chris Lane has been serving up hits since his arrival in 2012. The 37-year-old is known for delivering soulful country music with a contemporary touch that has left fans yearning for more. And since Chris has two albums — 2016's "Girl Problems" and 2018's "Laps Around The Sun" — that have made it in the Top 10 on the Country Music charts, it's safe to say that Chris's star power is on another level.
Article continues below advertisement
Not to mention, Chris has been equally successful in his private life after meeting and marrying Lauren Bushnell, the ex-fianceé of The Bachelor's Ben Higgins. Now that the pair is reportedly expecting their second child, fans are now intrigued to learn more about Chris and his finances. So, what is Chris Lane's net worth? Here's what we know.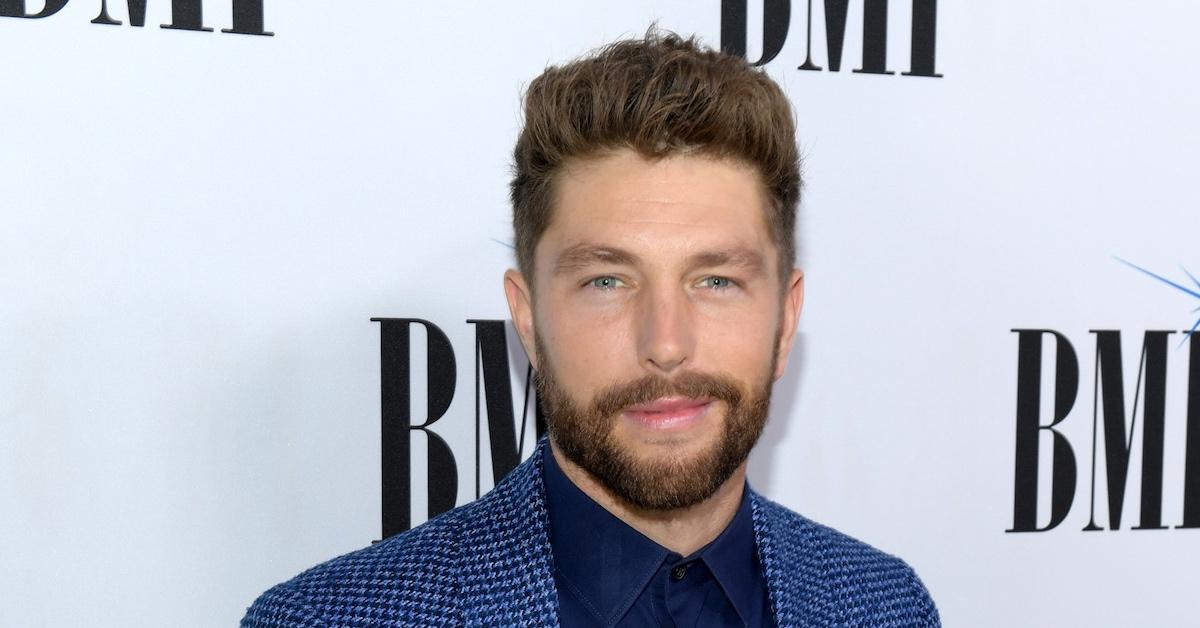 Article continues below advertisement
Chris Lane has earned a sizable net worth as a country music star.
As of this writing, Celebrity Net Worth reports thatChris has earned a net worth of $2 million. This number is a combination of Chris' work as a singer and songwriter. In fact, Chris is gearing up to released his highly-anticipated single "Dancin In the Moonlight" which features Lauren Alaina on Friday, June 10, 2022. With fans ready to support Chris's new projects, it's easy to see why his net worth will continue to grow.
Chris Lane is an American country music singer and songwriter who is also known for being married to Bachelor Nation's Lauren Bushnell.
Birthdate: November 9, 1984
Birthplace: Kernersville, North Carolina
Birth name: Christopher Eric Lane
Marriages: Lauren Bushnell (m.2019)
Children: One son born in June 2021 and one child on the way
Education: University of North Carolina at Charlotte
Article continues below advertisement
Chris Lane and Lauren Bushnell recently announced that they are expanding their family with baby No. 2.
Cheers to more babies! According to People, the country music star and the Bachelor Nation alum will be welcoming a new bundle of joy in Fall 2022!
"To be quite honest, I've never been more shocked in my entire life, because this was very much an unexpected surprise," Lauren told the outlet. "We had planned on having at least two kids, so we're very thankful that it was able to happen for us, even if it wasn't necessarily on our exact timing. We're both just incredibly excited."
Article continues below advertisement
Chris and Lauren welcomed baby boy Dutton Walker to the world in June 2021, so this bundle of joy will be the couple's second child! After Lauren shared the news on Instagram, fellow Bachelor Nation stars and fans flocked to her page to share their congratulations.
Article continues below advertisement
"Yay! So excited for you guys," Amanda Stanton wrote with crying face and heart and hand emojis.
"Sweetest news! Excited for you guys," Lauren Luyendyk wrote with a happy face emoji.
Article continues below advertisement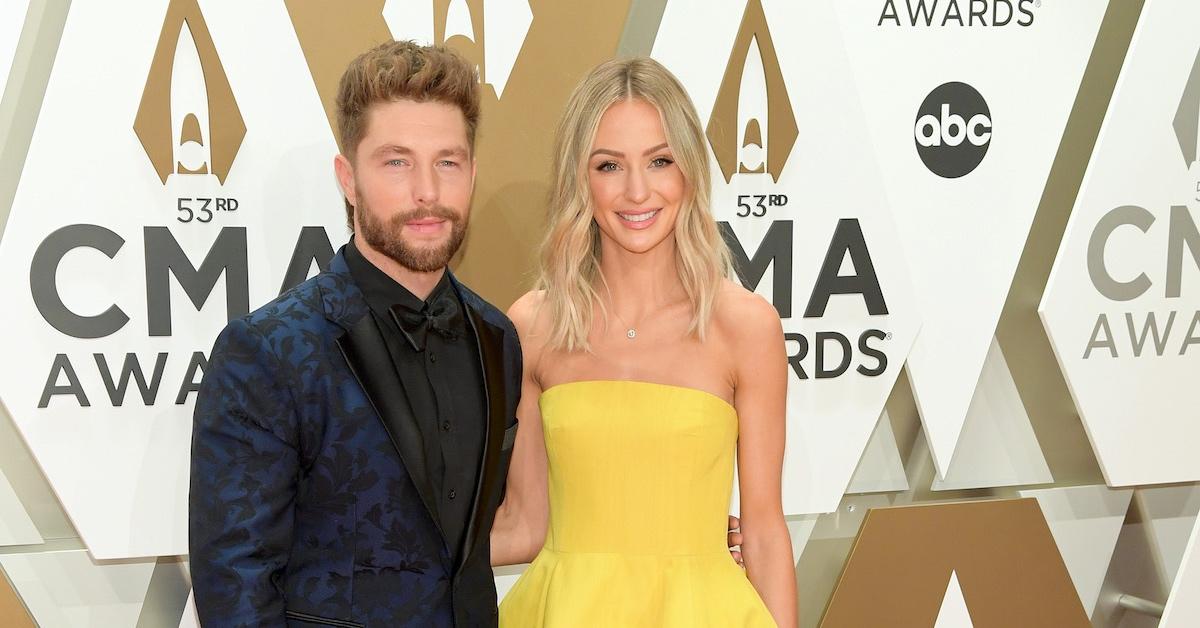 It's no secret that having two children under the age of two can be a lot to deal with, but we're sure Chris and Lauren will handle the job with ease.
We'd like to congratulate Chris and Lauren on their new bun in the oven!