Lauren Bushnell and Chris Lane Are Expecting Their Second Child Together
'The Bachelor' alum Lauren Bushnell and her country singer husband, Chris Lane, are expecting their second child together. The two are the parents of a son.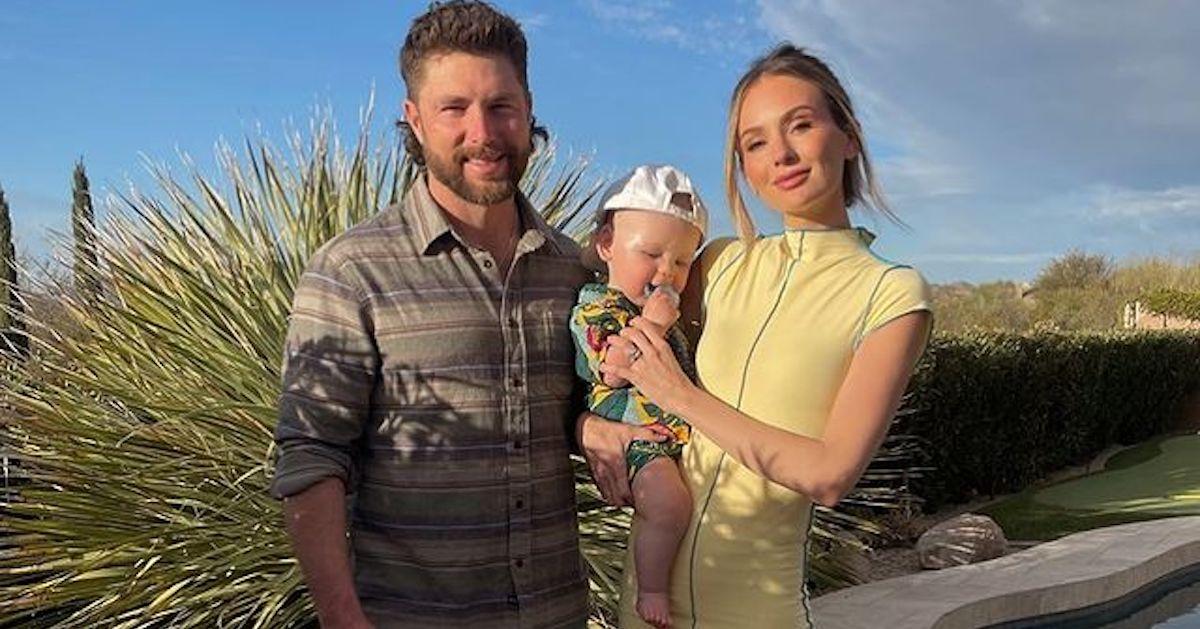 The Bachelor might be a bunch of hoopla to some people, but if you ask Lauren Bushnell Lane, who won Season 20 and left the show engaged to Ben Higgins, she might say it's what helped lead her to her eventual husband, country singer Chris Lane.
The pair wed in 2019 after less than a year-and-a-half of dating, and they announced that they were expecting their first child together in December of 2020.
Article continues below advertisement
Less than a year after their son, Dutton Walker Lane, was born, the spouses confirmed that Lauren was, once again, pregnant. The country singer and the former reality star are set to have two kids under the age of two, but when exactly is Lauren's due date?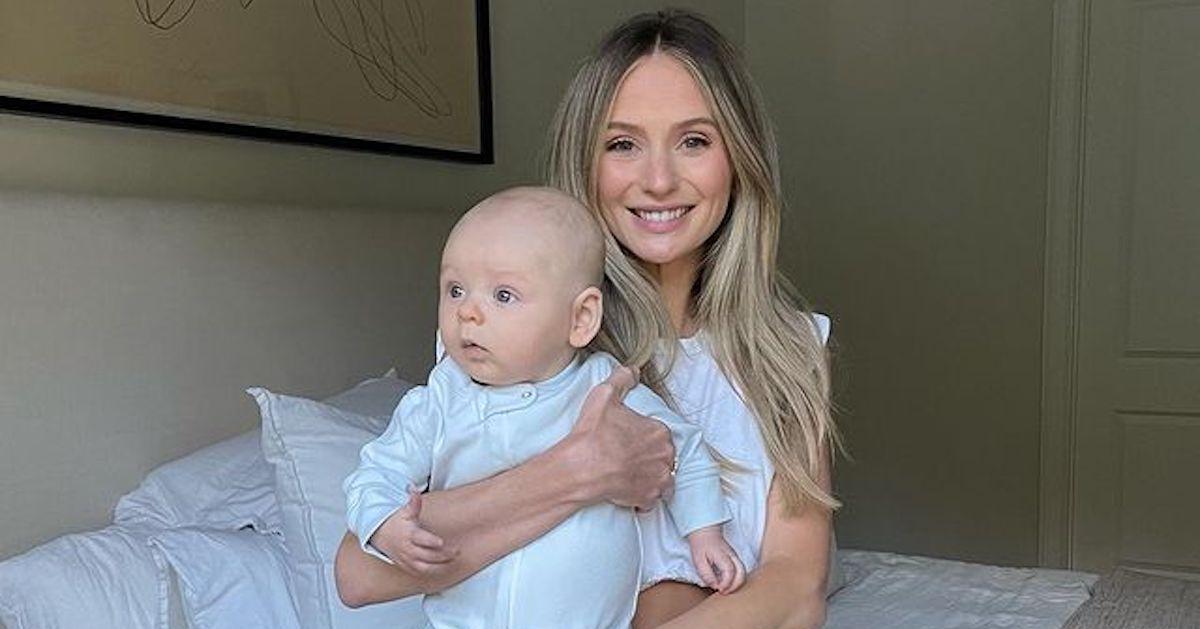 Article continues below advertisement
What is Lauren Bushnell's due date?
The "Big, Big Plans" singer and Lauren confirmed their exciting news about Baby #2 exclusively to People on June 6. The spouses of nearly three years shared that Lauren's due date is in late October — so their son and their new baby will be less than two years apart in age.
Lauren found out that she was pregnant about four months before the couple made their announcement. She was "shocked" by the news, and she told Chris while he was trying to put Dutton down for a nap.
"To be quite honest, I've never been more shocked in my entire life, because this was very much an unexpected surprise..." Lauren told People about the moment she found out she was pregnant. "We had planned on having at least two kids, so we're very thankful that it was able to happen for us, even if it wasn't necessarily on our exact timing. We're both just incredibly excited."
Article continues below advertisement
Now that their initial shock has worn off, Lauren and Chris are looking forward to seeing Dutton as a big brother as well.
"It might be challenging, having two under two for a little while there, but I'm just so excited for Dutton to have a sibling," Lauren said to People about how she thinks her eldest will fare as a big brother. "When he sees other babies and other kids, he just does not take his eyes off them. I know he's going to be so happy and so excited and such a good big brother. He's very friendly and very social. He just likes people in general so it's the more the merrier with Dutton."
Article continues below advertisement
The two have not yet found out the sex of their baby, but Chris is predicting that they will have another boy. Lauren, on the other hand, believes that the Lane family "could use some female energy."
Chris and Lauren's son, Dutton Walker Lane, was born in June of 2021.
While Lauren and Chris are getting prepared to welcome their second child together, the spouses became parents for the first time back in the summer of 2021.
"Dutton Walker Lane born June 8th, 2021. Your dad and I can't get enough of all 9 pounds of you," Lauren wrote on Instagram to announce her son's birth. "Now back to baby cuddles and praising Jesus over and over again for this little miracle!!"
Now, fans will just have to wait until the fall to find out more about Chris and Lauren's next bundle of joy!