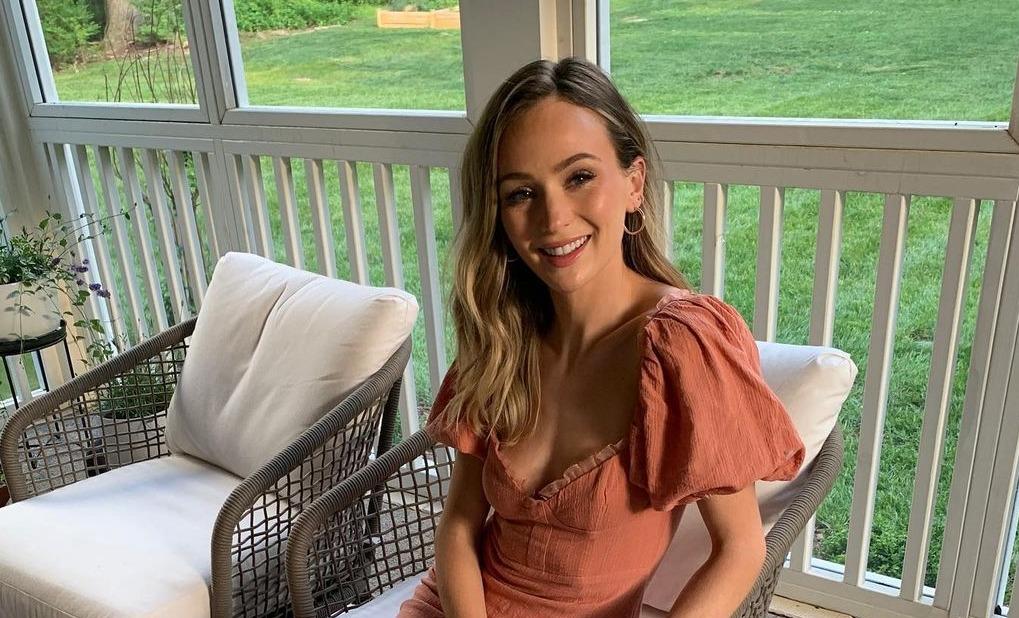 Lauren Bushnell and Chris Lane Were Ready to Start Their Family a While Ago
By Chrissy Bobic

Dec. 7 2020, Published 12:53 p.m. ET
The Bachelor might be a bunch of hoopla to some people, but if you ask Lauren Bushnell, who won Season 20 and left the show engaged to Ben Higgins, she might say it's what helped lead her to her eventual husband, country singer Chris Lane. And now that they are starting a family, her fans are overjoyed to see the former Bachelor contestant get the happily ever after she wanted when she was on the show.
Article continues below advertisement
In the midst of a global pandemic, Lauren and Chris were able to conceive their first child together, and, judging by Instagram, they are more than ready to see what the means for their future as a little family unit. For them, it's like a huge ray of light at the end of a tunnel of one of the hardest years for so many. Of course, fans want to know when Lauren is due.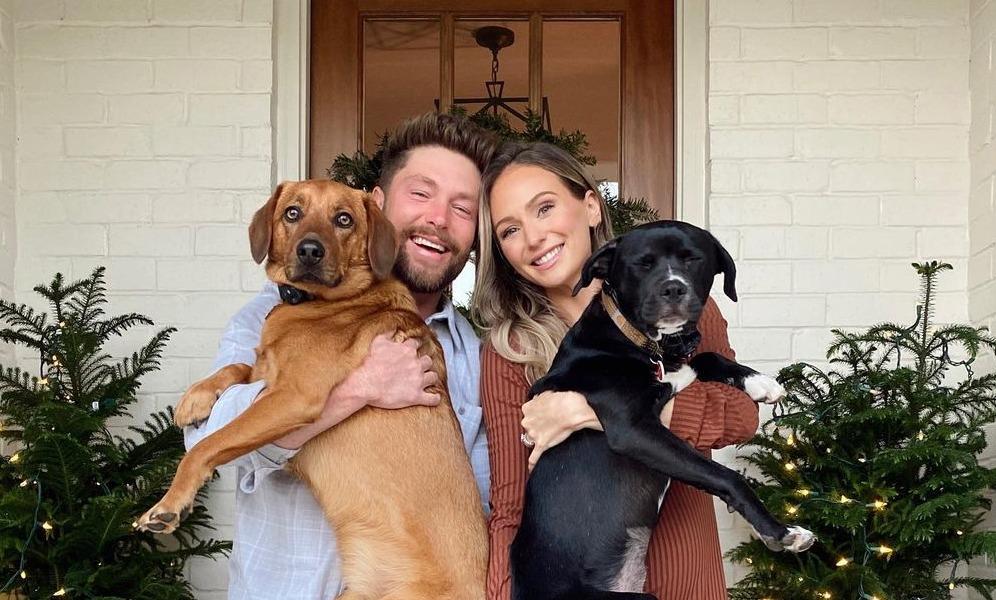 Article continues below advertisement
What is Lauren Bushnell's due date?
Although the couple didn't reveal Lauren's exact due date just yet, there are a few clues that suggest that Lauren is due sometime in June 2021. She told People that she took a pregnancy test when she was a little more than three weeks along, but the line was very faint. Later, however, she shared an ultrasound on Instagram that shows a baby well into development.
Being that most couples wait until 12 weeks or so to announce a pregnancy and the ultrasound looked like that of a 12-week old fetus, it would mean Lauren and Chris possibly conceived in September 2020. That would place her due date in June 2021, just in time for the summer following the year of the COVID-19 pandemic.
Article continues below advertisement
Lauren and Chris Lane prayed about having a baby for a while.
When Lauren shared the ultrasound on her Instagram, she wrote a caption that called her baby a "dream" and added, "I'm wide awake. Holding your dad's hand, watching you dance around in my belly. Listening to your little heartbeat. My new favorite sound. A miracle. New life. Our sweet baby. Thank you Jesus! All the glory belongs to You."
Article continues below advertisement
Earlier in the year, Lauren shared a heartfelt Instagram post about talking with Chris about having kids. In it, she said he asked her if she had prayed to God about starting a family and, Lauren explained, they both had. At the time, she wasn't pregnant just yet, but clearly, having kids was high on their list of priorities and something they shared a desire for.
Article continues below advertisement
What does Ben Higgins think about Lauren Bushnell now?
Although Lauren and Ben's relationship ended not too long after their time on The Bachelor came to an end, there don't seem to be any hard feelings between them. They have both clearly moved on and, Ben said on his Almost Famous podcast in September 2020, his memoir Alone in Plain Sight: Searching for Connection When You're Seen and Not Known includes a passage about Lauren.
"Lauren and I were able to talk about that, and I got her approval on that," Ben said on the podcast. "Because, you know, she's been a huge part of my life and a great part in many ways."
With a baby on the way, Lauren is clearly happily looking toward the future now, with The Bachelor franchise firmly in her past.