Famed New Orleans Nightlife Performer Chris Owens Has Passed Away at 89 Years Old
What was Chris Owens' cause of death? For decades, Chris has been a staple of New Orleans' nightlife scene. How did she die? Details.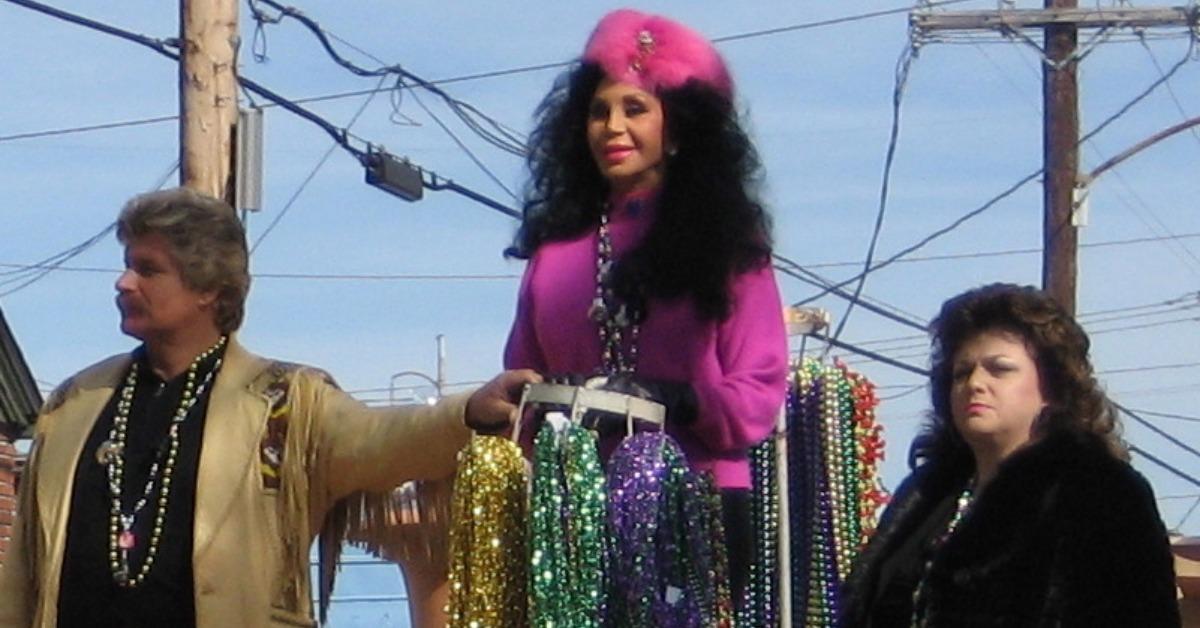 Over the better part of the last seven decades, Chris Owens became as ingrained in New Orleans nightlife culture as one could be. A club owner who doubled as a performer on Bourbon Street, Chris was often regarded as the "Queen of the Vieux Carre" or the "Queen of Bourbon Street."
Article continues below advertisement
Unfortunately, Chris recently passed away at 89 years old, leaving behind an impressive legacy that impacted and reshaped the cultural scene in New Orleans today. With that being said, what exactly was Chris's cause of death? Keep reading to find out.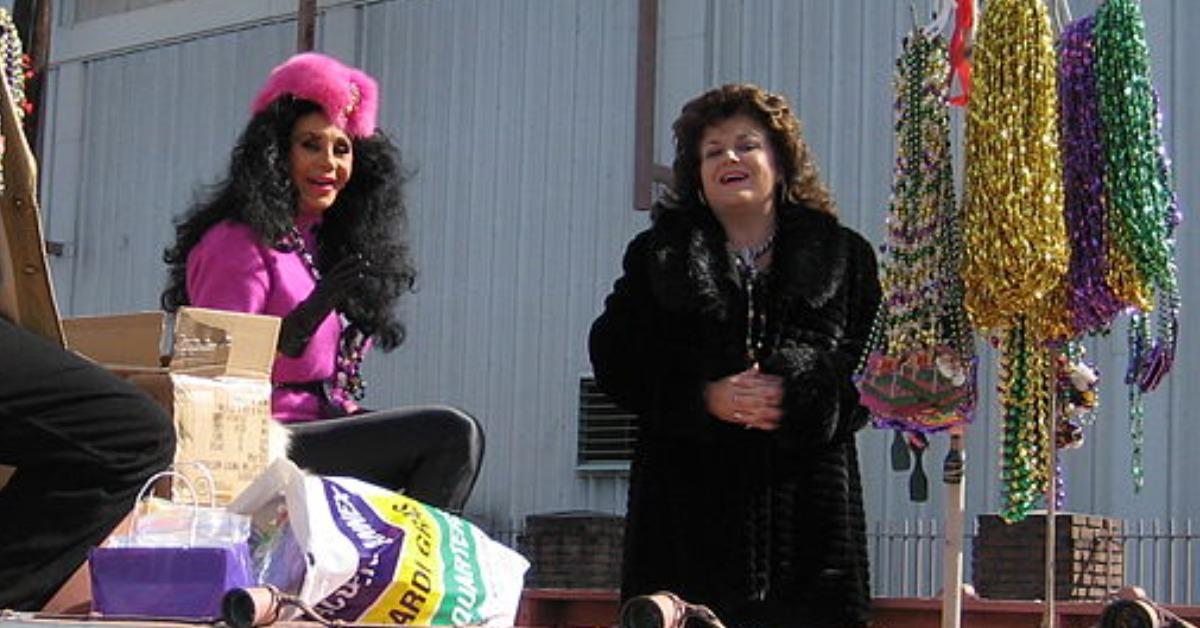 Article continues below advertisement
What was Chris Owens' cause of death?
Unfortunately, Chris passed away on April 5, 2022, in her New Orleans home after suffering a heart attack, a close friend of the performer explained, per FOX.
In the wake of her passing, those who knew the star spoke about the positive attributes of her life, honing in on the immense impact that she had on New Orleans.
Kitsy Adams, Chris's manager, publicist, and close friend, said, "She was always that quiet hero from the man on the street, to the child in the hospital, to whatever she was a part of, she gave her life to here on the corner of Bourbon and St. Louis, to everyone," per FOX.
Even the city's mayor, LaToya Cantrell, honored the late star with a statement in the wake of her passing.
Article continues below advertisement
"Today, we mourn the passing of Chris Owens, one of the brightest lights of the French Quarter. The consummate entertainer and the star of her own Bourbon Street nightclub, Ms. Owens was charismatic, beautiful, and iconic," the mayor stated, per WDSU. "This news is even sadder, as we are just weeks away from the Easter Parade that became her most glorious stage. May she rest in God's perfect peace."
An open vigil honoring Chris's life will be held on April 6, 2022, at 6:30 p.m. CST in front of Chris Owens Nightclub, the performer's signature venue which she operated from 1956 until her death.
On top of that, Chris's signature event, the 37th Annual Chris Owens French Quarter Easter Parade, will still take place on April 17, 2022, at 1 p.m. CST.