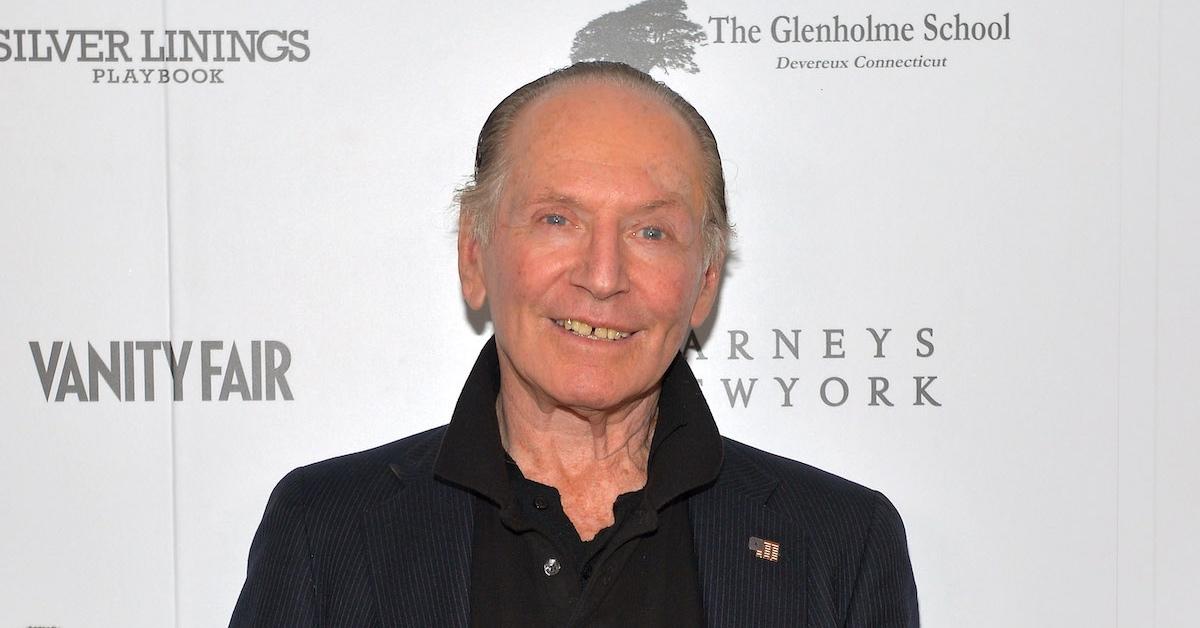 'The Sopranos' Star Paul Herman Reportedly Passed Away on His 76th Birthday
Actor Paul Herman, best known for his role as Peter "Beansie" Gaeta in the HBO hit series, The Sopranos, has died.
He was 76 years old.
Article continues below advertisement
Paul, who also starred in the 1990 mafia film Goodfellas, had his death confirmed by former Sopranos castmate, Michael Imperioli, on March 29, 2022.
As fans and fellow actors have poured in touching tributes about Paul, there is one looming question: What was Paul Herman's cause of death? Here's everything that we know.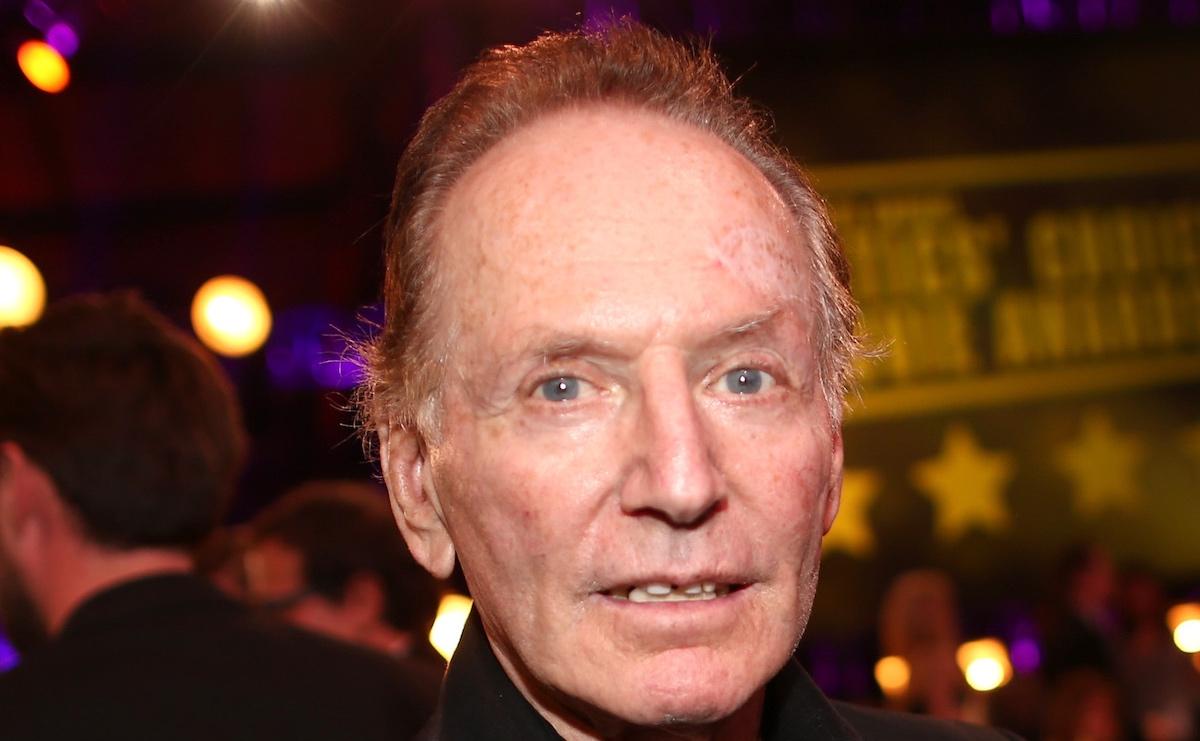 Article continues below advertisement
Paul Herman's cause of death has not yet been disclosed to the public.
According to the New York Post, Paul Herman passed away on his 76th birthday on March 29, 2022. While many fans and fellow actors are looking for answers, it appears that his cause of death is not yet public information.
No information about Paul's death has been disclosed by his close friends and family. When Michael shared the news of Paul's death on Instagram, he didn't include any details about Paul battling any known illnesses or conditions.
Article continues below advertisement
"Our friend and colleague, Paul Herman, has passed away," Michael wrote. "Paulie was just a great dude. A first-class storyteller and raconteur and one hell of an actor. Goodfellas, Once Upon a Time in America, The Irishman, and of course, The Sopranos, are some highlights."
Article continues below advertisement
Michael continued, "Paulie lived around the corner from me the last few years and I am glad we got to spend some time together before he left us. I'll miss him. Lots of love to his family, friends, and community of actors and filmmakers."
Article continues below advertisement
Paul Herman had achieved a sizabe net worth over the years.
Even though not much is known about Paul's personal life, it appears that he'll be able to take care of his loved ones. According to HAQ Express News, Paul had earned an estimated net worth of between $1 and $5 million over the course of his career.
Many people likely remember Paul from The Sopranos and Goodfellas, but Paul has quite a lengthy resume. Paul has scored roles in many mob-focused films such as Casino and The Irishman. Paul has also sprinkled his magic in a few TV series, including Miami Vice, The Equalizer, and HBO's revered series, Entourage.
Article continues below advertisement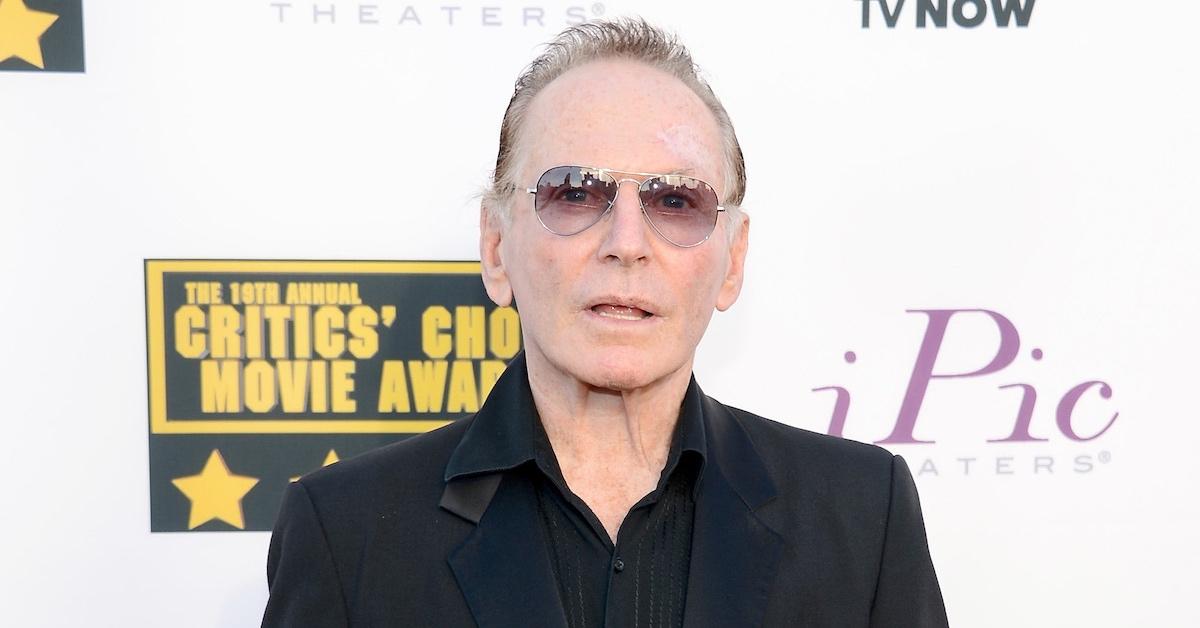 It's sad to hear that Paul is gone, but his legacy will continue to live on and inspire the masses.
Our thoughts and prayers are with the family and loved ones of Paul Herman.