Chris Tucker Has Left a 'Friday' Sequel, Partially for Religious Reasons
Chris Tucker recently quit a movie over concerns about his religion, which has led many to wonder what exactly Chris's religion actually is.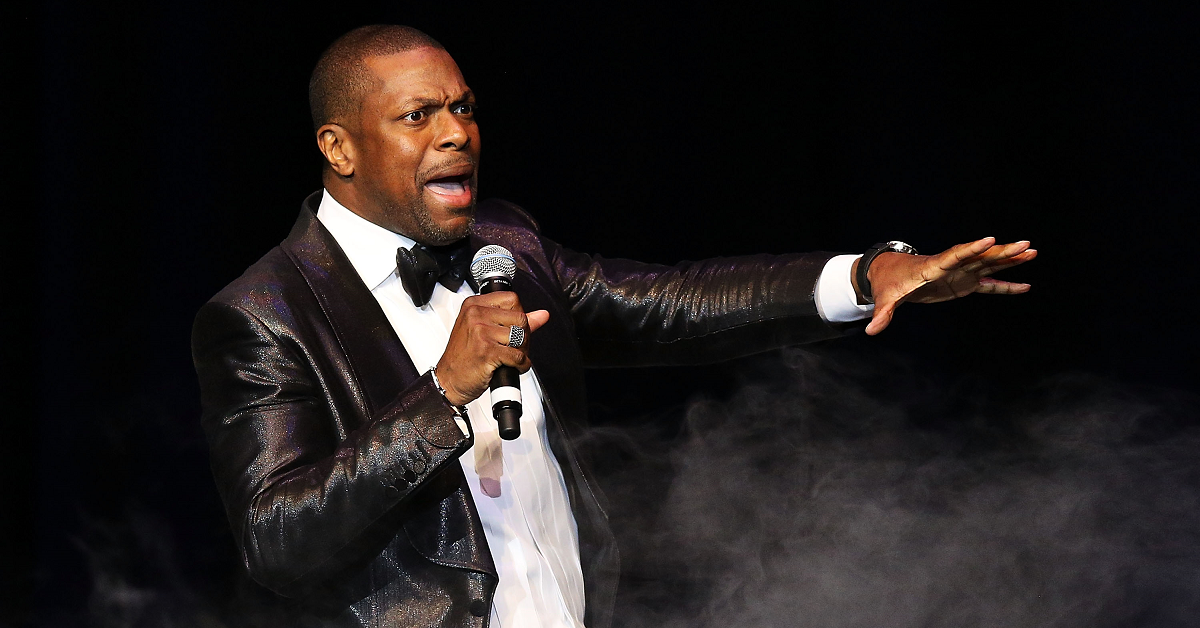 In spite of a prosperous career in comedies in the early 2000s, Chris Tucker has been a much more infrequent face on movie screens in recent years. Just recently, it was announced that Chris would not be taking part in the next sequel to Friday, in large part because of his religious beliefs. That announcement naturally led many to wonder exactly what Chris's religion was in the first place.
Article continues below advertisement
What is Chris Tucker's religion?
Chris doesn't endorse his faith on social media, but he has spoken about it in interviews. His parents were both members of the Church of God in Christ, and it seems Chris is walking in his parents' footsteps.
"I never was a raunchy, raunchy comic but I didn't think about what I was saying because I was young," Chris explained during a 2014 interview with Straight.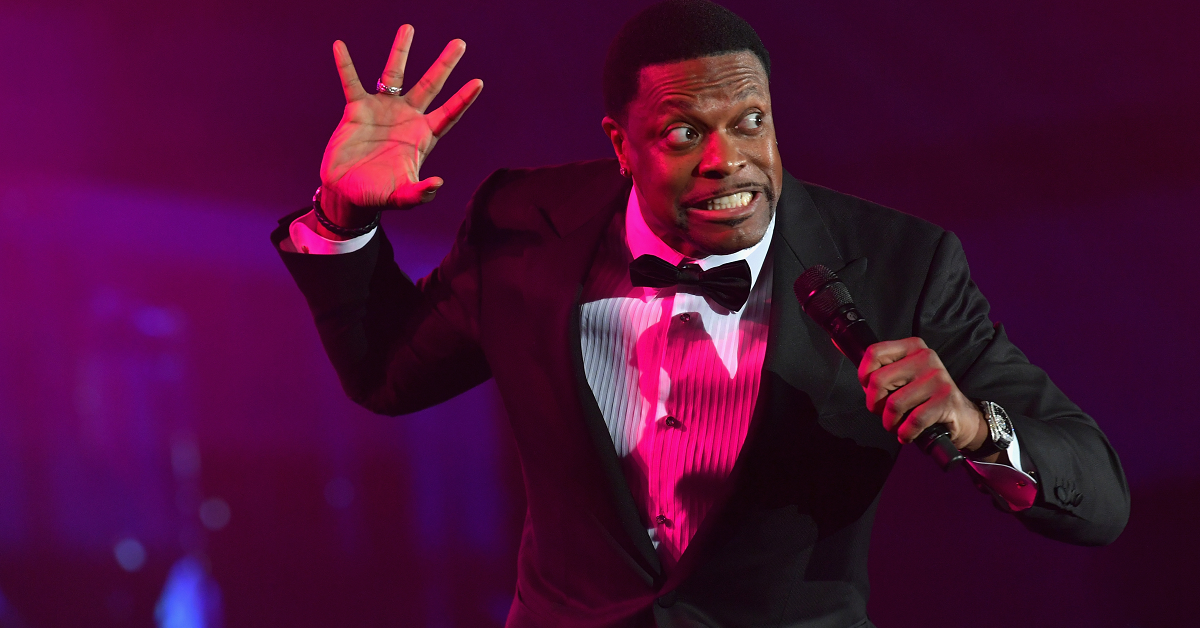 Article continues below advertisement
"Being a Christian helps me in comedy. I have to talk about other stuff. Normally, most comics talk about stuff that's easy—maybe cussing or saying something raunchy," he continued. "I have to dig deeper to find something that's still funny and not raunchy. It's harder. I like the challenge."
While Chris has been a person of faith for years, it's only recently that that faith has kept him from starring in certain projects.
Chris is leaving the 'Friday' sequel over religious concerns.
On Dec. 29, Chris's Friday co-star Ice Cube took to Twitter to say that Chris would not be in the new sequel that's currently being developed for "religious reasons." Fans had been speculating that Chris wasn't in the movie because of a contract issue, and Ice Cube weighed in to clarify that it was just as much about religion was it was about getting paid.
Article continues below advertisement
"He (Chris) didn't want to cuss or smoke weed or camera anyway," Ice Cube wrote.
Chris also defended his decision to step away from the movie during an interview in November.
"Back then, I got to tell you, one of the reasons why I didn't do the second one was because of the weed," Chris explained. "Because I said, man, that movie became a phenomenon."
Article continues below advertisement
"I don't want everybody smoking weed and I never really told people this because I kind of forgot about it, but it was one of the reasons why I didn't do it," the Rush Hour star continued. "Because I said, 'I don't wanna represent everybody smoking weed.'"
Although Chris will not be participating in the new sequel, he hasn't ruled out participating in the franchise in the future if a great script comes along.
"I always said if they come to me with a great script and a great idea, I'd definitely consider it," Chris explained. "But it's been so long ago and that character became such a great character. I don't wanna mess it up."
It seems that, while religion certainly played a role in Chris's decision not to return for the sequel, he was also worried about destroying the legacy of a character that he first played decades ago.