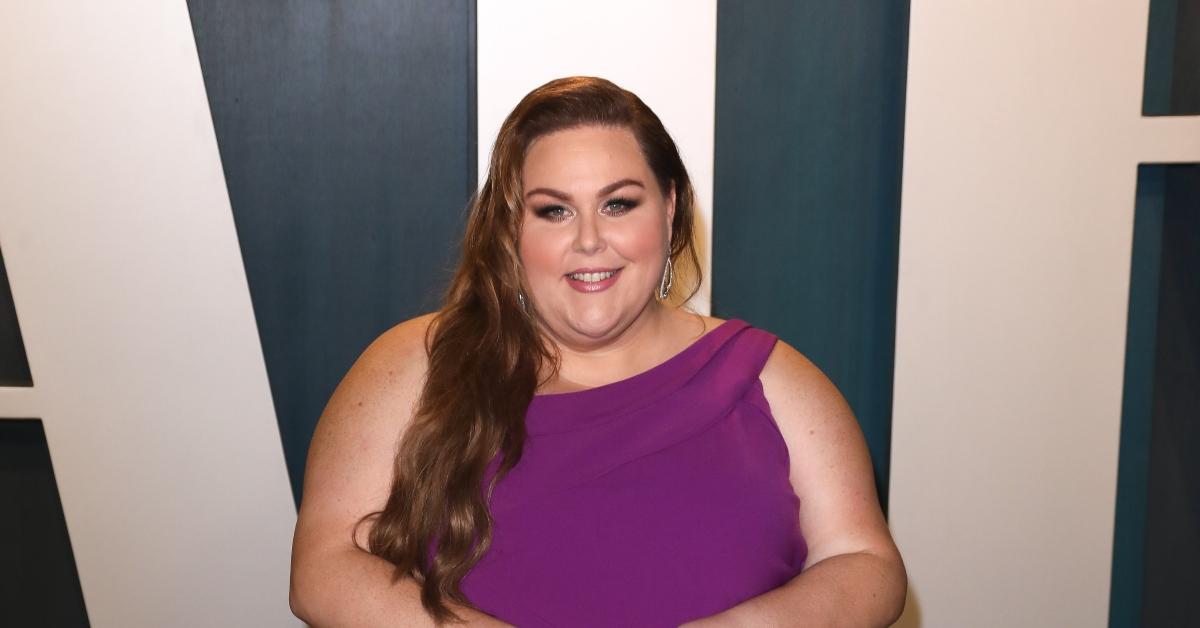 Chrissy Metz on Her Boyfriend Bradley Collins: "He's a Great, Great Human Being"
This Is Us star Chrissy Metz made her relationship with Bradley Collins "Instagram official" on Oct. 3, 2020, which happened to be National Boyfriend Day. The couple had already been dating for several months, but it was still a big milestone for them. An even bigger "first" for Chrissy and Bradley came at the tail-end of 2020 when they spent their first holiday season together — something the actress raved about during an interview with People.
Let's take a closer look at her leading man.
Article continues below advertisement
So, what's there to know about Bradley Collins, Chrissy Metz's boyfriend?
Born and raised in Nashville, Tenn., Bradley studied at Samford University in Birmingham, Ala., before embarking on a multi-faceted career in the creative industries. According to his LinkedIn page, he landed one of his first roles in May 1999, interning at Acuff-Rose Music, a company owned by Sony/ATV Music Publishing. He returned to the firm in September 2001, working as a creative manager.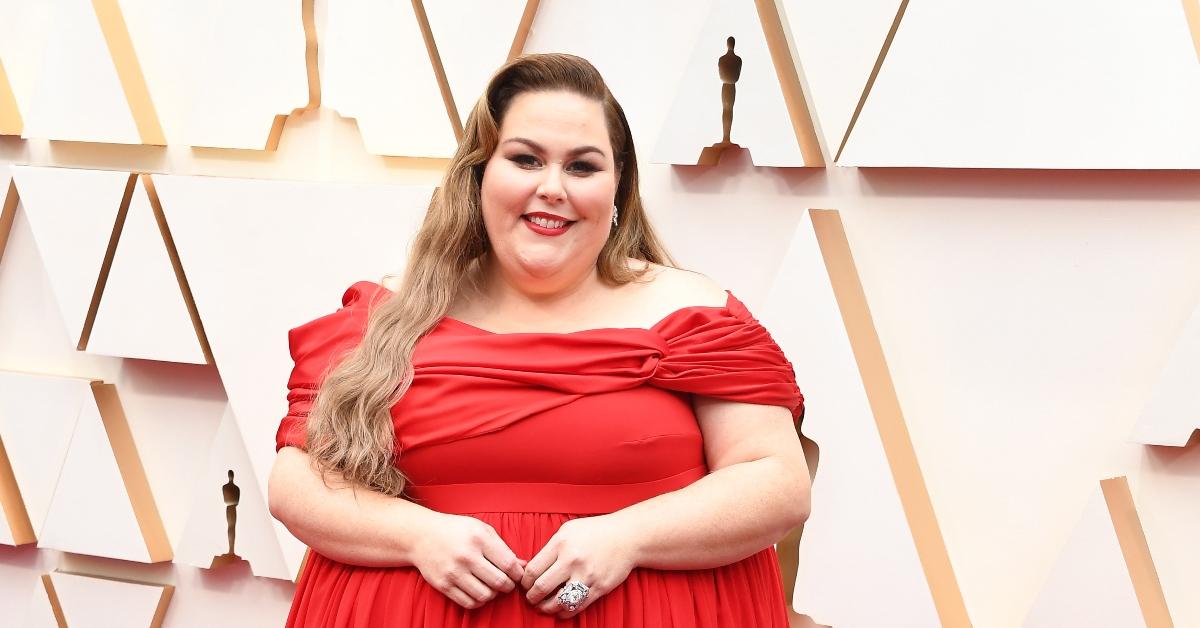 Article continues below advertisement
Bradley joined Broadcast Music, Inc. in August 2002, as an associate director of publisher relations. He stayed at the company for 16 years, rising higher and higher in the ranks. As an executive director, he managed all facets of the business — organizing showcases, negotiating artist deals, and much more. After leaving the prominent performing rights organization, Bradley founded an independent music publishing company, King Song.
In the same year, he also landed a new role as an artist manager at ROAR, an internationally established media and entertainment company headquartered in Beverly Hills, Calif. Since March 2020, Bradley has been working as a broker at Equitable Property Company, LLC.
Article continues below advertisement
As a music fiend, Bradley often takes to Instagram to share photographs capturing the iconic places he visited and to express his appreciation for artists like Jackson Browne, Glenn Frey, Rob Baird, and Willie Nelson.
Arguably, the love of everything country-related is just one of the things Bradley and Chrissy have in common. While Bradley spent more than two decades managing recording artists, Chrissy released hit country songs like "Talking to God."
Article continues below advertisement
Besides music, Bradley's broad-ranging interests also include attending sports games, visiting popular restaurants and eateries like Per Se in New York, Swett's in Nashville, Tenn. or Liuzza's by The Track in New Orleans, La. He also goes on trips to San Francisco, Calif., Chicago, Ill., or Longboat Key, Fla.. on a regular basis.
Article continues below advertisement
Chrissy and Bradley have been dating since May 2020.
As Bradley's Instagram posts reveal, he and Chrissy embarked on romantic dates to places like Tom Petty's childhood home at 1715 NE Sixth Terrace in Gainesville, Fla., and more.
Article continues below advertisement
To celebrate Chrissy's 40th birthday on Sept. 29, Bradley penned a heart-warming Instagram post reminding his girlfriend of how much she means to him.
"Happy Birthday to my love, Chrissy. From our first date in May, you've had me #Metzmerized with love, laughter and kindness. You're not the best thing that's happened during quarantine; you're the best that's ever happened to me. I love you. You the Best!" Bradley wrote.
Although Chrissy's boyfriend lives in Nashville, the couple spent their first Christmas and New Year's Eve together in Los Angeles amid the novel coronavirus (COVID-19) pandemic.
Article continues below advertisement
"I'm grateful that he was able to spend Christmas [in L.A.]. It's hard because the quarantine, the two weeks here and there, and testing," Chrissy told People in January 2021. "I'm so, so glad that I was able to spend it with him because being away from my family was hard. It was hard this year as I'm sure it was for everybody."
She added, "He's a great, great human being and really wonderful person. Very grateful."