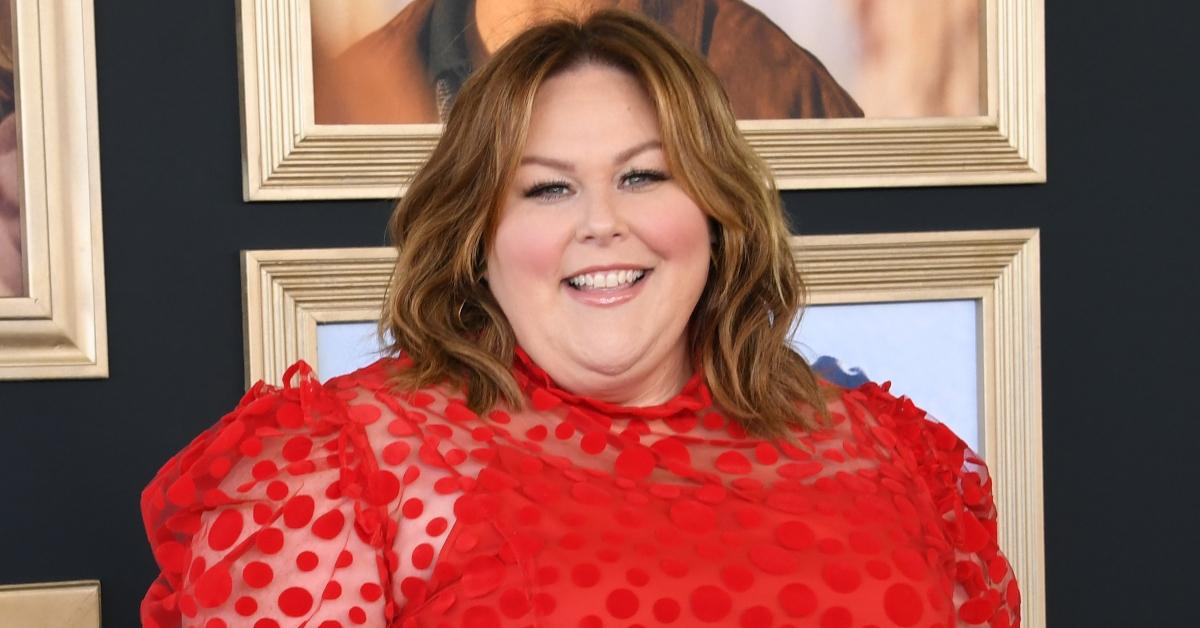 Chrissy Metz Opens up About Her Next Chapter After "Grieving" the End of 'This Is Us' (EXCLUSIVE)
Before she was recognized by the world as one-third of the "Big Three," aka Kate Pearson, on the Emmy-winning series This Is Us, Chrissy Metz was "broke, broke, broke."
The now-41-year-old snagged her "absolute dream job" when she landed a starring role on the hit NBC show, which ran from 2016 until 2022. But, like every great story, it eventually came to an end — a fact that both fans and the This Is Us cast were sad about.
Article continues below advertisement
Though Chrissy is "grieving a bit" following the conclusion of This Is Us, the actress — who partnered with Capital One Auto Navigator, which can help make car-buying easier — opens up exclusively to Distractify about moving forward with the next chapter in her life, music, and why she will not be revisiting episodes of This Is Us anytime in the near future.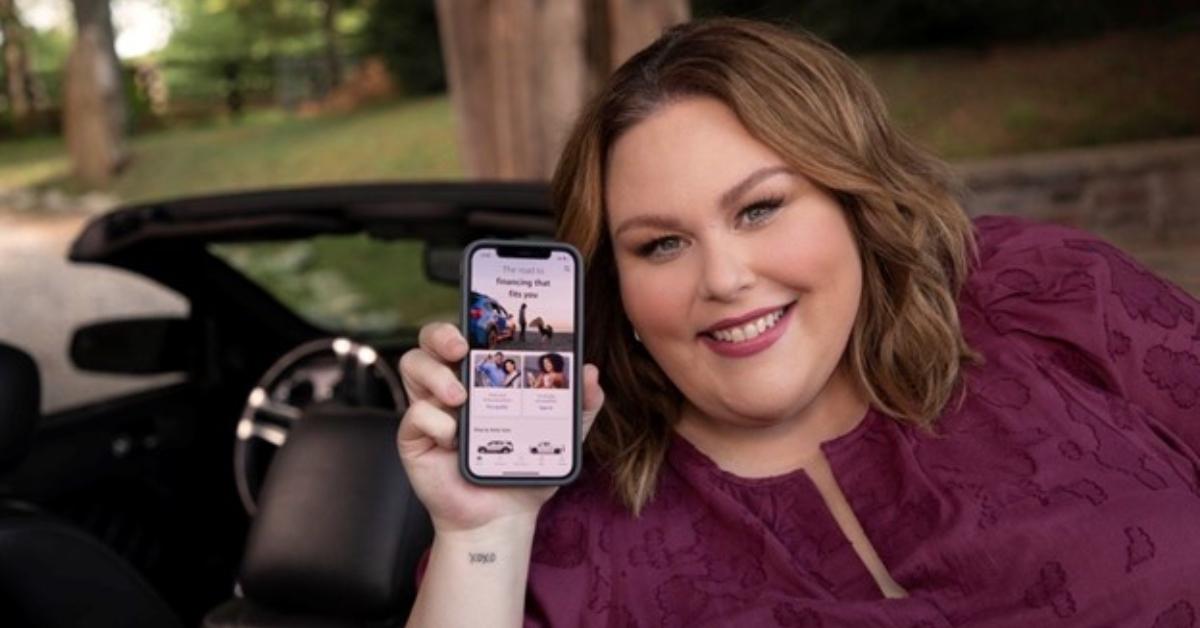 Article continues below advertisement
Chrissy Metz opens up about focusing on music career after 'This Is Us' ends.
Though Chrissy is used to making fans cry for her character's storylines on This Is Us, the actress is now sharing her own story with the world, through music.
"I've always wanted to tell stories and feel less alone through telling stories. And with music, that's something that was always just so healing and cathartic for me, it got me through some really hard times," she tells us.
Chrissy claims that music has helped her through difficult times in her life, like her parent's divorce.
"Music always helped me through it," she continues. "Through my healing and the feelings that I have had to really go through ... you have to go through the feeling to get to the other side of it, and hopefully to heal from it. So that's what music has always meant for me."
Article continues below advertisement
Next, the "Talking to God" singer will embark on a seven-city tour. "I'm just excited to really share my heart and soul with everybody. And from my perspective, and not just from the character I played on This Is Us," she shares. "This tour, specifically, this music that I'm sharing is really about love and loss, and healing through your feelings."
Article continues below advertisement
Though Chrissy welcomes this next chapter of her life and career, she admits that it's still scary, which is why she decided to partner with Capital One Auto Navigator, which helps makes life's transitions (like car-buying) a little less stressful.
"There are all of these pros before even getting to the dealership," she says. "I'm all about making it easier, you know, especially when it's an uncertain experience or a chapter in your life."
Article continues below advertisement
Chrissy Metz admits she will watch 'This Is Us' one day, just not anytime soon.
Fans of This Is Us surely recognized the on-screen chemistry the cast had with each other, as well as their off-camera bond. "There is such camaraderie and connective tissue between all of us," she says. "We were with each other more than anyone else, you know, sometimes 15 hours a day. What we were a part of was so special and wonderful."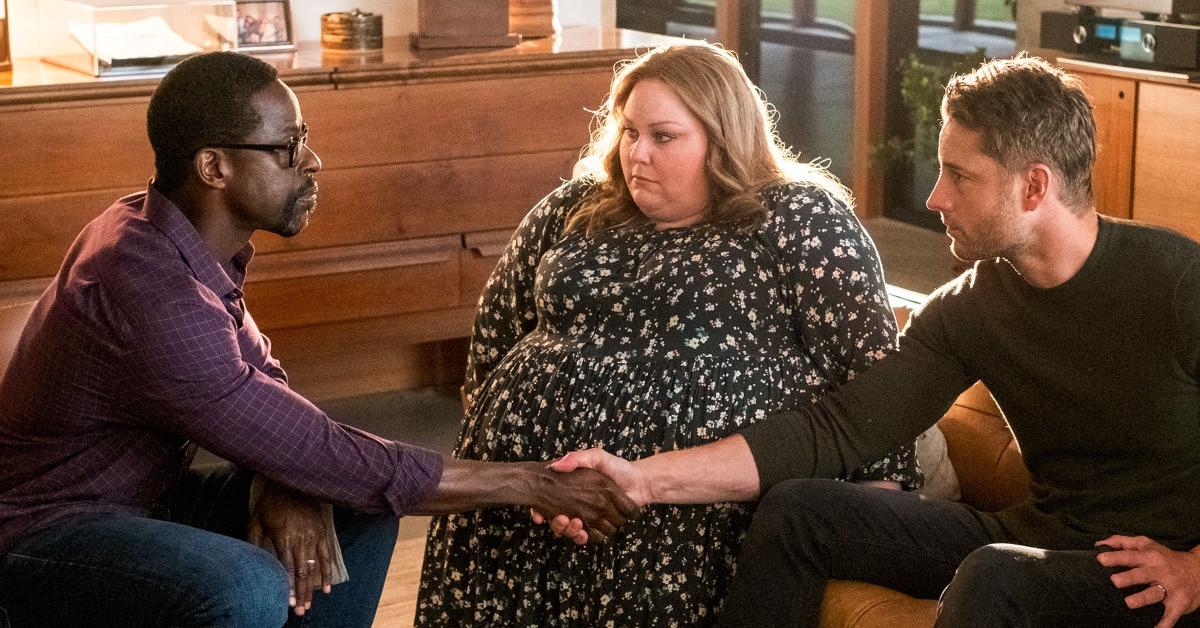 Article continues below advertisement
While Chrissy admits the cast talk about the idea of "if we could just have one more season," and feelings of not wanting the show to come to an end, for the actress, the beauty of This Is Us is that it "sort of encapsulates a particular time in all of our lives." She believes that if the show had continued, it would not have been as "special."
However, the Emmy nominee reveals that rewatching old episodes of the show will not be happening in the near future.
"I'm sure [I] would watch something, at some point. It might be a little cringe," she says. "But you know, because that was a particular time and space and life. But I definitely think I will watch it again."
She continues, "What's wonderful is you get to have these people on screen and you do get to spend time with them again, as much as you want ... so that's a really cool thing. But um, I don't know. I don't know how soon [I'll be] able to watch."