Mandy Moore and Fans React to 'This Is Us' Emmy Snub After Its Final Season
'This Is Us' only received one Emmy nomination months after its series finale. Several cast members and fans reacted to the snub on social media.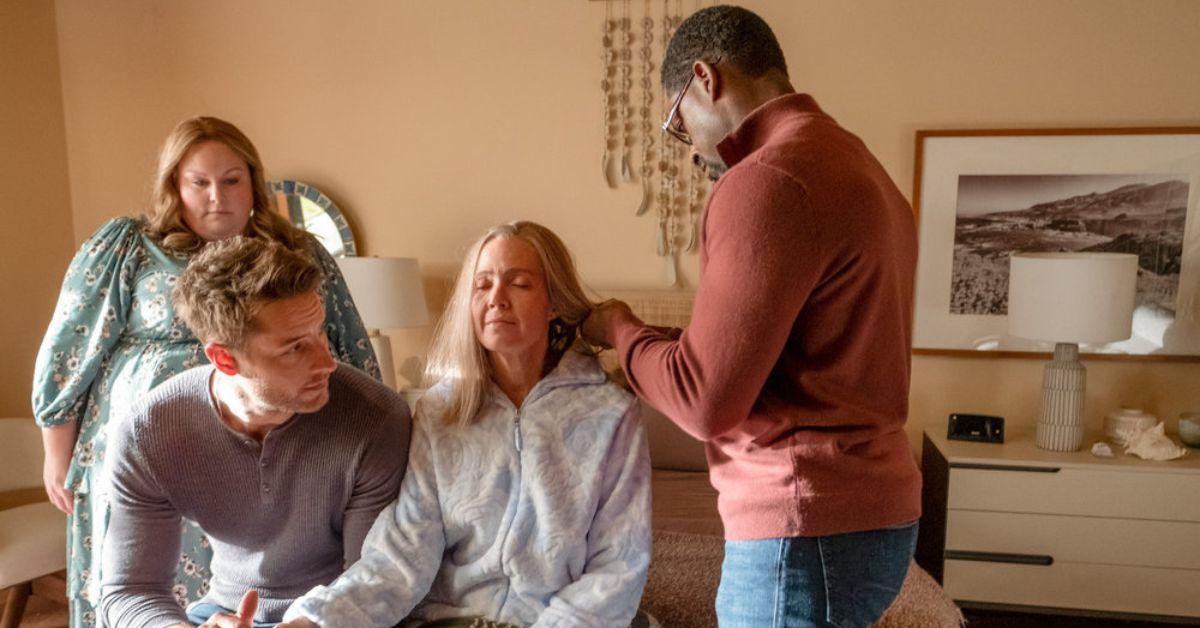 After six emotional seasons, This Is Us aired its final episode, "Us," on May 24, 2022.
The family drama ended with a time jump for the Pearsons — Randall, (Sterling K. Brown), Kate (Chrissy Metz), and Kevin (Justin Hartley) —, attending Rebecca Pearson's (Mandy Moore) funeral years later.
Article continues below advertisement
This Is Us' final season followed Rebecca's battle with Alzheimer's, and she ultimately died in the penultimate episode titled "The Train."
Following the series finale, the This Is Us team received praise from its fans for how it wrapped up the show, and some believe it will be a TV classic. The Television Academy, however, seemingly disagreed with viewers.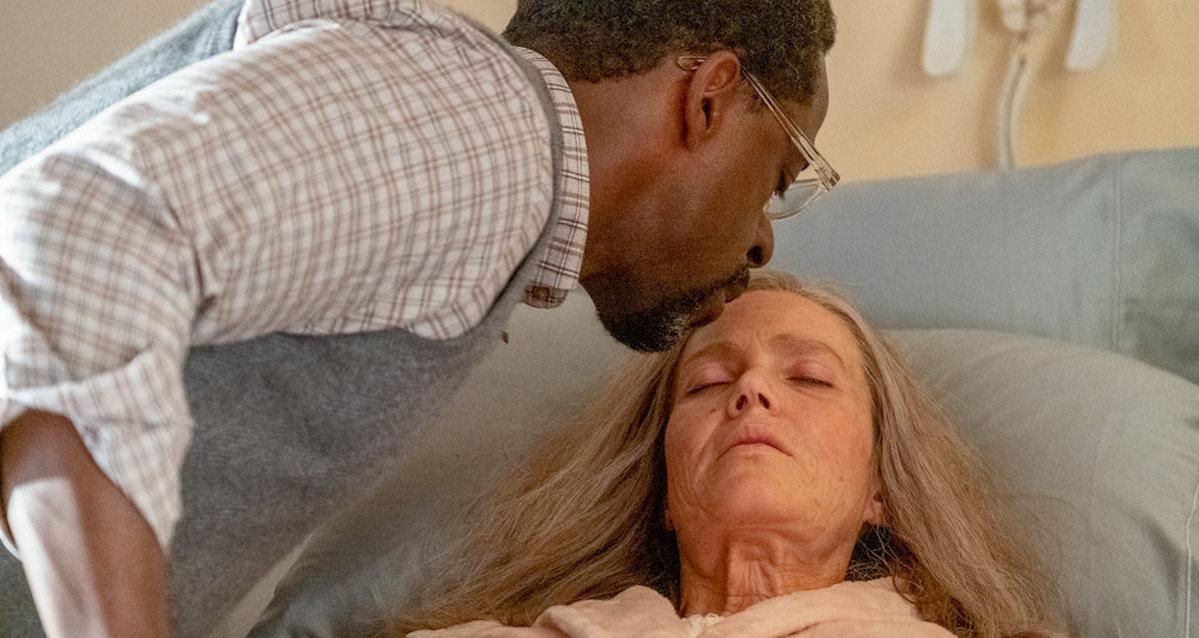 Article continues below advertisement
In July 2022, the academy released its annual Primetime Emmy Awards nominations for television. While several hit shows like Abbott Elementary and Euphoria were on the list, This Is Us only received one nomination for the Original Music and Lyrics category.
Soon after the nominations were announced, many This Is Us fans — and even Mandy Moore herself — shared their reactions to the snub online.
Mandy Moore said she would remain "grateful" amid the 'This Is Us' Emmys snub.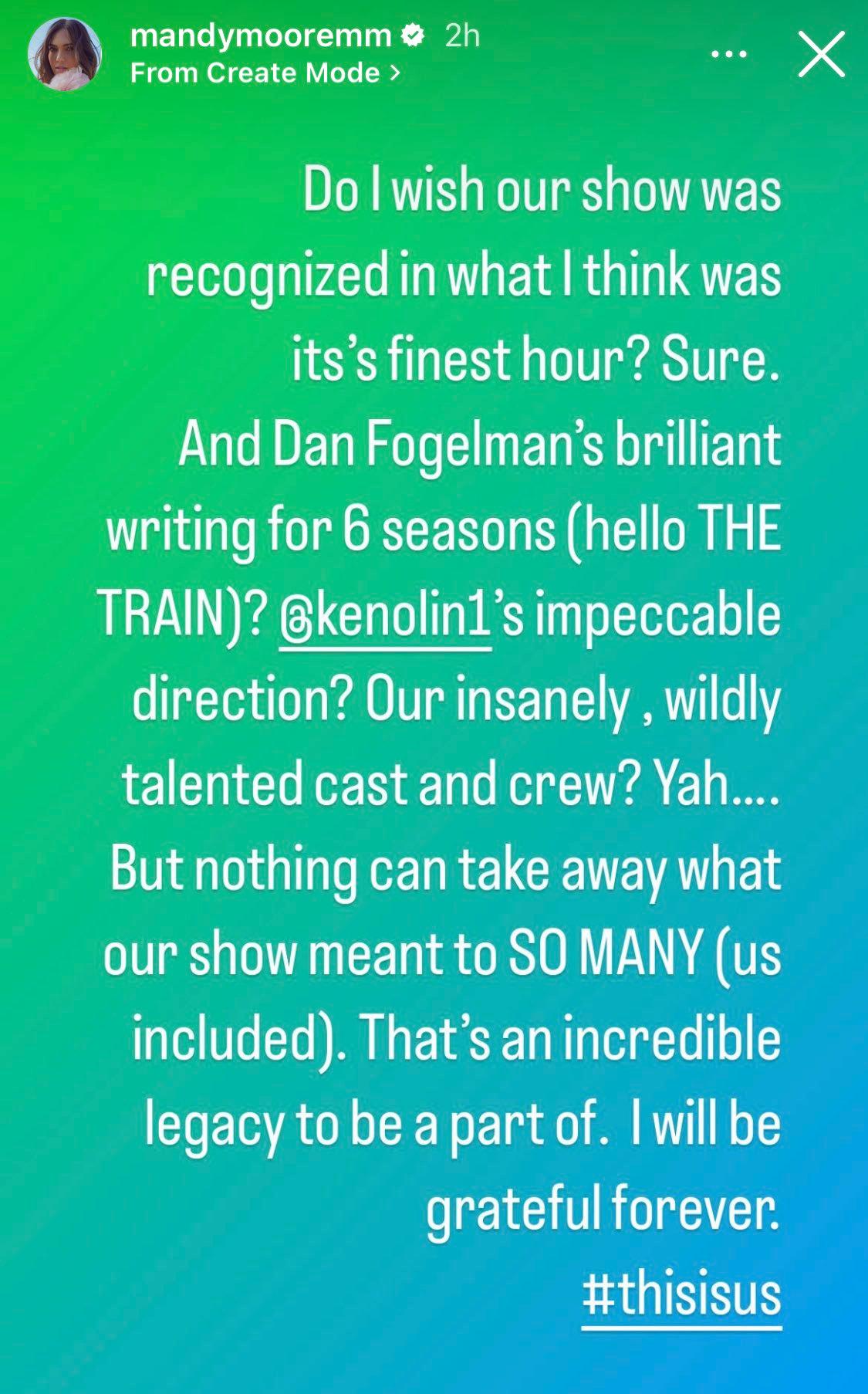 Mandy addressed Emmys snubbing the show's actors, writers, director Ken Olin, and This Is Us creator Dan Fogelman on Instagram. While she admitted that she would've liked to have seen more of her peers nominated, Mandy said she is not letting the brush-off hold her down.
Article continues below advertisement
"Do I wish our show was recognized in what I think was its finest hour? Sure," she wrote. "And Dan Fogelman's brilliant writing for six seasons (hello THE TRAIN)? Ken Olin's impeccable direction? Our insanely, wildly talented cast and crew?"
"Yah…. But nothing can take away what our show meant to SO MANY (us included)," Mandy continued. "That's an incredible legacy to be a part of. I will be grateful forever."
'This Is Us' creator Dan Fogleman chose to take the show's Emmys snub "on the chin."
Like Mandy, Dan opted to "go high" amid his show's lack of Emmy Award nominations. The writer took to Twitter shortly after the nominations were released. In one tweet, Dan shared that he decided to stay optimistic about his college roommate Siddhartha's achievement. He also appreciated the times This Is Us won big at past Emmy Awards.
Article continues below advertisement
"The Emmy noms didn't break for #ThisIsUs today — if you're happy when they go your way, you've got to take it on the chin when they don't," Dan said. "That entire group wins a 'Danny' in my book. And so proud that my college roomie @SiddKhoslaMusic will be repping us with Taylor!"
Fans still want the Emmys to give Mandy Moore her flowers.
Despite Mandy and Dan's willingness to take the high road, many fans aren't ready to let her Emmys snub slide. Although Mandy has been on This Is Us since its pilot episode, her portrayal as Rebecca received slightly more praise in Season 6.
Some viewers felt that her performance as a woman declining from Alzheimer's warranted an Emmys nomination. Additionally, others thought Milo Ventimiglia had a stellar season as the Pearson patriarch, Jack Pearson.
Article continues below advertisement
Article continues below advertisement
While multiple This Is Us fans took to Twitter to discuss the Emmys snub, some decided to mention the Television Academy during their posts directly. On Twitter, one fan suggested the academy give the This Is Us cast and crew a "special honorary" award for their contributions.
The Emmys have yet to respond to the idea, but there's still time to add it to the award show's program.
Article continues below advertisement
The 'This Is Us' Emmy snub reminded some fans that several actors from the cast were never nominated.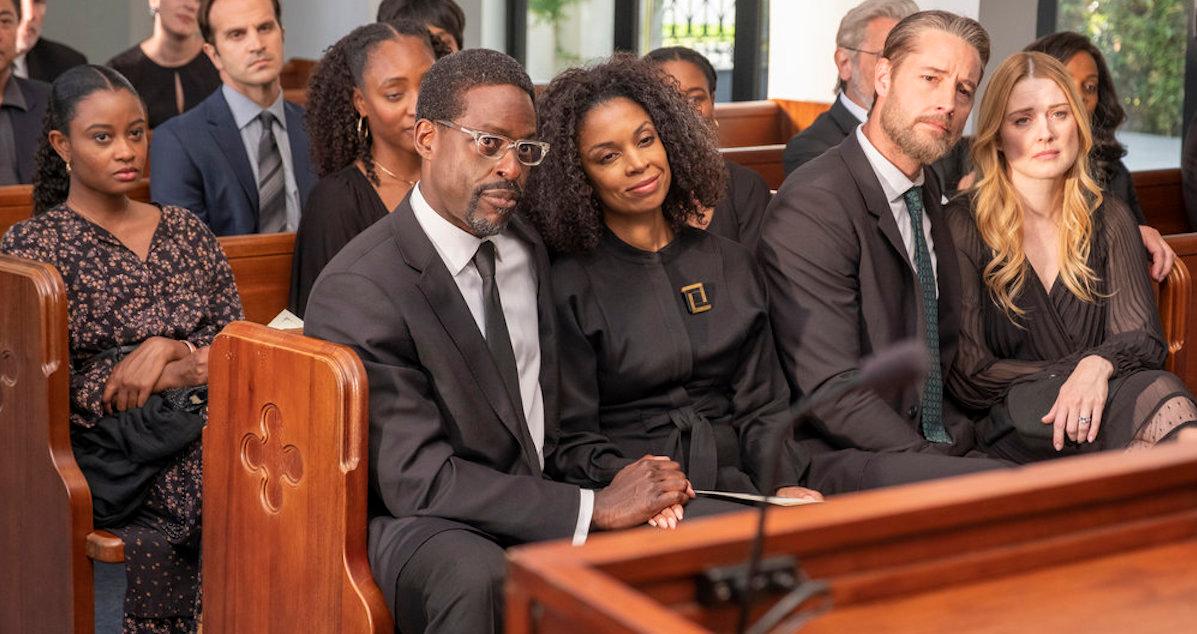 Amid the Emmy snub, some fans remembered that many of the show's actors never received an Emmy nomination.
According to Entertainment Weekly, Sterling K. Brown, Ron Cephas Jones, and Gerald McRaney are the only This Is Us actors with Emmy wins.
The revelation stunned several fans, who believed Justin Hartley and Susan Kelechi Watson were among some of the actors who deserved Emmy consideration.
While the show did not get the Emmy love it deserves, you can watch This Is Us over and over again on Hulu in solidarity.