Who Is World Cup Star Christian Atsu's Wife? Meet Marie-Claire Rupio
Fans of former Premier League football star Christian Atsu know a lot about his career, but what about his wife and kids? Here's the scoop.
Fans breathed a sigh of relief now that former Premiere League football star Christian Atsu has been discovered alive beneath rubble after a devastating earthquake rocked Turkey, where he was playing for Hatayspor football club. No one is likely more relieved than Christian's wife of more than a decade, Marie-Claire Rupio.
Article continues below advertisement
Christian's extensive career as a football (or, as Americans would say, "soccer") player is known to the public, but here's what you need to know about his wife and kids, explained.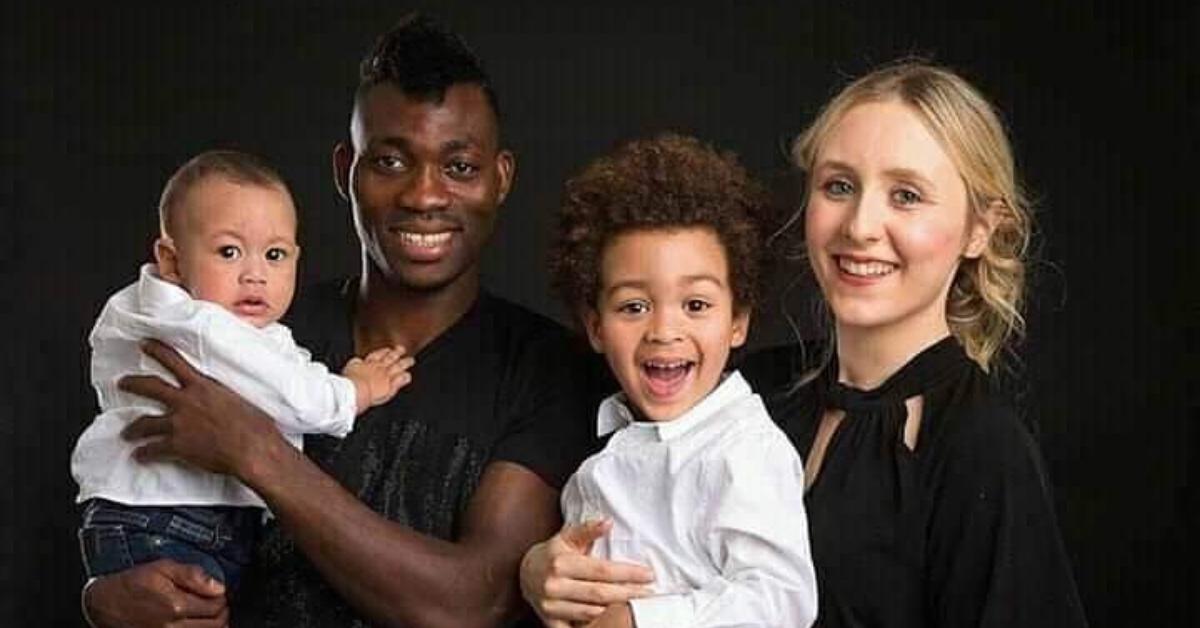 Article continues below advertisement
Who is Christian Atsu's wife, Marie-Claire Rupio?
While Christian typically doesn't share many details about his personal life on his social media pages, he did tell TV3 Sports previously that he married Marie-Claire in 2012, when he was playing for Porto in Portugal. He said, "I met my wife in Portugal, and you can see we have a beautiful family. We've been together for nine to 10 years, and I just love her."
It is not known to the public what Marie-Claire does for a living, and she does not appear to have any social media pages of her own. However, in a sweet post on Christian's Facebook page, he did wish her a happy birthday in 2021. He wrote, "Happy Birthday to my lovely wife and the mother of our children. You make me happy and proud of the things we built together. I love you."
Article continues below advertisement
Christian Atsu and Marie-Claire Rupio share three kids together.
Christian and Marie-Claire have taken measures to also keep their children off social media, but once in a while, Christian will post adorable pictures for his kids' birthdays. It appears that they have three children, two sons and a daughter, who were all pictured together in an April 2021 Facebook post for Easter. Christian snapped a photo of the three children sitting together on a couch, writing, "Happy Easter He is risen."
Fans hope that Christian has a swift recovery from his injuries and can return to his family soon. The Independent writes that Christian is currently receiving care after being discovered beneath a collapsed building in southern Turkey. Hatayspor's sporting director is reportedly still trapped.