Christiane Amanpour Is Just as Proud to Be a Mother as She Is of Her Journalism Career
Christiane Amanpour's star power is undeniable, but who is the journalist beyond her public persona? Details on her kids and personal life.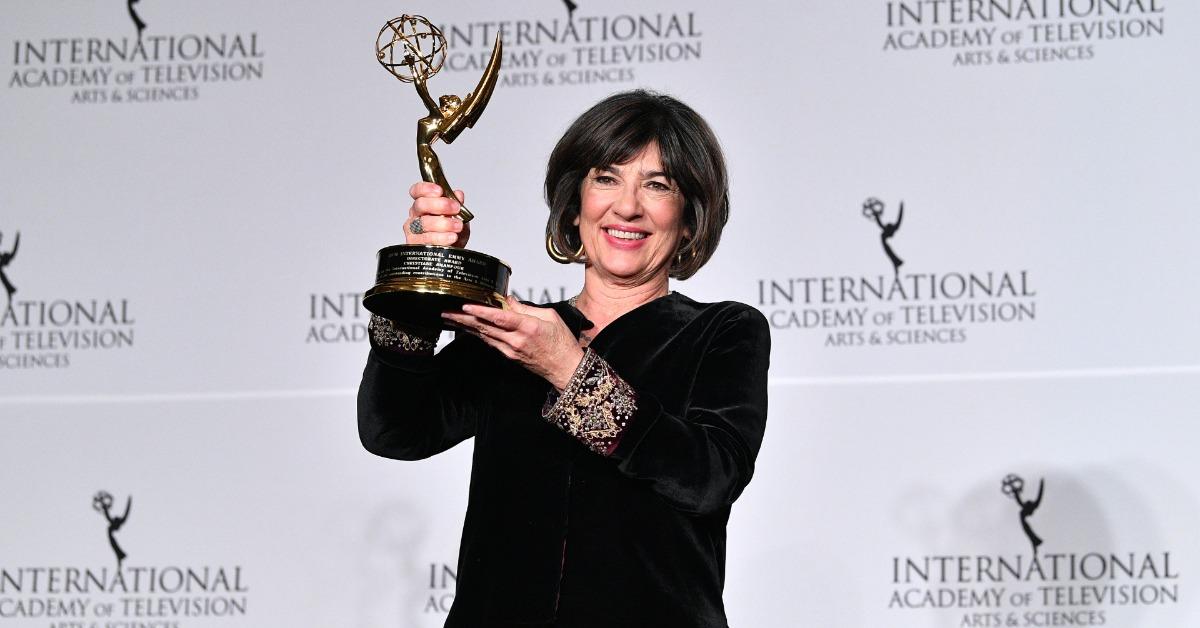 If you've ever watched CNN, you're likely familiar with Christiane Amanpour. The British-Iranian journalist has become a main figure of the network over the years and holds such prestigious titles as chief international anchor for CNN as well as a host of her own nightly interview program, Amanpour.
Article continues below advertisement
Beyond her successes in the field of journalism, Christiane is also a mother, and it's clear that her family plays a very significant role in her life. So, who are Christiane's kids, what impact does her family have on her life, and what other personal details do we know about her? Keep reading to find out.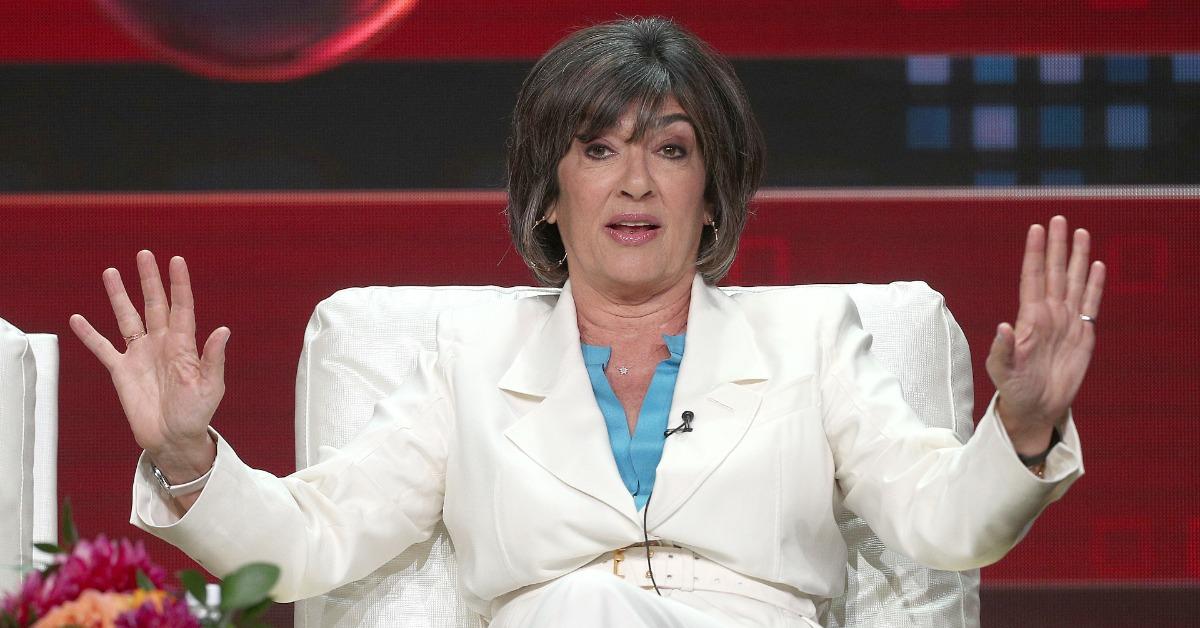 Article continues below advertisement
Christiane Amanpour has a son named Darius John Rubin.
Being a world-famous journalist certainly must have its perks, but it is also surely a taxing position to uphold, especially when it comes to making personal time. Luckily, it seems that Christiane has been able to balance her public and private lives very well, and in 2000 she gave birth to a son with her then-husband James Rubin, named Darius John Rubin.
Christiane and James, who married in 1998, divorced at the end of 2018.
Darius is reportedly a graduate of Tonbridge School in Kent, England. And as he has seemingly shied away from social media, not much information is really known about him publicly outside of sparse details.
Article continues below advertisement
One thing is clear though: Darius is obviously very important to both Christiane and John. And while it's unclear if the duo are on good terms overall, their relationship is apparently still sturdy enough where both amicably attended his Tonbridge School graduation in July 2018, around the time their plans to divorce were first reported.
Article continues below advertisement
Christiane recently revealed that she has been diagnosed with cancer.
Speaking to CNN viewers on June 14, 2021, Christiane revealed that she had been diagnosed with ovarian cancer and was taking the necessary steps to combat it.
"I've had successful major surgery to remove it, and I'm now undergoing several months of chemotherapy for the very best possible long-term prognosis, and I'm confident," she shared with fans ahead of the news, adding that the condition affects "millions of women around the world."
Christiane added that "I'm telling you this in the interest of transparency but in truth really mostly as a shoutout to early diagnosis."
The anchor wanted to "urge women to educate themselves on this disease; to get all the regular screenings and scans that you can; to always listen to your bodies; and of course to ensure that your legitimate medical concerns are not dismissed or diminished."
We wish Christiane luck and a speedy recovery as she continues to undergo treatment for her illness.