Did YouTube Gamer Jschlatt Actually Get Arrested? His Latest Post Has Fans Talking
Did YouTuber Jschlatt get arrested? The gamer is known for pushing the envelope when it comes to his social media accounts, and one post has fans talking.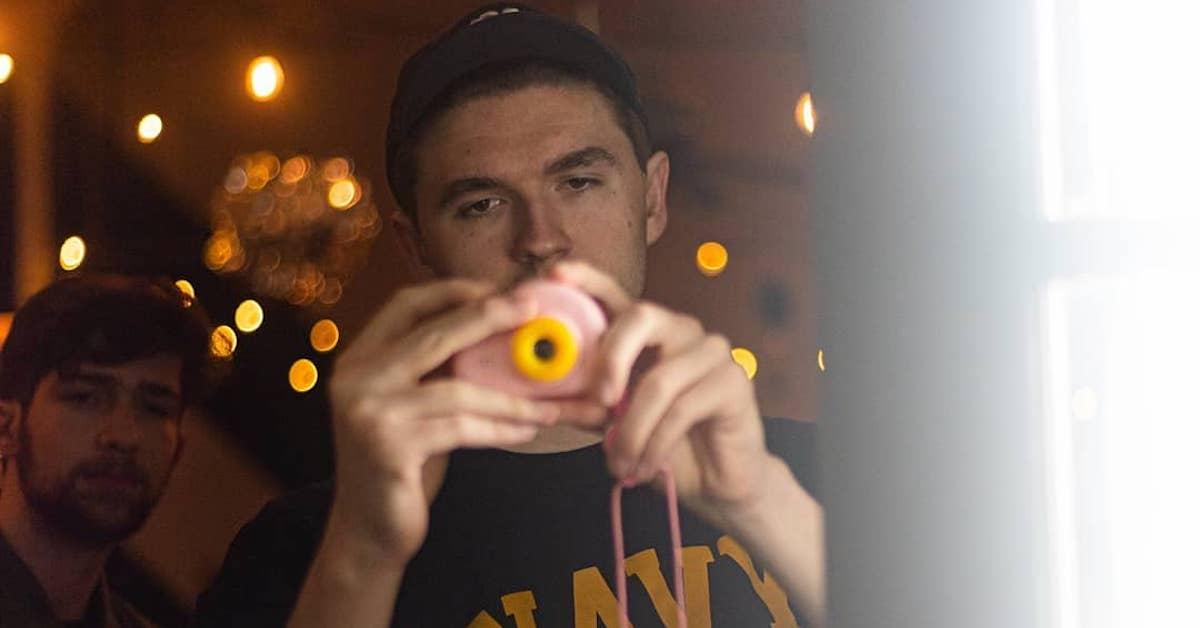 While a lot YouTubers become famous through lifestyle vlogs, the video site is also home to a lot of gaming content. Many who gain followings through Twitch livestreams ultimately end up having large platforms on YouTube as well.
Minecraft player Jschlatt has been posting content on YouTube since 2013, but his presence as a creator grew in 2018 when his video, "elon r u OK" went viral. The 26-second post has since been viewed more than 22 million times.
Article continues below advertisement
Jschlatt's two channels, Jschlatt and JschlattLIVE, now have 1.02 and 2.68 million subscribers, respectively.
In addition to his gaming posts, Jschlatt also hosts the Sleep Deprived podcast and he has 1.6 million followers on Instagram. Since there are plenty of people who keep up with his life and his day-to-day activities, many were surprised when Jschlatt shared a photo online about getting arrested.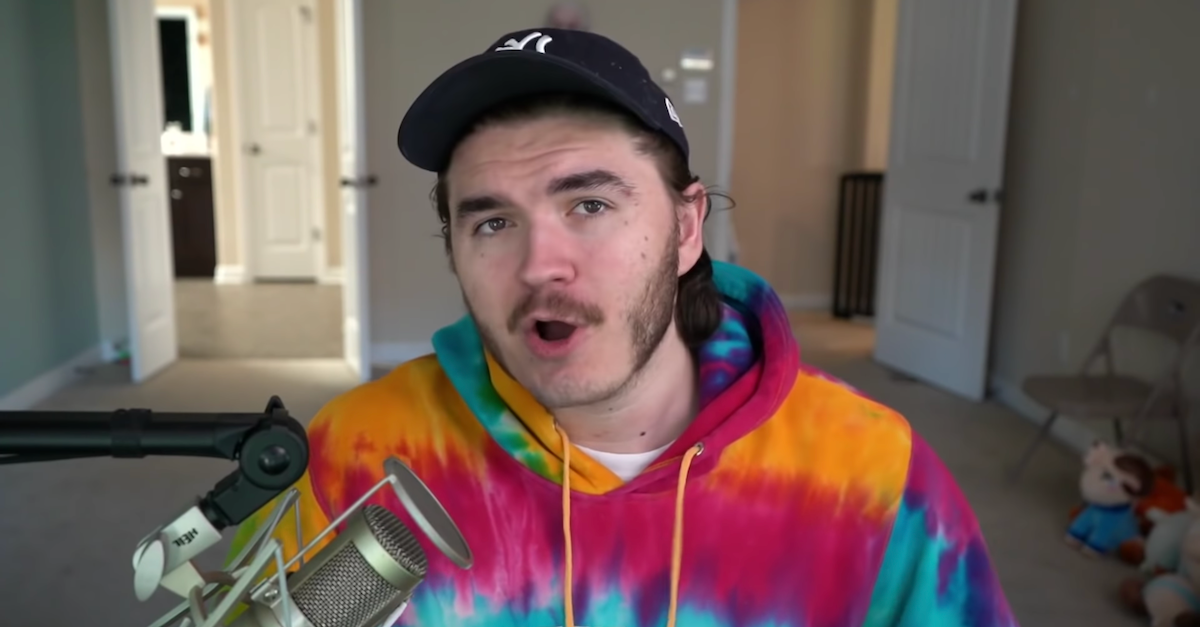 Article continues below advertisement
Did Jschlatt get arrested?
The 21-year-old gamer had his fans talking when he shared an Instagram carousel to his feed on June 10. In the first photo, Jschlatt could be seen smiling while standing next to a red Lamborghini.
In the next picture, Jschlatt appeared to be sitting in a vehicle with lights flashing behind him. Though he was showing a thumbs up sign, the text on the photo read, "Got arrested."
"Drive safe," he added in the caption of the post.
He did not provide any other information about a potential arrest. His followers speculated in the comments section that he may have been speeding or that he crashed the luxury vehicle.
Article continues below advertisement
When Jschlatt posted a video entitled "The Worst Day of My Life" on June 13, fans expected that he would be discussing the details of his alleged arrest. However, he instead talked about how he didn't enjoy attending the Floyd Mayweather Jr. vs. Logan Paul exhibition boxing match in Miami, Fla. the week prior.
Unless (or until) Jschlatt decides to share more about his purported arrest, the exact chain of events will remain a mystery.
Article continues below advertisement
Who is Jschlatt's girlfriend?
Like most other YouTube stars, Jschlatt's personal life has often been a topic of discussion. Though his followers have recently been wondering about whether he got apprehended by the authorities, they've long been speculating about whether Jschlatt is in a relationship.
In 2020, Jschlatt appeared on the AustinShow Twitch series, #LoveOrHost multiple times. He did not find a lasting relationship on the dating show, but some viewers did notice that he had a connection with chess player and fellow Twitch streamer Alexandra Botez.
Alexandra played up the romance rumors on her own Twitter feed. She shared a photoshopped picture of her with Jschlatt in August of 2020.
Article continues below advertisement
"I'M FIXING MY MISTAKE AND PICKING LOVE TOMORROW," she wrote ahead of another episode of #LoveOrHost.
She further fueled the fan speculation by referencing their couple name, Schlatez.
"Help retweet to vote for #shlatez I PROMISE I WON'T LET YOU DOWN," she added in the reply section.
However, it does not look like the two ever dated.
Jschlatt has not indicated that he is in a relationship at this time, and it appears as if he is single.