Is Christina Anthony's Role as Aunt Denise on 'Mixed-ish' Her First?
Christina Anthony had just about every reason to throw in the towel before she booked 'mixed-ish' — or so she thought.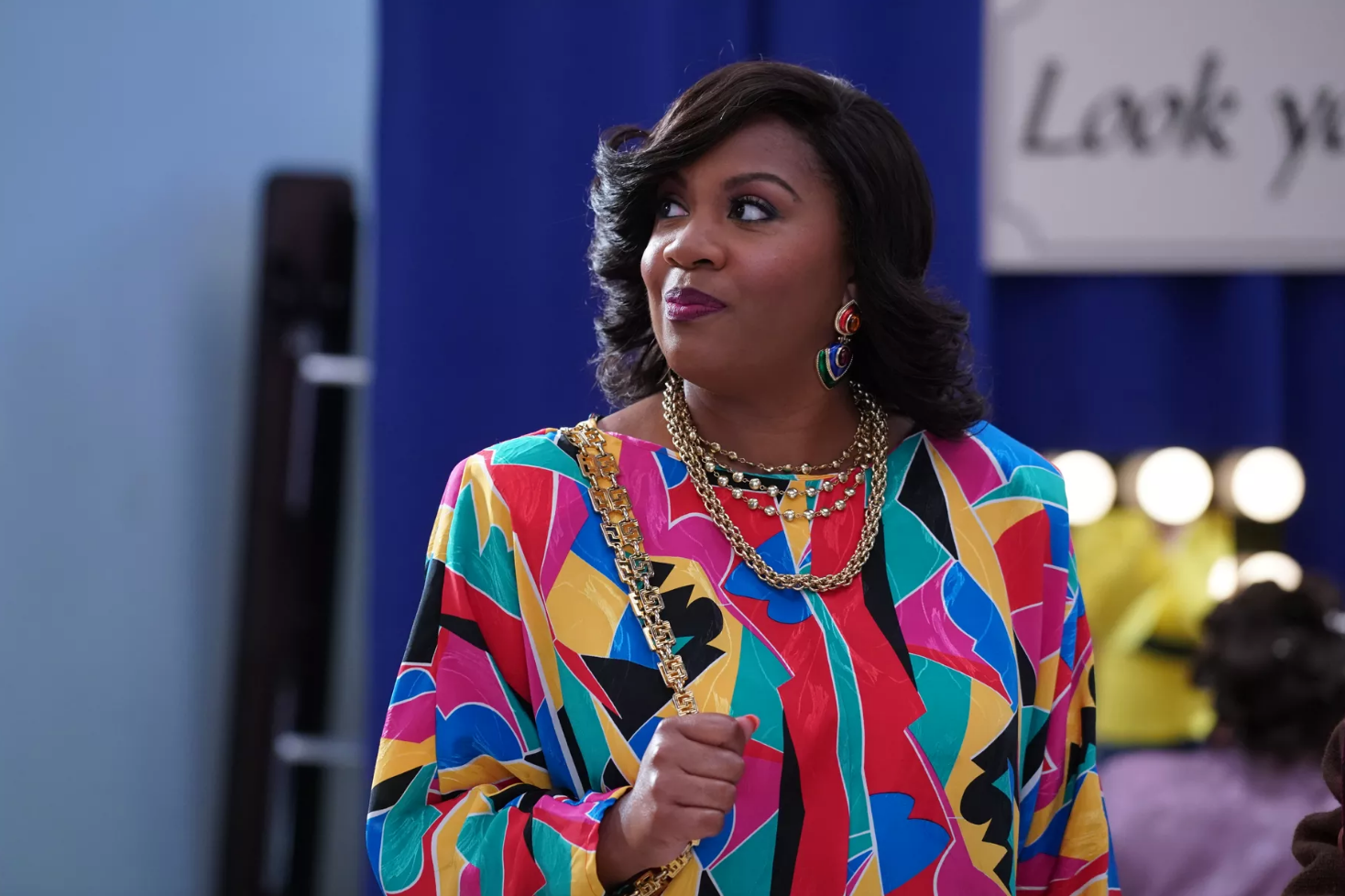 Christina Anthony is a multifaceted actress, vocalist, improviser, and writer. She is best known as the spunky Aunt Denise on the hit sitcom mixed-ish, which is a spinoff of ABC's black-ish. The show mainly centers around young Rainbow Johnson (Arica Himmel), Tracee Ellis Ross's character from black-ish, and how she became the dynamic woman she is today.
Article continues below advertisement
The adult Rainbow (Tracee Ellis Ross) narrates her experiences growing up in a mixed-race family in the '80s, chronicling the endless dilemma she faced over whether to conform to her surroundings or stay true to herself. Denise is the aunt to her sister Alicia's (Tika Sumpter) three kids: Rainbow, Santamonica (Mikal-Michelle Harris), and Johan (Ethan William Childress), who all refer to Denise as Aunt Dee Dee. But who is the actor behind the role?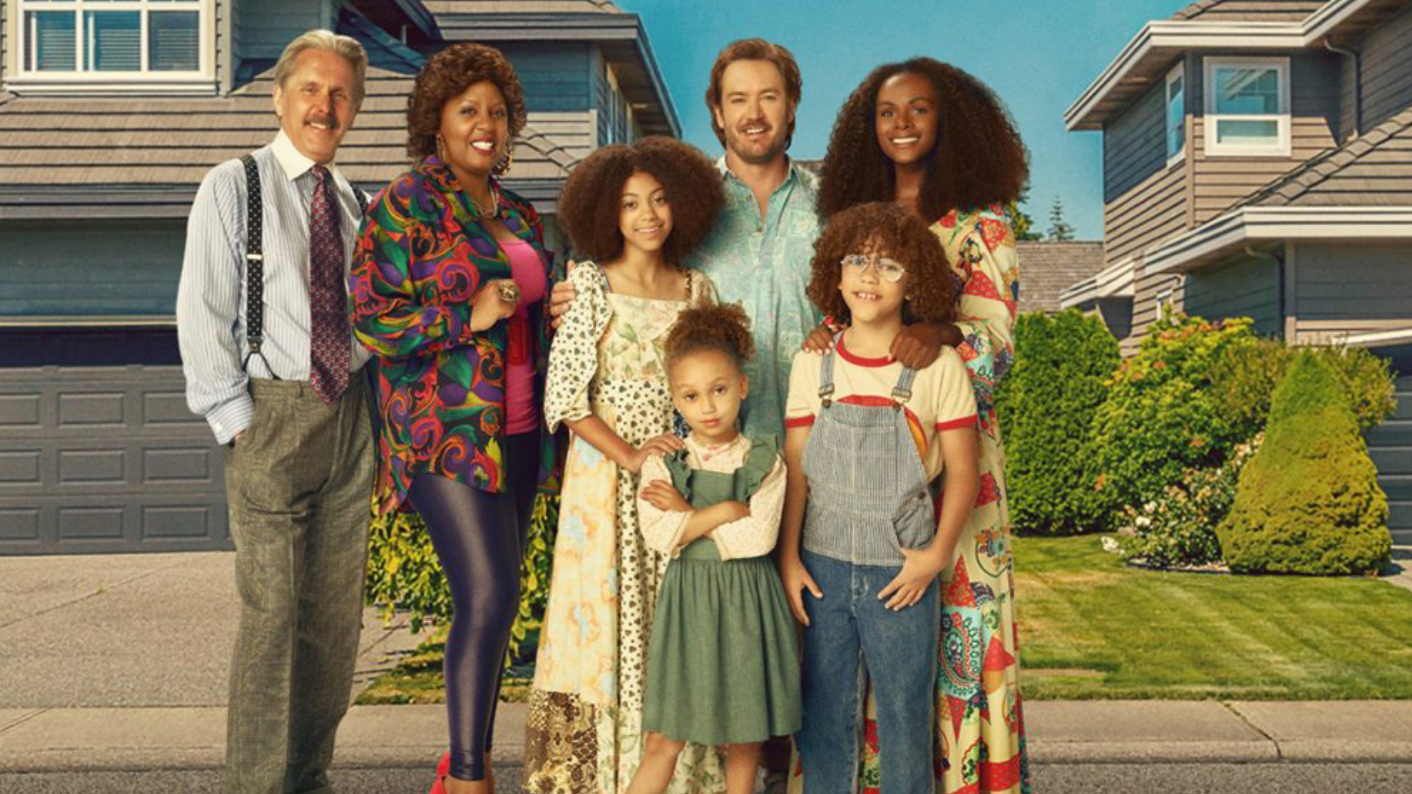 Article continues below advertisement
Who is 'mixed-ish' star Christina Anthony?
Christina is a captivating theater performer who is initially from the Chicago comedy scene and is an alum of the Second City in Chicago. In 2008, she became only the seventh Black woman to become an alumnus of the world-famous stage. How amazing!
There she co-wrote three award-nominated sketch reviews and performed thousands of shows for local audiences. She has also been in quite a few off-Broadway shows in Chicago, Los Angeles, and Cincinnati.
Her original comedy pilot she wrote in 2017 was a finalist in the TBS & Refinery29 RIOT Comedy Writers Lab. The Riot Comedy Lab takes place for two days in New York City, where eight emerging women comedy creators come together with mentors from the TV comedy world who provide feedback on their series concepts.
At the end of the lab, one web series idea is picked for the creation of a pilot episode, to be distributed on TBS's digital platforms — with the possibility to be picked up as full series.
Article continues below advertisement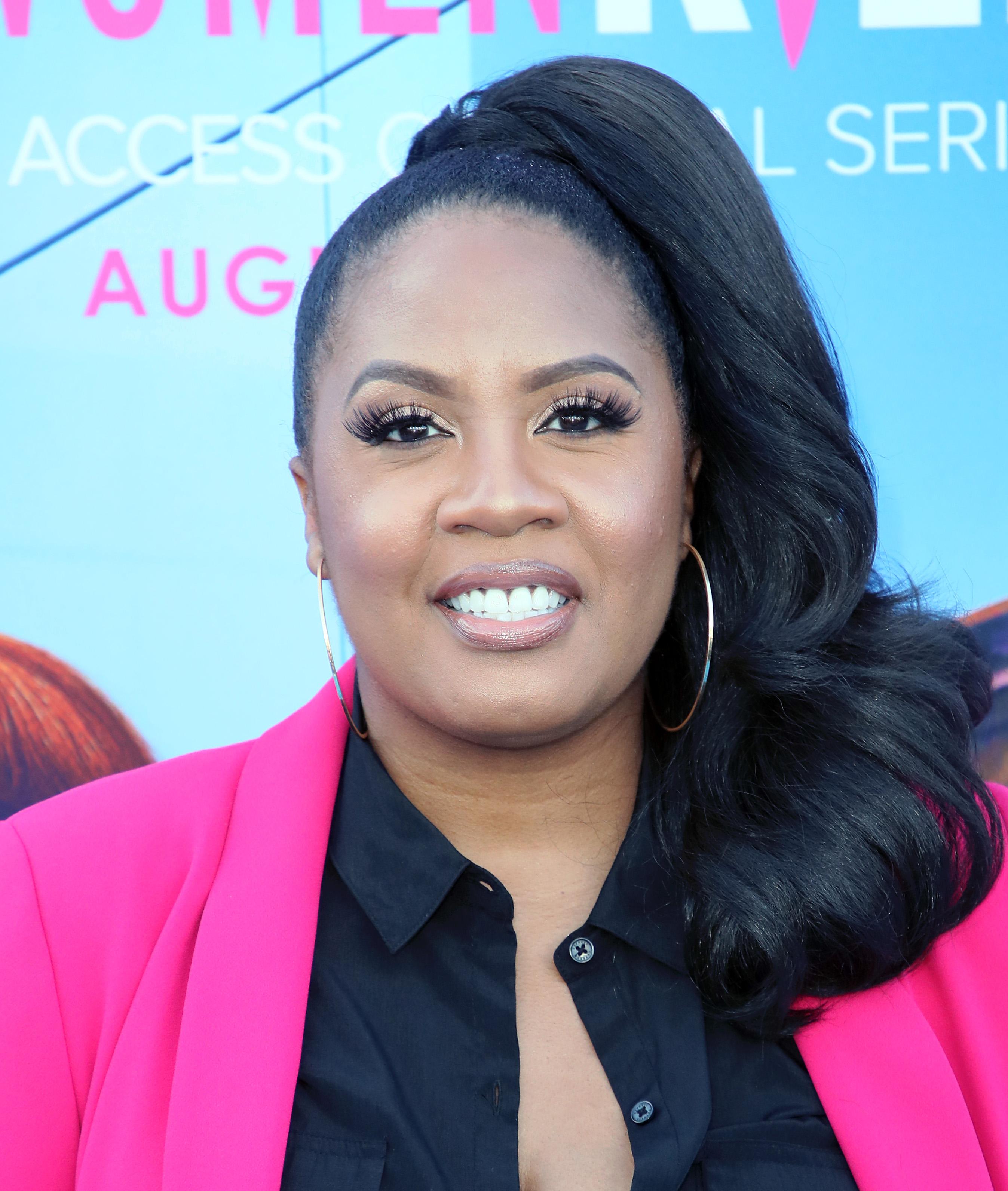 Christina Anthony quit acting before landing this role.
In 2011, Christina moved to Los Angeles and worked in customer service while she went on auditions. After eight awful pilot seasons, she decided that acting was not for her. She did not see the point in taking another long lunch just so she could drive to what was her dozenth audition of pilot season, and figured she'd be better off back in Chicago. In an essay, she wrote for Backstage.com, Christina talks about how she wasn't booking anything and was ready to quit acting for good.
Article continues below advertisement
Christina writes, "Sure, I'd had several screen tests and many callbacks, but I wasn't booking, and my landlord wasn't taking really positive feedback from casting as payment. I was out of money, lunch breaks, and faith-based memes. So, I wisely decided to quit acting unless I had some sort of breakthrough in my career by June 1 of that same year." In a last-ditch effort, Christina went on an audition for mixed-ish and landed the role of Aunt Denise just hours after auditioning.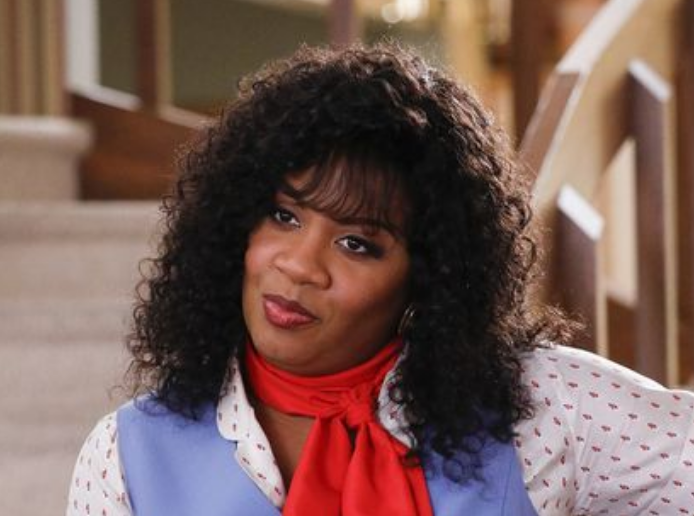 Article continues below advertisement
Did Christina Anthony land any acting jobs in Hollywood before 'mixed-ish'?
Actually, Christina Anthony landed a role in the infamous Key and Peele sketch "I Said B---h," which is why she moved to Los Angeles in the first place, but after that, she was not cast in anything. She was a guest cast in a few shows such as ER and Bunk'd, but she was never part of the main cast of a television show in her eight years in Hollywood until mixed-ish.
Christina shared in an interview with HollywoodLife that she knew all the moments and rejections she had leading up to her obtaining the role in the black-ish spinoff were not wasted. She said, "Don't discount the time and the time waiting. It's having patience, and then the power to just hang on. And then, even when I was ready to give up, my friends and my family, they pushed me along. Literally my boyfriend at the time, husband now, pushed me to this audition."
Article continues below advertisement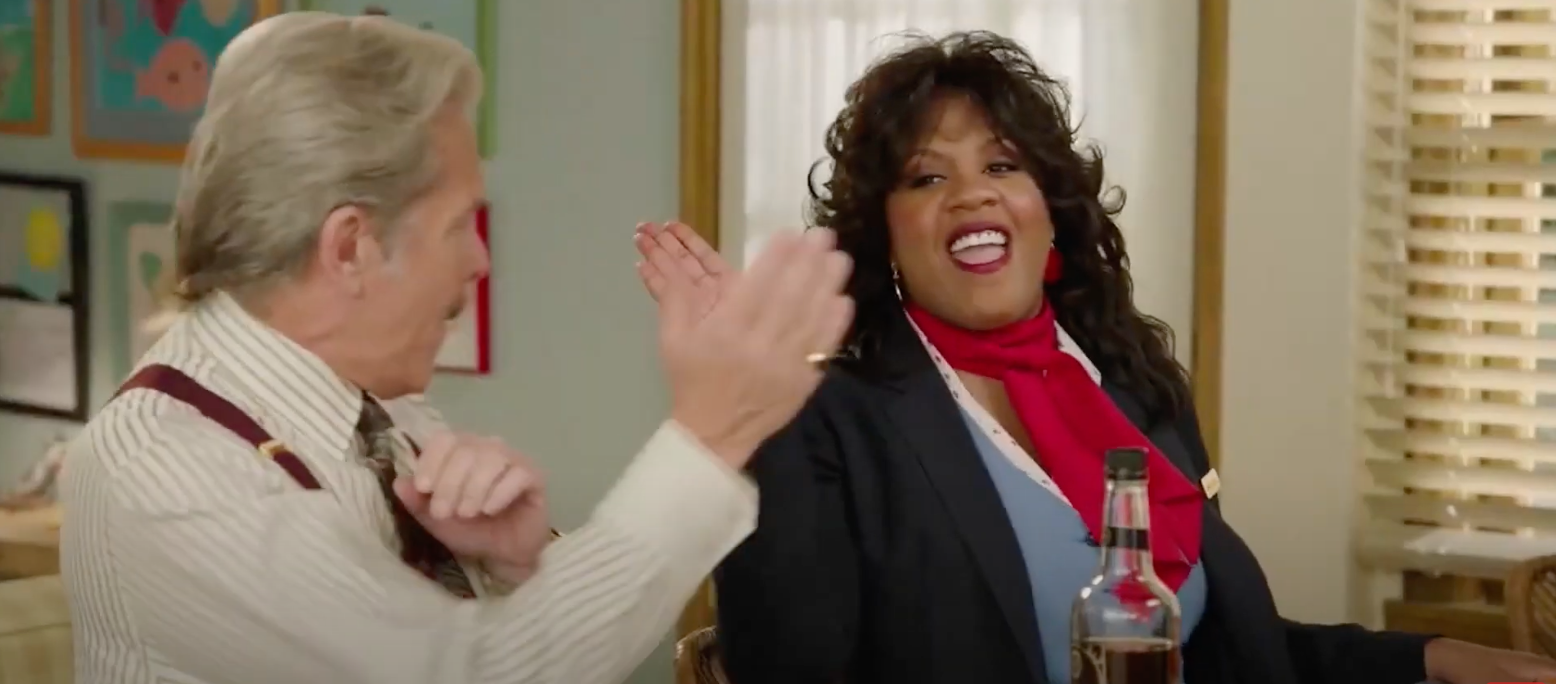 Mixed-ish airs every Tuesday at 9:30 p.m. ET on ABC.