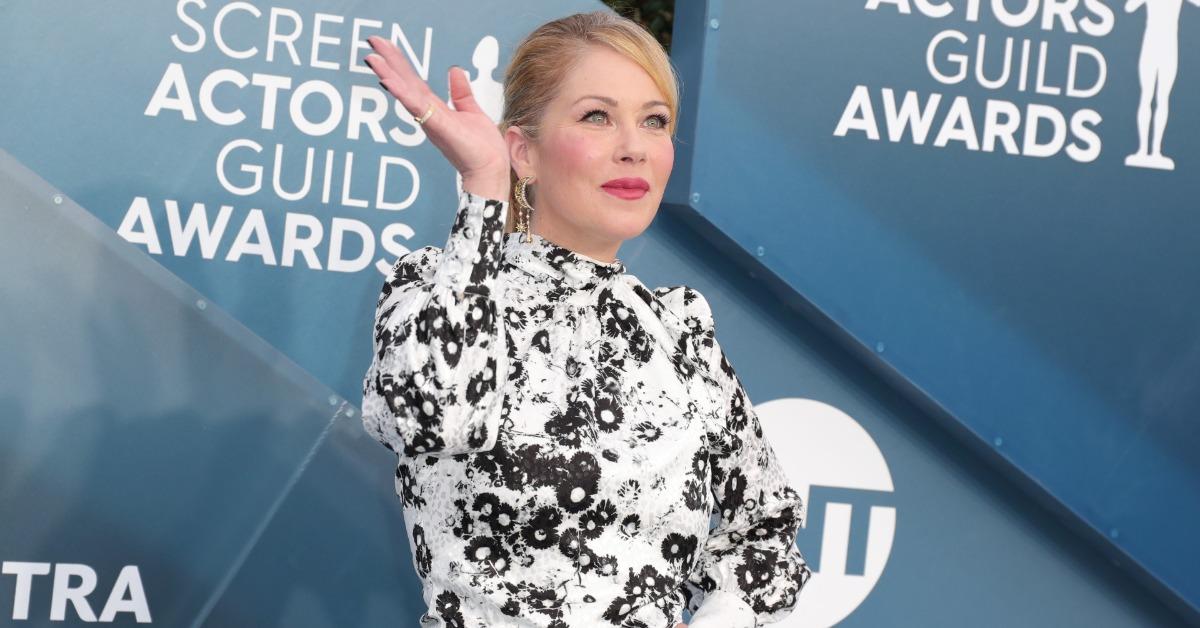 Christina Applegate's Family Has Remained Beside Her Through Thick and Thin
From the moment she made her debut alongside her mother at just 3 months old on Days of Our Lives, Christina Applegate solidified her star power. This same power transcended her childhood acting and work as an adult, proving that she is able to keep herself in the limelight no matter how much time passes.
Article continues below advertisement
Beyond her work on the silver screen, the story of Christina's family and how they have supported her from the very beginning is an important element of how she became who she is today. So, who exactly are Christina's family members, and what kind of impact did they have on her life overall? Keep reading to find out.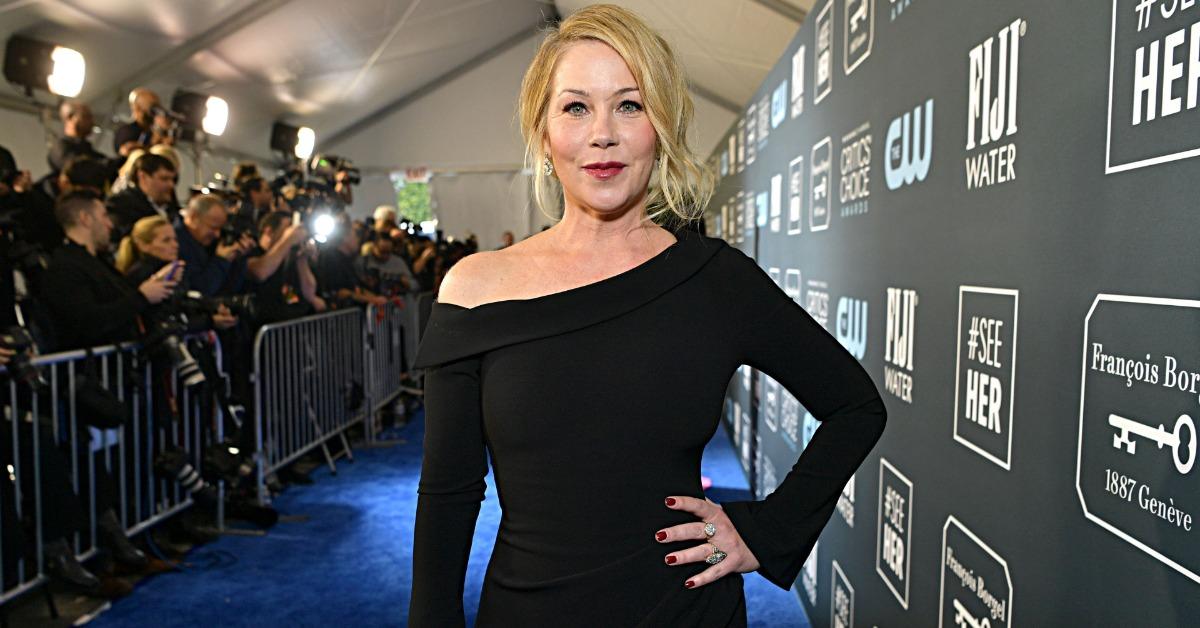 Article continues below advertisement
Christina Applegate's family was involved in the entertainment industry before she was even born.
Very few 3-month-old babies have acting careers, but thanks to the influence of her parents, Christina began her path to stardom virtually right after she was born. Her amplified interest in the creative arts is a result of having a record producer for a father and an actress for a mother. Indeed, Robert William "Bob" Applegate and Nancy Priddy were both heavily involved in Hollywood for years prior to Christina's birth in 1971.
Christina's parents separated when she was still very young, but that didn't diminish her will to succeed in the industry as she grew older. Her father's remarriage also brought about the births of her two half-siblings, Alisa Ann Applegate and Kyle Robert Applegate
Article continues below advertisement
Aside from her creative skills, Christina sadly inherited something much less ideal as well: a genetic trait known as BRCA1. This anomaly is essentially a mutation that can make someone much more susceptible to breast and ovarian cancer. Nancy battled breast cancer due to this, and in 2008, Christina too was faced with the illness. Thankfully, the star overcame it, undergoing medical treatments and major lifestyle overhauls.
Article continues below advertisement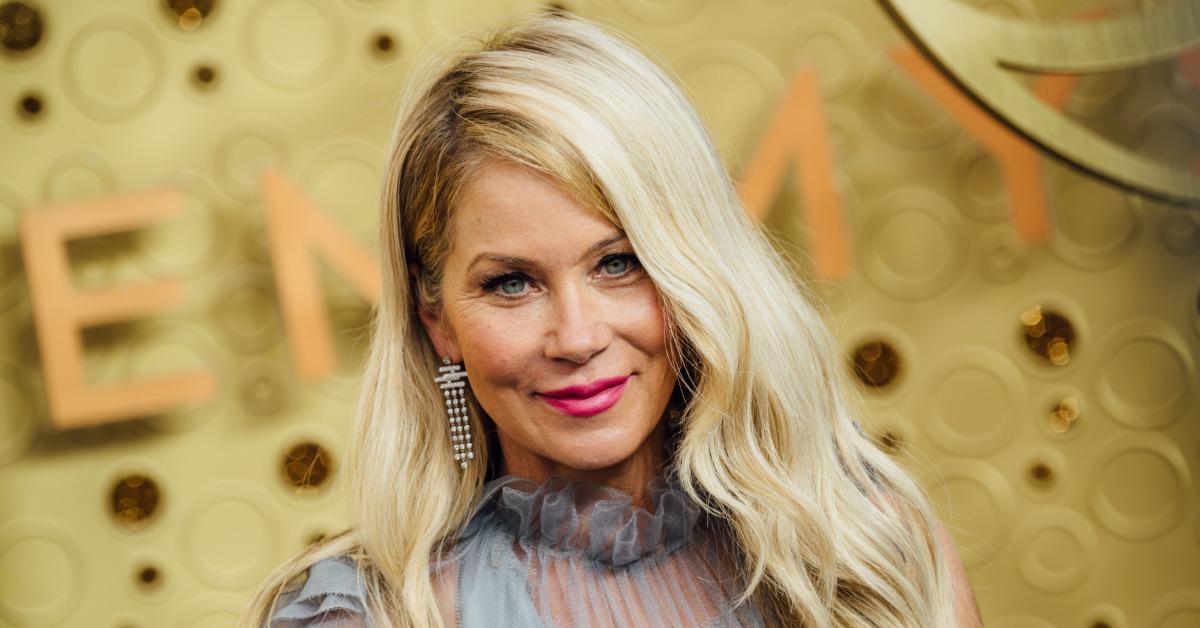 Christina and her husband, Martyn LeNoble, began dating in 2009.
Christina began seeing Dutch musician Martyn LeNoble romantically back in 2009. The couple took the next step in their relationship shortly after, getting engaged on Valentine's Day in 2010. They were married on Feb. 23, 2013, and have been happily together ever since.
Article continues below advertisement
In the time since they became a couple, Christina and Martyn have opted to keep their relationship almost entirely private. Aside from a few sparse tweets over the years referencing him, Christina hasn't really shared much with her fans regarding their marriage.
Christina was previously married to actor Jonathan Schaech from 2001 to 2007.
Article continues below advertisement
What about their kids? Christina and Martyn share one daughter together, Sadie Grace, who was born in 2011.
Christina is the mother of just one child, a daughter named Sadie Grace, whom she gave birth to while engaged to Martyn back in 2011. Sadie has largely grown up sheltered from the paparazzi, and Christina has only spoken and posted about her on very few occasions.
Nonetheless, in a 2017 interview with Today, the actress did briefly mention the changes she made to her body after Sadie was born, as well as explained what she is doing to ensure her daughter doesn't face the same medical problems that she and her mother did.
"I had my ovaries and [fallopian] tubes removed. My cousin passed away from ovarian cancer in 2008. I could prevent that. That's how I've taken control of everything. It's a relief," she told hosts during the revealing interview.
Article continues below advertisement
Christina then described the steps she is taking to try to help prevent Sadie from being affected by BRCA1. She detailed the move to clean living that her immediate family follows now, adding that Sadie "is a vegetarian and practically vegan. That's her choice. That's how she eats. We're really conscious about what we buy."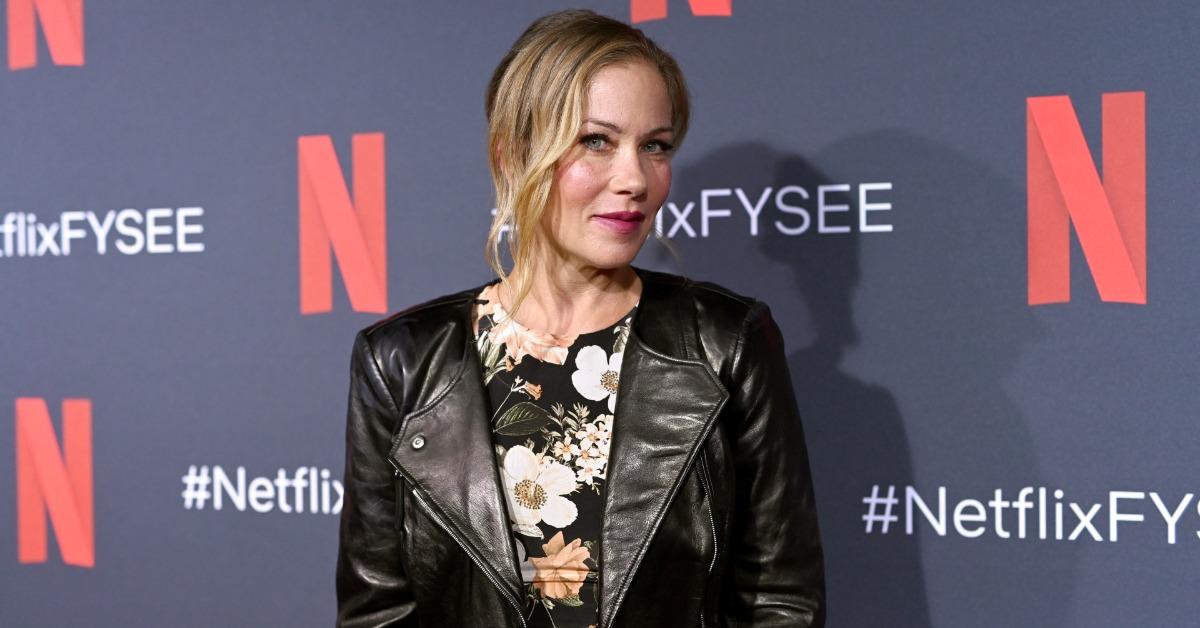 Article continues below advertisement
In August 2021, Christina revealed to fans that she was diagnosed with MS (multiple sclerosis).
Taking to Twitter on Aug. 9, 2021, Christina revealed to fans that she had been diagnosed with MS (multiple sclerosis), an autoimmune condition with no known cure, only treatment. She explained that her diagnosis has been "a strange journey," adding, "But I have been so supported by people that I know who also have this condition. It's been a tough road, but as we all know, the road keeps going."
She followed that tweet up with advice from a friend who is also afflicted with MS, writing, "As one of my friends that has MS said, 'We wake up and take the indicated action,' and that's what I do. So now I ask for privacy as I go through this thing. Thank you, xo."
We wish Christina luck as she navigates this new chapter of her life.