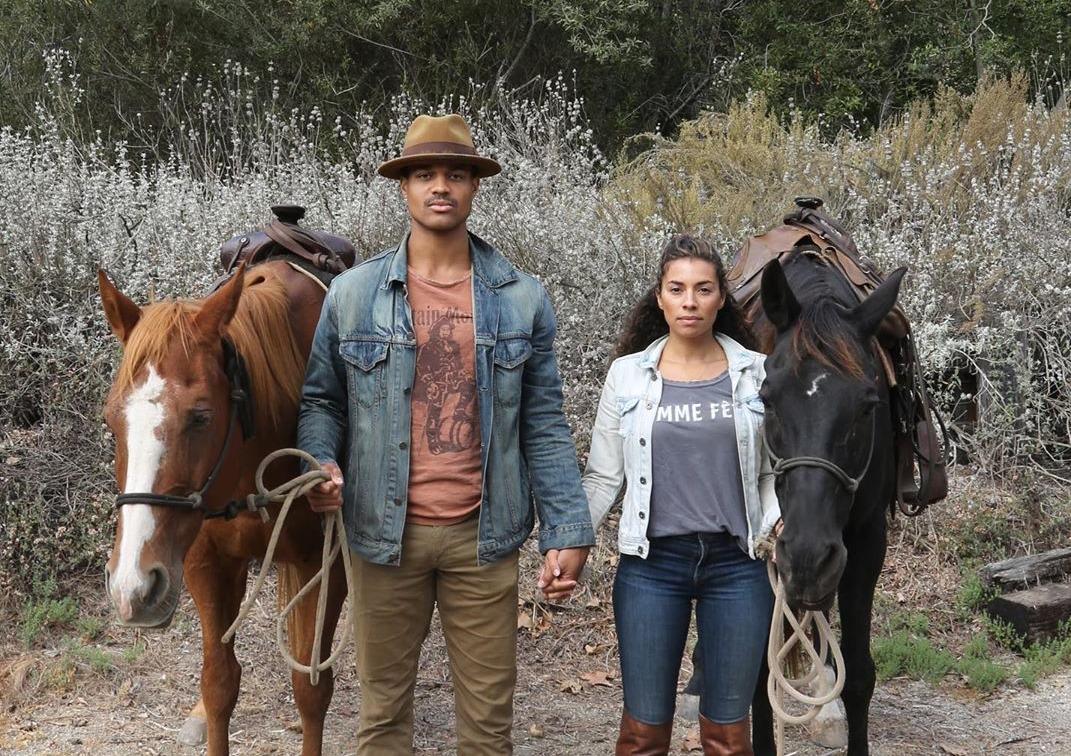 Christina Vidal Is Proud of Her Latina Heritage in 'United We Fall'
You might remember Christina Vidal for her roles in Freaky Friday and Nickelodeon's Taina, but through a ton of other more grown-up roles over the years, she has become a force as an accomplished actress. Now, she is starring in her own ABC comedy United We Fall alongside Will Sasso and although it's a sitcom, it does make a point of exploring her real-life Latina heritage.
Article continues below advertisement
And in real life, Christina Vidal's husband isn't Will Sasso, but an actor who has also been in roles related to his other talents. Whereas Christina has landed roles that involved singing, her husband has had the chance to showcase his dance moves in more than one role of his own. And while he isn't part of her new ABC show, it's hard not to wonder just who he is.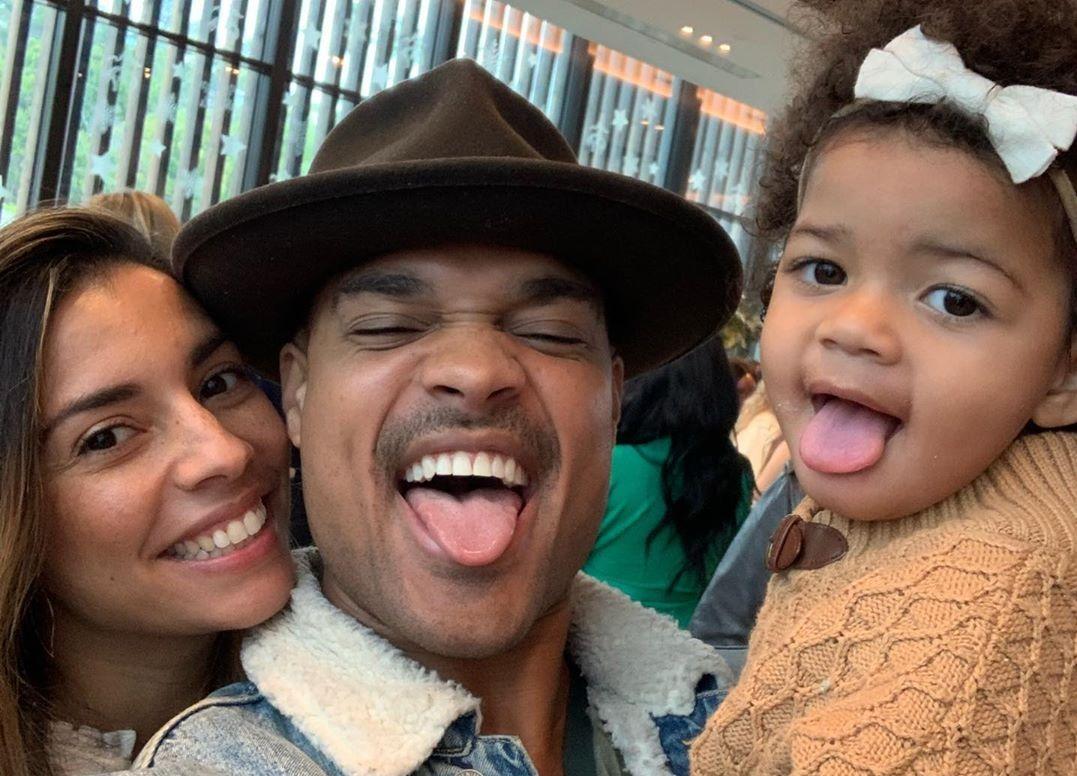 Article continues below advertisement
So, Who is Christina Vidal's husband?
In 2016, Christina married dancer and fellow actor Marcus Emanuel Mitchell. His first big credited role was in the movie Stomp the Yard 2: Homecoming. He went on to appear in shows like The Fresh Beat Band, Victorious, and Making Moves. Most recently, Marcus was in the YouTube Red series Step Up: High Water.
But outside of acting, Marcus has worked with big names as a dancer. Not only has he worked with professional choreographers, but Marcus has also danced for Taylor Swift, Beyoncé, and Katy Perry, just to name a few. And, he told Dance Informa he had originally gone to college to pursue a career in architecture when he developed a love for dancing.
Article continues below advertisement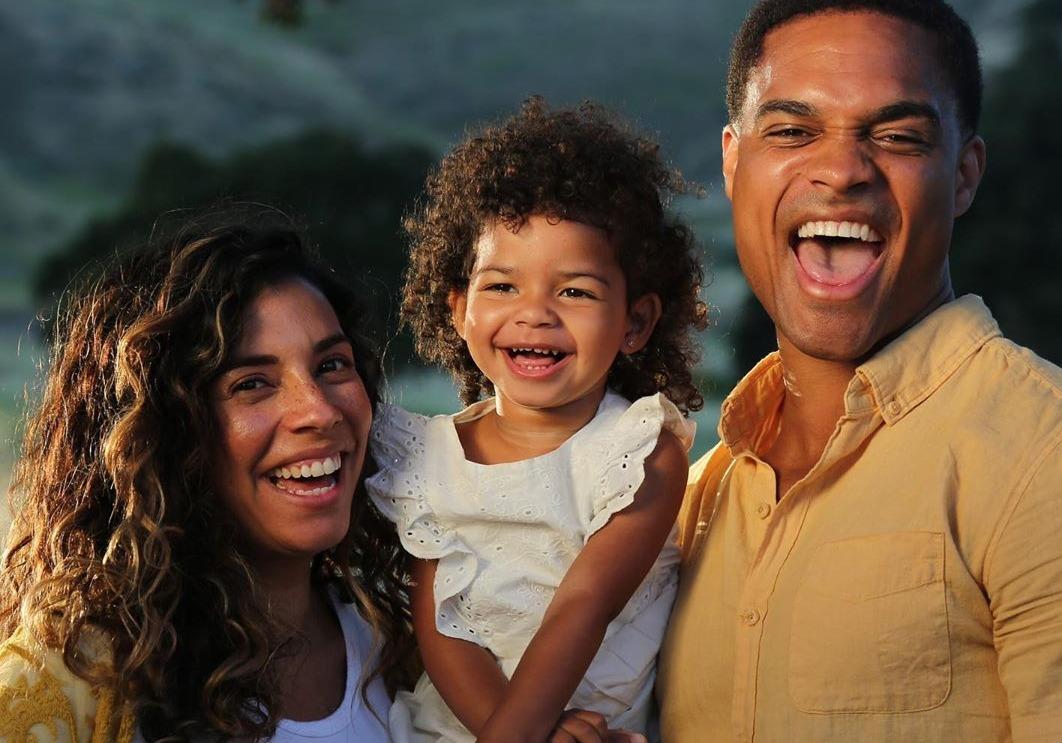 "I met a friend from Ghana who was a really good freestyler, and I started to dance more myself," he told the outlet. "I slowly fell in love with it, and I started to look into whether they had dance classes on campus. To take these classes, you had to choose theater as your major, so that's what I did."
Article continues below advertisement
Christina Vidal and her husband have two kids together.
Christina and Marcus are pretty sweet as a couple and as doting parents to their two young children. Christina was due to have her second child on July 11, 2020 and they even hosted a virtual baby shower. Since then, Marcus shared a single photo on Instagram of their daughter with their new baby girl.
Article continues below advertisement
On Father's Day, Christina wrote a lengthy Instagram post praising Marcus for his job as a dad to their toddler daughter, Willa, and called him a "patient, loving, faithful, [and] committed" father. She also shared a handful of photos of Marcus with their daughter. They are basically one little happy family and it is adorable.
Will Sasso plays Christina Vidal's husband in her new show 'United We Fall.'
Even though Christina and Marcus are pretty much couples goals, Will Sasso plays her husband in United We Fall. And, Christina told IndieWire that the character she plays in the show is "how [she feels] being a mother and being a working mother" as a Latina and she can relate to her character in the show in more ways than one.
Watch United We Fall on Wednesdays at 8 p.m. ET on ABC.