Will Sasso Lost 200 Pounds but Not His Sense of Humor
MadTV fans have always been fascinated with Will Sasso's significant weight loss. The comic actor takes a very light-hearted approach to it.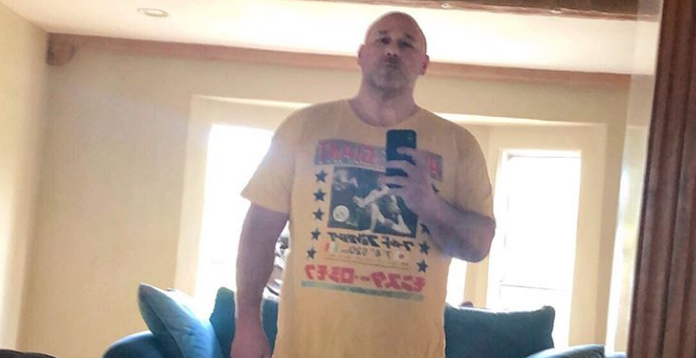 Sketch comedy fans will fondly remember when the "edgier" MadTV first debuted on Fox to fill in the hole that In Living Color left behind when it left airwaves. It provided a unique foil to the long-running Saturday Night Live and helped familiarize audiences with a whole new brand of talented comedians: Nicole Sullivan, Debra Wilson, Bobby Lee, Mo Collins, Bryan Callen, Alex Borstein, and, of course, Will Sasso.
That latter of which underwent a significant weight loss transformation that is inspiring fans.
Article continues below advertisement
Will Sasso is currently starring in ABC's 'United We Fall.'
The family sitcom features Will as Bill Ryan, who along with his TV wife, Jo (played by Christina Vidal Mitchell), are doing the best they can as the parents of two kids. They receive constant criticism from Bill's mom (who lives with them), and Christina's large extended family.
The series was created by writer and producer Julius Sharpe who has a ton of impressive TV writing credits.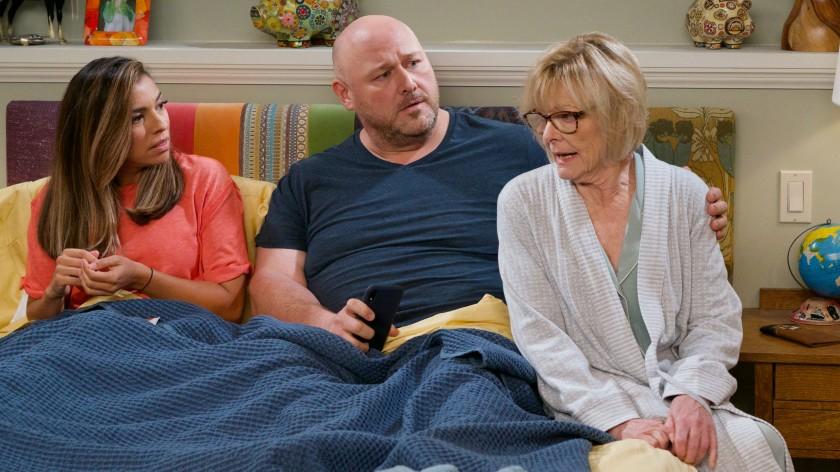 Article continues below advertisement
He's lent his talents to Family Guy, The Cleveland Show, the 2013 Oscars ceremony, Making History, Dads, and many more. United We Fall will debut on July 15 on ABC for a two-episode, one-hour-block.
Will said that what drew him most to the show was that it was based heavily on Julius' own life.
"I was really taken by how genuine it seemed to be and the interesting thing for me is that the writer/creator, it's based on his life and that of his wife, who is also a writer/producer on the show."
Will continued, "...and as I spoke to Goldy Sharpe the creator of our show about it, it seemed like a really ripe area for comedy because it's a family comedy that we hope people will dig, because most people come from families and have a family in their life, and each storyline came from a story in their lives."
Article continues below advertisement
For Christina, she said there was an instant connection the second she received the sides for the character:
"When I read the show and I read the sides, I was like, 'Oh my gosh, I am this woman! I know how this feels.' I have a two and a half year old and a three day old now. I thought it was funny and it's the genre I love and this is my dream role."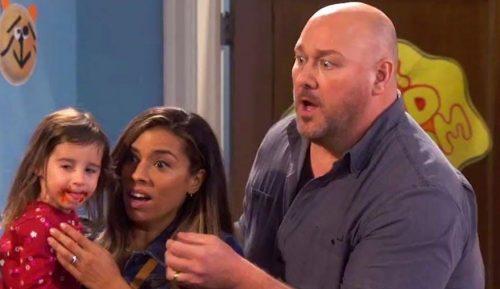 Article continues below advertisement
Jane Curtin plays Will's mother and got her start in comedy — she secured her first major gig in a comedy variety show at just 27 years old. She's no stranger to sitcoms, either. She was on the long-running series 3rd Rock from the Sun. Most recently, she was in The Spy Who Dumped Me, the Audible original series 64th Man, and is currently filming Godmothered.
Will Sasso's weight loss has been a point of interest for longtime fans of the comedian/actor.
When Will first debuted on MadTV, his weight was often used as a gag in some sketches, like the Spanish-speaking version of the old-school Star Trek bit.
However, the actor has slimmed down significantly and restructured his body. His weight loss is a persistent question from those who have followed his career trajectory.
Article continues below advertisement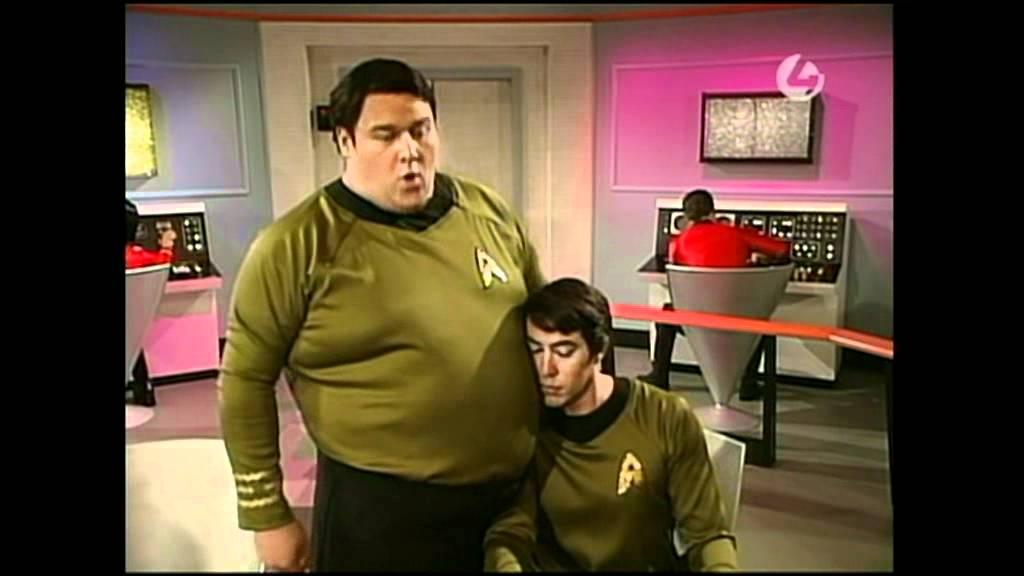 MadTV.com even wrote about Will's 200-pound deficit to answer fans' questions about the considerable changes to his body: "Will lost weight by walking five miles a day and eating nothing but boiled chicken and steamed vegetables for two years."
While it might sound drastic, losing 200 pounds is pretty difficult and that's about as official as a response as we're going to get from MadTV.
Article continues below advertisement
Despite being active on podcasts and social media, Will doesn't seem to willingly put out too much of his private life online, either, and that includes his official weight.
He tweeted that he weighs 1,147 pounds, and that absurdly large number even has Google convinced that it's his official weight. Seriously, try searching it.
Article continues below advertisement

A comedian's a comedian in every situation it looks like.