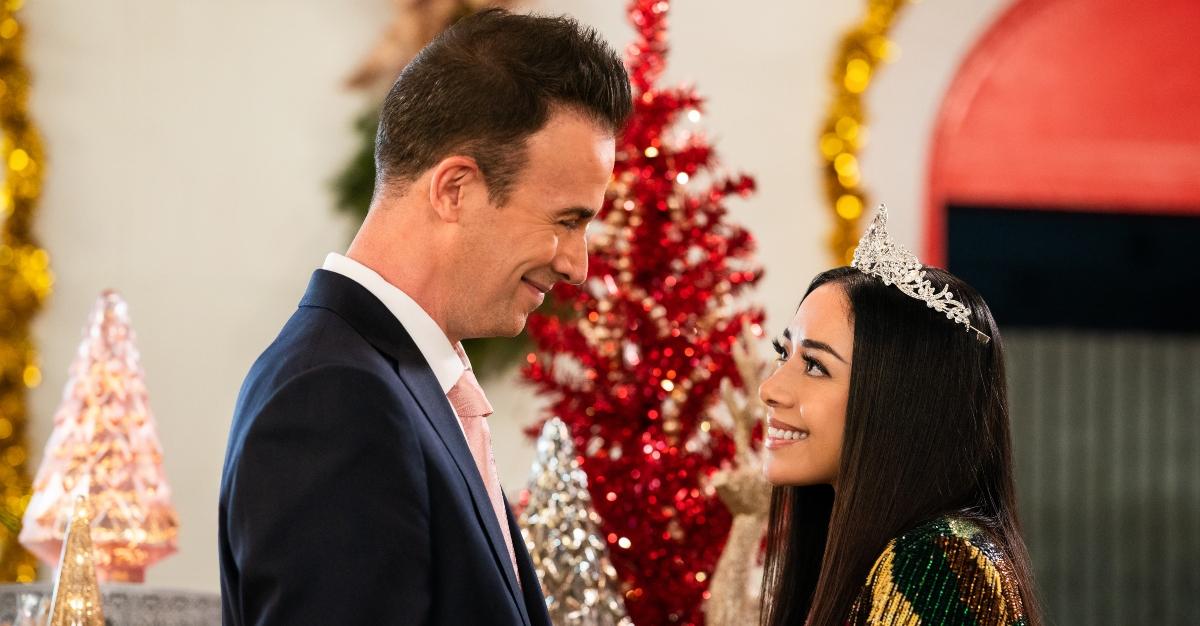 Freddie Prinze Jr. Makes His Rom-Com Return in 'Christmas With You' — Where Was It Filmed?
'Tis the season for the cheesy holiday rom-com. In one of Netflix's latest iterations of the tried-and-true Tinseltown trope, Christmas With You, we follow time-honored pop star Angelina Costa (Aimee Garcia) as she spontaneously escapes from the big city to a small town to write a new song — and the stakes are high. If she's unable to produce a hit holiday single in time, her producer will drop her.
The singer's solution? Have a heart-to-heart with a fan. Angelina and her assistant, Monique, decide to surprise 14-year-old superfan Cristina in the suburbs, hoping the encounter will provide some much-needed inspiration for the tune.
Article continues below advertisement
However, the burnt-out musician finds much more than a mere melody. In typical Christmas film fashion, Angelina also finds love in Cristina's dad — a widowed music teacher, played by none other than '90s heartthrob Freddie Prinze Jr. What ensues is a cozy plot filled with family bonding, dazzling duets, and a dash of lighthearted drama.
Like most holiday Hallmark-inspired movies, Christmas With You never outwardly states the name of the quintessential small town in which it takes place. However, here is what we do know about the filming locations in Netflix's newest holiday rom-com.
Article continues below advertisement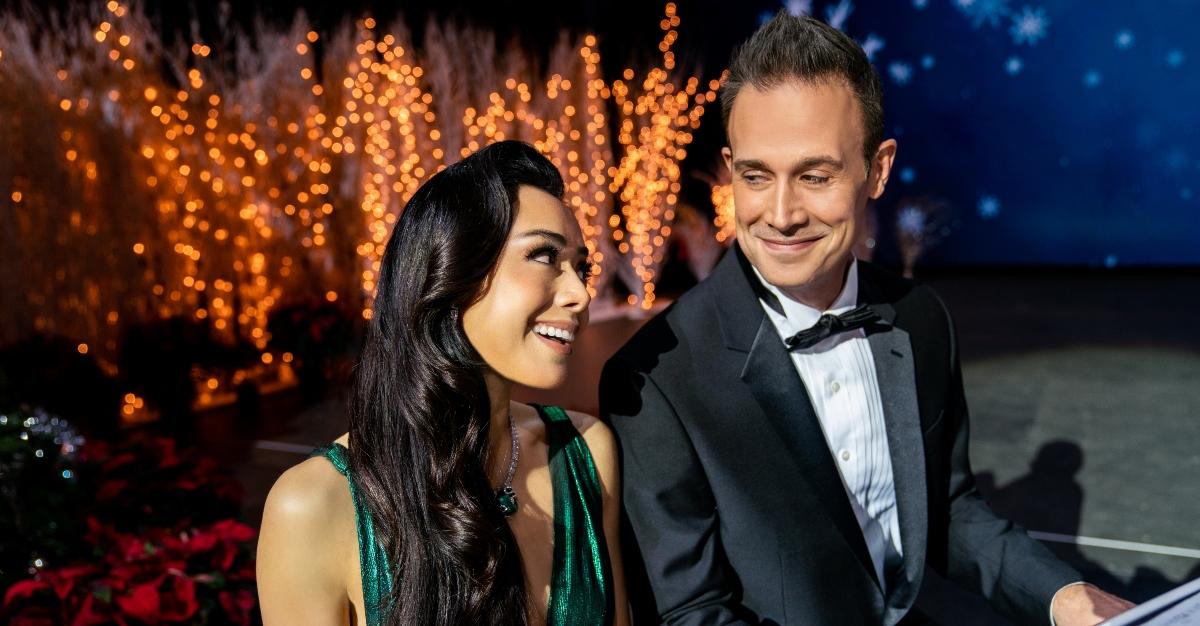 The city scenes from 'Christmas With You' were filmed in New York City.
Because Angelina's record label is in New York City, many scenes from Christmas With You occur in several locations across Manhattan. From Midtown to Washington Heights, the film beautifully captures the city's stunning skyline and spectacular buildings.
Article continues below advertisement
One of the most beautiful filming locations in the entire movie is the United Palace in Washington Heights. Nearly 100 years old, this intricate theater is one of Manhattan's largest and most impressive. In the film, this is where Angelina invites Miguel (Freddie Prinze Jr.) to play the piano in front of a packed audience (for the first time in years!) as she performs her new song.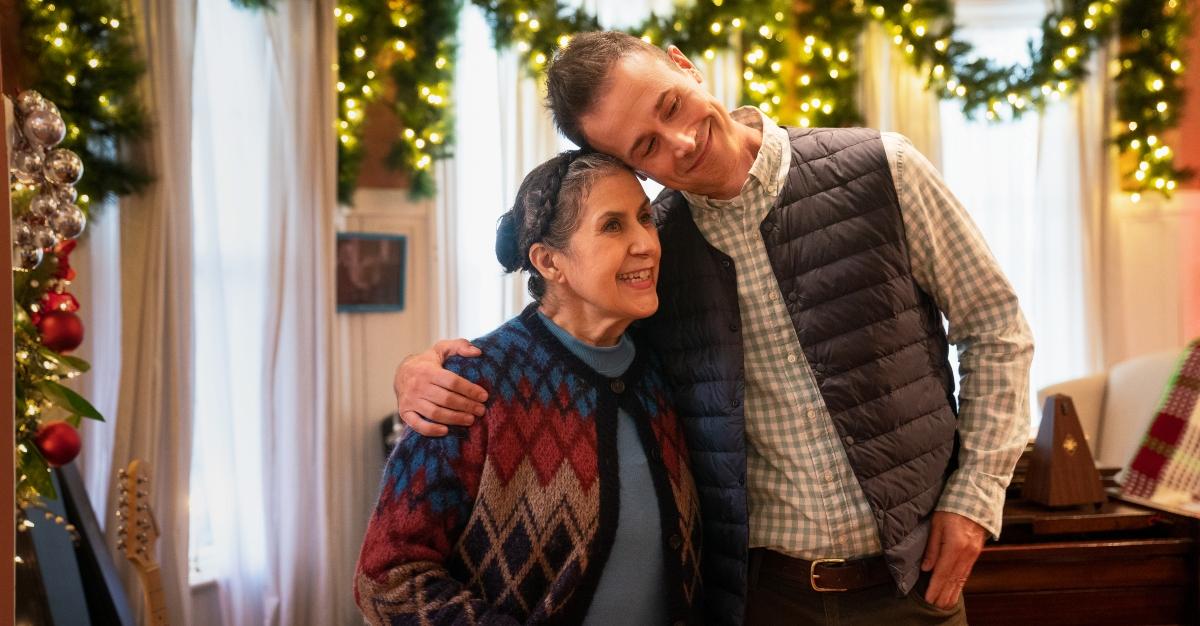 Article continues below advertisement
The small-town scenes in 'Christmas With You' (most likely) took place in upstate New York.
Miguel and his daughter, Cristina, live in upstate New York, but the town is never specified. However, when Angelina poses the idea of visiting Cristina to Monique, she mentions that she found the teenage fan's school on Instagram and that it's only a few hours away.
Also, because Cristina and Miquel can get to and from Angelina's performance in Washington Heights relatively quickly by car, it's safe to assume that the father-daughter duo resides somewhere in the Hudson Valley.