What Better Way to Ring in the Holidays Than Adding Christmas Cheer to Zoom?
There are tons of fun and festive Christmas Zoom backgrounds to add to your Zoom meetings and phone calls during the holiday season.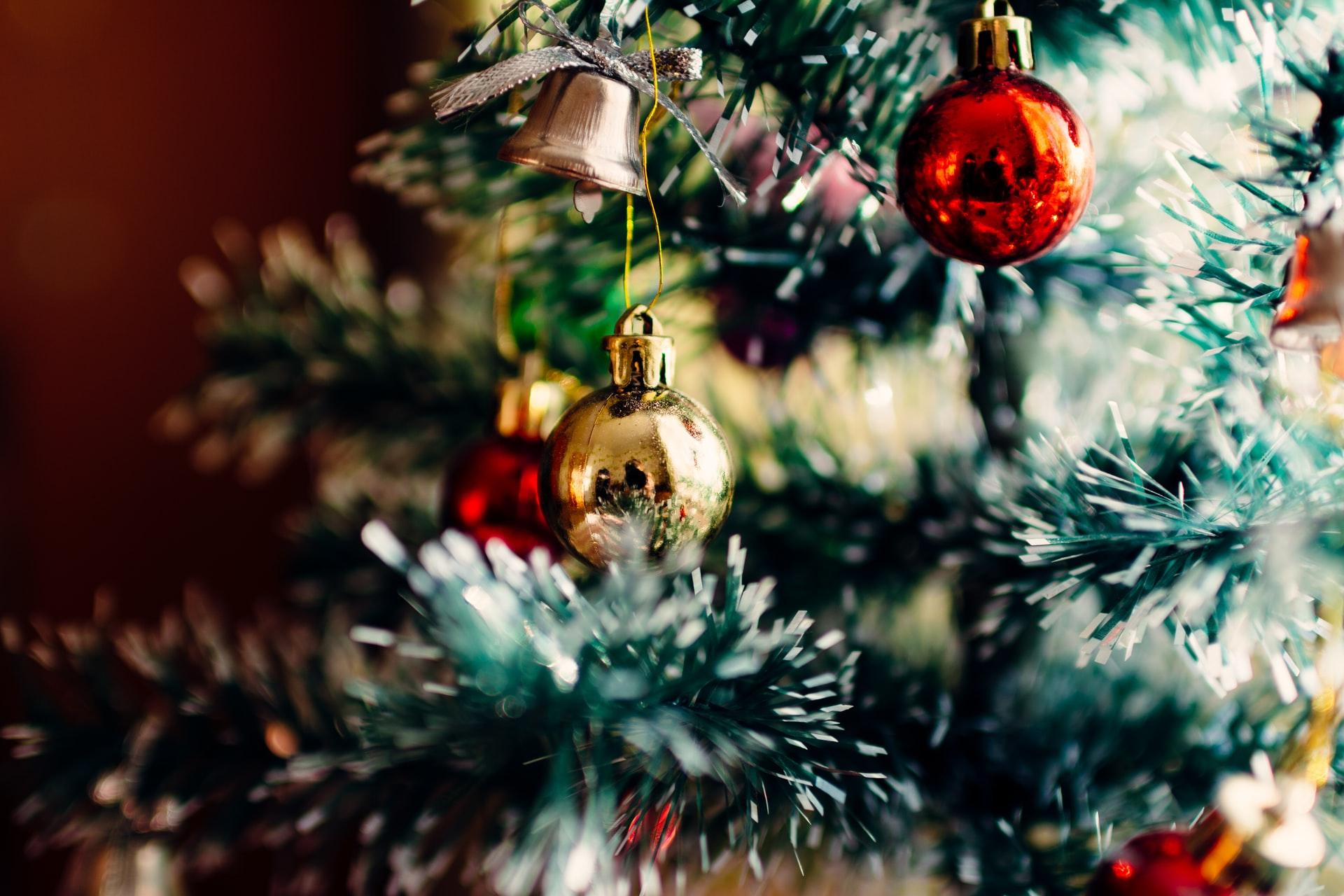 Remember when Zoom calls were a novelty? Many people still hop on Zoom calls all the time, and what better way to show your holiday spirit (however dwindling) than downloading a Christmas Zoom background? There are tons available on the internet to use in your Christmas calls to family and friends or even during your virtual office Christmas party.
Article continues below advertisement
Yes, those are a thing and yes, they are all some of us have right now, so let's just accept it and move on. Whatever your need may be to add a little something extra to your Zoom meetings, these are some of the best Christmas Zoom backgrounds to go with — even if you aren't feeling as festive as usual.
A Santa Zoom background, because what's Christmas without the big bearded guy?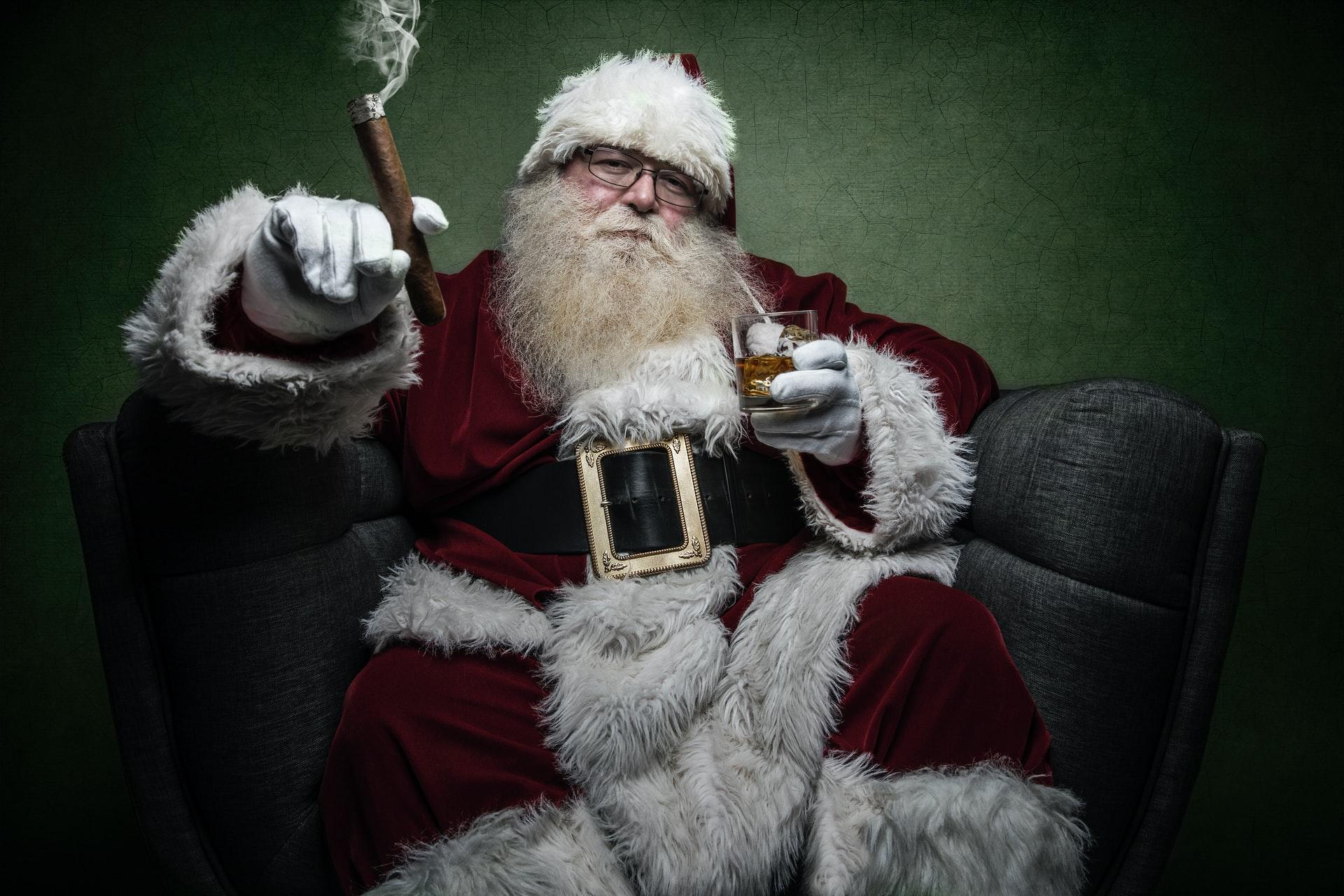 You can download a Zoom background of Santa himself here and get in the legit holiday spirit by featuring him in your next Zoom call or meeting. Whether you feel a little silly with his shiny face right over your shoulder or it's exactly what the older kids in your extended family need to see, it's all about entertainment.
Article continues below advertisement
There are also faux Christmas lights to add to your next Zoom call.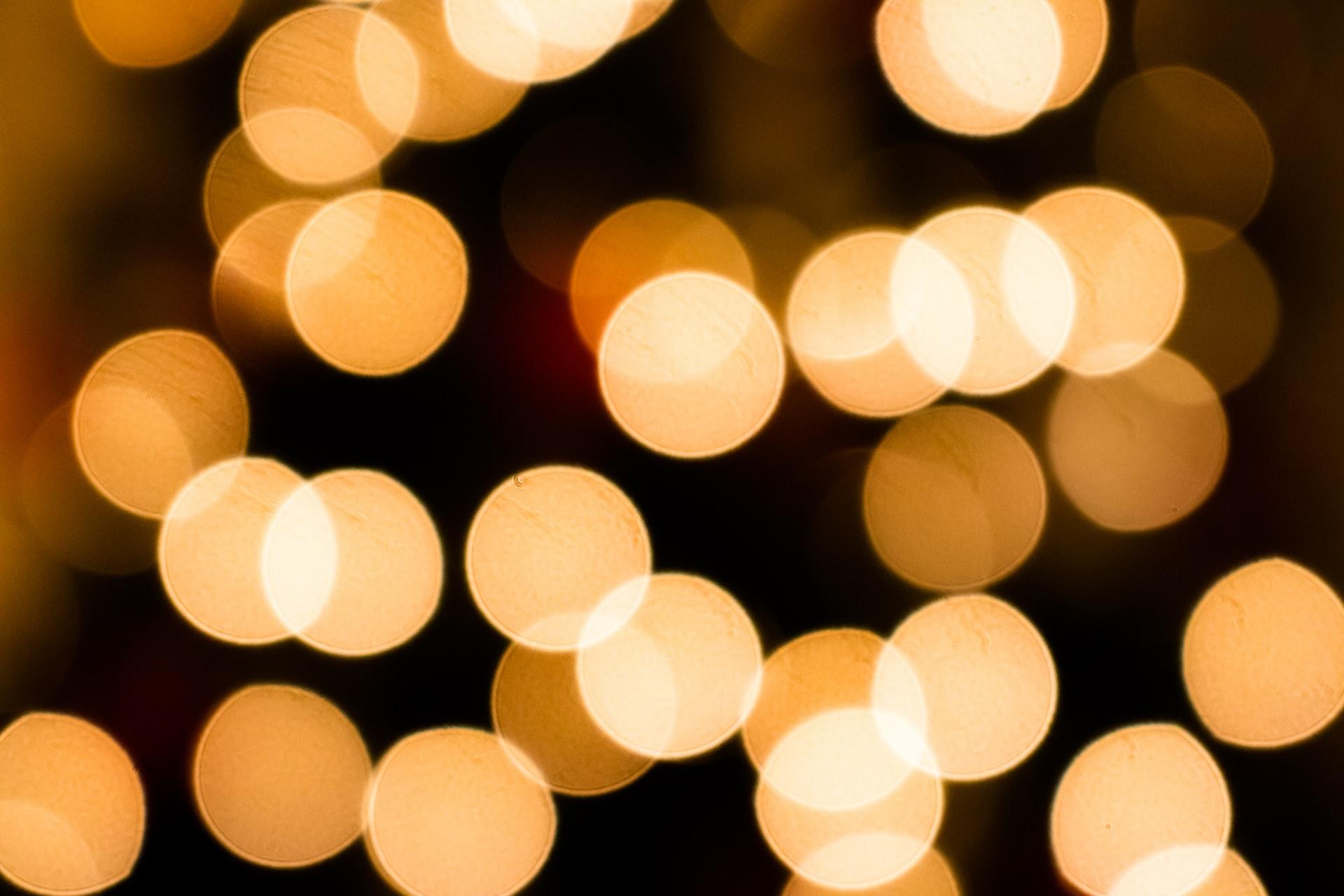 Maybe you haven't decorated your home to the nines this holiday season. Or, you'd rather not light up your tree in the middle of the day when you wouldn't really be able to show off its sheer brilliance anyway. Whatever the case may be, you can add these huge Christmas lights as your Zoom background.
Article continues below advertisement
A snowy winter wonderland for Zoom meetings all winter long.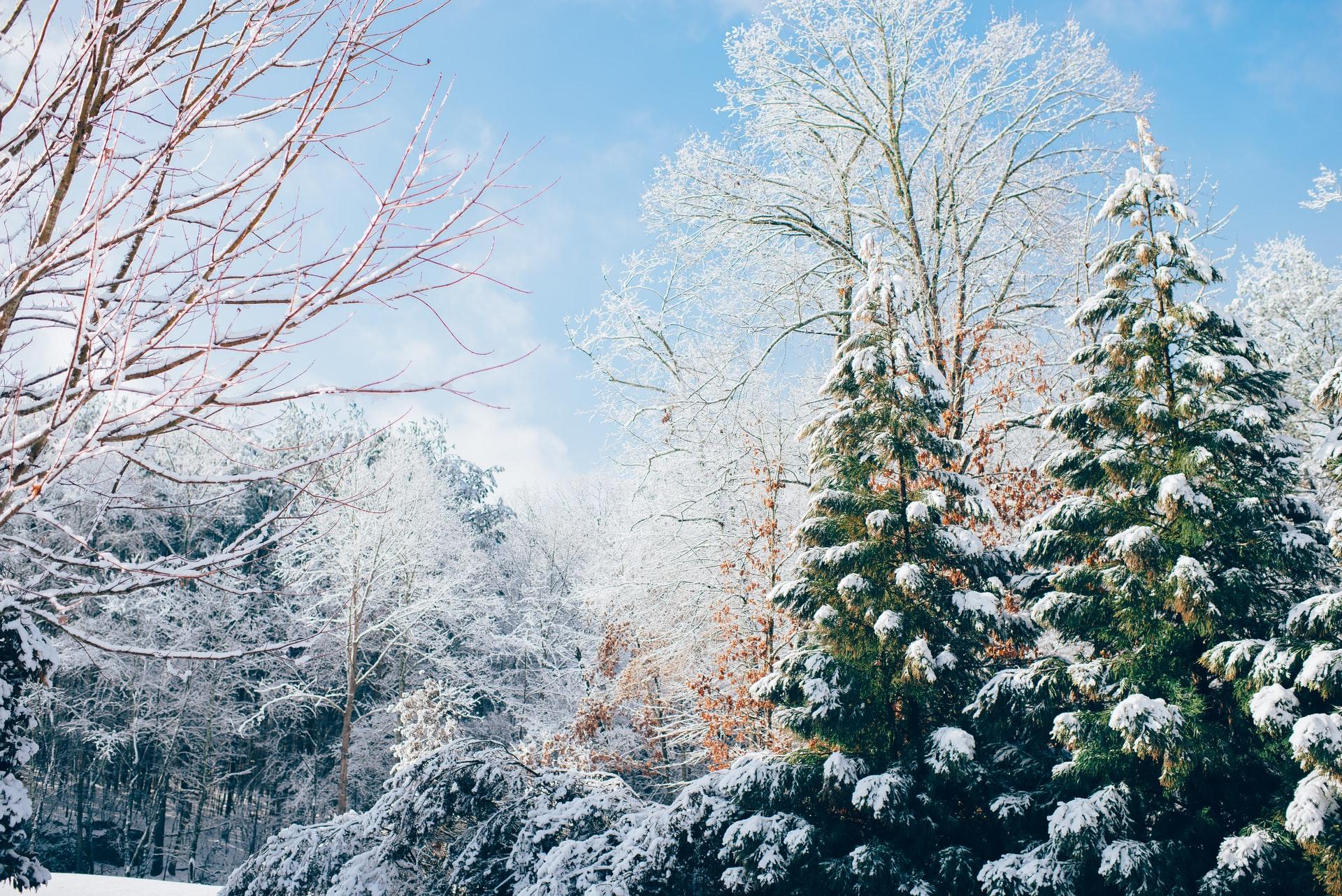 If you're looking for something that you can use for longer than the days leading up to Christmas and the holiday itself, you can opt for this snowy winter wonderland background. It's especially perfect for anyone who doesn't live in a climate where snow-covered Christmases are a thing and they desperately need to see snow during the winter, even if it's not real.
Article continues below advertisement
You could also use this Hallmark Christmas-inspired Zoom background.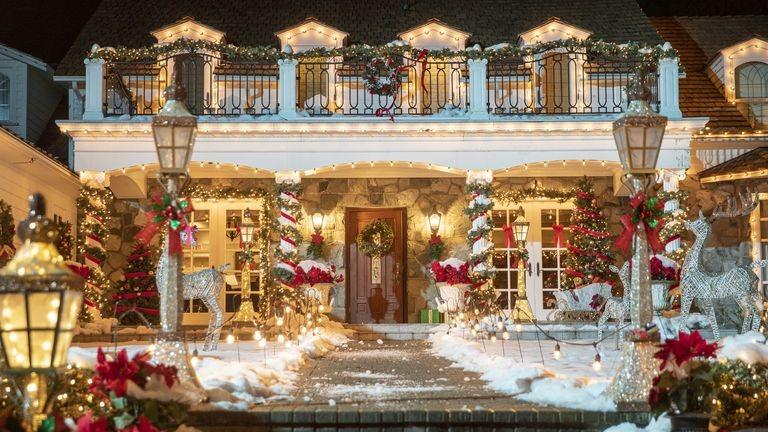 No one is saying your own house isn't picturesque enough to be featured in the Hallmark movie about a big-town reporter who travels home and takes over the local failing bakery. But if you are a sucker for those kinds of holiday rom-coms, then you'll also be a sucker for a Zoom background like this.
Article continues below advertisement
Or, go for an actual Christmas tree as your Zoom backdrop.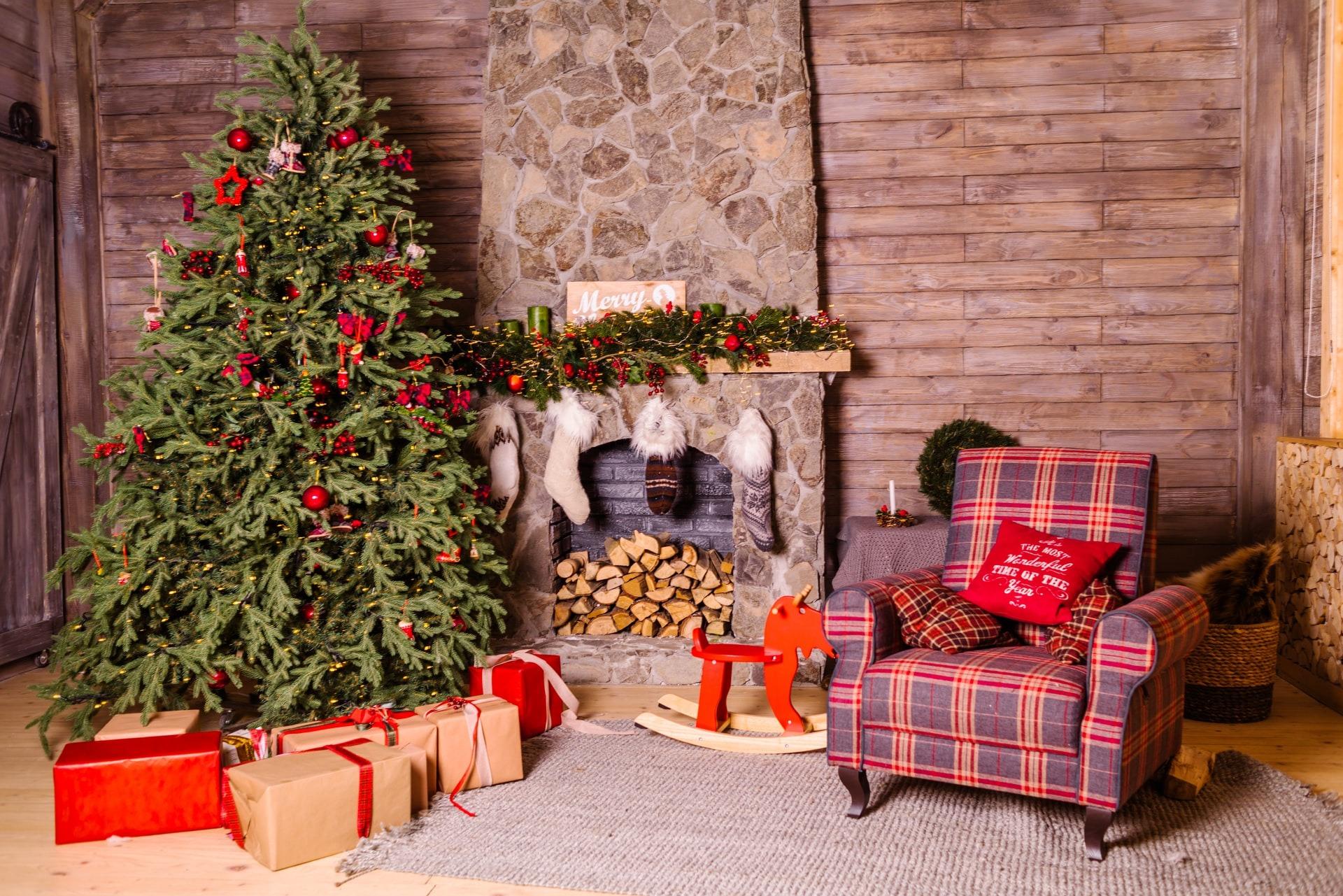 You can totally do it up with an elaborate Christmas tree background for your holiday Zoom calls too. Like this one, that might be a little fancier than the one you have up in your house anyway. It gets you out of showing off a less-than-stellar tree while also allowing you to get into the Christmas spirit as much as possible.
Article continues below advertisement
There are Christmas movie Zoom backgrounds too.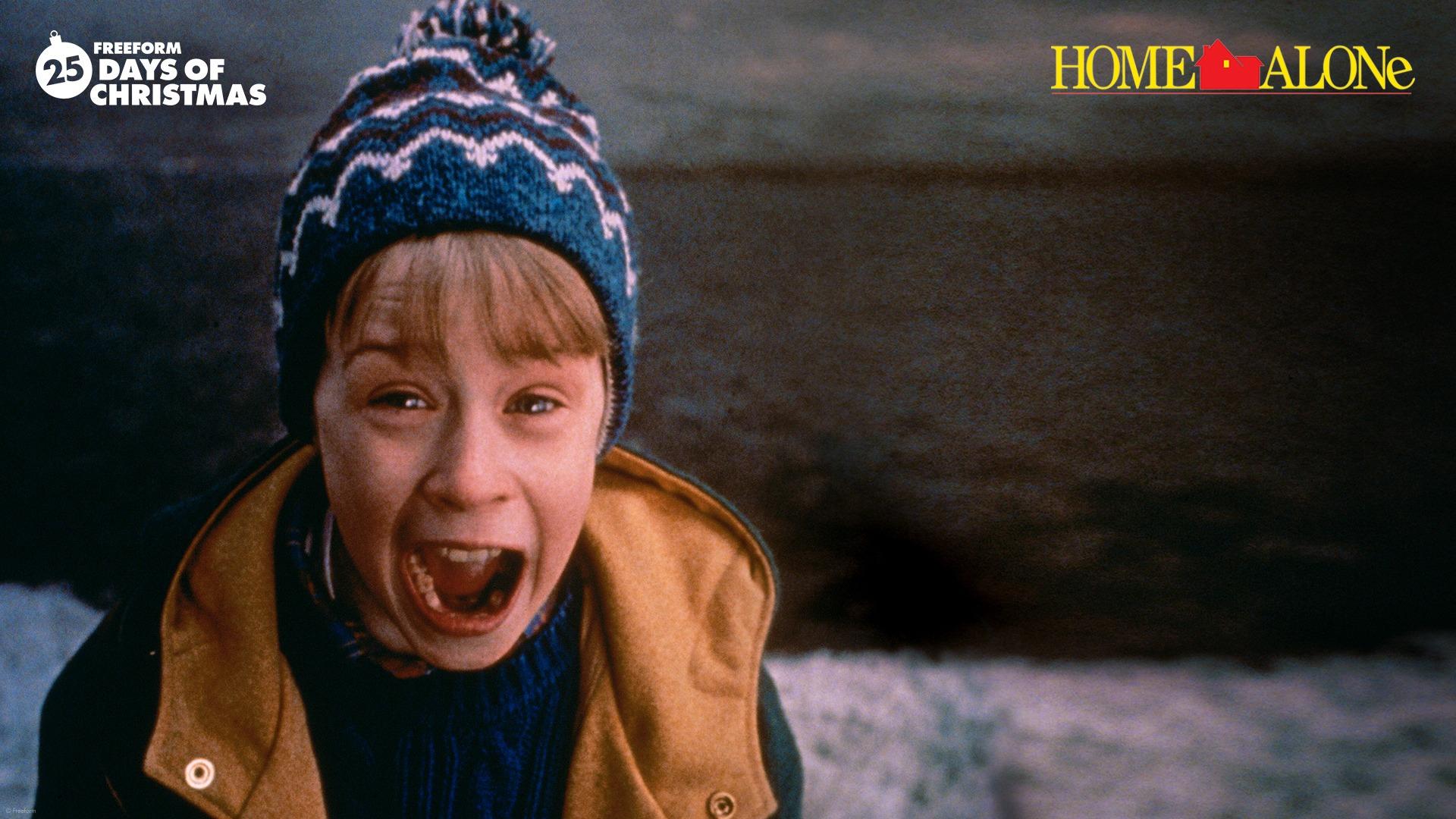 You could go a totally different route and show off your favorite Christmas movie thanks to these Freeform Zoom backgrounds. Add a background from Home Alone to your Zoom call, or opt for a Santa Clause background to express your favorite Christmas movie and maybe, just maybe, strike up a conversation about why Kevin McCallister's parents are actually the worst.
Article continues below advertisement
Then again, you could go totally classy Christmas on Zoom, a la Michael Scott.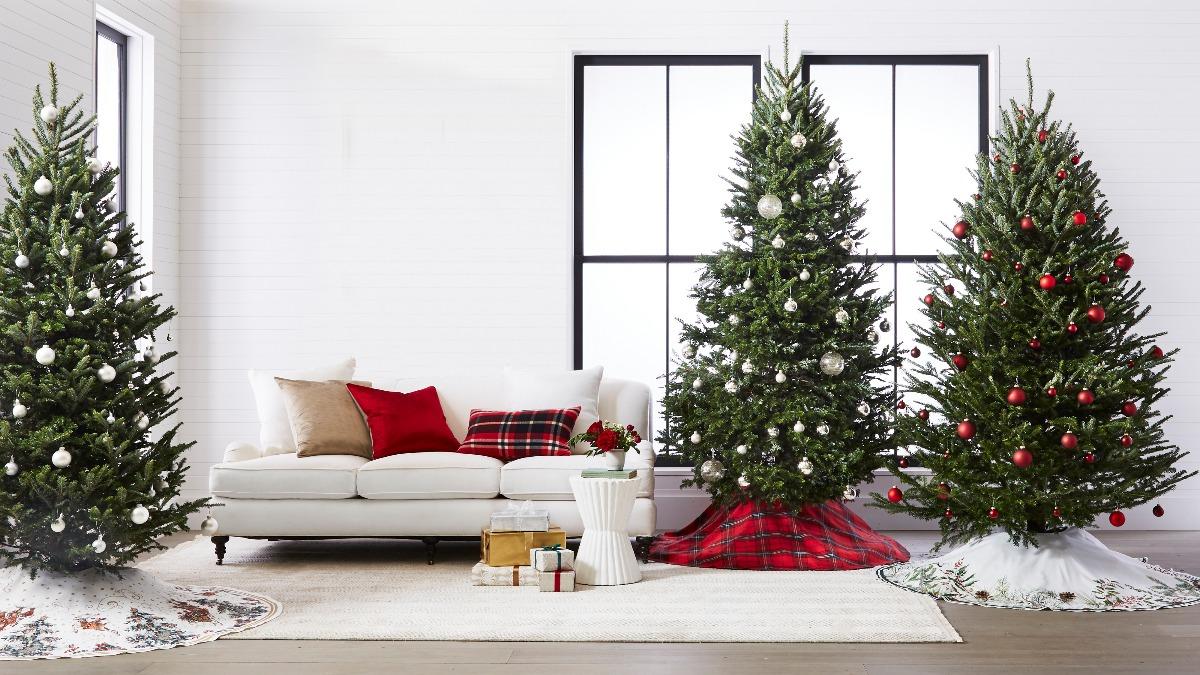 Remember when Michael turned the office into a classy Christmas haven in the Season 7 Christmas episodes of The Office? You can now do that with your own home thanks to this classy Christmas Zoom background. It's not quite the same without Jim pranking Dwight or Michael trying to impress Holly, but it's something.
Article continues below advertisement
Or, put yourself in Rockefeller Center without leaving the comfort of your Zoom meeting.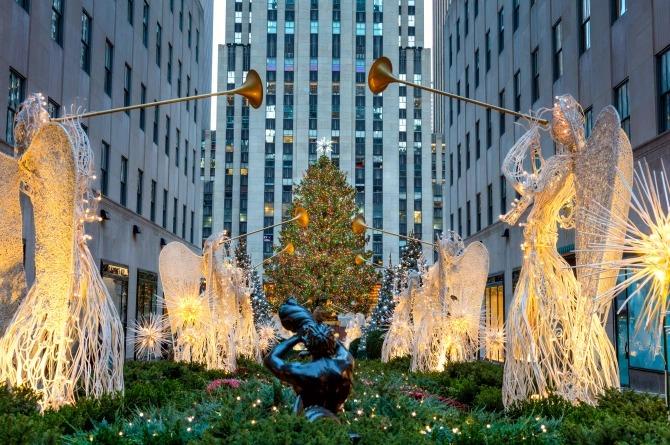 Most of us have had to do without traveling this holiday season. If you had planned to finally visit New York City and see Rockefeller Center for the first time ever, complete with the coveted tree, you can add it to your Zoom background instead. Sure, it's not the same thing. It is, however, a fun substitute.