Tips and Tricks to Get Your Camera to Work on Your Next Zoom Call
For some, Zoom meetings are now an everyday occurrence. But what do I do if my camera is not working on my Zoom call?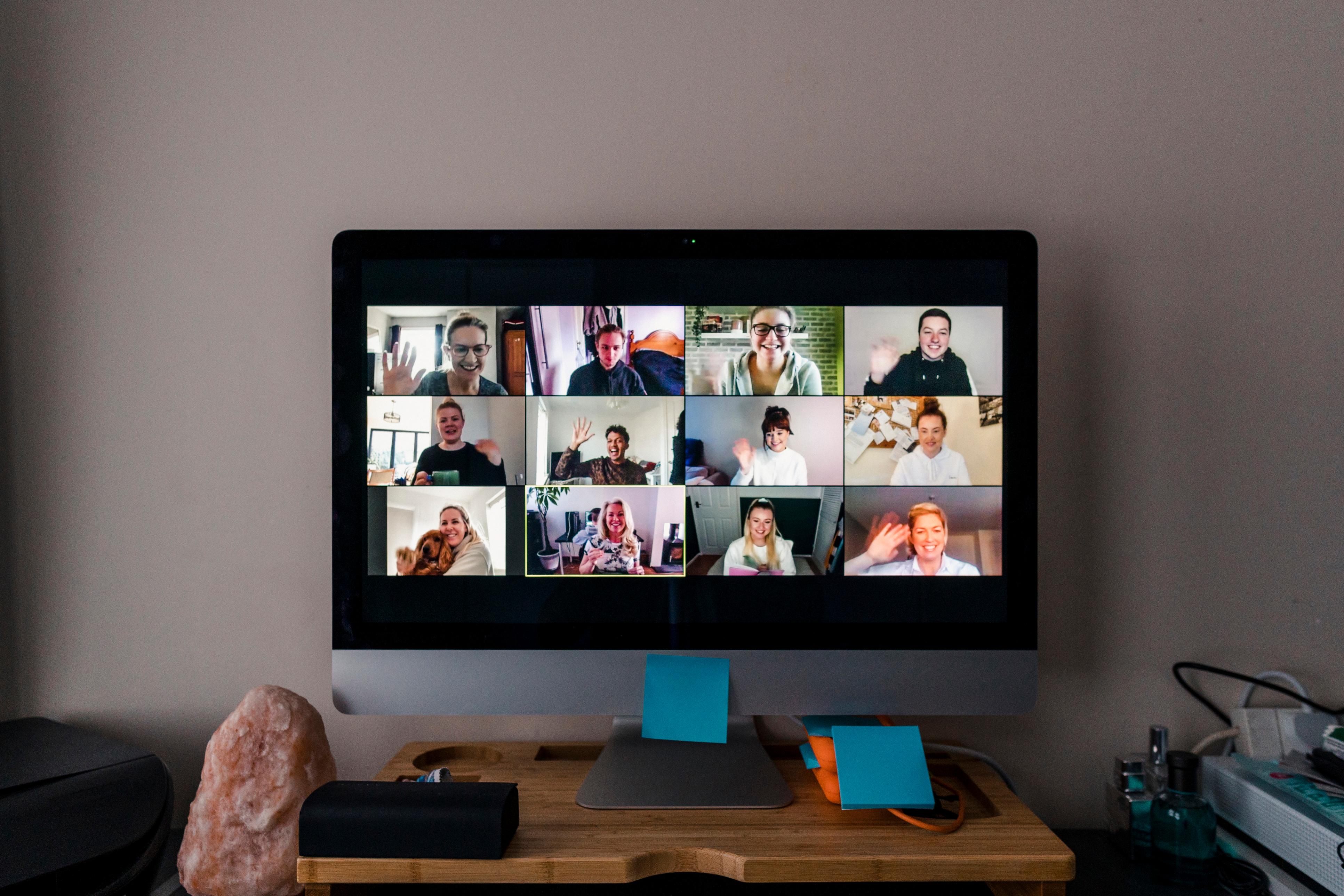 Despite many states across the U.S. slowly reopening and relaxing their social distancing guidelines, many schools and businesses remain closed, leaving their lessons and the average workday at home. Since the COVID-19 pandemic put America on lockdown in March, many have found their daily meetings and lessons have moved to Zoom, a video chatting website.
Article continues below advertisement
At the beginning of lockdown, many found amusement in some of the features the site offers, like the option to change your background or play games with friends. But as Zoom calls seem to be a more permanent feature of our daily working lives, many institutions and workplaces are placing rules on video conferences — such as needing to leave your video on during the call.
Here's what to do if your camera isn't working on your next Zoom call.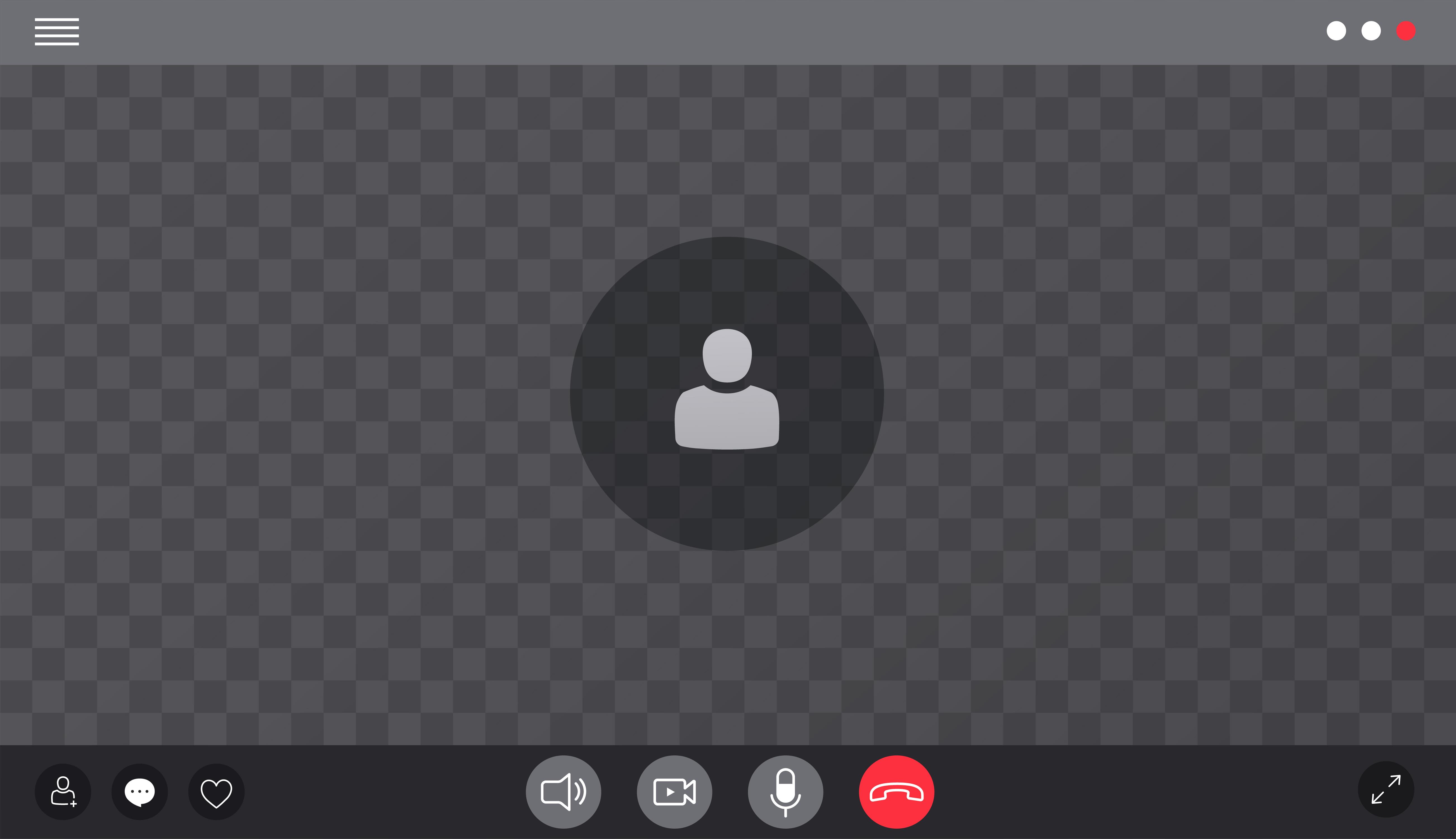 Article continues below advertisement
Why isn't my camera working on Zoom?
If you've logged onto your Zoom call and you're finding that your camera isn't working, there are a couple of options you can do before attempting to contact Zoom support.
The Zoom support site recommends that, to start, make sure you have the most recent version of Zoom installed on your computer, tablet, or smartphone.
If you're on a computer, no matter which browser you're using, you should make sure there aren't any other applications using your video camera. This includes FaceTime, Skype, and some browser windows. This also applies if you're trying to access the mobile Zoom app.
If this isn't the issue, Zoom recommends restarting your computer and, if necessary, uninstalling and reinstalling the Zoom application.
Article continues below advertisement
If you're on a mobile version of the app and still having issues, one option recommended by the Zoom support page suggests toggling the camera from front-facing to back-facing. If this doesn't work, make sure other apps have access to your camera and double check your privacy settings for Zoom specifically. Only if these options don't work should you then uninstall and reinstall the app onto your device.
Article continues below advertisement
If you find that your camera works in other applications, but not in Zoom after trying all of these options, then you should contact Zoom for further support, as it could be a more complicated issue they can fix. If you find your camera doesn't work altogether, or you have other issues with the camera working, it would be best to contact the support helpline for your device, as it's likely an issue with your device and not the application.
Article continues below advertisement
If you're still having issues, it may be time to submit a ticket to Zoom support. The video chatting site also offers a specific support page for users with Lenovo laptops, as many seem to have recurring issues.
The best way to prevent contracting or spreading coronavirus is with thorough hand washing and social distancing. If you feel you may be experiencing symptoms of coronavirus, which include persistent cough (usually dry), fever, shortness of breath, and fatigue, please call your doctor before going to get tested. For comprehensive resources and updates, visit the CDC website. If you are experiencing anxiety about the virus, seek out mental health support from your provider or visit NAMI.org.