Zoom Has Been Sharing Your Information With Facebook
Zoom meetings are being hacked, leading to questions about the app's privacy and a lawsuit over sharing your data with Facebook. Details inside.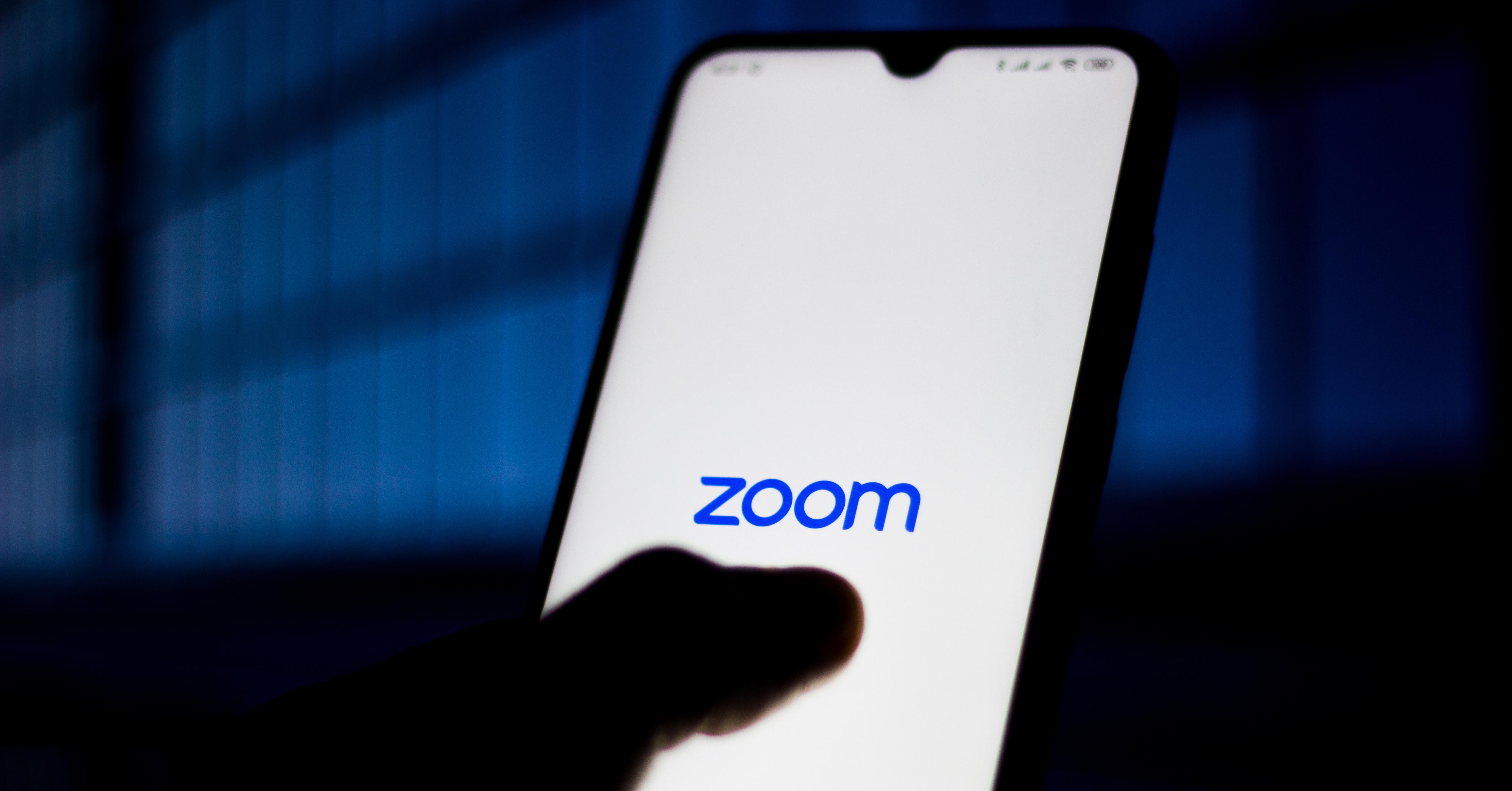 With most people moving their lives online, amid social distancing guidelines due to the COVID-19 crisis, Zoom meetings have become an almost everyday staple. Whether it's work meetings or online schooling, or even just chatting with friends, it's likely that right now, you're turning to Zoom more than ever before.
Article continues below advertisement
But is Zoom really a secure site to hold your everyday social interactions?
Users are finding the company has questionable privacy terms, and Zoom meetings are being hacked. The company is now facing a lawsuit over its data sharing policies and how meetings can be hijacked.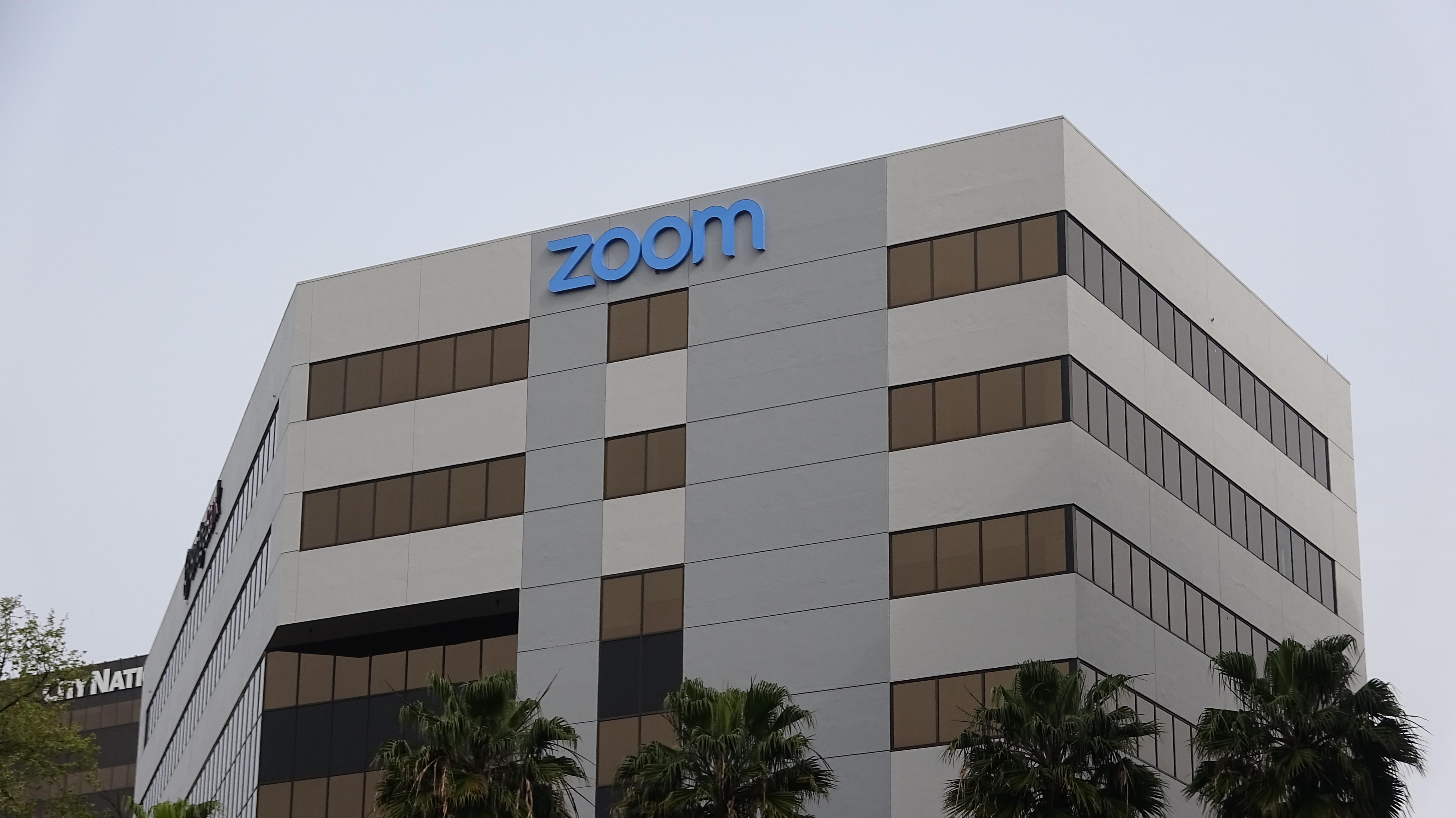 Article continues below advertisement
Hackers are "Zoom-bombing" private Zoom meetings.
While you would probably love to leave your online class, there are people actively trying to hack into your online Zoom conferences. These hackers, known as "Zoom bombers," attempt to hack into meetings for malicious purposes, including "pornographic and/or hate images and threatening language," according to Newsweek.
"As individuals continue the transition to online lessons and meetings, the FBI recommends exercising due diligence and caution in your cybersecurity efforts," a press release received by Newsweek says.
The service released recommendations to prevent potential bombers from joining your online sessions, including setting all meetings to private and not sharing the links on social media pages, though that doesn't remove the threats completely.
Article continues below advertisement
There are also other sites using Zoom's name to trick you into providing them with personal information. Even in the time of a pandemic, it's important to remain vigilant when giving out information online.
Article continues below advertisement
Zoom was allowing users' data to be sent to Facebook.
Facebook has been in the hot seat on multiple occasions over collecting and selling users' private data, and Zoom is now facing a lawsuit over selling their users' data to Facebook.
The lawsuit, which was filed in California, states that Zoom was sharing users' information with the social media site and "and possibly other third parties," without informing them.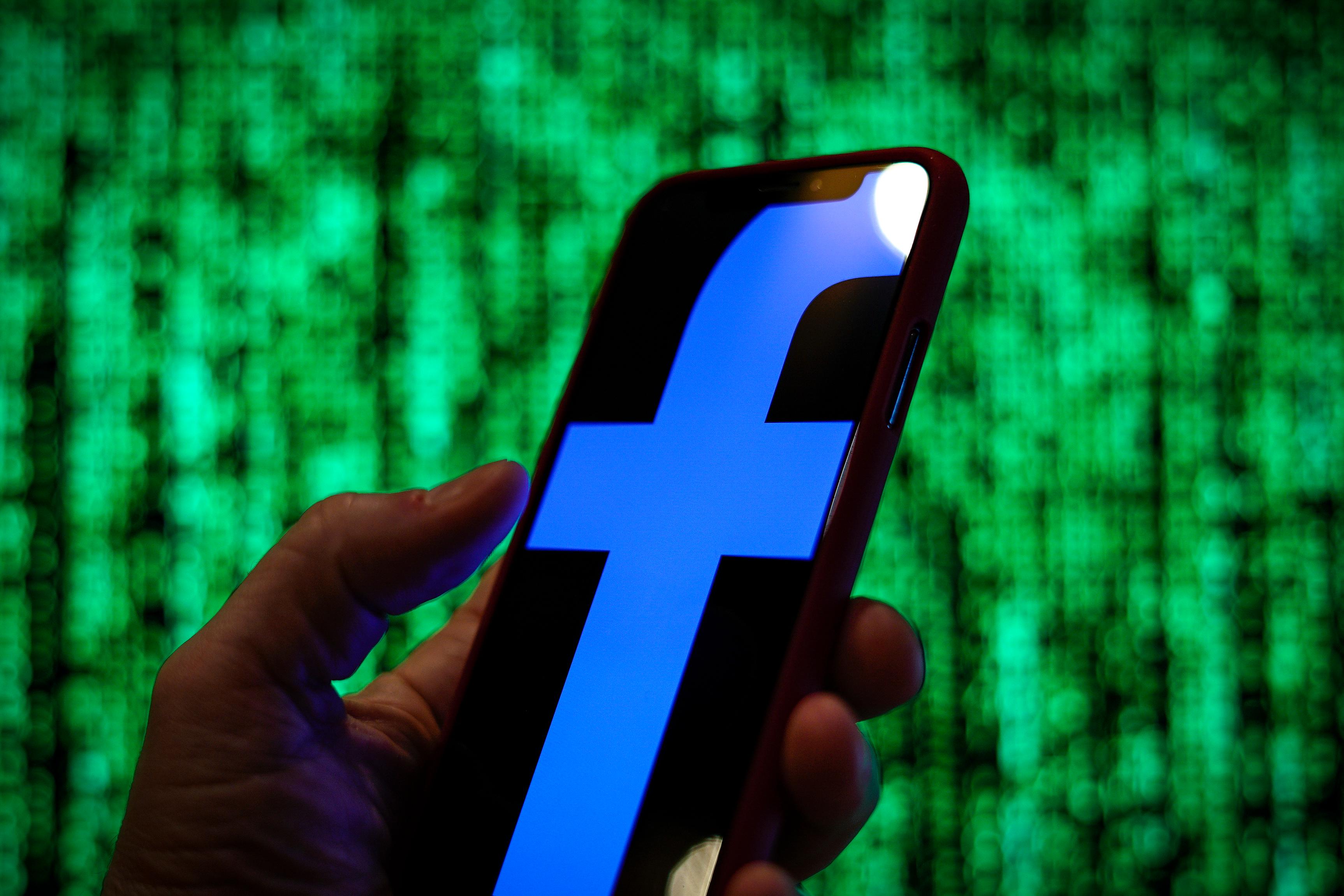 Article continues below advertisement
"Had Zoom informed its users that it would use inadequate security measures and permit unauthorized third-party tracking of their personal information, users... would not have been willing to use the Zoom App," the lawsuit reads, according to The Independent.
Zoom has since announced that they were unaware of these data-sharing policies Facebook implemented by allowing a "Login with Facebook" feature but has released an update to remove them from their services.
"We originally implemented the 'Login with Facebook' feature using the Facebook SDK for iOS in order to provide our users with another convenient way to access our platform," a blog post from the company stated. "However, we were made aware that the Facebook SDK was collecting device information unnecessary for us to provide our services."
This information being sent to Facebook included "the mobile OS type and version, the device time zone, device OS, device model and carrier, screen size, processor cores, and disk space."
To ensure your information is no longer being shared with Facebook, you'll need to make sure your Zoom app is updated to the newest version, which has removed the social media site's connection with the video-conferencing app.