Zoom AA Meetings: How to Get Support for Alcoholism Online
Zoom AA meetings are easy to use, oftentimes more intimate than in-person AA, and unbelievably convenient! Keep reading for details on how to join.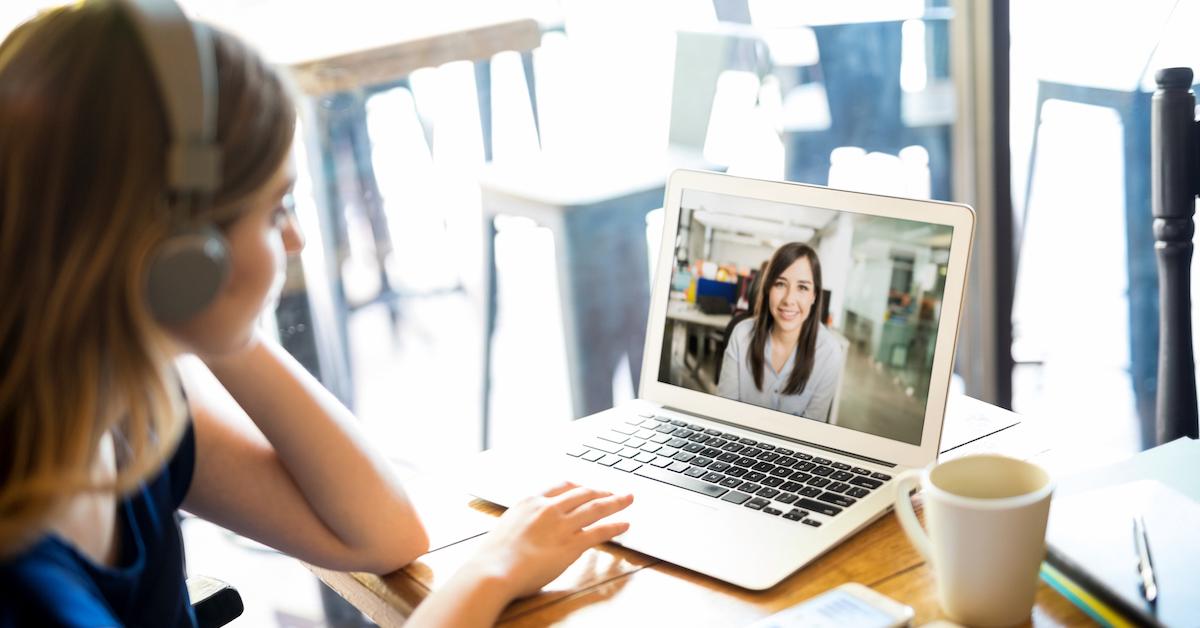 With the global COVID-19 pandemic and self-isolation in full swing in the States, it might be tempting to turn to unhealthy coping mechanisms to get through this trying time. But thanks to Zoom AA Meetings, you don't have to let your recovery falter just because you can't meet with your support group in person.
Article continues below advertisement
A growing trend among AA groups has been to move their meetings online, and considering the strong network the organization has built on mutual aid, the new platform feels uniquely well suited to provide members with online support.
We spoke to an AA member who has recently made the switch to taking his AA meetings on Zoom, and they explain how you can join your own online support group, if you're in the market for that kind of thing. Keep reading!
Article continues below advertisement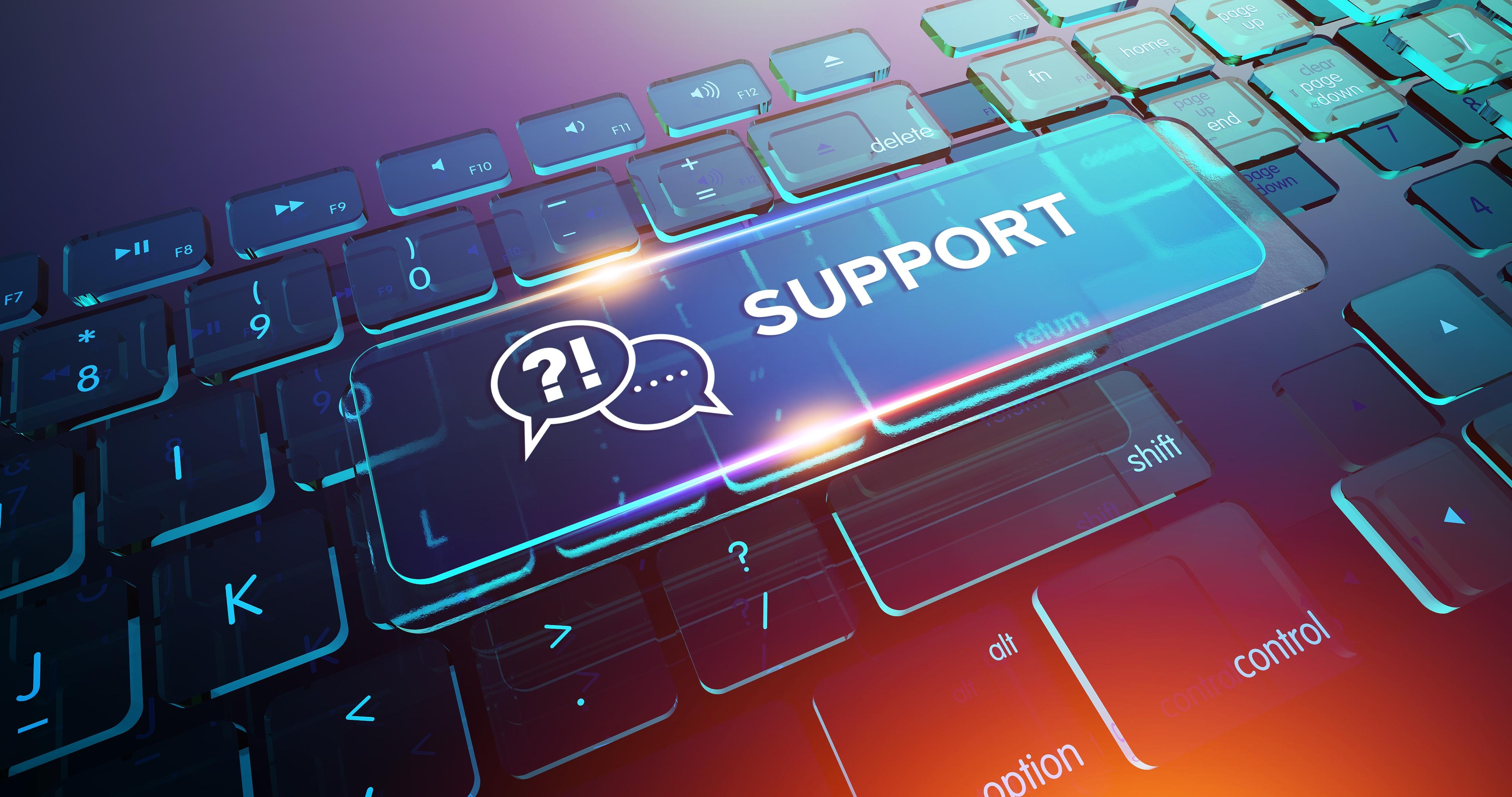 Zoom AA Meetings for beginners:
"AA has always been a strong network built on mutual aid: helping other alcoholics stay sober," the AA member, who fittingly wishes to remain anonymous, explained to Distractify exclusively. "So when everything moved online seemingly overnight, we were in a good position to meet the needs of people to stay connected with online meetings."
Article continues below advertisement
You can even start by browsing their literature, which includes helpful PDFs on subjects ranging from "Getting Started in Online AA" to "When You Can't Hear in Meetings ... There Is a Solution ... Come Join Us in Online A.A.!"
Article continues below advertisement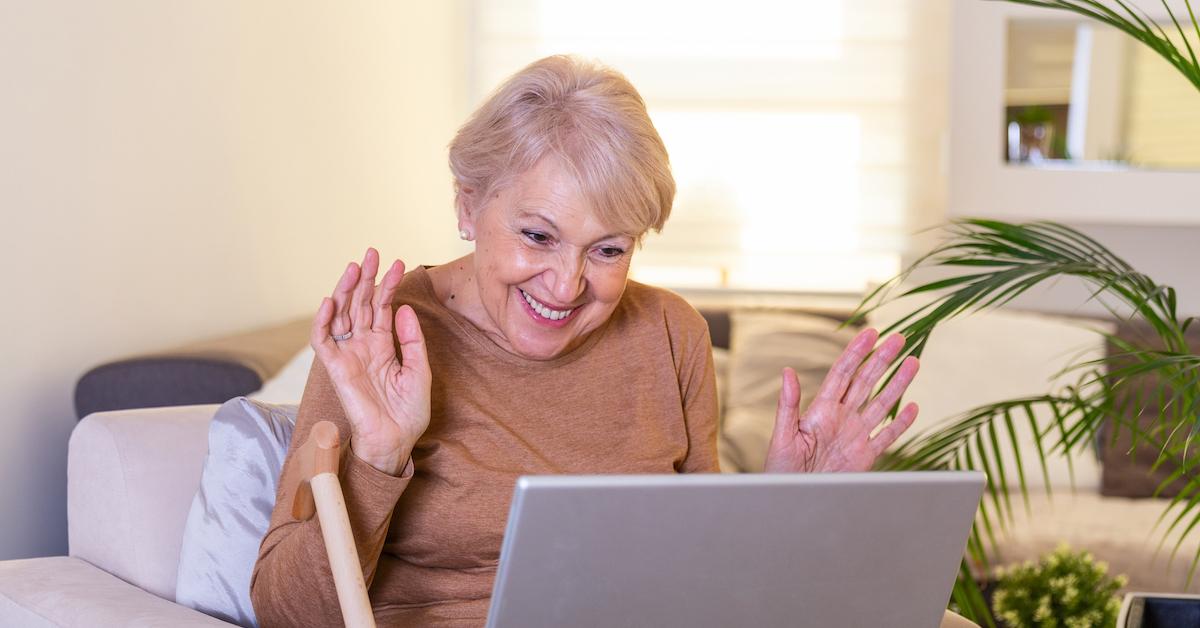 Zoom has quickly become an essential platform, though many of us hadn't used it regularly until a few weeks ago. These days, as we've been instructed to stay inside, self-quarantine and postpone social gatherings, Zoom has become the perfect space to host work meetings, fitness classes, and even remote birthday parties with friends.
Article continues below advertisement
And to join an AA Zoom meeting, our source says, "The only requirement for attendance is the desire to stop drinking." People who have never attended meetings before are also welcome in any group, though they might want to look for meetings that mention "newcomers" in the description, they suggested.
When do AA Zoom meetings take place?
Virtual AA meetings happen on Zoom on an hourly basis. In fact, for many, these online meetings might feel more accessible than attending meetings IRL. "Before all of this," a Pilates instructor said to Refinery29, "I always felt like I was too busy to get to meetings or call other sober women."
Article continues below advertisement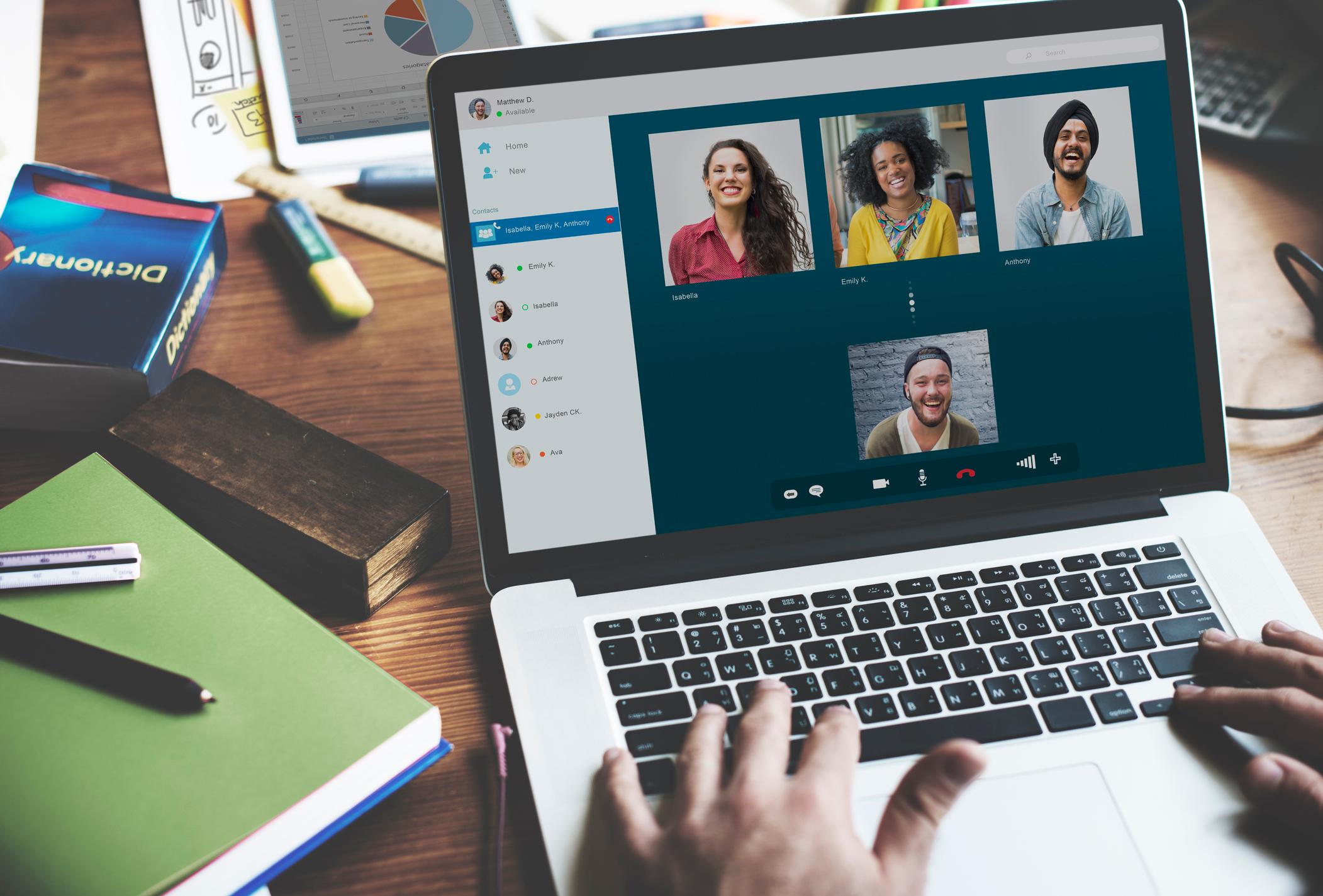 "But in the last few days, I have been waking up every morning feeling so excited to log on to my Zoom recovery meetings and hear what other sober women are experiencing," she continued. "It's become a really grounding and lifesaving part of my new, weird schedule."
Article continues below advertisement
Indeed, there are "regular" meetings that are open to all, and there are more specific ones. For example, there are specialized AA groups for the deaf and hard-of-hearing, the blind and visually impaired, and there are ones that are for "loners," the LGBT community, male or female-specific, and others that bring together recovering alcoholics of the same profession.
In short, just because you can't go to your local AA meeting doesn't mean there isn't an abundance of support for you online. Even after all of this is over, you might prefer it online better anyway!
So you know what they say: Keep coming back! It works if you work it, so work it, 'cause you're WORTH IT!
The best way to prevent contracting or spreading coronavirus is with thorough hand washing and social distancing. If you feel you may be experiencing symptoms of coronavirus, which include persistent cough (usually dry), fever, shortness of breath, and fatigue, please call your doctor before going to get tested. For comprehensive resources and updates, visit the CDC website. If you are experiencing anxiety about the virus, seek out mental health support from your provider or visit NAMI.org.