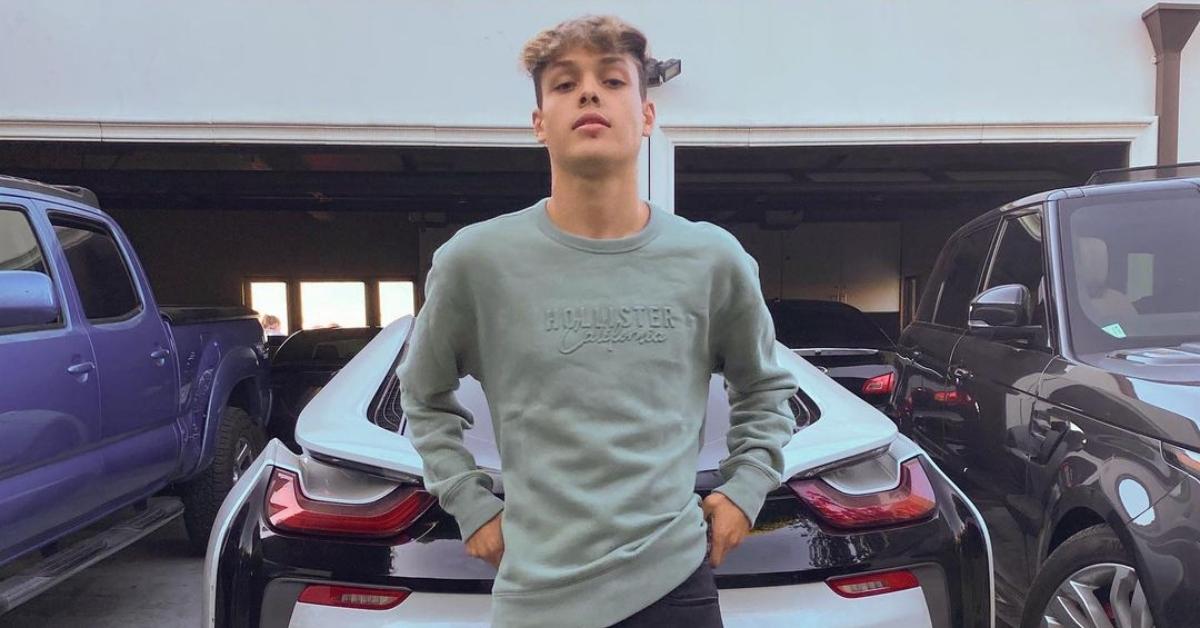 Despite That Lip Tattoo, Christopher Romero and Madi Monroe Have Reportedly Broken Up
TikTok influencer Christopher Romero is part of the social media collective "Club House For the Boys." The 19-year-old rising star certainly has a ton of followers (5.4 million to be exact) on TikTok and continues to entertain legions of fans with his funny and entertaining videos.
Keep reading to find out more about Christopher!
Article continues below advertisement