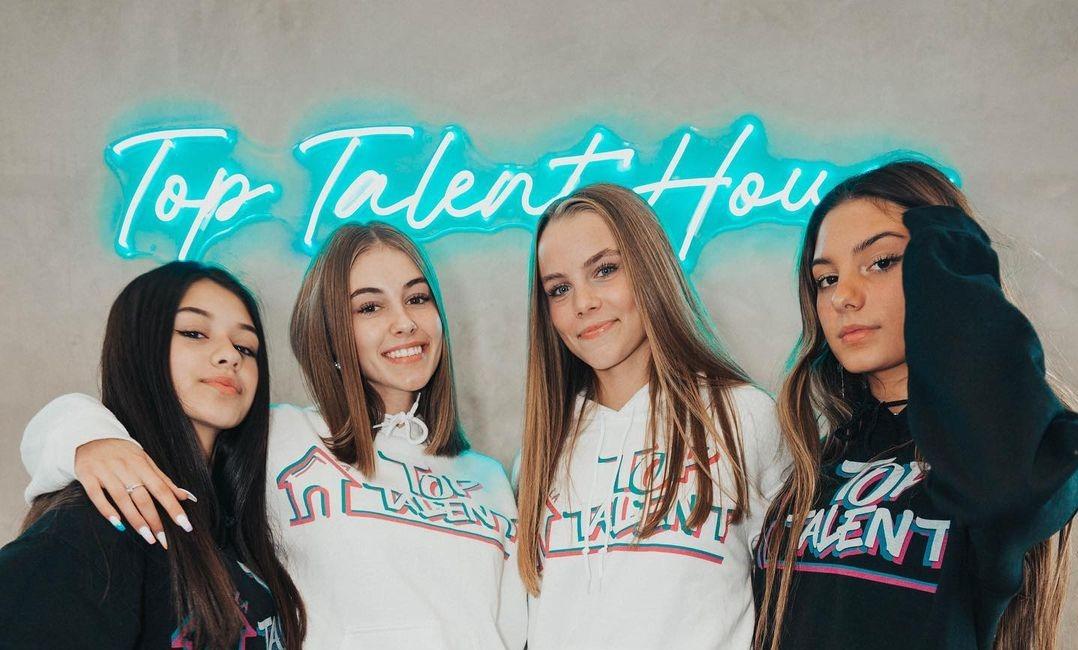 Meet the Members of the Top Talent House Collective
Just when you think you've got all of the content creator houses memorized, another one, in this case the Top Talent House, comes out on TikTok to give you more Gen Z influencers to get to know. Because even if they are new to you, and some of them may very well be, the girls of Top Talent House aren't unlike the members of other collectives like Hype House, Sway House, and Wave House.
Article continues below advertisement
In order to create such a house, you just need a group of friends who are willing to put everything they have into becoming the next big thing on social media, which includes TikTok and Instagram specifically. And the girls of the Top Talent House seem to already have the drive to get it done. So, who are they?