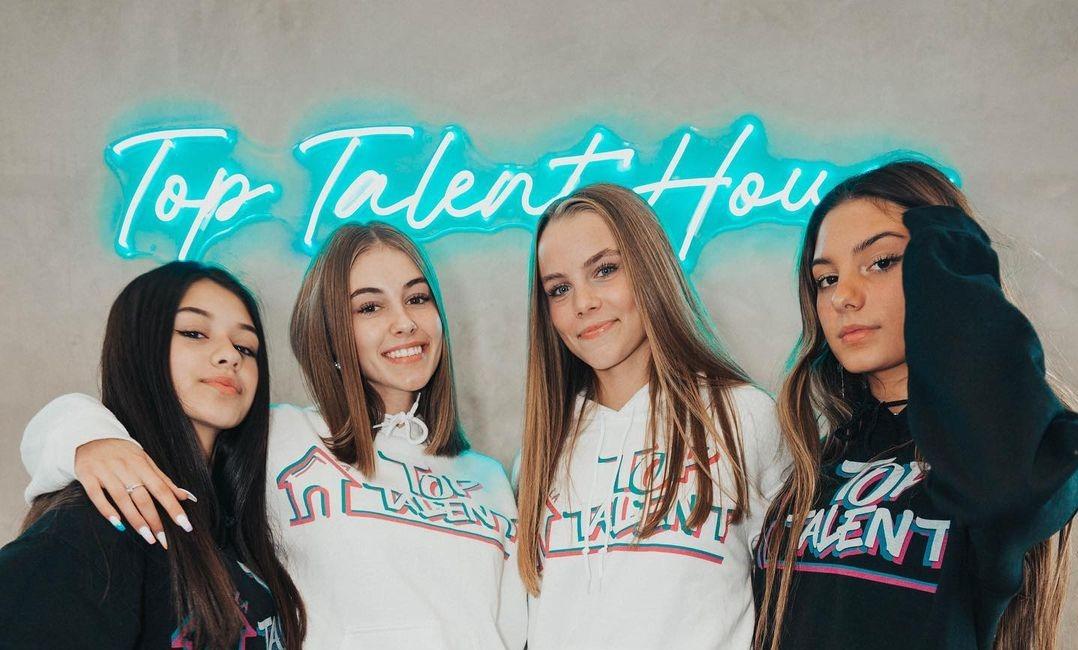 Meet the Members of the Top Talent House Collective
Just when you think you've got all of the content creator houses memorized, another one, in this case the Top Talent House, comes out on TikTok to give you more Gen Z influencers to get to know. Because even if they are new to you, and some of them may very well be, the girls of Top Talent House aren't unlike the members of other collectives like Hype House, Sway House, and Wave House.
Article continues below advertisement
In order to create such a house, you just need a group of friends who are willing to put everything they have into becoming the next big thing on social media, which includes TikTok and Instagram specifically. And the girls of the Top Talent House seem to already have the drive to get it done. So, who are they?
Anna Shumate of the Top Talent House already has millions of social media followers.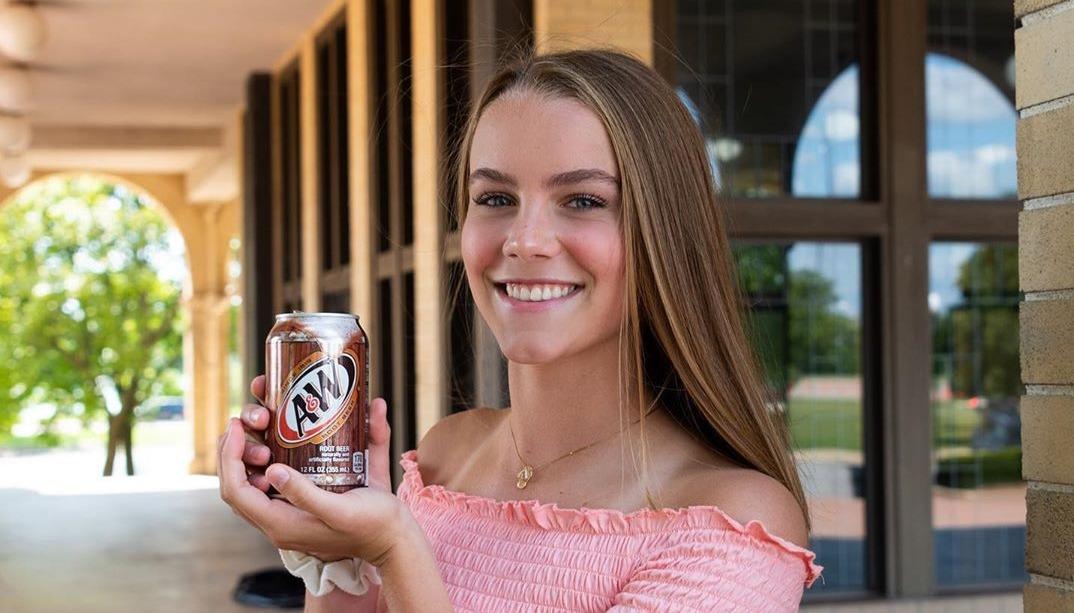 Anna Shumate is 17 years old, originally from Michigan, and has millions of followers from TikTok and Instagram combined. She's also a recent high school graduate, which puts her in the perfect position to be a big part of the Top Talent House. She's a former soccer player too, but chances are, sports will fall to the wayside now that the Top Talent House is likely to blow up.
Article continues below advertisement
Rachel Brockman is the youngest member of the Top Talent House.
Rachel Brockman is 16 years old, which makes her a year younger than the rest of her fellow Top Talent House members. She already has more than 400,000 dedicated Instagram followers and she seems super close to Instagram influencer and former Vine creator Brandon Rowland. But when it comes to the Gen Z types who are part of different content creator collectives, they all seem to know each other in some way.
Eva Cudmore had been around the world before she became a part of the Top Talent House.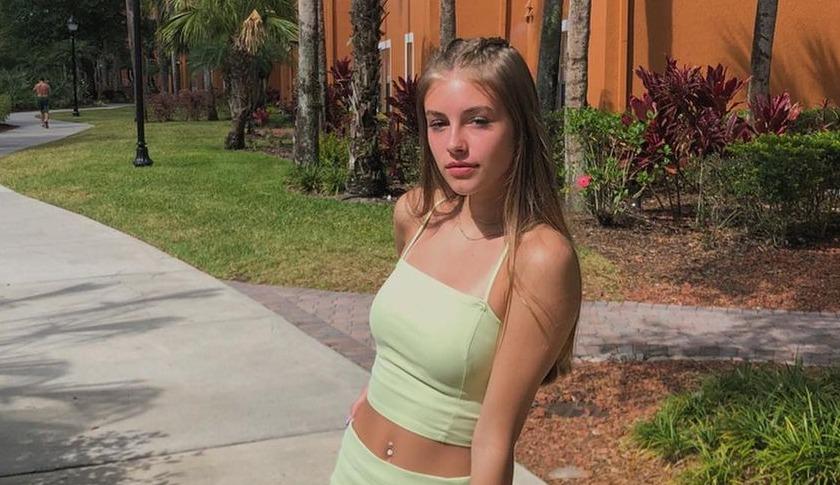 She's not exactly a jet setter, but Eva Cudmore was actually born in Abu Dhabi and later moved to Canada. Now, however, she's a big part of the Top Talent House. She even has her own merch, which so far includes a T-shirt, sweatshirt, and hoodie, but it could likely expand as the Top Talent House gets bigger. Will it grow to the level that the Hype House is at? That definitely remains to be seen, but the girls all have that *look*.
Article continues below advertisement
Katie Pego has almost 1 million TikTok followers on her own.
Even without the Top Talent House, Katie Pego might do well as a social media celebrity of sorts. On her own, she has more than 1 million Instagram followers and has even partnered with a few different companies on social media. It makes sense, then, for Katie to be a part of the Top Talent House now.
Although the girls are the main members of the Top Talent House, the official Instagram for the collective also features a couple of boys, Christian Plourde and Mason Hilton, who look like stand-ins for essentially any other similar "house" on social media.
They don't appear to be official members, but they might be part of the Top Talent House in some way. And if the Top Talent House sees the kind of success other ones have, you'll likely be hearing and seeing more from them.