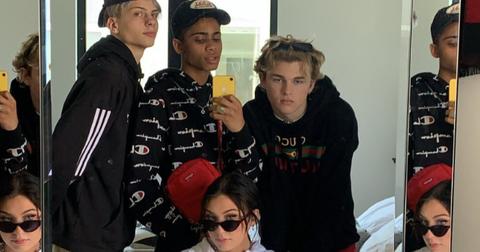 Who Is Part of the TikTok Collective Known as The Vault House?
By Distractify Staff

Updated
Hoping to catch lightning in a bottle, similarly to how the TikTok collective known as the Hype House did, more "collab" houses are forming and trying to launch the careers of several social media influencers. So, we've heard of the HOC and Sway House, but now there is a new house that users should know about: The Vault.
The Vault is run by the influencer marketing agency Six Degrees of Separation and features many of today's rising social media stars. Keep reading to find out more about the members in The Vault House.
Who are the members in the The Vault TikTok house?
On April 21, The Vault Instagram page shared a roundup of members set to the iconic Full House theme song. And, like many other TikTok houses, The Vault has a lot of new members who are trying to increase their social media presence being apart of this collective. Check out the current Vault members below.
Addy Tharp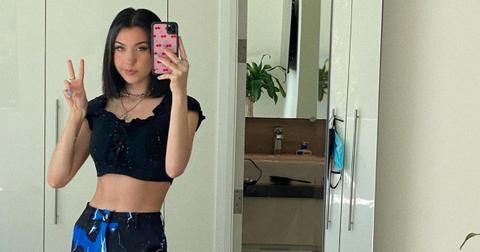 Addy is most known for her TikTok lip-sync pet and comedy videos. The 18-year-old is currently dating fellow Vault member Cayman Rhodes. Are they the new Charli D'Amelio and Chase Hudson?
Cayman Rhodes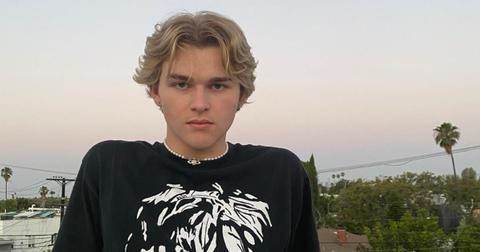 Cayman is regularly sharing dance videos of himself with fellow Vault members. In his Instagram, he also reveals that he's an actor and model. So, we wouldn't be surprised if he landed a role on Brat TV.
Jackson Krecioch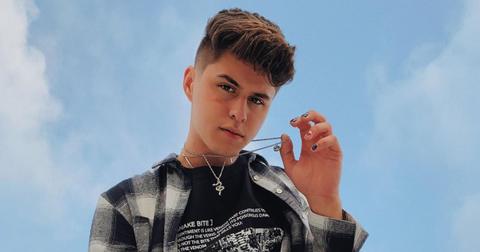 Jackson currently boasts more than 1 million followers on Instagram. He previously released an EP and is a self-taught artist.
Devyn Winkler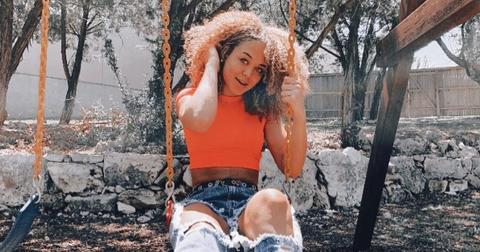 With almost 3 million followers on TikTok, this 16-year-old Texas native is certainly becoming a rising star. You can always catch Devyn sharing videos of herself performing the latest TikTok dances.
Kaylee Pereira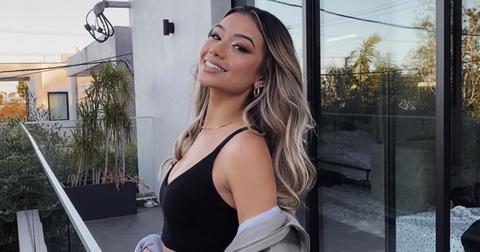 Kaylee has been cultivating a fanbase well before signing on to TikTok. She has posted videos on social media telling fans about her makeup and hair routines, suffering with acne, brand partnerships, and more. Kaylee just graduated high school in June and is seemingly setting her sights on continuing to build her following and creating a lasting career in the influencer space.
Bryce Xavier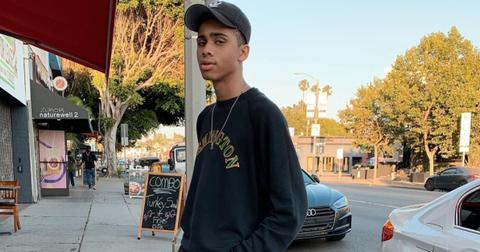 Before Bryce became part of The Vault House, he was already establishing a following from his acting and modeling career. Additionally, the 18-year-old was an accomplished violinist and played with the Disney Orchestra. Bryce previously dated former Dance Moms star Nia Sioux.
Keith Pichardo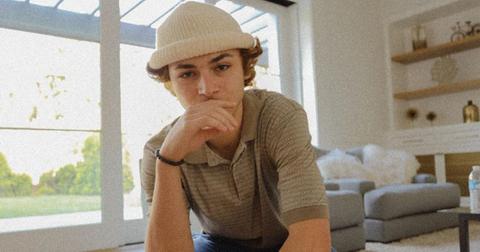 Keith is regularly sharing lip-sync dance videos on his TikTok channel, collaborating alongside other members of The Vault House. Though he only has about 60,000 followers on Instagram, we're sure that the number will start to rapidly grow with his current involvement in the social media collective.
Peyton Sama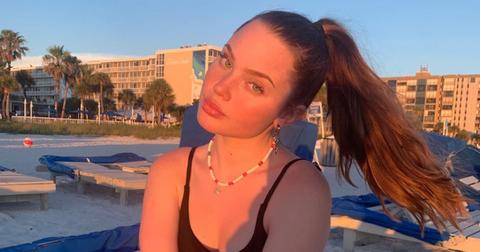 If you follow Peyton on TikTok, you'll see that the teen boasts almost 1 million followers, and her content mainly includes dance and lip-sync videos.
Maile Hammahz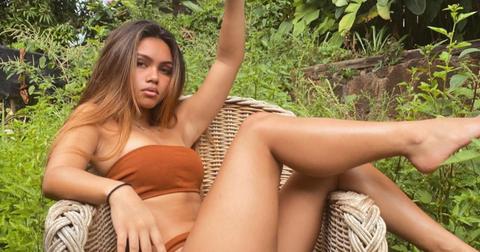 Maile has more than 1 million fans on TikTok, and her content includes cool lip-sync videos that showcase the rising TikTok star's makeup skills. Hey, if a career in social media doesn't work out, Maile could always become a special effects makeup artist!
Rave Vanias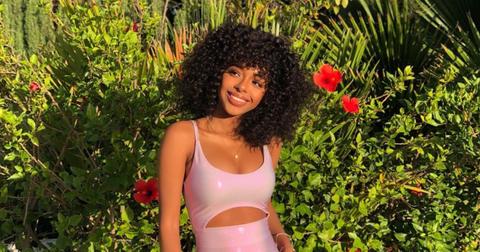 Though she may just be getting her start as a content creator, Rave certainly shares tons of great dance and lip-sync videos. "This is my playhouse and you're just living in it," her TikTok bio states. Well, we certainly don't mind ...
Kiera Vanias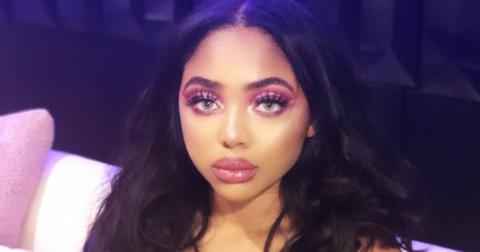 Kiera certainly has a passion (and talent) for makeup. The Vault member is constantly sharing cool eyeshadows looks on both her TikTok and Instagram pages.
Mariano Castano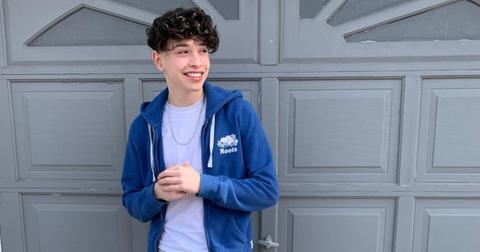 Mariano or Mar was born in Mexico and is known for his comedy and lip-sync videos on TikTok. The 17-year-old currently has more than 1 million followers on the platform.
Malcom Suarez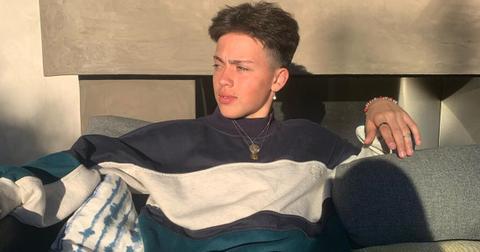 Malcom has almost 200,000 followers on Instagram. Fans can expect the teen to post about his life in L.A. and his collabs with other Vault House members.