Merrell Twins Tease 'Twin My Heart' Season 3 W/ Hype House Bachelor Nate Wyatt (EXCLUSIVE)
Veronica and Vanessa Merrell aka the "Merrell Twins" spoke with Distractify about their AwesomenessTV shows 'Mystery Twin Bin' & 'Twin My Heart.'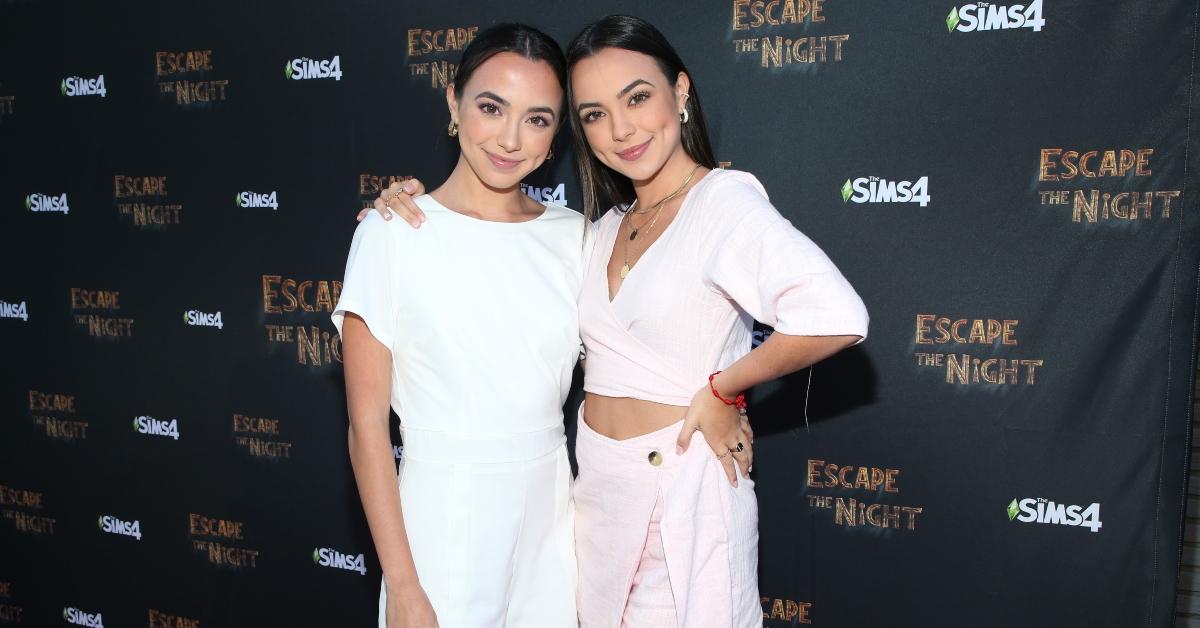 Since launching their YouTube channel in 2009 Veronica "Roni" and Vanessa "Nessa" Merrell aka the "Merrell Twins" have cultivated a large following of almost six million subscribers to-date on their account, numerous acting credits, and their own reality television shows.
Article continues below advertisement
Distractify spoke exclusively with the 24-year-old identical twins about their new AwesomenessTV YouTube series Mystery Twin Bin and Season 3 of their reality dating show Twin My Heart (premiering Nov. 28).
Merrell Twins talk AwesomenessTV shows 'Mystery Twin Bin' & 'Twin My Heart.'
The influencers are known for engaging in a little friendly sister competition from time-to-time, so AwesomenessTV decided to send the girls a daily "mystery box," which is filled with "clues and items for that day's challenge."
The six-episode series includes strength tests, pool challenges, pranks, and more.
Article continues below advertisement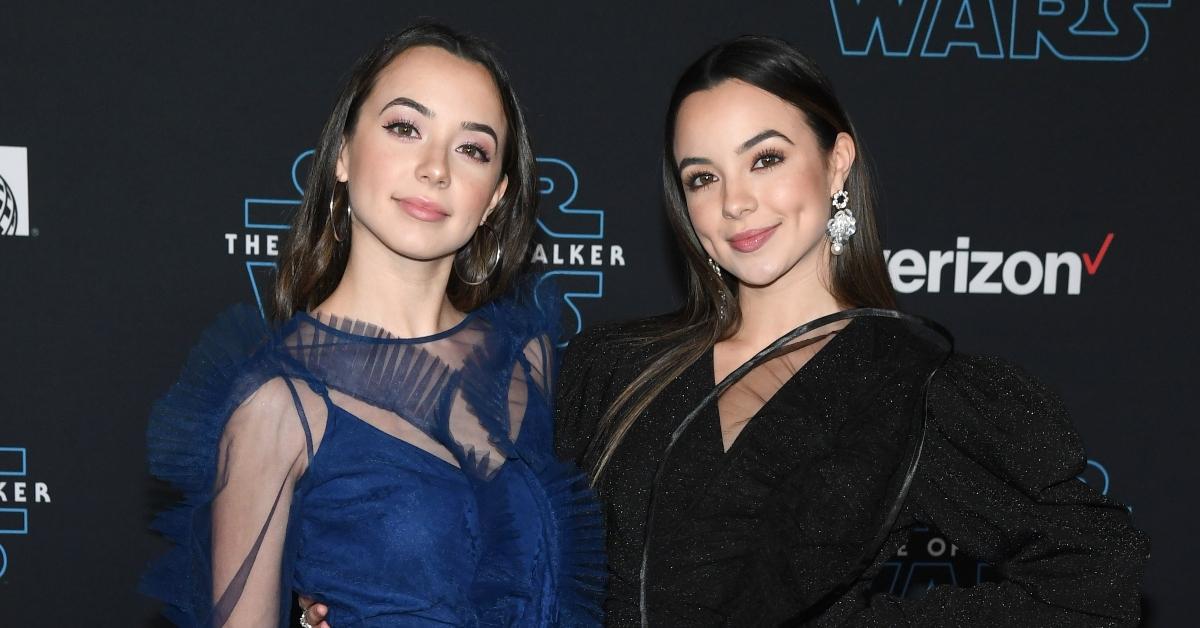 And, when it comes to winning challenges, Veronica admitted that she the more competitive twin.
"I have a very competitive side ever since we started doing YouTube challenges on our channel and other people's channels," she told Distractify. "I have this competitive side that comes out that I didn't know I had, but a little bit of competitiveness makes it fun."
Article continues below advertisement
While fans can watch the ladies participate in these fun and hilarious challenges, you can also watch the social media stars play matchmaker once again on Season 3 of Twin My Heart.
In the upcoming series, Roni and Nessa are trying to find love for Hype House collective star Nate Wyatt.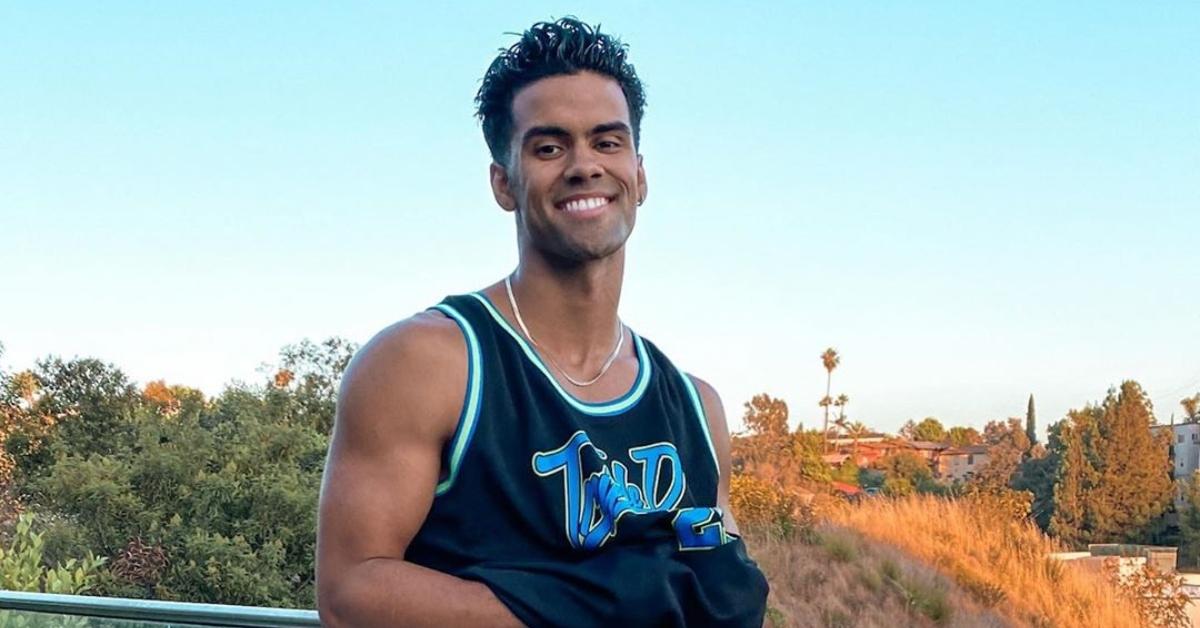 Article continues below advertisement
"I'm really excited for this season because the last two seasons we were finding love for me and then our two friends who are girls," Vanessa said. "This season we get to find love for a guy so I'm really, really excited to see the dynamics of how different each season is going to be."
While filming had not yet started at the time of the interview, Roni revealed that the girls for the show had been chosen. "We do know the girls that are going to be on the show," she revealed. "They're all beautiful and gorgeous."
But, she did question if the dynamic of having a mostly female cast would create "more drama because girls are more ... they talk more when it comes to drama."
Article continues below advertisement
Vanessa added, "The guys on the previous seasons of Twin my Heart if there was drama, they don't confront each other and just stand back and they're all pretty much respectful ... except for a few."
As for if Nate's potential love-interest is a Hype House fan, well, it is a possibility.
Article continues below advertisement
"There's definitely some girls that we picked that have TikToks and dance, have social media, maybe smaller influencers and then there are girls that are super shy, they don't have their Instagram public. We have a very wide range of girls for Nate to choose from," Vanessa revealed.
Roni chimed in: "What's really funny and we see this as a continuous pattern on Twin My Heart, every time we get people on the show in their interviews they're so nice, so kind. They try to leave a good impression because they're trying to get picked for the show." Adding, "Usually their personalities come out during the show."
Mystery Twin Bin airs Saturdays at 10 a.m. PT. & Twin My Heart returns Nov. 28 on AwesomenessTV.