Chuck Todd Made Quite a Bit of Cash While Hosting 'Meet the Press'
What is Chuck Todd's net worth? The former news anchor left his job as host of NBC's 'Meet the Press,' which will definitely affect his bank account.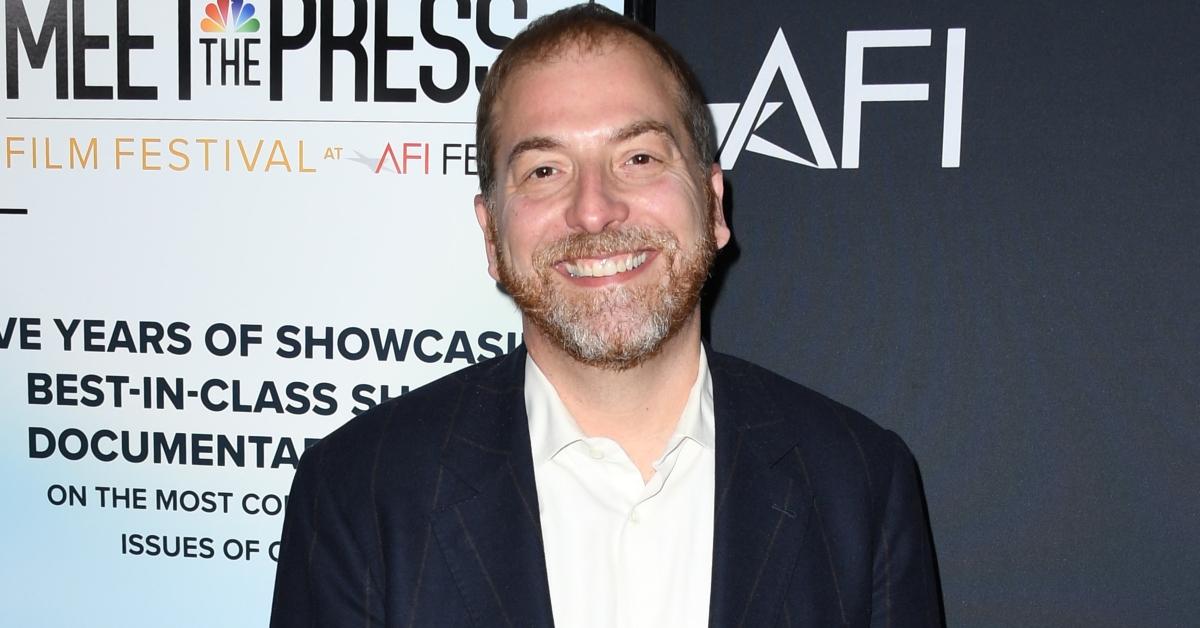 It's safe to say that is about to have a lot more free time than he used to. The 51 year-old journalist announced he'll be leaving NBC's Meet the Press after nearly a decade of being its host. "It's been an amazing nearly decade-long run," he said to viewers on Sunday, June 4. "I am really proud of what this team and I have built over the last decade."
Article continues below advertisement
Thankfully he isn't going far, as Chuck will stay on to fill the role of NBC's chief political analyst. What will this move do to his bank account? Here's what we know about his net worth.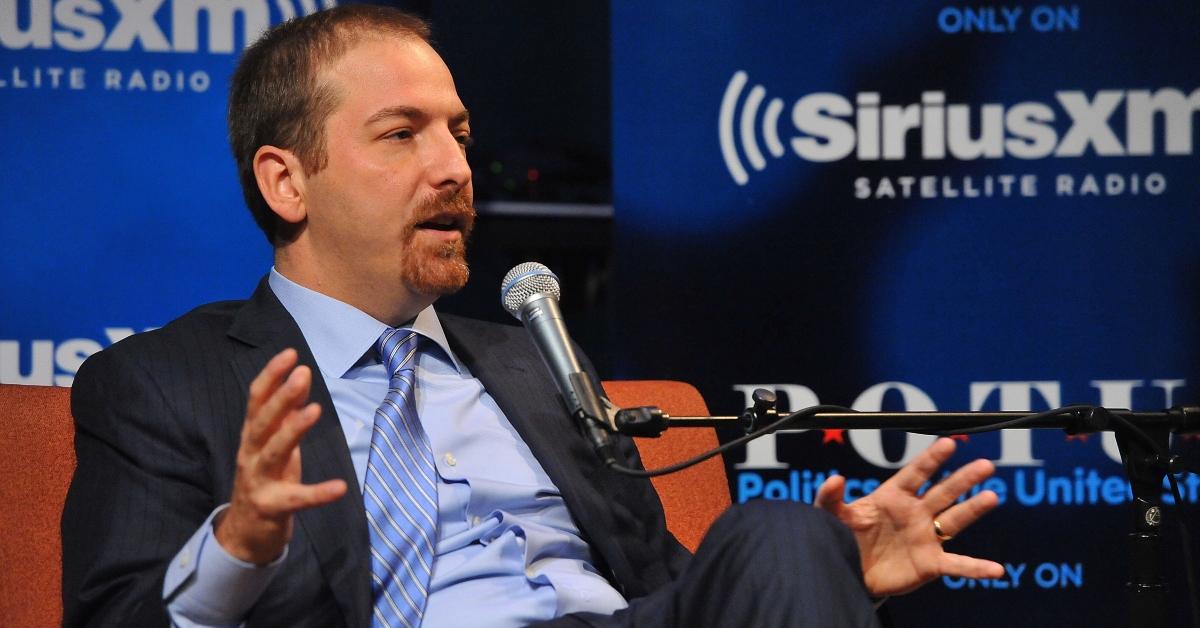 Article continues below advertisement
Now that Chuck Todd is losing that 'Meet the Press' salary, what do we know about his net worth?
Celebrity Net Worth reports that Chuck Todd has a net worth of $12 million and was making $4 million a year while hosting Meet the Press. He also had a few side hustles outside of his job at NBC. He co-authored How Barack Obama Won: A State-by-State Guide to the Historic 2008 Presidential Election alongside Sheldon Gawiser. Five years later, Chuck flew solo with 2014's The Stranger: Barack Obama in the White House.
Chuck Todd
Journalist, Editor, Actor
Birth date: April 8, 1972
Birth place: Miami, Fla.
Birth name: Charles David Todd
Father: Stephen Randolph Todd
Mother: Lois Cheri (née Bernstein)
Marriages: Kristian Denny Todd (m. 2001)
Children: Margaret Todd and Harrison Todd
Education: George Washington University
Article continues below advertisement
Now that Chuck Todd is semi-retired, he might have more time for the french horn.
According to the South Florida Sun Sentinel, Chuck "graduated in 1990 from Miami Killian Senior High where he was a French horn player and drum major." Music was his life. In an interview with TV Guide (via Adweek), Chuck revealed that, "There was a moment when I was deciding where I was going to go to school, and I thought, 'Am I going to do this music career thing or not?'" Obviously he did not.
Article continues below advertisement
Chuck was pretty realistic about his talents. "If I went to one school and pursued a career in music, I'd probably have ended up as a high school band director somewhere. But I knew I wasn't good enough to be in some symphony." His father would later tell Chuck that he wasn't going to get a sports scholarship but he could get somewhere with the French horn. It led him to a college scholarship.
In case you're thinking to yourself, "Can the French horn be cool?" Chuck Todd says it can be and is. He was featured in the NBC digital series Beyond the Screen where he talked about the only decent rock song one can play with the French horn. "It's 'You Can't Always Get What You Want' by the Rolling Stones," shared Chuck. That is his go-to song for convincing folks how great an instrument it is. Hopefully Chuck will have more time to nail it down.