Kristen Welker Is Replacing Chuck Todd on 'Meet the Press' — Let's Meet Her Husband
Kristen Welker's husband has been incredibly supportive of her career. Now that she's stepping into a new role on 'Meet the Press' let's meet him.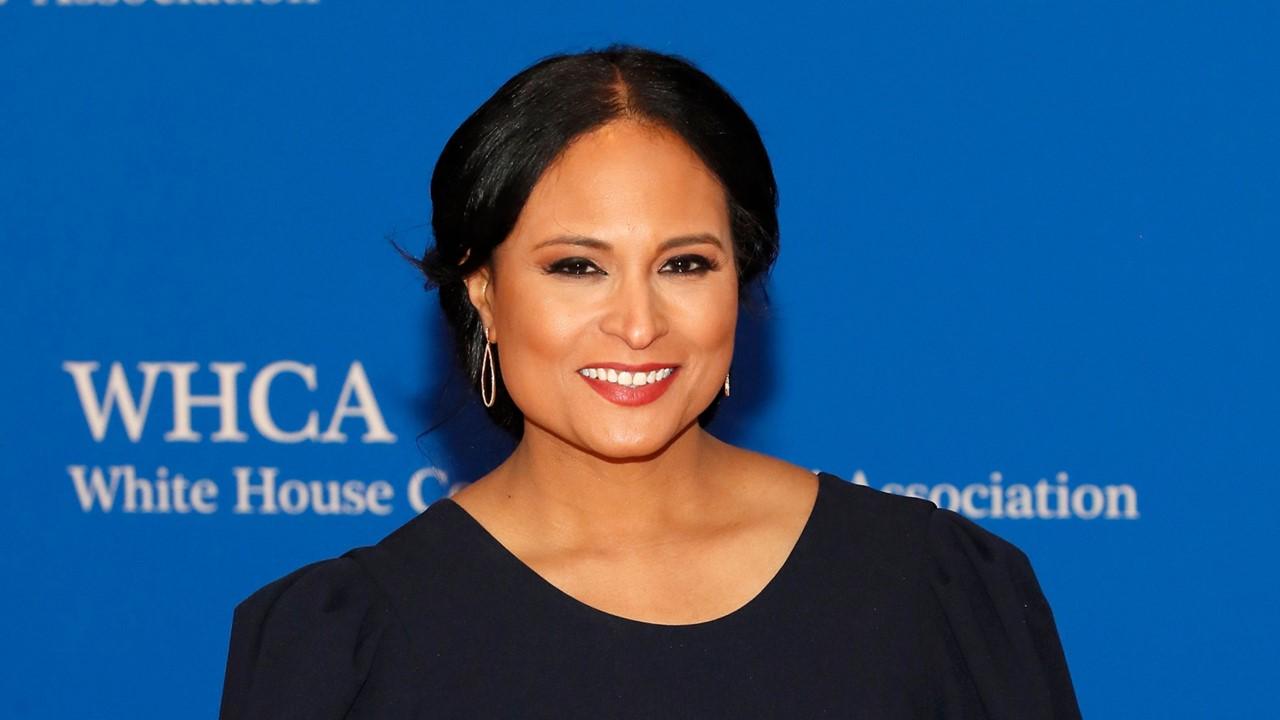 It's no secret that Kristen Welker is impressive. According to NBC 10 Boston, the Harvard graduate "wanted to be a journalist as far back as sixth grade," and she has made that dream come true several times over. After interning on the TODAY show her senior year of college, Kristen got a job at KRCR in Redding, Calif. Eventually she returned to her hometown of Philadelphia where she was a reporter at the NBC Philadelphia affiliate WCAU.
Article continues below advertisement
This would lead here to a network job at NBC News and ultimately the coveted position of White House Correspondent. Two decades after she got her start on TODAY, Kristen was named co-anchor of Weekend TODAY. Now, the accomplished journalist has reached a new milestone in her career as she prepares to take over the hosting duties on Meet the Press in September 2023. Thankfully, she has a strong support system at home. Who is Kristen Welker's husband? Let's get to know him.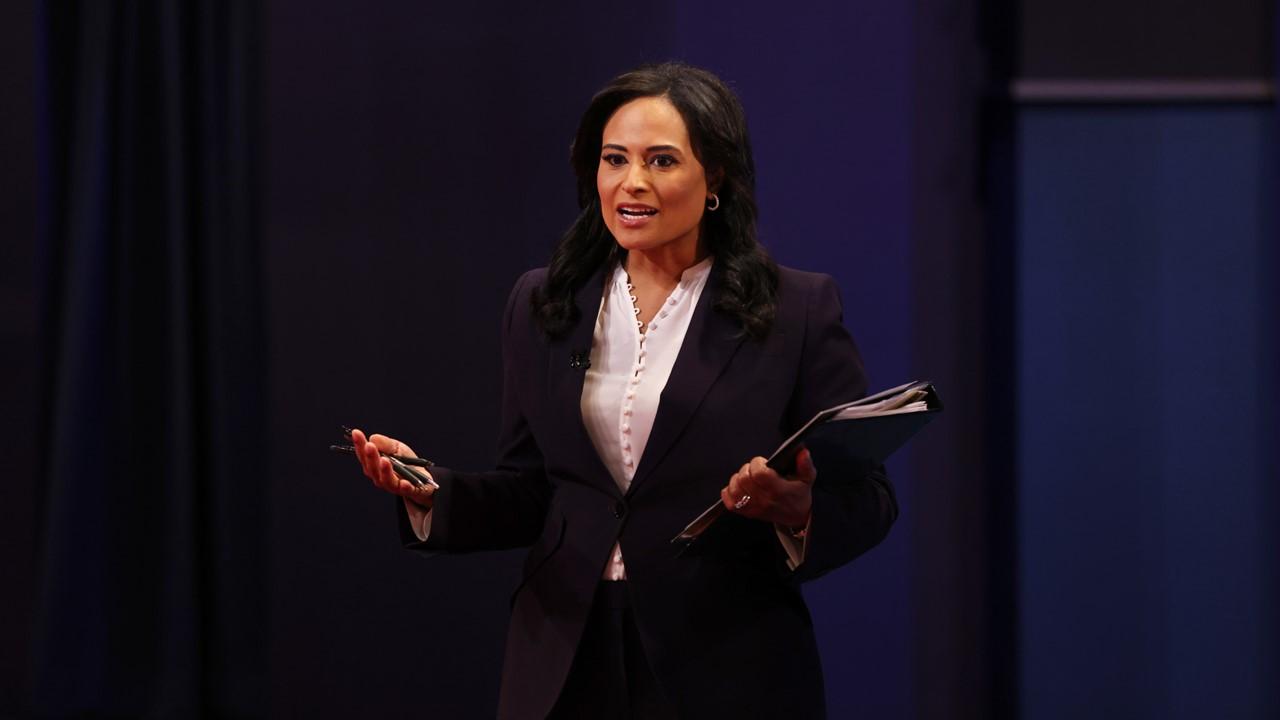 Article continues below advertisement
Who is Kristen Welker's husband? The couple got married in 2017.
Kristen was feeling cautiously optimistic on her first date with her now-husband, John Hughes. Prior to this, she had all but accepted the idea that finding a partner and having children "might not happen for her," she told The New York Times. However, when she was set up with John by mutual friends, she decided to give it a ago.
In October 2014 the news correspondent was visiting her parents in Philadelphia, so she met up with John for a dinner date. He was a marketing director at Merck in Philadelphia. Apparently, he had no idea who Kristen was. "When she got out of the car, I immediately felt like I was out of my league," he told the outlet. His plan was to make her laugh. And he did. They talked for hours which resulted in her nearly missing the last train back to Washington, D.C.
Article continues below advertisement
For their second date, John came to Washington to see Kristen. She was scheduled to travel to Asia the next morning to cover a trip by President Barack Obama. Already feeling exhausted, Kristen nearly canceled the date but managed to get it together although she was over two hours late. John waited patiently and when she arrived, handed her a crossword puzzle of presidential trivia he made himself, while waiting. "That's the moment he got me," she shared with The New York Times.
Article continues below advertisement
In June 2016, John proposed to Kristen on the steps of the Lincoln Memorial when she was in town for only 24 hours. "I wanted to ask her outside in a place you could walk by years later and tell your kids that this was the spot we got engaged," John said. They got married March 4, 2017, at the "Hyatt at the Bellevue Hotel in Philadelphia, a block away from their first date."
Do John and Kristen have any kids?
Four years after they were married, John and Kristen welcomed their daughter Margot Lane via a surrogate. While chatting with Hoda Kotb on The Hoda Show (via TODAY), Kristen opened up about the process. "In the weeks leading up to the birth and the delivery, I was a little nervous because I hadn't carried her," she explained to Hoda. "I had this little seed of self-doubt. Will I have that maternal instinct? Will it kick in?"
Article continues below advertisement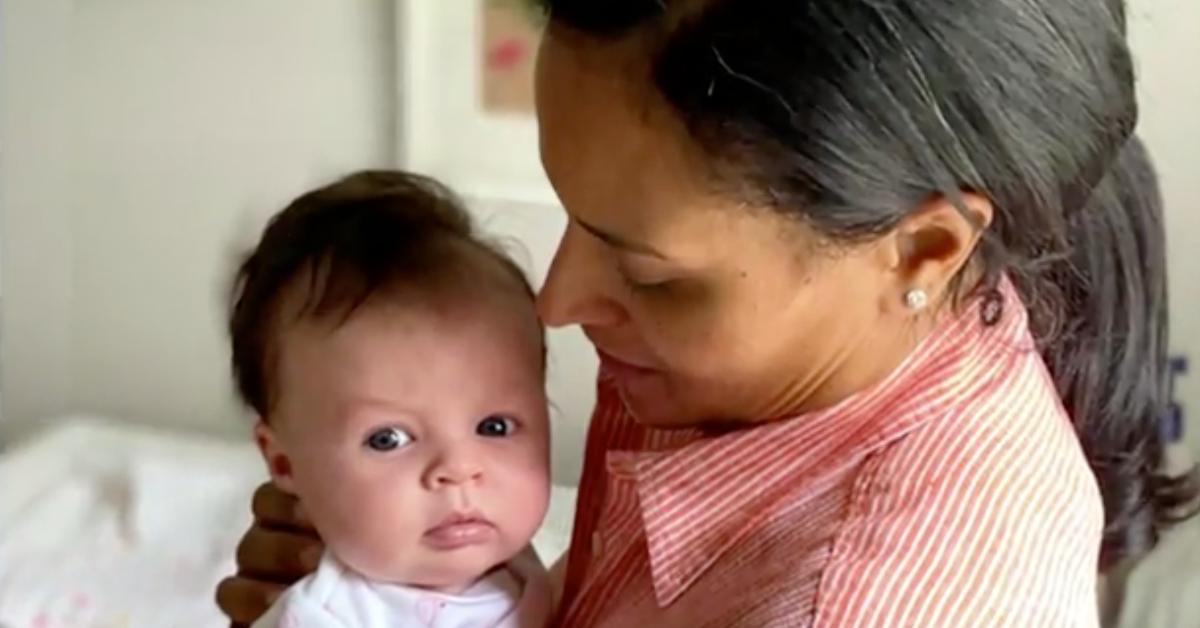 Kristen's OB-GYN stepped in and recommended that Kristen should not only be there for the birth, but she should assist by "catching the baby." This would help to foster a stronger bond between Kristen and her daughter. Despite being terrified that she wouldn't know what to do, Kristen proved herself wrong. "And so, as she was being born, I stretch my hands out … and in that moment, Hoda, all of that self-doubt went away," she revealed.
John drove 5 miles with Kristen and Margot in the car, the day they brought her home from the hospital. Kristen spoke to her daughter the entire time, while Margot's tiny hand was wrapped around her finger. "I stared at her and I thought, 'I can't believe she's mine. And I just hope I don't ever let her down. I just want to give her the world.'"