Chuck Todd's Wife Has a Remarkable Career of Her Own
Chuck Todd is always in the public eye and has a way of drawing in an audience, but who is his wife? Here is the 411 on Mrs. Todd!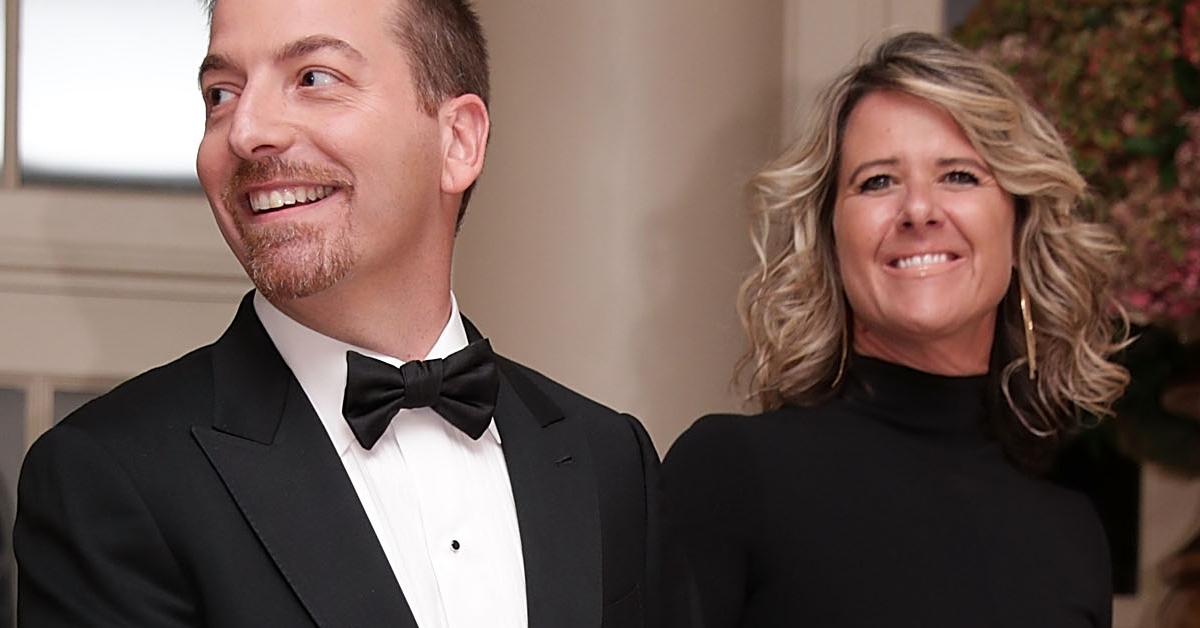 Beloved longtime Meet the Press moderator Chuck Todd announced in June 2023 that he would be exiting the show within a few months' time, but that of course hasn't curbed fans' interest in television journalist.
Article continues below advertisement
Chuck has been a force to be reckoned with, providing us with insightful political analysis and breaking news for years. Naturally, fans are curious to know about his family. So, who are Chuck Todd's wife and kids? Here's what to know.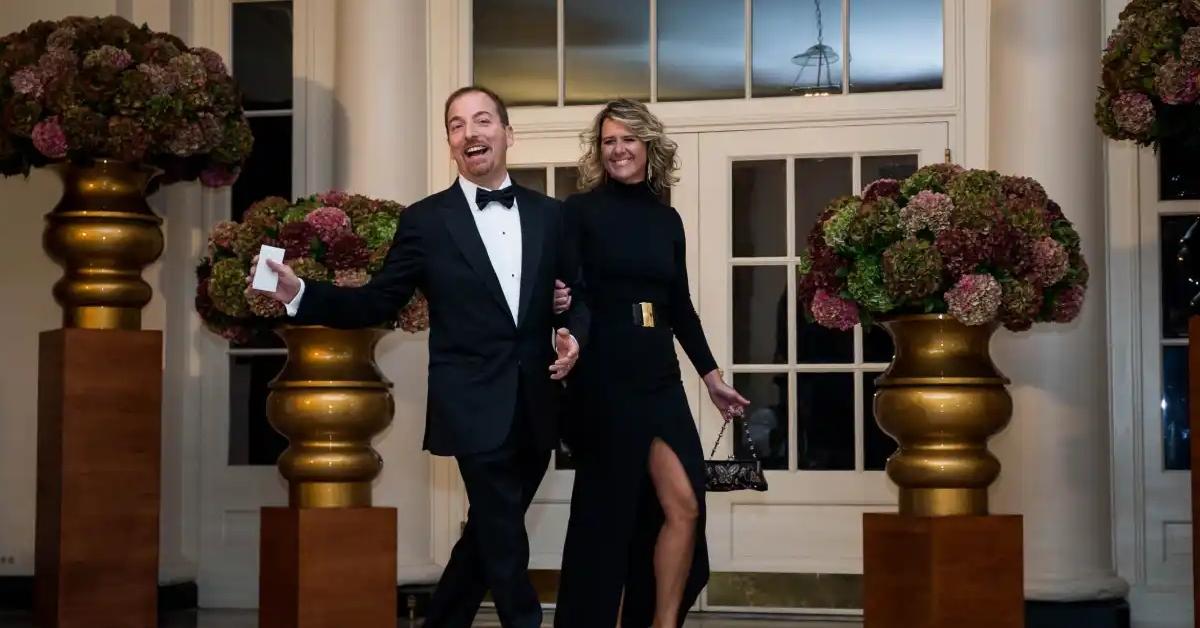 Article continues below advertisement
Who is Chuck Todd's wife?
There's a saying that goes, "behind every great man there stands a woman," or something like that, and although Chuck's remarkable wife Kristian Denny Todd is not technically "behind" him, she is an overall total boss. Through her work as a powerhouse Democratic political strategist and media consultant, Kristian's magic touch can be felt in the messaging that hits home with voters and helps candidates forge a deeper connection with their audience.
Article continues below advertisement
Does Chuck Todd have children?
Beyond the chaos of the political arena, Kristian and Chuck seem to be rock-star parents. Juggling their high-octane careers with the joys of parenthood, Kristian and Chuck show us that a strong partnership is the secret sauce for success — both on the big stage and in their personal lives.
Article continues below advertisement
Kristian and Chuck's two kids — Margaret Todd, 19, and Harrison Todd, 16 — both seem like they have pretty solid parents.
"I bring my kids up to respect the office of the presidency and the president," Chuck told News4 in 2018. "I don't allow them to say anything negative, ever, about the president."
What a man of noble character!
Side note: At the time, he [Chuck] had every reason not to take the high road after being mocked by the former president, who called him a "sleeping son of a b----." Let's not get carried away, though; the Todd family is a delight, and although not very much is known about their kiddos, we certainly love the glimpses we occasionally catch on Instagram.
Long live the Todds!