Is Chuck Todd Retiring? The 'Meet the Press' Moderator Speaks on His Future
Is Chuck Todd retiring? The 'Meet the Press' moderator made an interesting announcement on the show and fans have questions. Details here.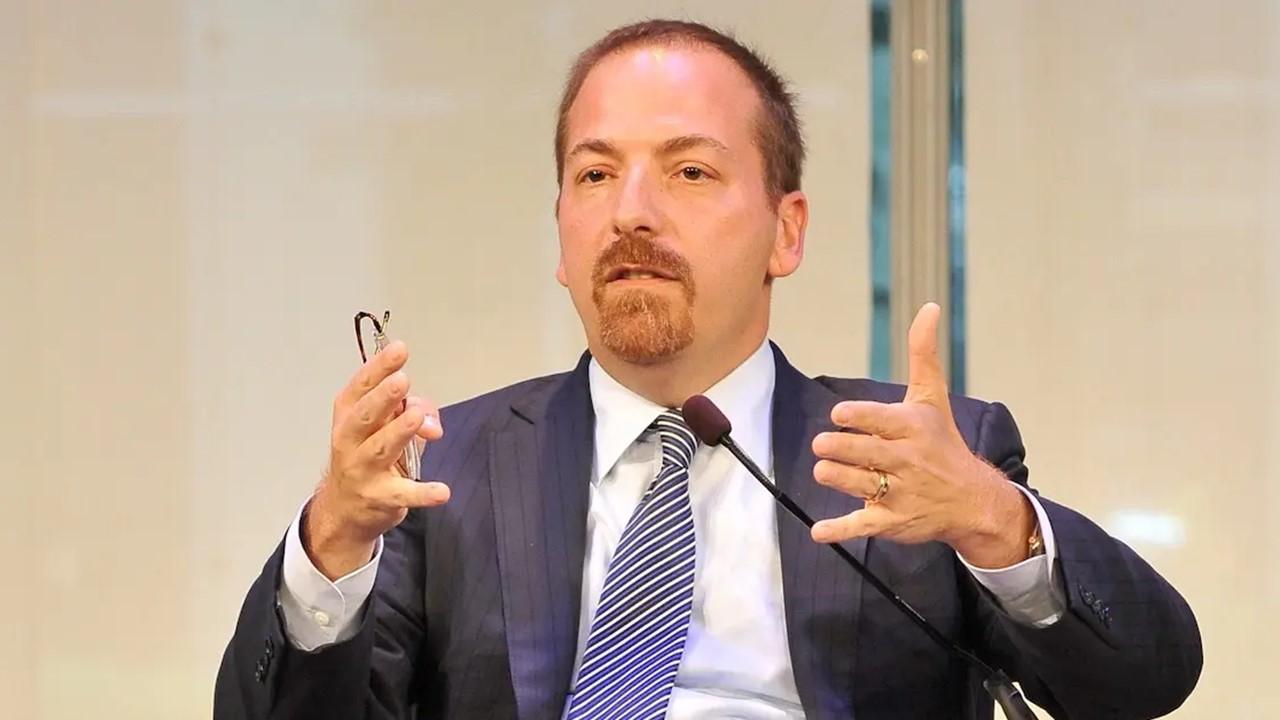 Folks who are fans of political programming are likely fans of NBC's Meet the Press. The political panel show, which is moderated by Chuck Todd, is known to discuss issues centered around economics, foreign policy, politics, and more.
Article continues below advertisement
Chuck, who was once NBC's Chief White House correspondent, initially took on the role of moderator in September 2014. And now, it appears that Chuck's time on the show has officially run its course.
Chuck's announcement on Meet the Press on Sunday, June 4, 2023, confirms that he will be leaving the show behind. Here's the 4-1-1.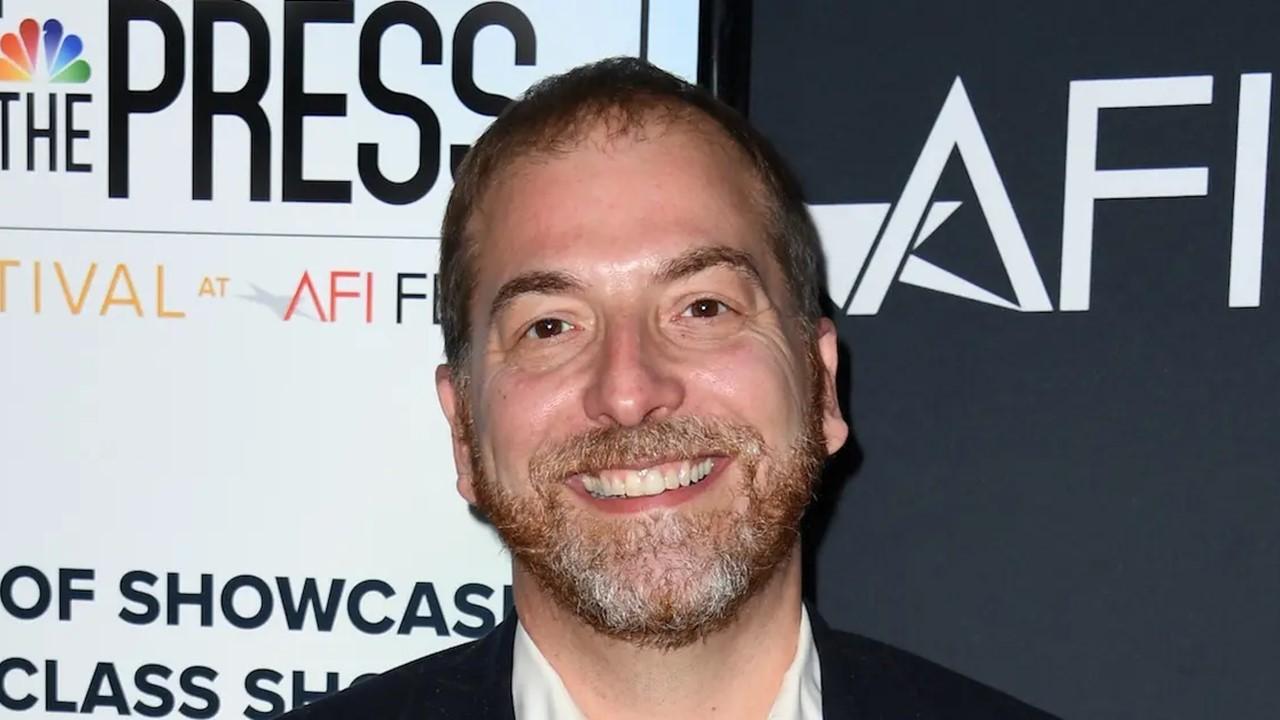 Article continues below advertisement
Is Chuck Todd retiring?
Yes, Chuck will be saying goodbye to Meet the Press for good. During a June 4, 2023, broadcast, he announced that summer 2023 will be his last as moderator for the show.
"While today is not my final show, this will be my final summer here at Meet the Press," Chuck said on-air. "I am really proud of what this team and I have built over the last decade."
Article continues below advertisement
Interestingly, Chuck's time as moderator has been anything but smooth sailing. Over the years, he has been annihilated by critics about his stance on various issues, including going toe-to-toe with Donald Trump's legal team over his legal woes.
However, Chuck shared that he's proud of the standard Meet the Press has set.
Article continues below advertisement
"I leave feeling concerned about this moment in history but reassured by the standards we've set here," Chuck said. "We didn't tolerate propagandists, and this network and program never will."
Article continues below advertisement
Why did Chuck Todd leave 'Meet the Press'?
The reason why Chuck is leaving Meet the Press is simple: He promised his family that he would not allow his work to consume him.
"I've watched too many friends and family let work consume them before it was too late," Chuck shared during his announcement.
Chuck continued, "I'd rather leave a little bit too soon than stay a tad bit too long. I've had two amazing professional chapters and I already have plans for my next chapter, including some projects here at NBC News that I have been focused on."
Article continues below advertisement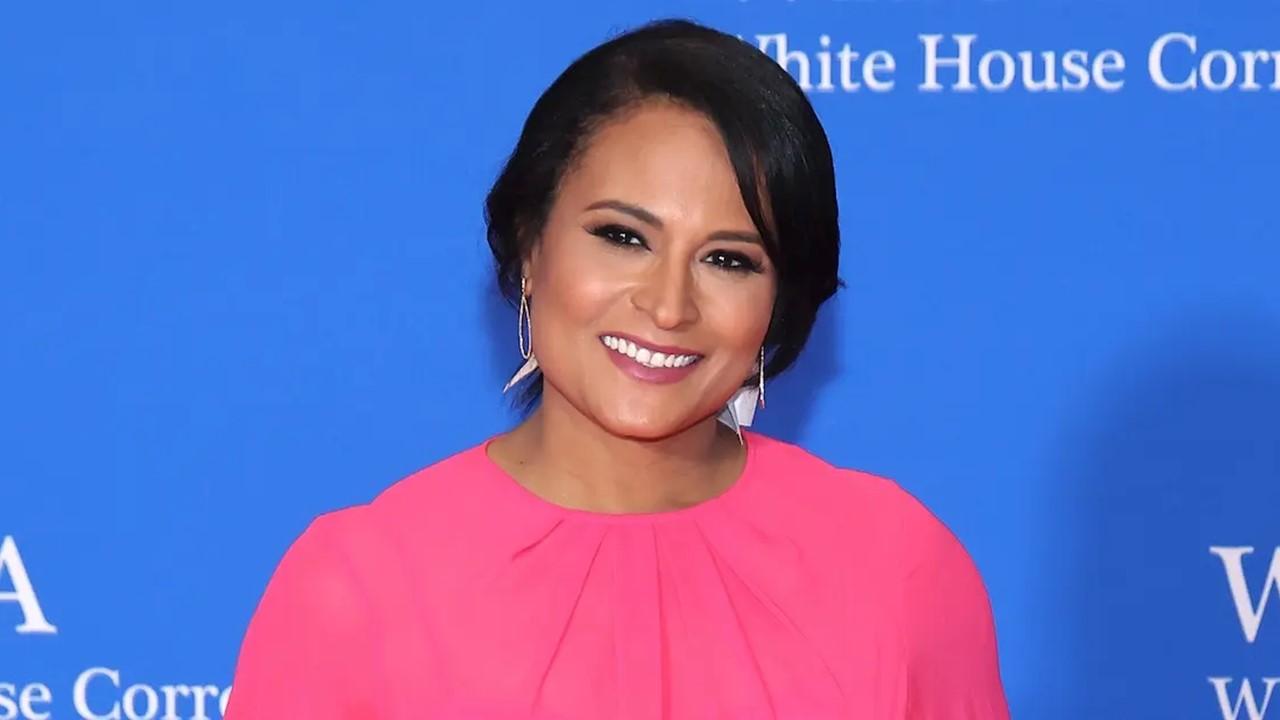 Chuck will be replaced by Chief White House Correspondent Kristen Welker, who will make history as the first Black female moderator of Meet the Press since the departure of creator Martha Rountree in 1953.
Article continues below advertisement
Interestingly, Chuck shared that Kristen is part of the reason why he wants to step back since the program will be left in good hands.
"Just as important — and this is really what makes me happy — I'm also ready to take a step back because I have so much confidence in the person to whom I'm passing the baton," Chuck shared. "She's been ready for this for a long time, Kristen Welker. And for what it's worth, this is exactly how I always hoped this would end, that I'd be passing the baton to her."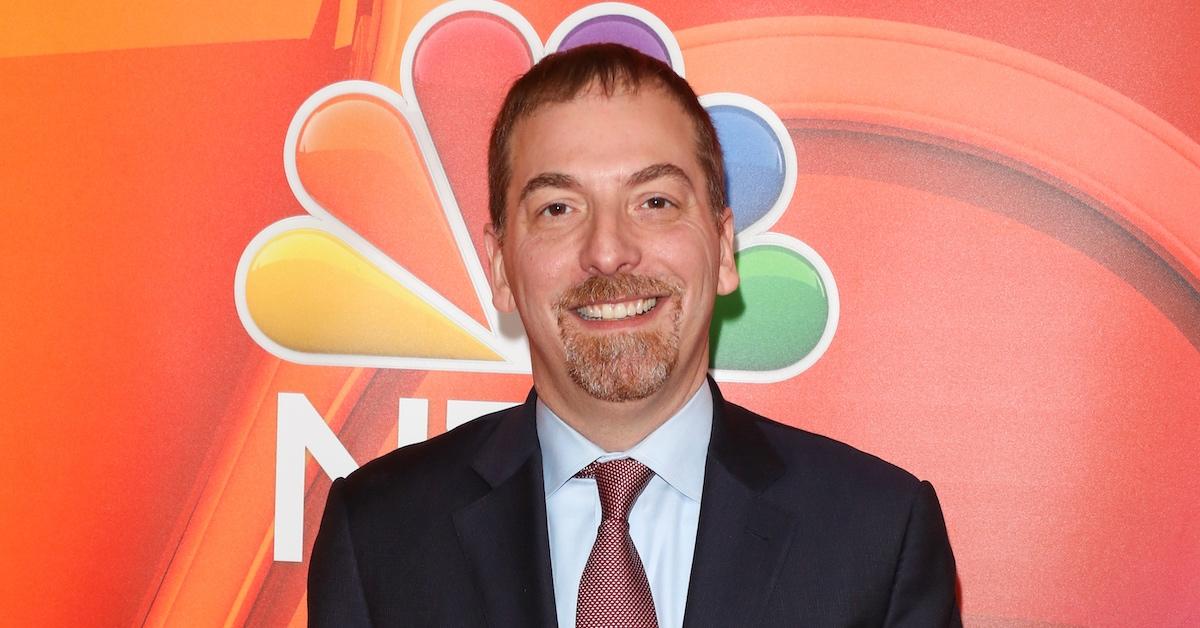 There is no word on when Chuck's last show will be, but it's expected that he will officially bid viewers farewell sometime in September 2023. Until then, fans will continue to see him on the show.