Kristen Welker Is Moderating the Final Debate — Is She a Democrat or a Republican?
NBC's Kristen Welker is the moderator for the final 2020 presidential debate. Here's what we know about her political affiliation.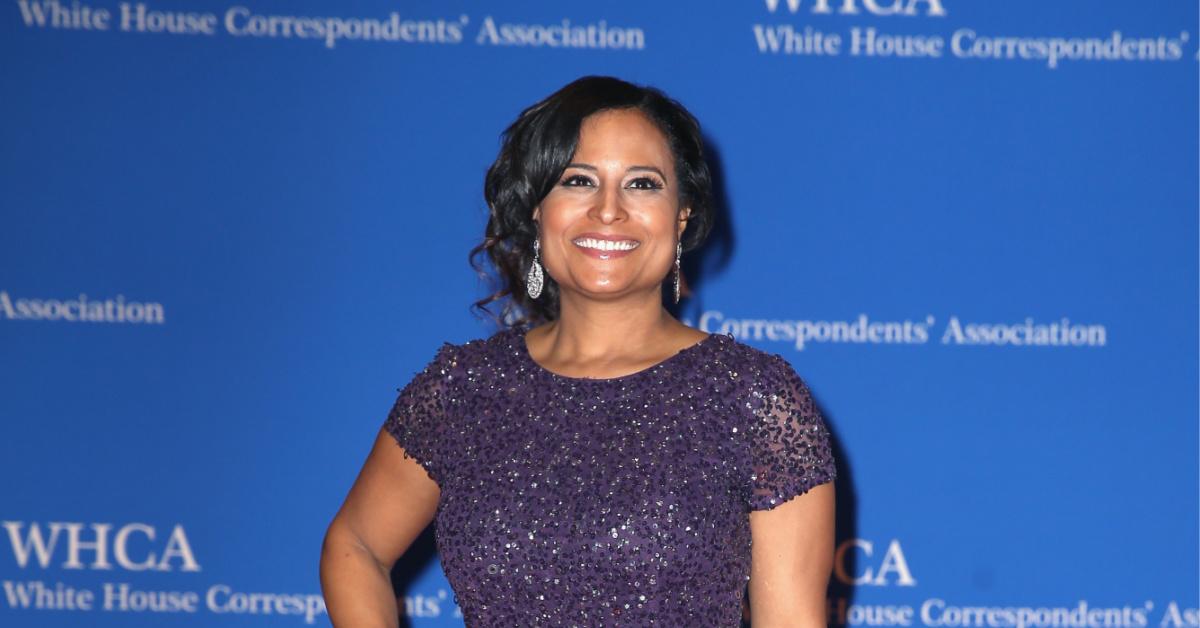 It's safe to say that the 2020 presidential debates have definitely been particularly interesting. The first debate was marked by controversy before it even began, and was even more controversial when President Donald Trump announced he'd been diagnosed with the coronavirus shortly afterward. The second debate didn't even happen and ended up being replaced by two simultaneous town halls. And now, we've reached the final debate. Whew.
Article continues below advertisement
The final 2020 presidential debate will be moderated by NBC's Kristen Welker. Every time a new debate moderator is announced, people have one main question: Are they a Democrat or a Republican? Here's what we know about Kristen.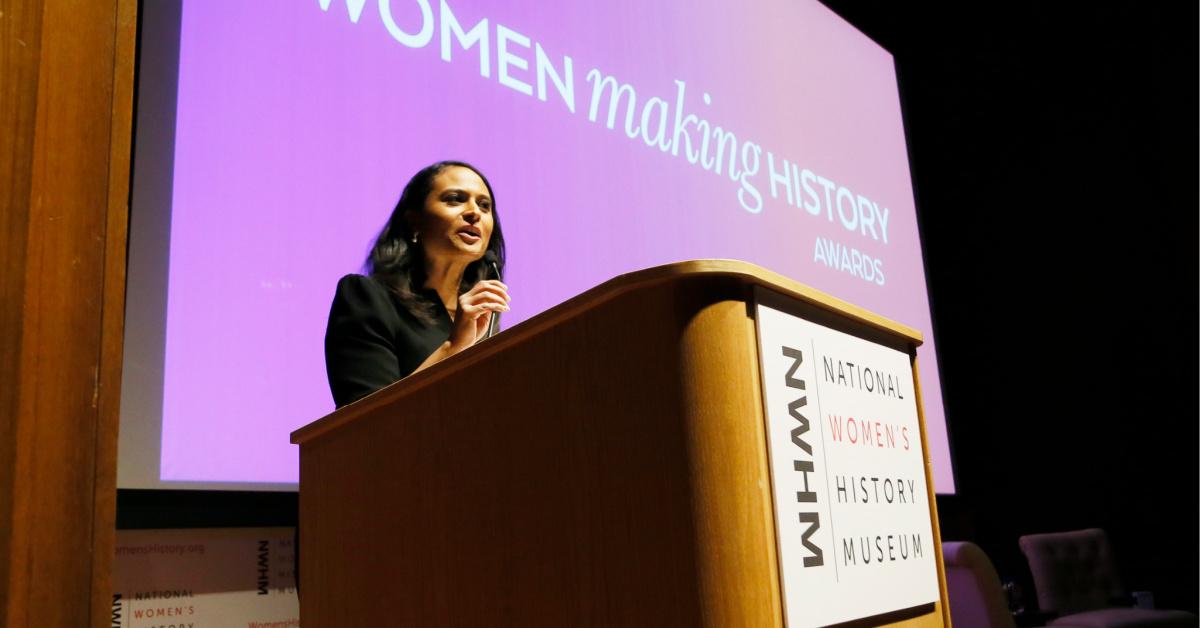 Article continues below advertisement
Is Kristen Welker a Democrat or a Republican?
Obviously, it's ideal for a debate moderator to maintain some level of distance from their own political leanings while doing the actual moderating between candidates from the two political parties. If they don't, they face harsh judgment (potentially from people on both sides of the aisle) for either going too easy or being too harsh on one candidate or the other. It's a tricky job!
Kristen Welker certainly seems up to the task, however. Although NBC — where Kristen has worked since 2005 — does generally skew slightly left-of-center, Kristen herself doesn't really wear her own political affiliation on her sleeve. Her NBC broadcasts and social media accounts seem to be focused strictly on reporting the news and don't typically drift into commentary.
Article continues below advertisement
Of course, that hasn't kept some people — including Donald Trump himself! — from claiming that Kristen is incapable of remaining unbiased as a debate moderator. That shouldn't come as a surprise as there have been complaints about every debate and town hall moderator so far (including Susan Page, who moderated the vice presidential debate between Sen. Kamala Harris and current vice president Mike Pence).
Article continues below advertisement
In this case, though, some of the attacks started coming well in advance of the actual debate. At a rally in Arizona on Monday, Oct. 19, Trump referred to Kristen as a "radical Democrat." He also tweeted that she has "always been terrible [and] unfair, just like most of the Fake News reporters." A quick glance through Twitter reveals that many conservatives have latched onto that particular opinion and have already decided that Kristen will do a terrible job as the debate moderator.
It's probably worth mentioning that both candidates agreed to have Kristen moderate this debate (as they have agreed to all of the debate moderators). Also, Jason Miller (one of Trump's senior campaign staffers) said earlier in October that Kristen was "a journalist who's very fair in her approach" and "a very good choice" for debate moderator. That swift reversal of opinions makes it a little difficult to take Trump's more recent vitriol against Kristen very seriously.
Article continues below advertisement
Regardless of what actually happens in the debate, it's probably safe to assume that Kristen — like every moderator we've seen this fall — will be judged harshly following the actual broadcast. However, there's something new in this debate that may give Kristen an advantage other moderators did not have: A mute button.
The Commission on Presidential Debates announced in advance of the final debate that it will mute the candidates in the event that they talk over their allotted two-minute time slot. Kristen herself will not control the button (it will be monitored by a technician), but it may certainly go a long way in keeping both candidates reined in long enough to actually answer some of Kristen's questions.