Is Susan Page a Democrat or Republican? Here's What We Know
Some question journalist Susan Page's ability to remain unbiased as the moderator for the vice-presidential debates. What's her political affiliation?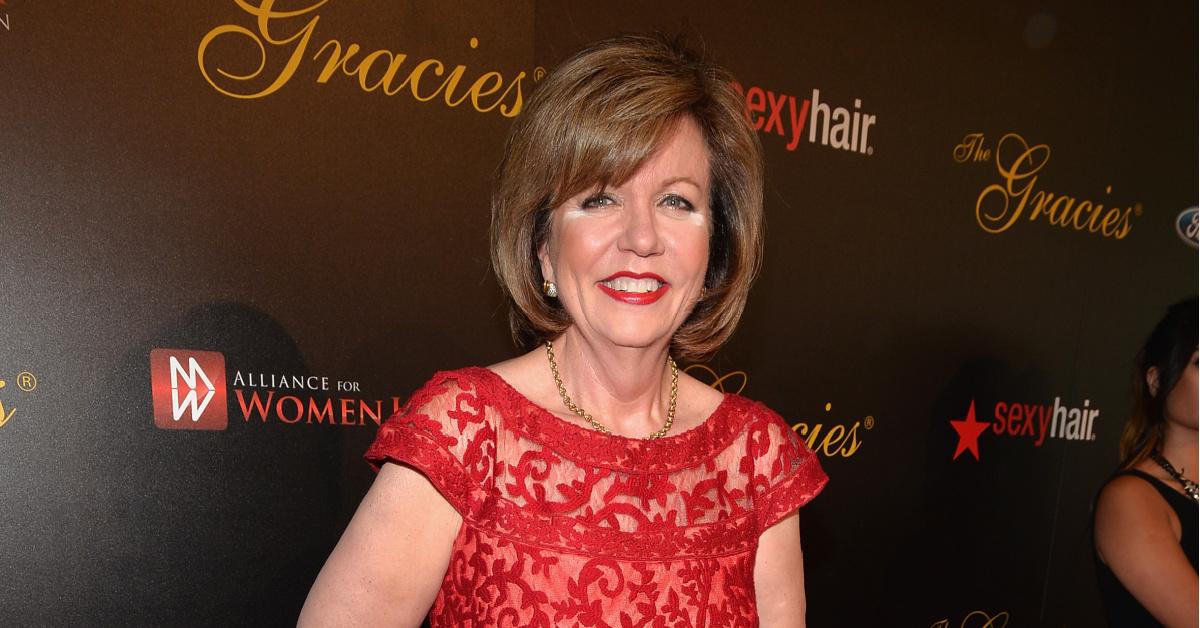 Many of us are still very much reeling from the first (and possibly only?) 2020 presidential debate, but time — inexplicably — continues to march on. That means for now, it's time to shift focus to the vice presidential debate! It takes place on Wednesday, Oct. 7 at 9 p.m. EST. (Check your local listings to find out where to watch it, or poke around online for a livestream!)
Article continues below advertisement
While the presidential debate was hosted by Fox's Chris Wallace, the vice presidential debates have a different moderator: Susan Page, the current Washington bureau chief for USA Today. Few are better qualified than Susan to host this critical event, but some people are curious about whether her political affiliation — whatever it may be — might influence her performance.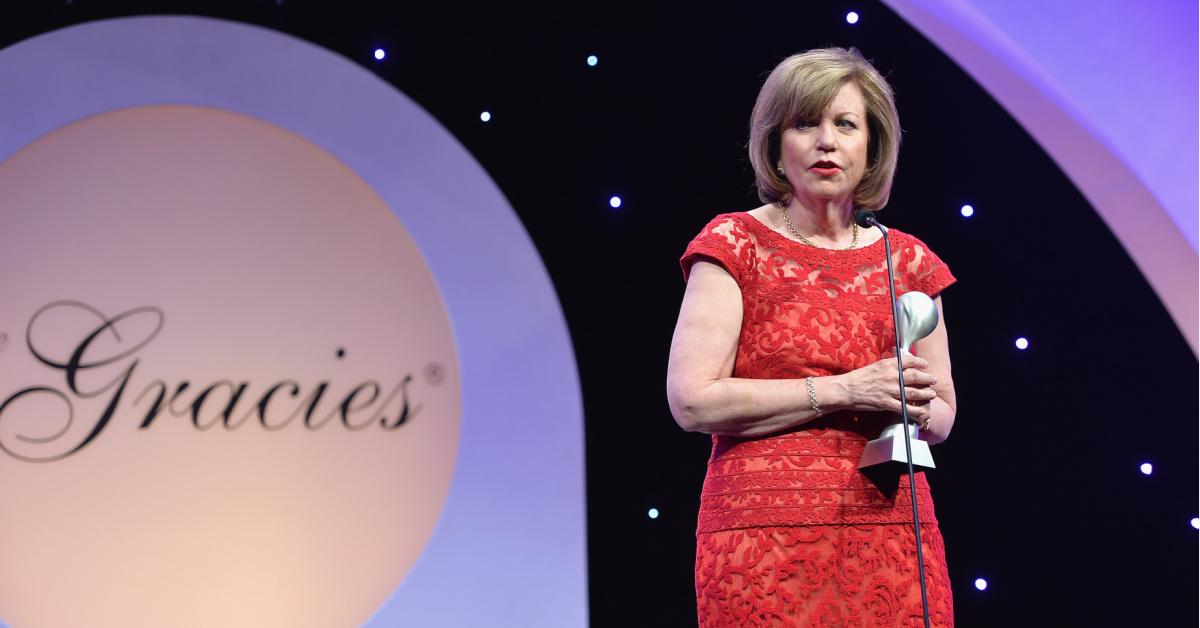 Article continues below advertisement
What is Susan Page's political affiliation?
In an election year where so many people seem to wear their political opinion on their sleeve (and/or tweet about it a lot), it's always a little strange coming across someone in the public eye who appears to keep their own political affiliation rather under wraps. However, that's basically how Susan Page operates.
Generally speaking, it makes sense for journalists to try to keep their own political opinions out of their work in order to cover all sources of news without bias. Obviously, that becomes more and more difficult when the lines between "having political opinions" and "having morals" are blurred, and when many outlets seem to favor analysis over straight-up reporting, but in a perfect world, the news would be equally unbiased and factual from all outlets.
Article continues below advertisement
USA Today generally skews slightly left-of-center, but Susan herself doesn't freely offer up her own political affiliation. We'd certainly say her tweets also fall left-of-center, but without any apparent vitriol toward the right.
Article continues below advertisement
After Susan was announced as the debate moderator, there was some controversy that called her ability to be unbiased into question for some. According to a Congressional report released in early September 2020, Susan hosted a taxpayer-funded party in 2018 to celebrate Seema Verma's nomination by President Donald Trump to serve as head of the Center for Medicare and Medicaid Services.
Susan has not responded to any criticisms of her part in hosting the event, but USA Today issued a statement in her defense. In it, they clarified that Susan had paid for much of the event out of her own pocket, and that such events are "routinely hosted" by female journalists to "honor significant accomplishments of both Democratic and Republican women."
Article continues below advertisement
Regardless of where Susan falls on the political spectrum, her decades-long career as a journalist undoubtedly qualifies her for the role of debate moderator. And assuming that both vice-presidential candidates stick to their time limits and don't constantly interrupt one another (!), there won't be much need for the moderator to wrangle the candidates (and possibly show one or the other preferential treatment in the process).
Whatever happens, it's sure to be quite a show. (We're just hoping it's not quite as much of a show as the last debate.)