These Tasty Cinco de Mayo Deals Are Perfect for Your Indoor Celebration
If you're seeking out Cinco de Mayo specials near you, a number of restaurants and chains are offering seriously delicious deals to celebrate.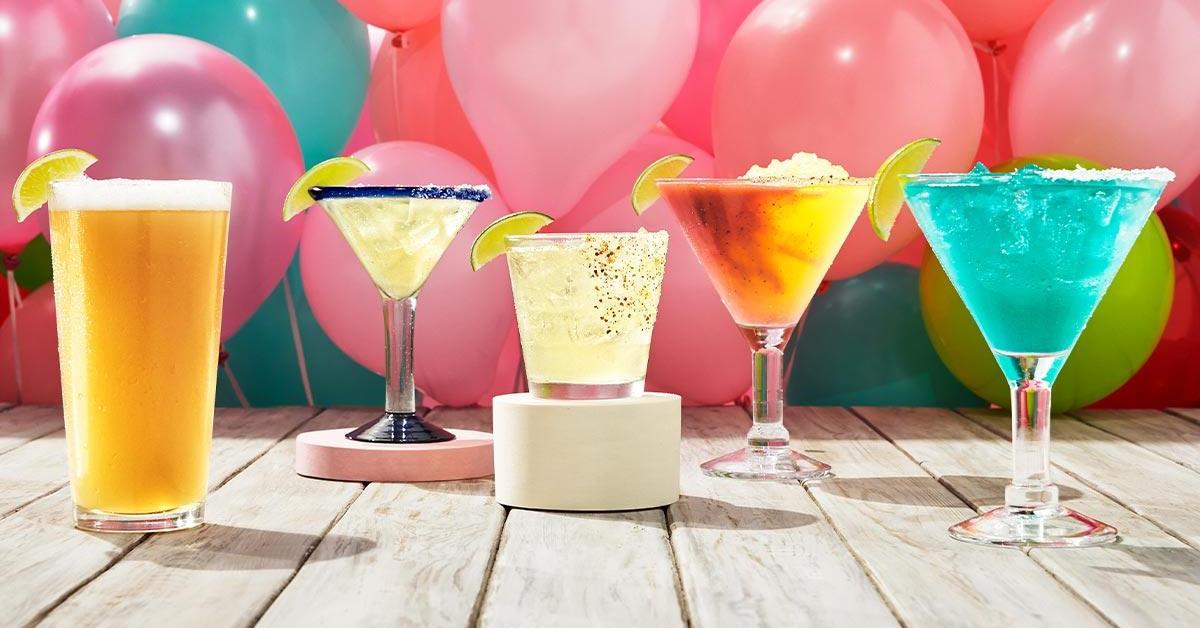 Cinco de Mayo, the celebration of the Mexican Army's victory over the French Empire, is finally here. While you probably won't be hitting up parades or dancing alongside friends and family this year (fingers crossed for next year!), there are so many ways you can commemorate the special day with Mexican food. If you're seeking out Cinco de Mayo specials near you to celebrate, we have you covered.
Article continues below advertisement
$10 cocktails at Four Day Ray Brewing
Four Day Ray Brewing in the Nickel Plate District of Indiana is serving up new Cinco de Mayo cocktails this year for $10 apiece. They have a Mexican peach mule, jalapeño pear margarita, and a spicy paloma. We'll take one of each!
$5 drink specials at Chili's
If Chili's is your only semi-authentic destination for celebrating Cinco de Mayo, don't worry! They've got you covered with five different drinks, all for just 5 bucks a pop. Not too shabby!
Article continues below advertisement
Tijuana Flats' Cinco Fiesta To-Go
Through May 5, Tijuana Flats is offering a Cinco Fiesta deal — their $50 Taco Meal Kit feeds four to six people, includes a taco kit, family style salsa, and your choice of a 4-pack of margaritas or two gallons of iced tea or lemonade. This deal is available for curbside pickup, to-go, or delivery.
Article continues below advertisement
Small Slurpee for $1 and mini tacos from 7-Eleven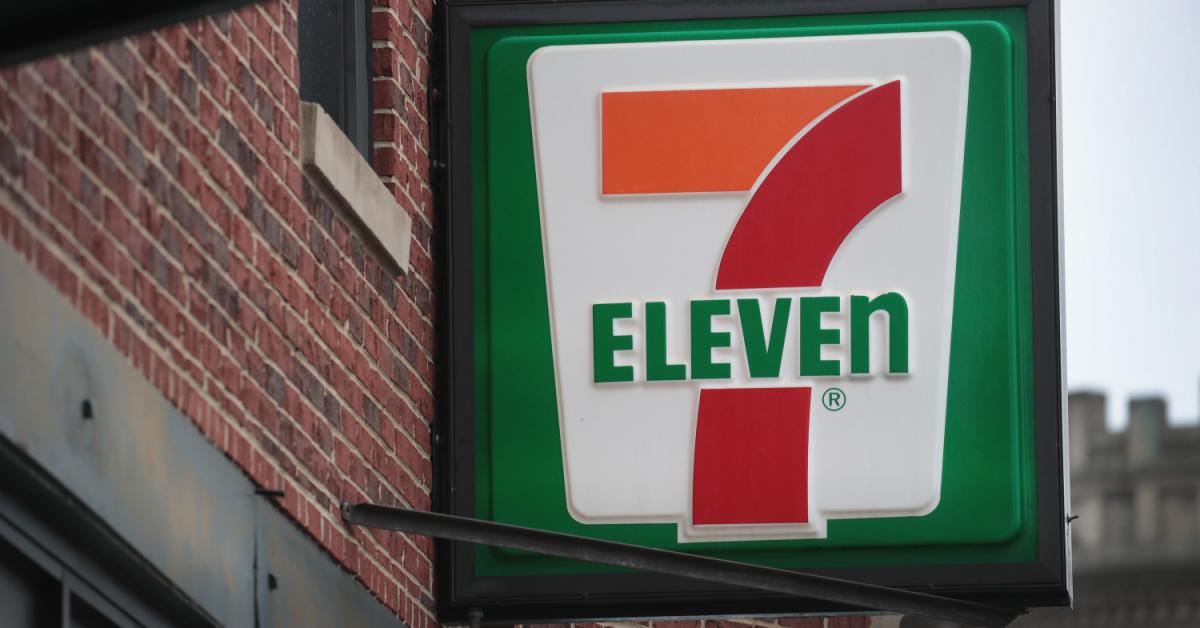 If you're a 7Rewards member, Cinco de Mayo is an extra special day for you. You can get a small Slurpee for $1, plus four free mini tacos! If you're not a 7Rewards member yet, now is the time to sign up — the deal will appear in the app on May 5. Loyalty members can also get 12-packs of Model or Corona with a $2 discount if you purchase eight mini tacos.
Article continues below advertisement
Hungry Howie's pizza for $5.55
The Hungry Howie's pizza chain is offering medium one-topping pizzas for $5.55 to celebrate the holiday! This deal is only available at participating locations, so be sure to double-check before making your order. You can elect to either pick your pizza up in stores or select no-contact delivery.
Article continues below advertisement
Free avocado at WaBa Grill
We're all used to having to pay extra for avocado at most places, but that is not the case at WaBa Grill! Throughout the month of May, Waba is offering a free half-avocado (or "Half-ocado," as they call it) with the purchase of any entree — even if you order via third-party delivery partners! What a deal!