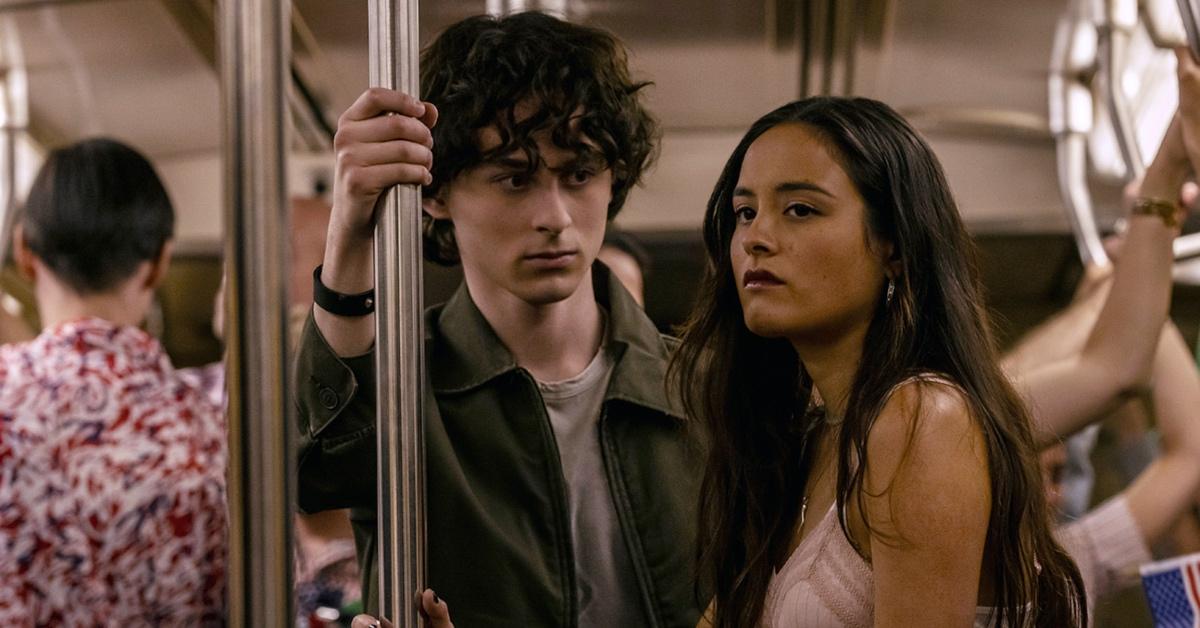 These 'City on Fire' Book Spoilers You Need to Know Before Watching the Show (SPOILERS)
Before it was an Apple TV Plus show, 'City on Fire' was a bestselling book by author Garth Risk Hallberg. Here's the book spoilers you need to know.
Spoiler alert! This article potentially contains spoilers for City on Fire on Apple TV Plus.
More and more often, everyone's favorite bestselling books get picked up for television or film adaptations. One of those cases is City on Fire, the debut novel of author Garth Risk Hallberg. The book is set in New York City in the 1970s and follows the investigation of a shooting in Central Park on New Year's Eve.
Article continues below advertisement
City on Fire is an eight-part miniseries on Apple TV Plus, but if you'd like to be in the know about any potential spoilers ahead of time, we at Distractify have you covered. Here's all the City on Fire book spoilers you need to know, explained.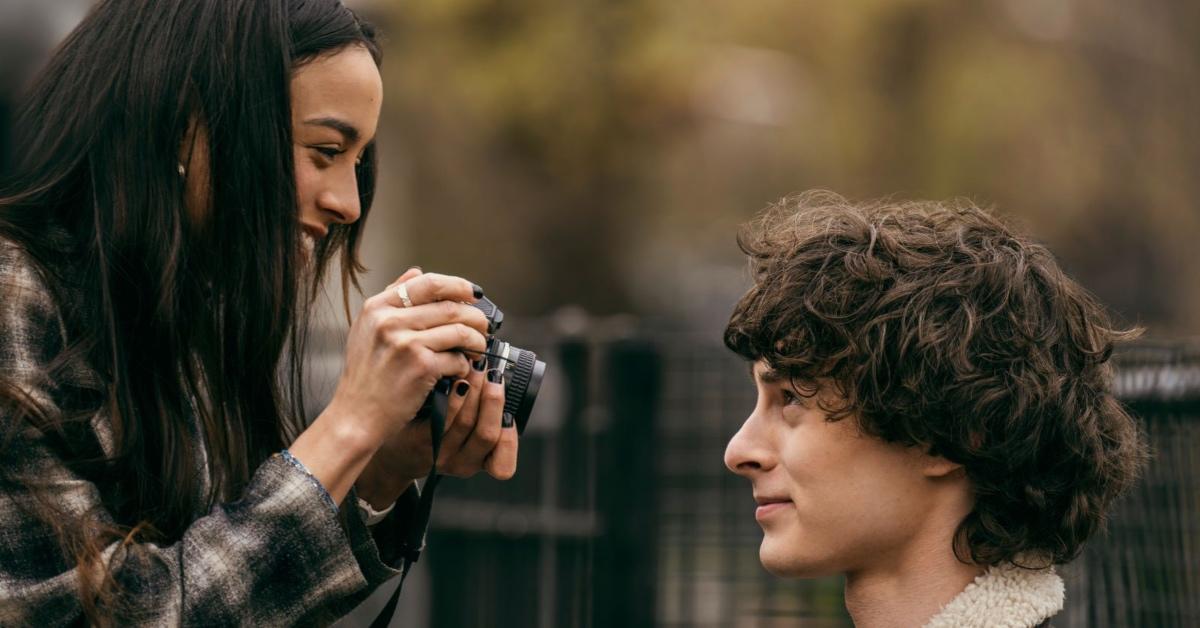 Article continues below advertisement
Here are all the 'City on Fire' book spoilers you need to know before the series, explained.
There are some apparent differences between the book and the TV show, the most notable being a change in the time frame. City on Fire the book is set in the 1970s, but the show is set in 2003. The plot begins with the shooting of Samantha Cicciaro, aka Sam, a teen writer for a punk magazine in Central Park.
Mercer, a young, gay, Black man from Georgia, is immediately a suspect, despite having nothing to do with Sam and only being in the wrong place at the wrong time. Mercer was in Central Park with his boyfriend, William "Billy" Hamilton-Sweeney, a NYC banking heir estranged from his family. Mercer finds Sam near death, but she is alive enough to be transported to the hospital.
Billy recognizes Sam because she and her friend Charlie often attended shows for his punk band, Ex-Nihilo.
Article continues below advertisement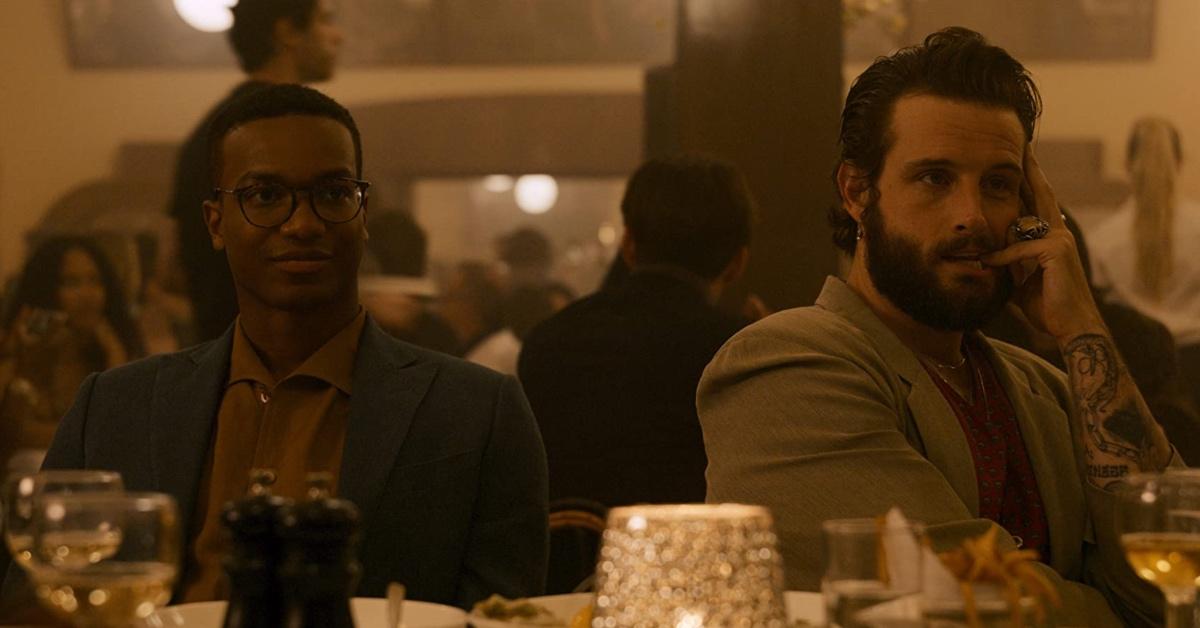 Billy has a sister, Regan, who is also estranged from the family and is trying to divorce her husband, Keith. Mercer meets both in the hospital and learns that Keith has a secret romantic connection with Sam. Meanwhile, Billy's bandmate, Nicky Chaos, an anarchist, plans to eliminate all wealthy elite (including Billy and his sister) via arson. Thankfully, Nicky's plan is foiled, but it does coincide with the July 1977 blackout in New York City.
Readers eventually learn that the person who tried to kill Sam was an old friend from the punk scene, completely unrelated to the financial crisis plot line, but her ultimate fate is never revealed.
Fans will have to see for themselves if the City on Fire miniseries changes her fate and provides fans with more answers than the text.