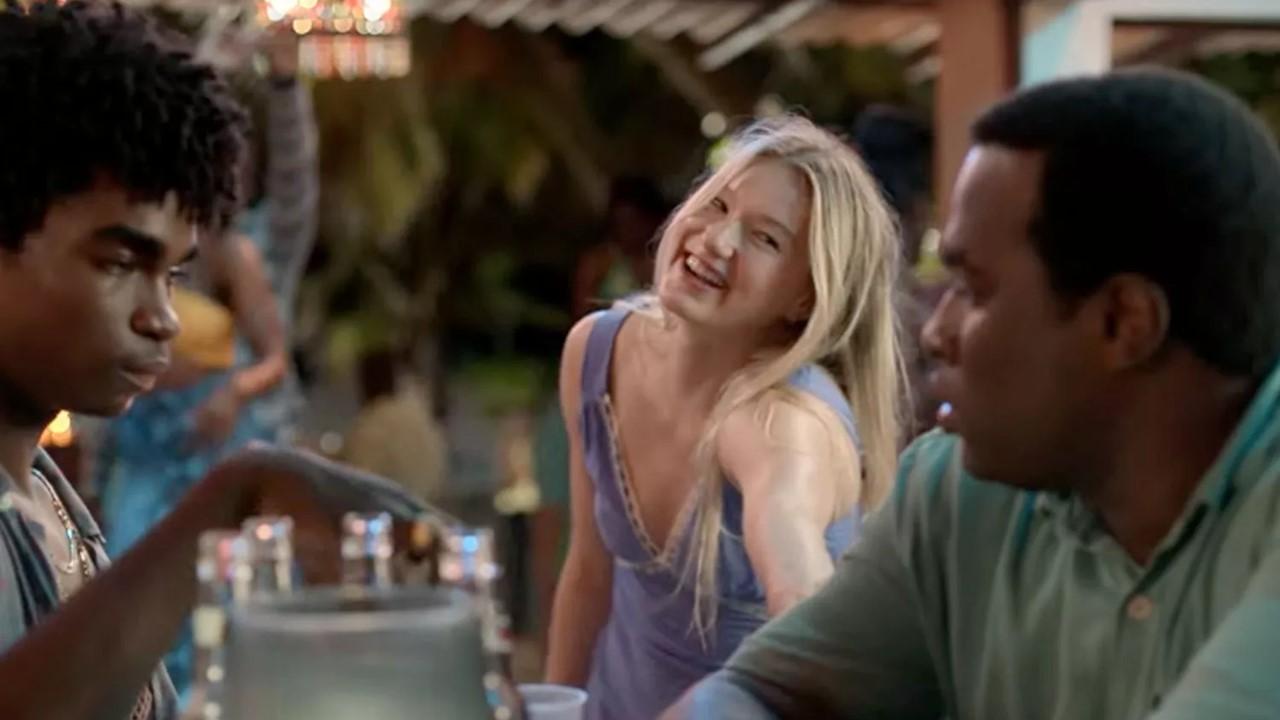 Who Is the Killer in 'Saint X'? We Read the Book! (SPOILERS)
The mystery behind Alison Thomas's death in Hulu's 'Saint X' series is captivating viewers. So, how does the 'Saint X' book end? Spoilers ahead.
Spoiler alert! This article contains massive spoilers for Season 1 of Hulu's Saint X.
Long before Saint X premiered on Hulu, the story of Alison Thomas's disappearance appeared in print. The Saint X book, written by Alexis Schaitkin, follows a very similar timeline as its made-for-television adaption. Alison, an 18-year-old American college student, was vacationing with her family before she was mysteriously killed.
Article continues below advertisement
The multi-timeline story, largely told from the perspective of Alison's sister Claire (who uses the alias Emily), jumps from Alison's initial disappearance in the 1990's to Emily's adult life in New York City. Alycia Debnam-Carey, who stars as Emily in the streaming series, revealed that she chose not to read the novel before taking on the role. Here's why. Let's see how the Saint X book ends.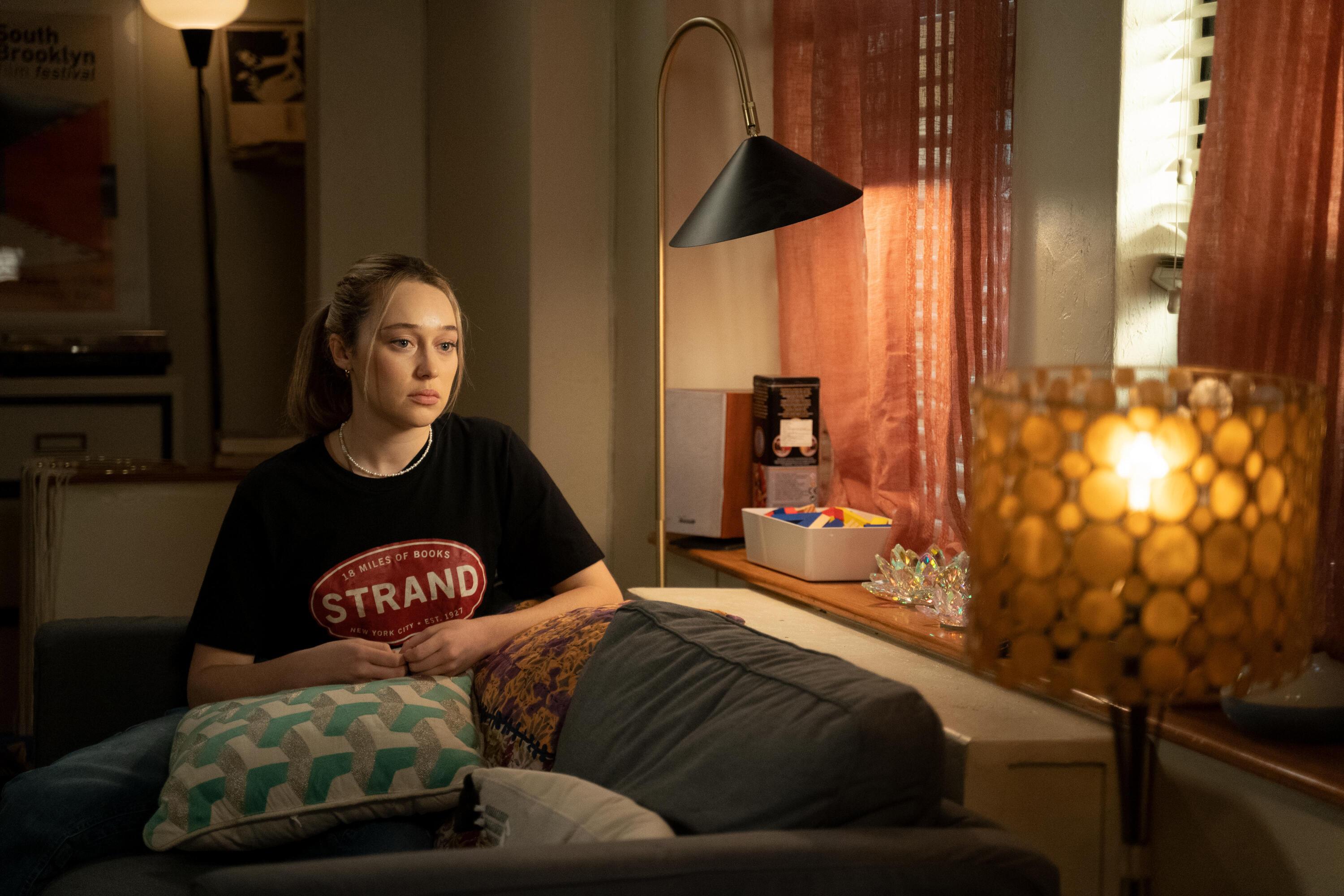 Article continues below advertisement
How does the 'Saint X' book end?
Alycia didn't read the book before taking on the role of Emily. The book does reveal more details about Alison's death.
"I didn't want to cross-pollinate what was happening on set versus in the book," Alycia told TV Fanatic. She explained, "So I decided to just focus on the scripts and that character arc as it was being written for the show." She said that her character is simply searching for answers and is desperate to find out who is responsible for her sister's death.
However, OG fans of the Saint X novel know how the story ends. For those who have only streamed the series, be warned there are spoilers are ahead.
Article continues below advertisement
Who killed Alison Thomas?
Following Alison's death, resort workers Clive and Edwin were believed to be the last people to see her alive. According to Clive, Alison joined the pair for a night out at a local bar, which ended in an awkward hookup. Clive, Alison, and Edwin took part in a three-way kiss, before Alison drunkenly passed out. When she woke up, she saw Clive and Edwin kissing, and she stormed away in shock.
Article continues below advertisement
However, Alison's night doesn't end there. It was later revealed that she ran into another resort guest, Tyler, and the two rushed to have sex on the beach. Unfortunately, the thriller ends there. What happens between Alison's final hookup and her mysterious death remains a mystery. The author of Saint X previously detailed her writing process for crafting the intricate story and explained that she wanted readers to focus on the development of the characters in the book.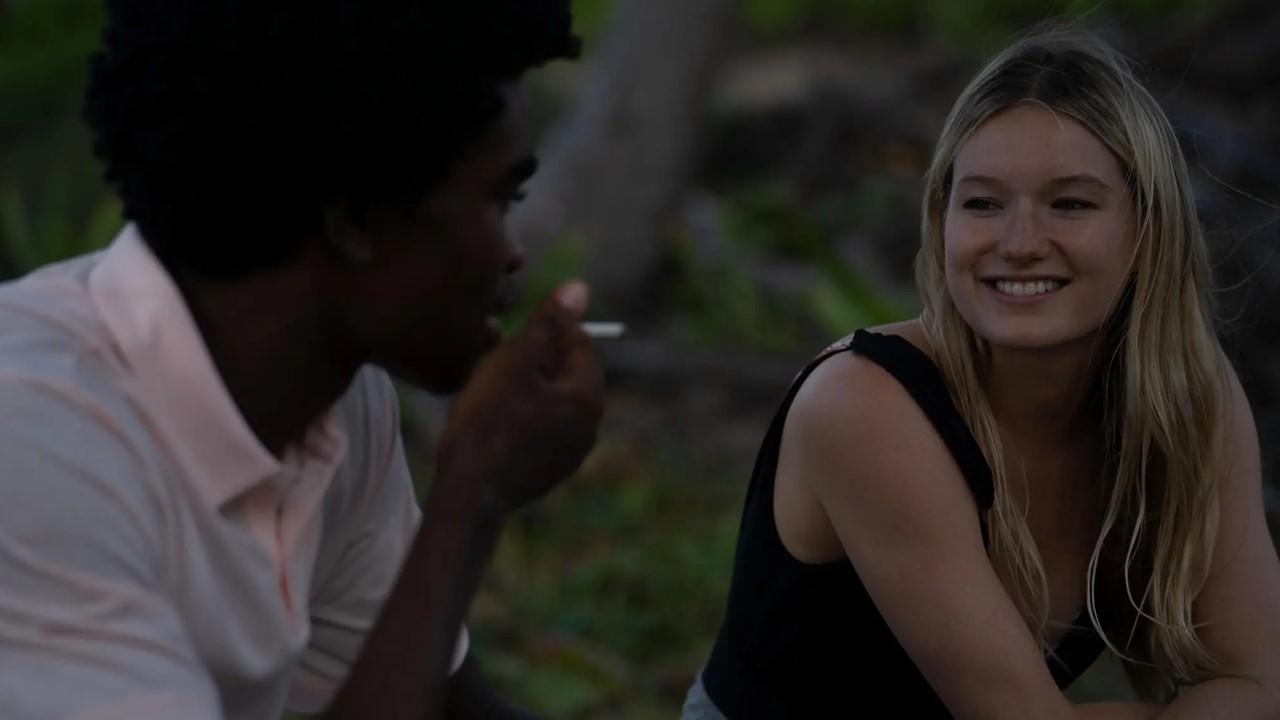 Article continues below advertisement
"From the very beginning of writing this book, I knew it was largely about aftermath, about the what happens next of a tragic story that becomes a media sensation and public obsession," Alexis told the American Booksellers Association. She suggested that the book is less about Alison's murder and more about the "fallout" surrounding the novel's key players.
Hulu isn't releasing all the episodes of 'Saint X' at once.
Upon its premiere, three episodes of Saint X were available for streaming. However, fans will have to be patient before the drama completely unfolds. Hulu plans to roll out new episodes of the show weekly. The season finale of the miniseries is set to air on May 31, 2023. Meanwhile, fans are anxiously waiting for the next episode to drop.
Article continues below advertisement
The first three episodes of Saint X are streaming on Hulu. A new episode will stream each Wednesday, starting on May 3, 2023. Be sure to tune in each week to find out what happens.