Believe It or Not, This TikTok Star Is 40 Years Old — and She Has Six Kids
Claire Barratt's TikTok is full of viral dance challenges and real-life struggles. Younger viewers can't believe she's actually 40 years old.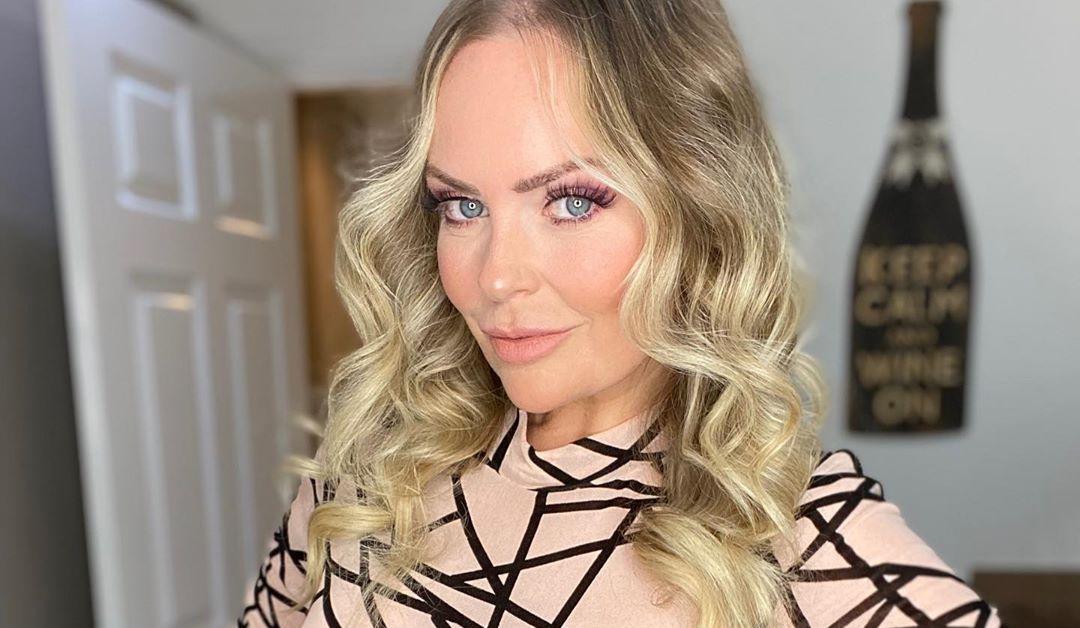 When you spend a lot of time scrolling through TikTok, you may start to notice that a lot of TikTok stars have some things in common. For instance, their age. For the most part, the TikToks that go viral tend to be made by younger people — Gen Zers, specifically. But, of course, that's not always the case, and no one knows that better than Claire Barratt.
Article continues below advertisement
Meet Claire Barratt, a TikTok star with hundreds of thousands of fans.
Scrolling through Claire Barratt's TikTok feed, you might think that Claire is in her early 20s — and you certainly wouldn't be alone in that! Most of her videos are bombarded with comments saying she looks so young. In reality, Claire is 40 years old and a mom of six kids! In an interview with The Sun, Claire revealed that she was initially hesitant to join TikTok, but finally decided to after her employees encouraged her.
"I was reluctant because my kids were on it I didn't have a clue what I was doing," she said. "Thankfully the kids gave me lessons and I posted a video of me with baby porridge down my top saying I was 40 and didn't know why I was here and the reaction was instant."
Article continues below advertisement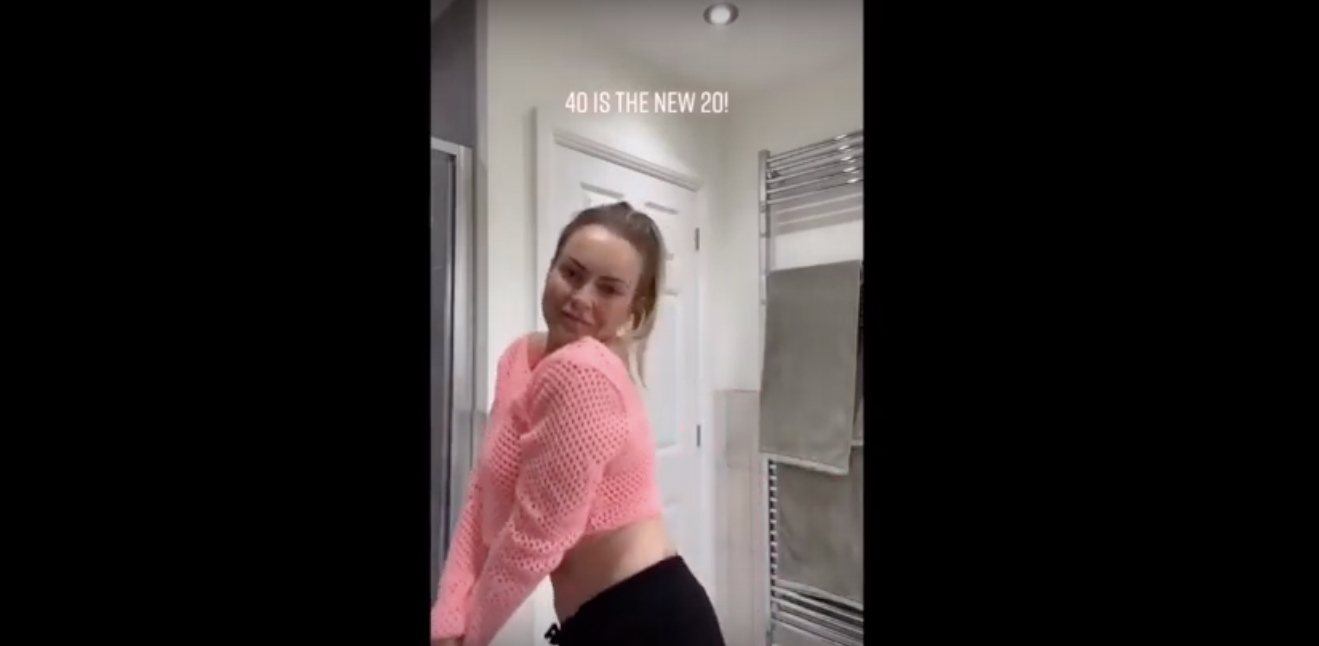 These days, many of Claire's videos end up going viral, and it's only partially due to how young she looks. One of her latest videos had the caption "you don't look old enough to have a 21 year-old-son" and amassed thousands of comments from people who couldn't believe her age is what she says it is.
Article continues below advertisement
In reality, Claire doesn't just have a 21-year-old son — she's a mom of six! Her oldest is Tom, the aforementioned 21-year-old son. There's also 16-year-old Bailey, 15-year-old Amelia, 15-month-old Carter, and Claire's two step-daughters: Ellie (16) and Charlotte (14). Needless to say, Claire has a full house and a busy schedule, but she still makes plenty of time for her viral TikToks.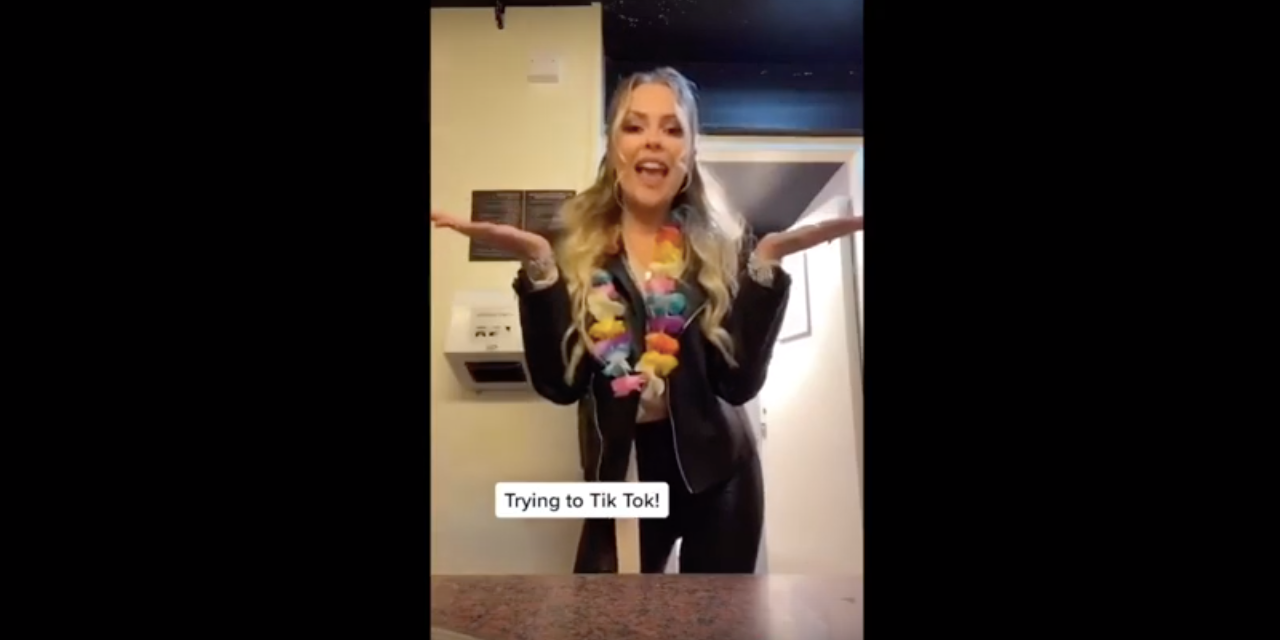 Article continues below advertisement
TikTok isn't the only platform Claire is famous on.
She also posts all the time to her Instagram feed, so if you're jonesing for pictures of her adorable kids, you can certainly get your fill there! Claire has to be active on social media as part of her job — she's the founder of Claireabella, a custom handbag and accessories company.
While some of Claire's TikTok videos feature her looking extra glammed-up, she's just as likely to post a video of her not wearing any makeup at all. "When I go viral, people say I am caked in makeup — and I will be, she said, "But in the same breath. the video I made two days earlier I will have had no makeup on and will have just gotten out of bed in my dressing gown."
Article continues below advertisement
"There is always a way for me to hit back at the critics. People say I only look 40 because of the makeup but I am comfortable in my own skin," Claire said. "I'm not bothered whether I look 40 or not." Finally, she made it clear that she's not simply looking for people to compliment her looks: "I am not on TikTok to say 'I am 40 look at me.' I am here to have fun and say you can do it too. Don't be hindered by other people's judgment."
Honestly, that's pretty darn inspirational. Maybe we should all be following more 40-year-old moms on TikTok!