Comedian Just Roasted Her Former Crush Who Rejected Her and Now Works for Her
Comedian Claire Parker explains how she was rejected by a guy in college, but as it turned out, she may have ended up better off than him.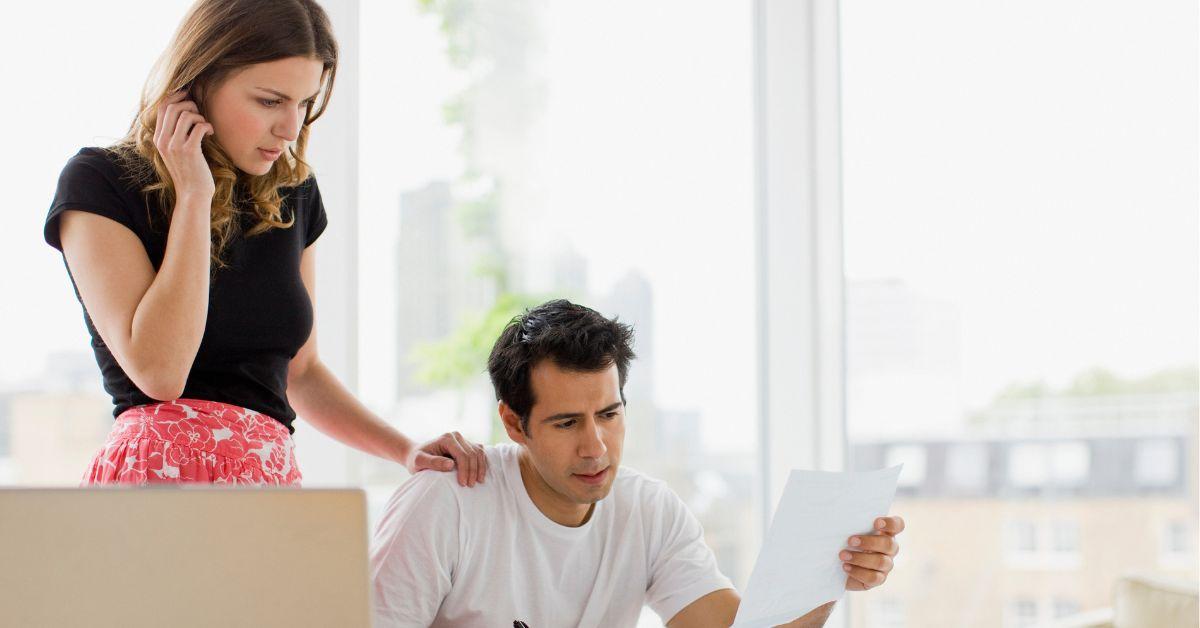 If your crush didn't like you back in college, it might not be the worst thing in the world. Take it from TikTok creator Claire Parker (@clairethescare), who didn't land the guy she liked freshman year, but in hindsight, gained something even better.
Article continues below advertisement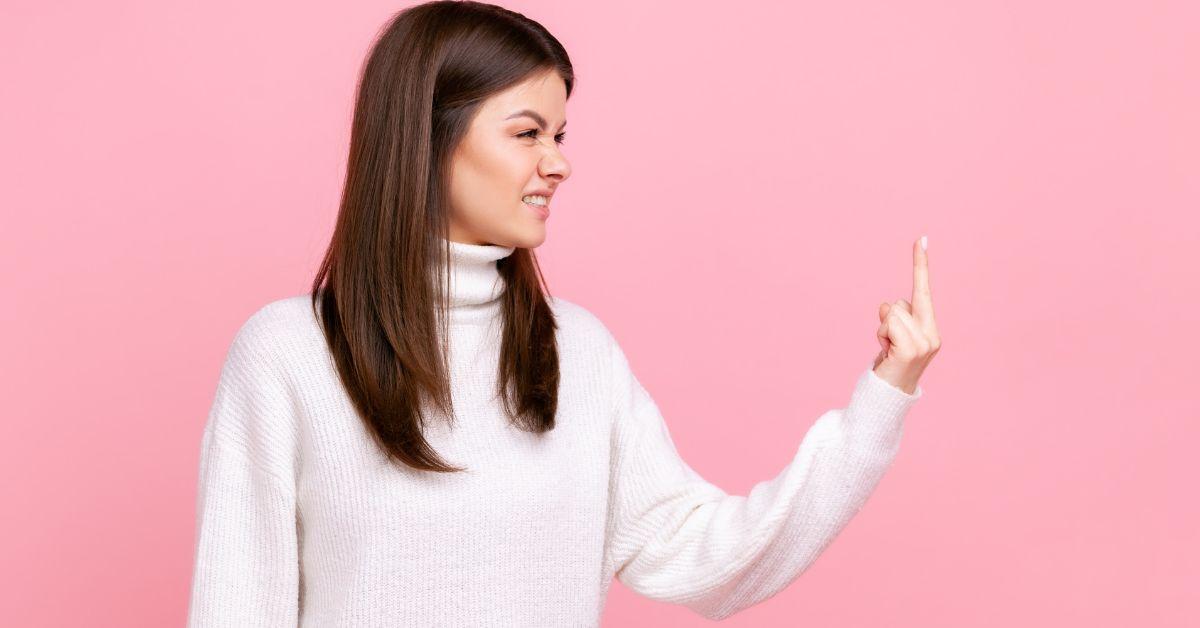 Comedian Claire Parker totally roasted her former crush in an epic TikTok.
In a TikTok video, Claire Parker explains that it's her 30th birthday and she has a life lesson to impose on us. She gestures to a man standing near her. "This is Sam. I met him in college as a freshman and I had a crush on him because he was the resident DJ at 1 OAK and I thought that was very cool at the time," she said.
Article continues below advertisement
However, she revealed that they never ended up dating "because he was too cool for me."
Article continues below advertisement
"So what did I do?" she asked rhetorically. Then she answered, "I worked on my personality. I found a passion. I doubled down on my career. And 12 years later we reconnected, and he became my manager. And now I'm engaged to somebody I love," Claire explained.
And no, the man that she loves is not Sam. For background information, Claire is a comedian and Sam is now her business manager.
"I'm not interested in him at all romantically, but he works for me. And every single day I wake up and think about the man I love," Claire continued.
Article continues below advertisement
But because Sam is now her manager, he basically wakes up thinking about her on the daily, since his duties consist of promoting her and, as she notes "[sending] emails on my behalf" and "[working] on contracts."
Claire continues, "[Sam] laughs at my stupid jokes because he has to, because his money is involved in my money and he's constantly thinking about me," she said, adding, "and that's how you play the long game."
Article continues below advertisement
In other words, when Claire makes money, Sam makes money. His entire professional career revolves around a woman he once barely noticed.
As Claire concludes, "The goal is not to have them date you. The goal is to have them work for you."
*Mic drop.*

Article continues below advertisement
The comment section was filled with thoughts of all sorts. "Work on yourself until they work for you. Obsessed!" remarked one user.
Others felt that he was kicking himself for missing the opportunity to be with Claire, who is coincidentally now a big part of his life.

Article continues below advertisement
However, a handful of men felt that Claire was actually still into Sam and that her speech was all pretend.

Article continues below advertisement
And others just commented on the progression of Sam's face throughout the video, as he clearly wasn't sure where Claire was going with this bit until the very end.

So did Claire win? In our opinion, she did. But hey, we're sure Sam is pretty happy... constantly thinking about Claire and managing her day.
Great bit, Claire!