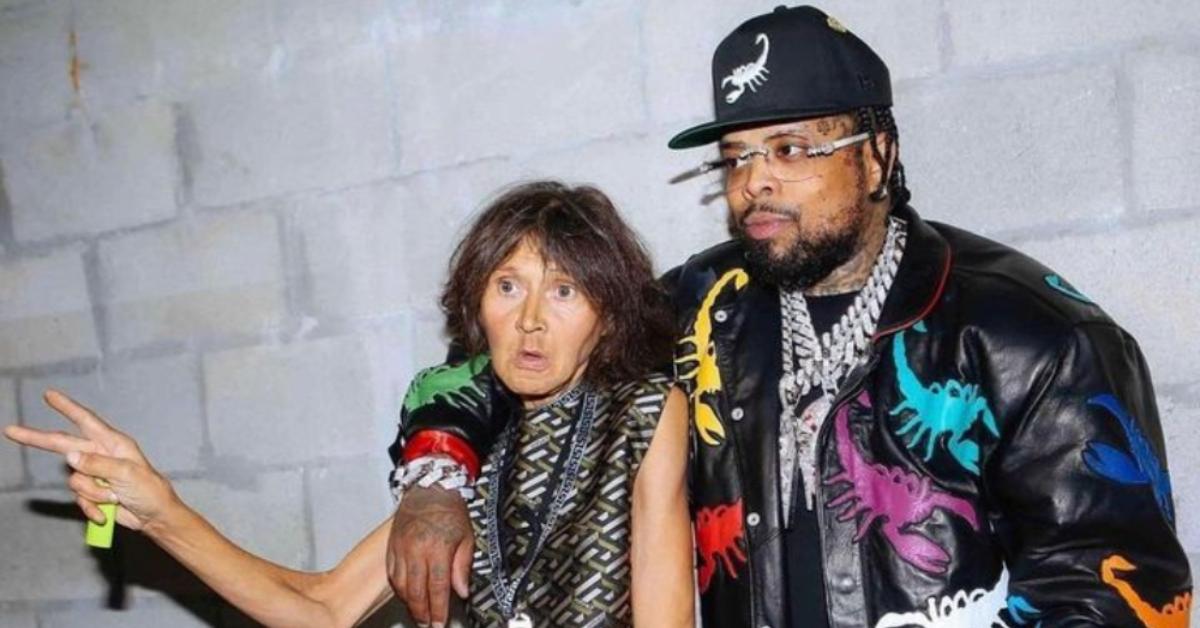 The Lady From Griselda's 'WWCD' Album Cover Died Tragically and We Are Sick About It
Remember the lady from Westside Gunn's 'WWCD' album cover? Rumor has it that Claire Melendez died a tragic death — we explore the evidence.
Citizens of Buffalo, N.Y. were forced to mourn the loss of a legend in 2023. Claire Melendez rose to internet popularity after appearing on the cover of hip-hop group Grisdela's 2019 studio album, WWCD. However, she was a legend in the streets long before she went viral.
Reports confirmed that Claire died in her hometown on May 23 and folks are desperate to know what happened to her — and the rumored truth is pretty sad. Read on for everything we know about Claire's cause of death …
Article continues below advertisement
Claire Melendez from Griselda's 'WWCD' album cover's rumored cause of death is tragic.
Although it has not been confirmed by authorities, evidence suggests that Claire was the victim of a tragic car accident. According to WKBW, a pedestrian was killed at the Buffalo Metro Rail Station, and we have reason to believe that it was her.
"Witnesses told 7 News a car jumped the curb and then hit and pinned the person to the wall of the metro building," the report reads, however, there's no further information on the investigation.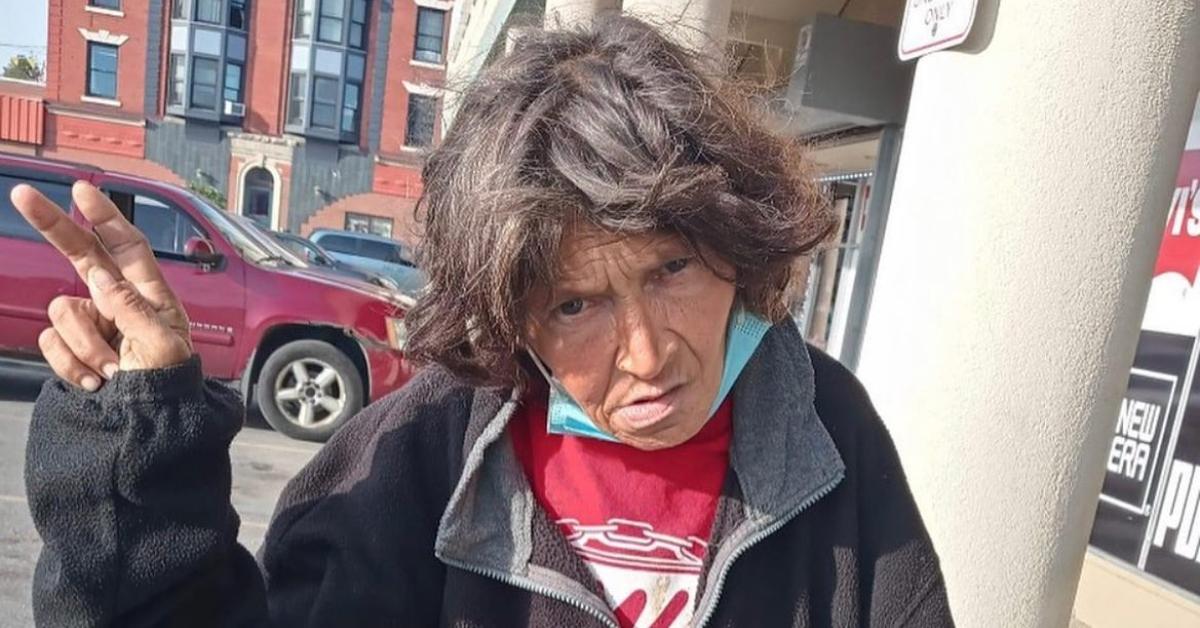 Article continues below advertisement
Facebook user Davette Patterson reported rumors that the driver was either drunk or suffering from a gunshot wound at the time of the accident, though, those speculations remain unconfirmed by authorities.
News of Claire's death first broke on the morning of Tuesday, May 24. A post shared on Claire's Instagram page said, "It is with a heavy heart that we have to report that Claire has unfortunately passed away tonight [May 23]. We will no longer be posting out of respect for her. May she never be forgotten, a true Buffalo legend!"
Article continues below advertisement
At this point, it's unclear if we'll ever know what really happened to Claire, but her memory lives on through social media.
After learning news of Claire's death, one-third of the GxFR trio, Westside Gunn, took to Twitter to pay his respects. "My fav Buffalo kid," he wrote alongside a few photos of the neighborhood hero. "You'll be loved forever." Additionally, a gang of other Buffalo locals took to social media to share photos and videos of Claire in her heyday.
In the past, Westside Gunn described Claire as "Buffalo's mascot" and it's clear that she won't soon be forgotten in her city. "Everybody in the whole city knows [Claire]," he said in an interview on Sway Calloway's morning show.
Rest easy, Claire!