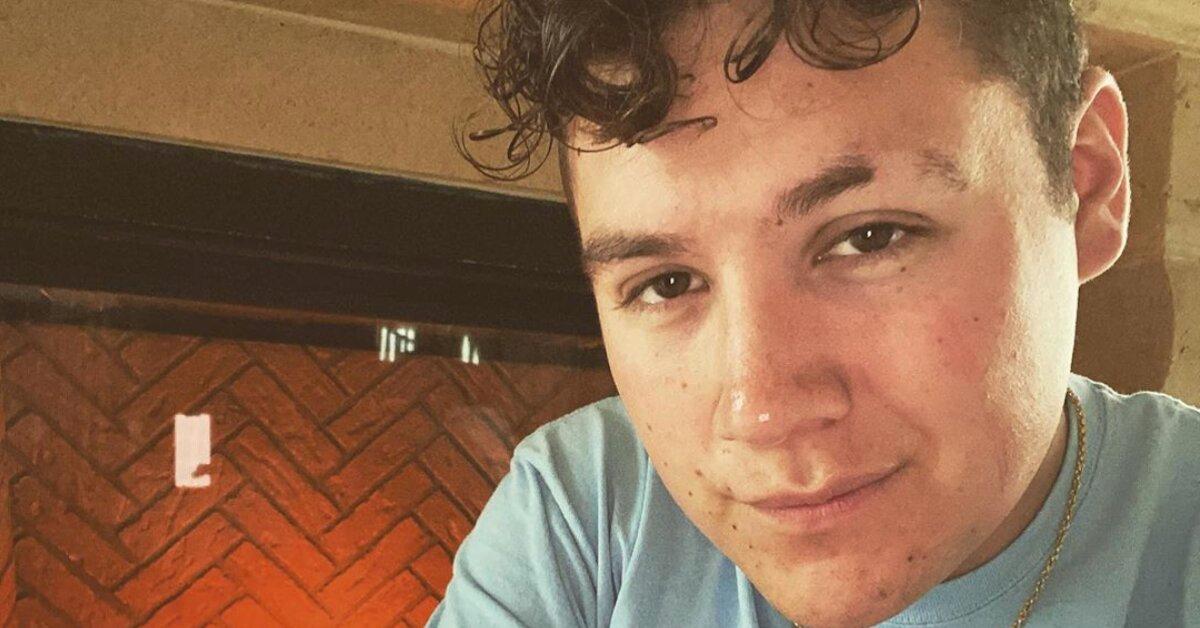 TikTok Star Clapdaddie Accused of Preying on Underage Trans Men
Another online personality is being accused of acting inappropriately towards minors, specifically underage trans men. Multiple people have alleged that TikTok star Clapdaddie (whose real name is Colton) made unsolicited sexual advances in person or over the internet.
Fellow cosplayer Ava Leeigh was one of the first individuals to expose Clapdaddie's alleged misconduct, telling her nearly 890K followers that the 22-year-old has a "clear history of fetishizing trans men" and "saying sexual things to them." Here's a breakdown of the accusations against Clapdaddie and his response to the scandal.
Article continues below advertisement
Clapdaddie TikTok drama: what is the social media celeb accused of doing?
Following Ava Leeigh's message, a trans minor named Lucas (who goes by @vegetarian_water on TikTok) claimed that Clapdaddie would talk about visiting him in Michigan and even asked the then 16-year-old to get a hotel room for them to both stay in.
Article continues below advertisement
"It was kind of weird, and I made it known that I wasn't the biggest fan of that idea," Lucas shared in a video on his account. He also said that Clapdaddie made a list of the high schooler's kinks, and would frequently bring them up in conversation.
"Our friendship is over and I suggest you just unfollow him, block him, and do not talk to him, especially if you are a young trans guy since that seems to be his type," Lucas concluded.
Since publicizing his experience, Lucas has posted screenshots of messages from other trans minors saying they've had similar encounters with Clapdaddie. One accuser wrote that he first met the TikTok Mafia creator in November through his brother.
"As soon as [my brother] left, Colton said to me that it has always been a fantasy for him to sleep with a trans male who wasn't out of the closet and he would love to show me a good time," the unidentified individual relayed to Lucas over DM. "He also attempted to get me to share a hotel room with him."
Article continues below advertisement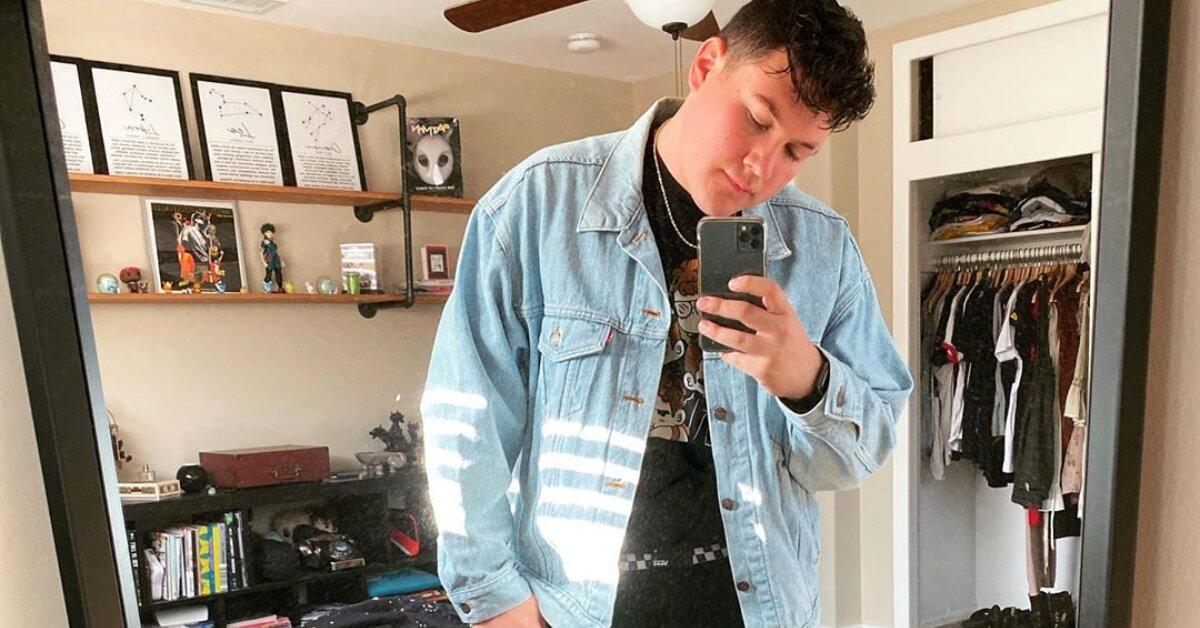 Clapdaddie has since responded to the allegations with a seven-part statement on TikTok.
Article continues below advertisement
Clapdaddie claims stories about him preying on minors are false.
The California native defended himself in a lengthy rant posted on the video-sharing app. "Now I'd like to tell you the accusations made against me: that I am a groomer, that I am a pedophile, that I am a predator, that I fetishize trans men, and I fetishize trans minors," Clapdaddie reiterated.
"Yes, I do talk to minors. I am on TikTok. I am in a cosplay community. I talk to anyone no matter their age, race, or gender," he stated, adding, "I do not fetishize trans people. Yes, that is my preference. I like trans people. I like trans men, but I do not fetishize over them."
Article continues below advertisement
When describing his actions, Clapdaddie failed to see how his behavior could be construed as flirting. "No, I do not flirt with minors. As you can see with everyone posting their pictures that I've talked to them, I've only complimented them," he insisted.
"Yes, I compliment people. I compliment everybody," he continued. "Why? Because it makes people feel good about themselves… I say, 'Hey, you're very handsome' or 'Hey, you're very pretty,' just to make you feel better."
Personally, we can see why some would characterize that as flirting. Still, Clapdaddie maintained that he was "raised with good morals and values" and that the accusations against him are wrong.
"This whole situation should've never been on TikTok," he expressed. "It should've never been on any social media platform. This should have all been done and handled in a private manner."
Nothing's ever truly private on the internet.