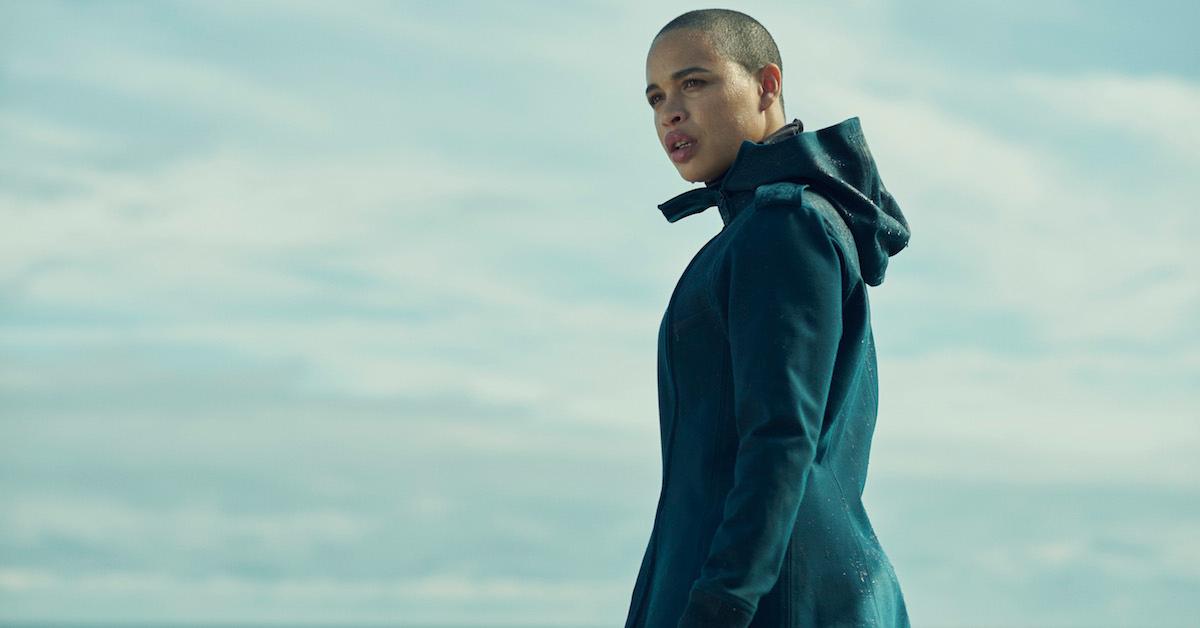 Cleopatra Coleman From 'In the Shadow of the Moon' Is Dating This Nickelodeon Star
With an inundation of thriller movies and the seemingly limitless amount of options in streaming platforms, it's rare for a Netflix original to really grab our attention these days. But, when In the Shadow of the Moon dropped on Netflix, we couldn't tear our eyes away from the unsettling plot and the electric performance of an actress we might not have seen much of before.
Article continues below advertisement
The movie centers on a serial killer who re-emerges every nine years with a new reign of terror, and the cop who tries to solve the case before more people get hurt. Who is Cleopatra Coleman from In the Shadow of the Moon? Details on what else she's starred in before taking on the role of Rya in the Netflix original.
Who is Cleopatra Coleman from In the Shadow of the Moon?
Cleopatra is simply electric on screen as Rya, but she's proven herself to be a versatile actress with her past work. Cleopatra was born in 1987 Wentworth Falls, Australia, to a Jamaican mother named Turquoise and an Australian father named Mick Coleman. She grew up near the beach in Byron Bay, and she began getting serious acting roles in her teen years.
Article continues below advertisement
Her first major role was on the Australian series Silversun, which she snagged when she was just 17 years old. The show lasted for two seasons, and she then went on to star in a slew of other Australian shows as a guest star.
She oscillated between taking roles in American shows and ones based in Australia, but her big break in the U.S. came in 2015 when she got a role on the Fox comedy The Last Man on Earth.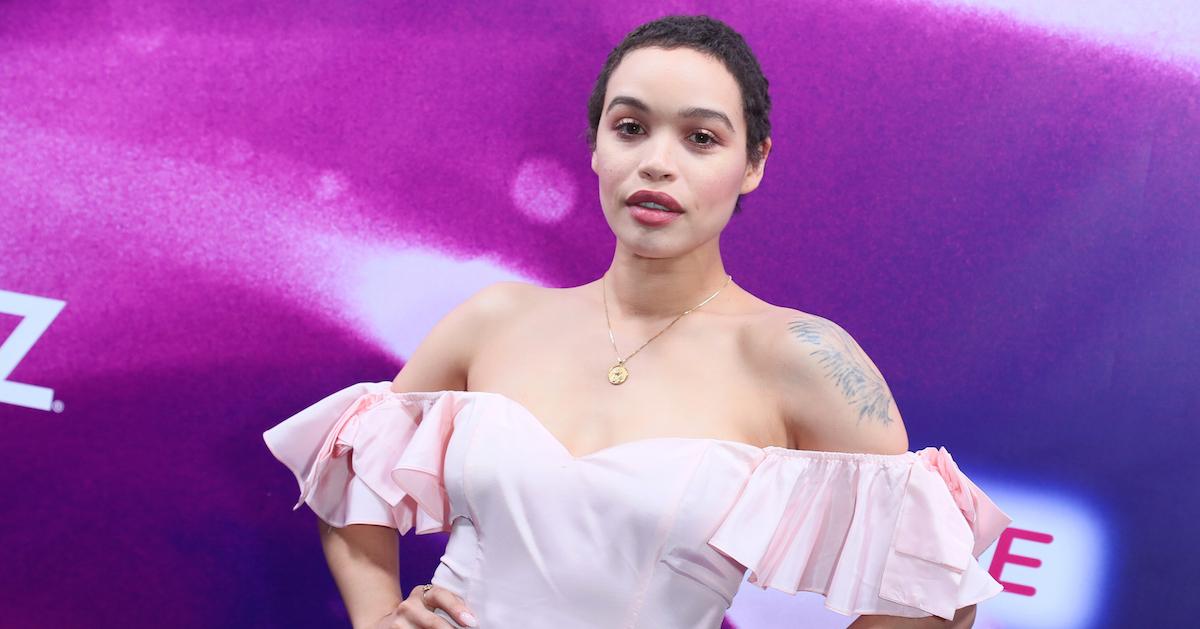 Article continues below advertisement
Cleopatra played Erica on The Last Man on Earth, which also starred SNL alum Will Forte and Mad Men actress January Jones. Her character was present on the show for each of its four seasons.
The show's plot centered on the survivors of a deadly virus that hit the world in 2020. Erica was an Australian survivor on the show, who had a relationship with Phil II (played by Boris Kodjoe), and even gave birth to their daughter, named Dawn (though he wasn't aware that the child was his at first).
Erica finished the series in a relationship with another survivor named Gail, who was played by Mary Steenburgen. The two had begun the series as traveling partners before their relationship escalated.
After The Last Man on Earth was canceled in 2015, Cleopatra worked on several other small movies before landing the role of Rya In the Shadow of the Moon.
Article continues below advertisement
Who is Cleopatra Coleman dating?
The striking beauty has found love with a fellow actor, who she has been dating since 2017. Cleopatra and Avan Jogia are coupled up, and the two are open about their love on social media. Avan is best known for his role as Beck Oliver on Nickelodeon's Victorious and as Danny Desai on Freeform's Twisted.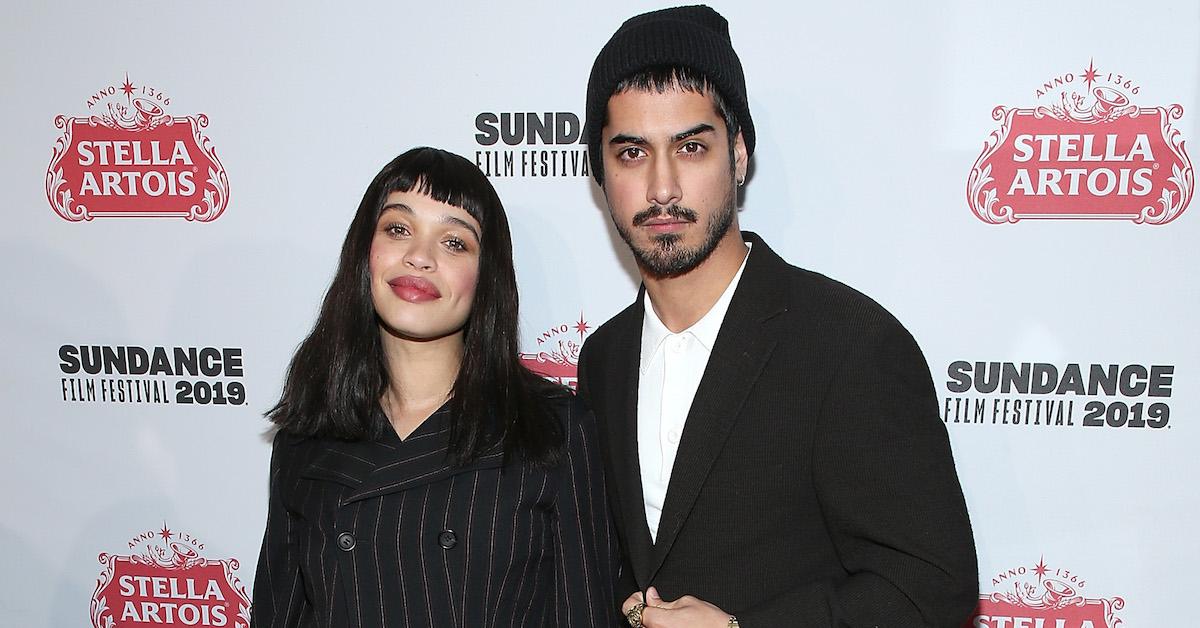 Article continues below advertisement
Avan also dated another Netflix original star before he was with Cleopatra. His ex-girlfriend is Zoey Deutch, from Set it Up and Why Him? and the pair dated for more than five years before announcing that they had split in January of 2017. The two reportedly broke up on good terms, and he then went on to begin dating Cleopatra.
Catch Cleopatra in a more serious role from her The Last Man Standing days in the Netflix original In the Shadow of the Moon. It's available to stream now.