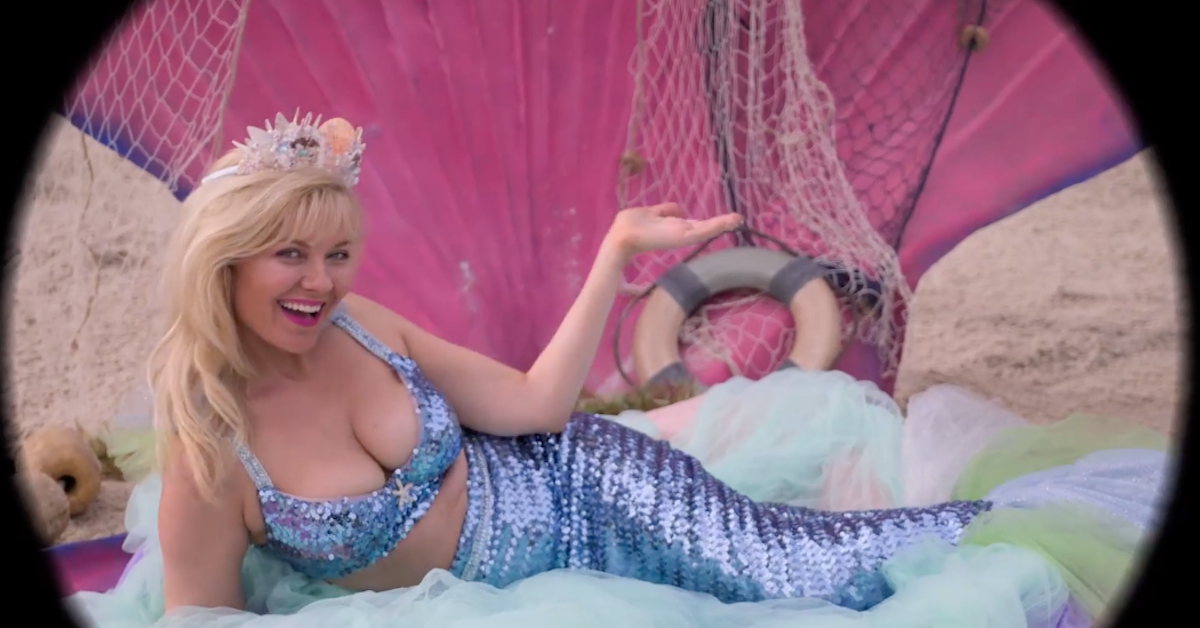 Here's Why We Can't Wait for Season 2 of 'On Becoming a God in Central Florida' — EXCLUSIVE
Article continues below advertisement
The series combines all of our favorite things: the early '90s, cultish multi-billion-dollar pyramid schemes, and the inimitable Kirsten Dunst, who brings her impeccable acting chops to this devastatingly hilarious premise.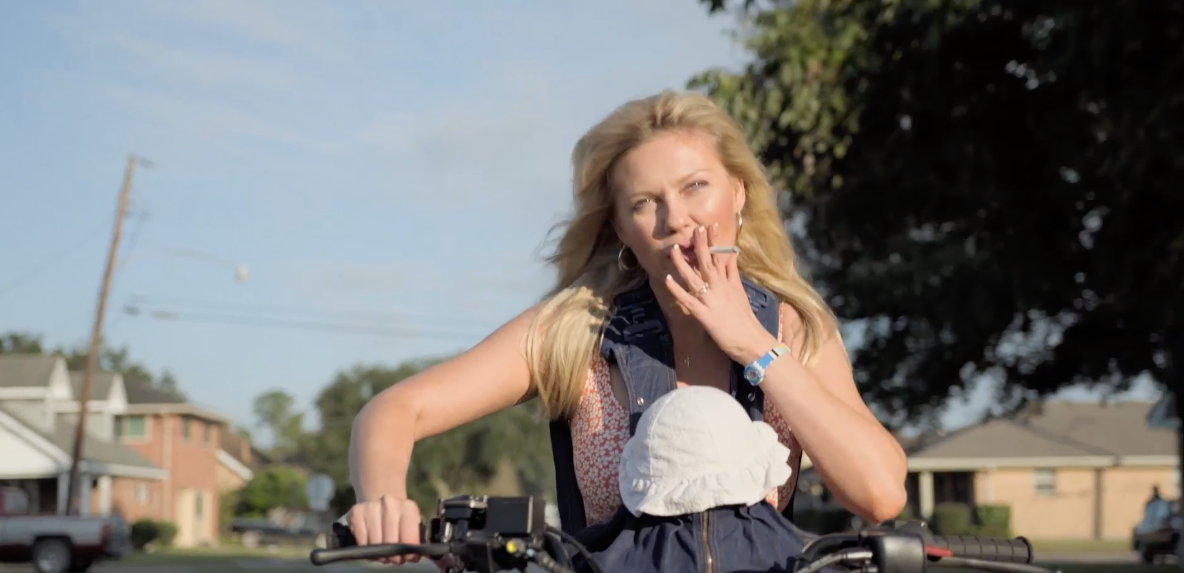 Article continues below advertisement
Will there be a Season 2 of On Becoming a God in Central Florida? Show creator Robert Funke reveals what's in store.
Following the announcement that On Becoming a God in Central Florida would be renewed for a second season by Showtime, we had the chance to speak with show creator Robert Funke exclusively about his dreams, desires, and plans for Season 2.
"We have several seasons mapped out and have for years now," Robert tells Distractify. "Matt [Lutsky] and I have always kind of kept our ambitions for the show as simply, 'Let's make our favorite show, and hopefully there are enough people out there with similar taste that it'll catch on.'"
Article continues below advertisement
And catch on, it did. Showtime's co-president of entertainment told The Hollywood Reporter the network "couldn't be happier" that the show, which started out at AMC, but was then developed at YouTube before finally arriving on Showtime, ended up with the network.
"Showtime has been a wonderful partner so far," Robert tells us exclusively. "I think we were able to channel the chaos of a pretty unstable development into something truly unique, and we're optimistic that having a well-oiled machine behind us is going to free us up to push the show creatively to new heights."
Article continues below advertisement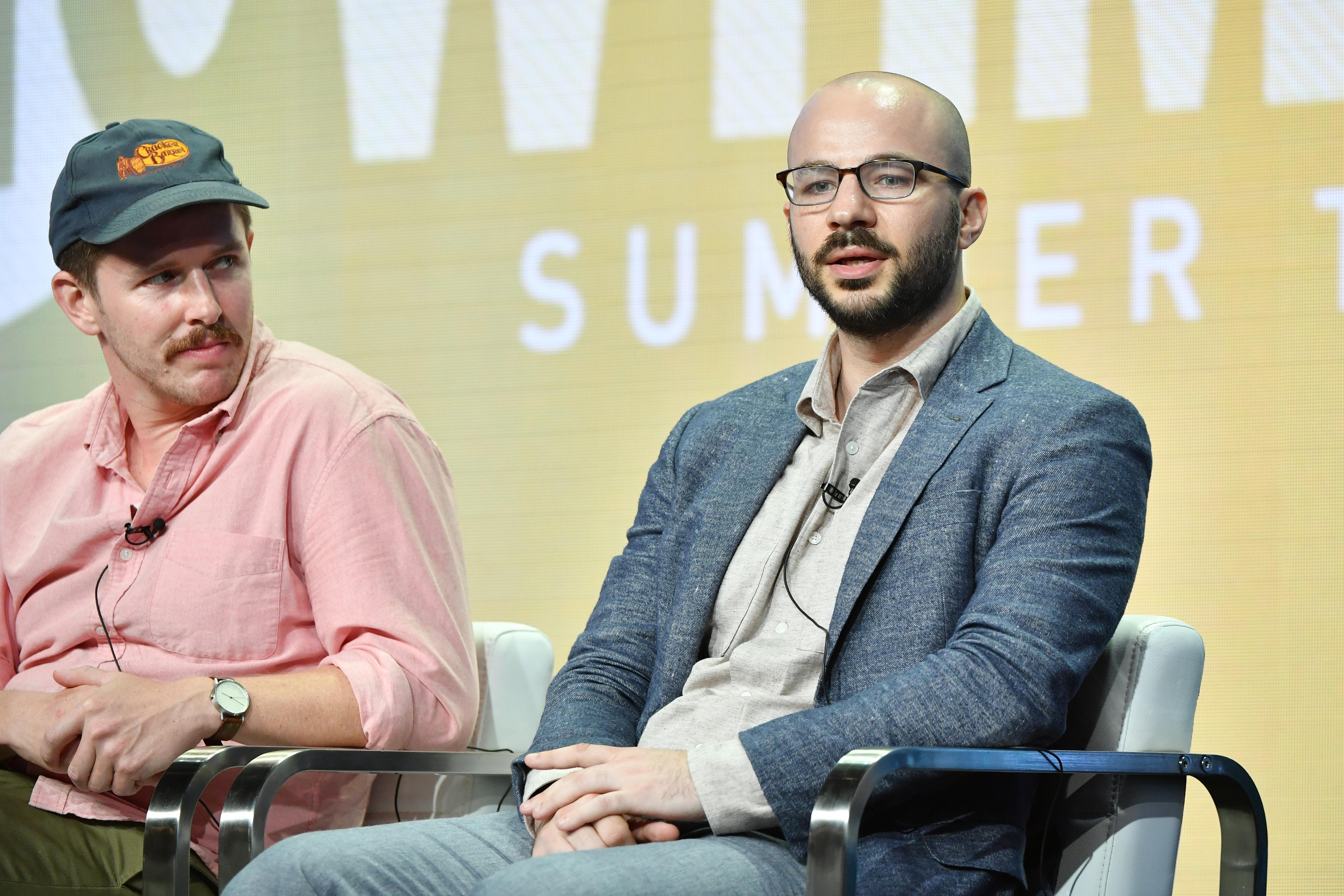 So, what can we expect from the show's second season and Cody and Krystal's precarious downline? As Robert tells it, "Season 2 is going to be the most devastatingly entertaining season of television ever made."
While Robert was careful "not to demystify" the plot too much for super-fans like us, we expect to get a better glimpse of the Orlando-adjacent waterpark town of the '90s where the show takes place.
Article continues below advertisement
Here's why On Becoming a God isn't set in present day.
Considering MLMs are not a thing of the past, we were curious about why Robert and his co-creator didn't approach the storyline from a more contemporary standpoint. That said, we love to see what pyramid schemes looked like in a time before Facebook and smartphones.
"We chose it because we got very interested in the specific product model that FAM uses," Robert revealed, "which has kind of mutated in the social media age, but then had a lot of tangible effects, like the notion that you should buy everything from a single catalog, which was revolutionary at the time."
Article continues below advertisement
"Since the rise of Walmart, Costco, etc," he says, this notion has a different feeling. Plus, current-day multi-level marketing schemes can get "so weirdly spun away from any products at all... some just feel like a way to bully people online with no products attached at all," he adds.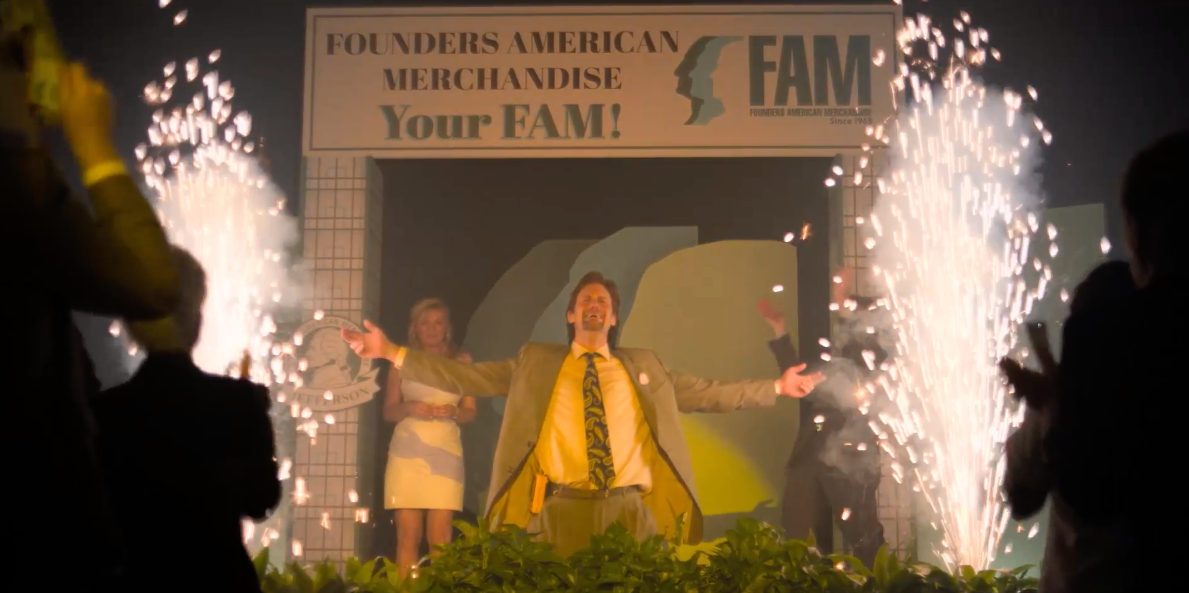 Article continues below advertisement
The 20-year remove also helps the creators set the tone for the show. "The stories are so crushing and sad, but the absurdity is so grotesque," Robert says. "Setting it in the past — a past that's also kind of playing on sitcom reality as much as actual American history — helps us feel freer to present some of the more horrifying or deranged elements of MLMs without flinching or feeling like we delight in their cruelty."
That very caricature of the pyramid schemes of our childhood is what makes On Becoming a God in Central Florida so dark and hilarious to watch.
While we wait for a Seaso