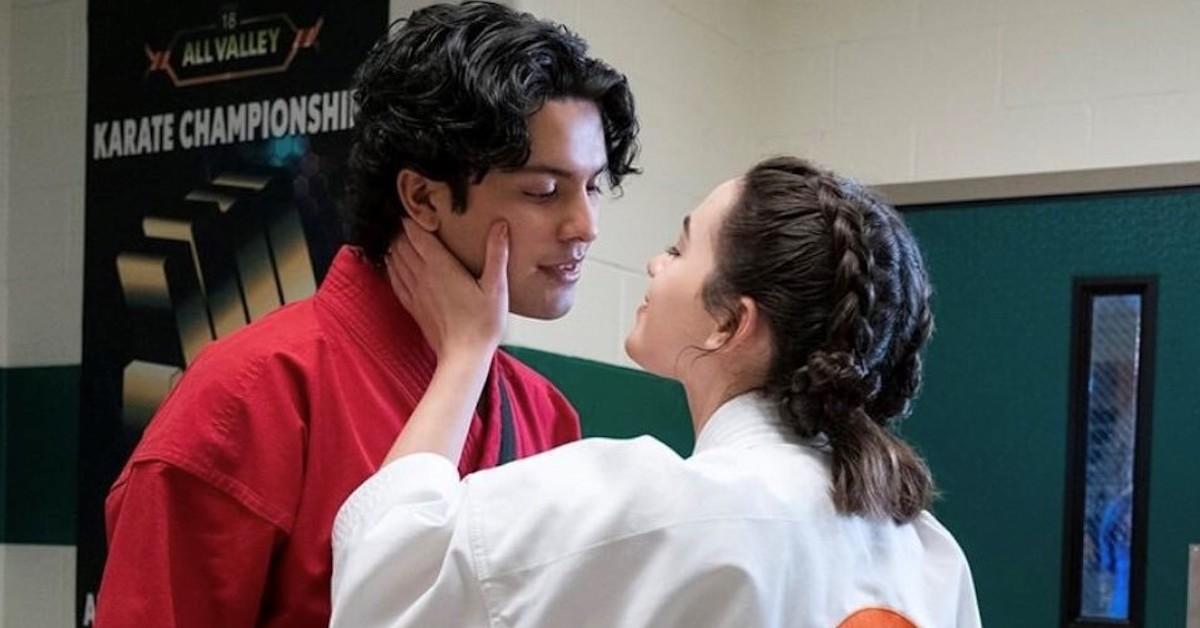 Which Couple From 'Cobra Kai' Is the Cutest? Here's a Ranking of the Show's Relationships
A lot of people love watching Cobra Kai because it pays homage and respect to the original Karate Kid film franchise from the 80s. Another reason people enjoy the show is that it's filled with a lot of cool martial arts moves that inspire you to get in shape and learn self-defense in real life.
Article continues below advertisement
Another interesting factor that comes into play throughout episodes of Cobra Kai is all the adorable relationships in the show. It's easy to root for some of these couples to make it work! Here's a ranking of the show's most memorable and noteworthy romances.
Johnny and Carmen deserve another chance together.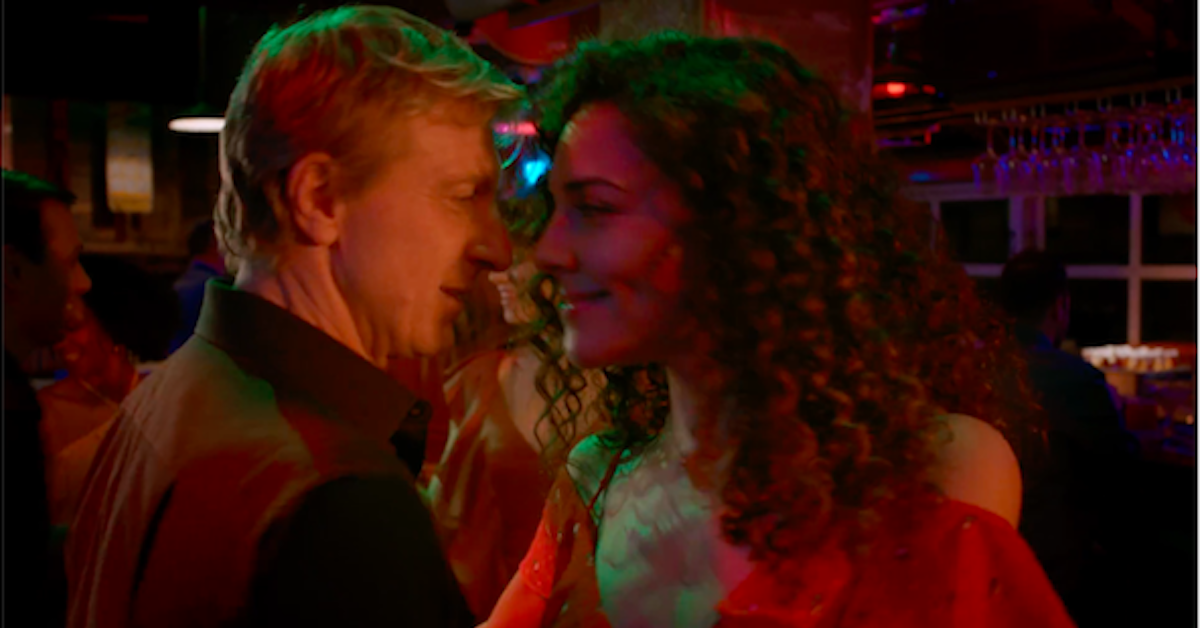 Johnny spends so much time focused on his life at the dojo that dating isn't always in the cards for him. That doesn't mean he's not entitled to a little true love when it comes along though. His relationship with Carmen seemed to be moving in the right direction for both of them until Miguel's unfortunate accident caused them to split up. Fans of Cobra Kai are keeping their fingers crossed that Johnny and Carmen will reconcile at some point.
Article continues below advertisement
Moon and Eli (aka Hawk) make each other better people.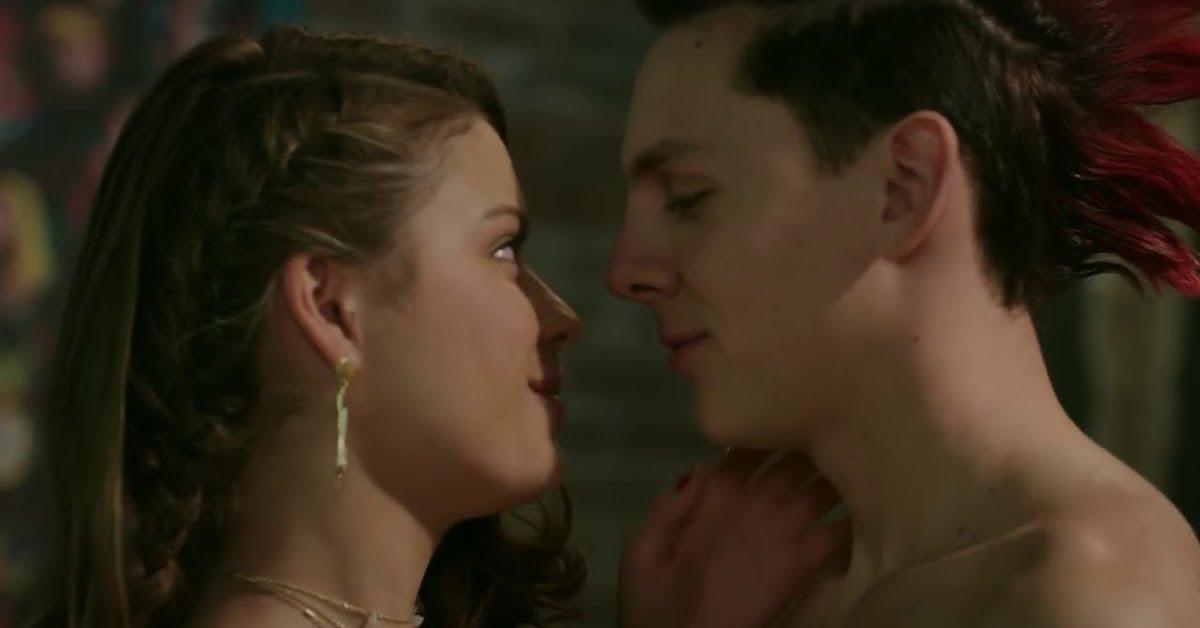 Some fans of Cobra Kai are beyond supportive of the romance between Moon and Hawk, while others think this relationship is totally doomed and headed nowhere. The good news about this couple is that coming together has clearly caused them both to change for the better. She used to be the mean girl on campus who thrived on bullying others. He had low self-esteem and little to no confidence. As a couple, they've both transformed into better people.
Article continues below advertisement
Amanda and Daniel are couple goals.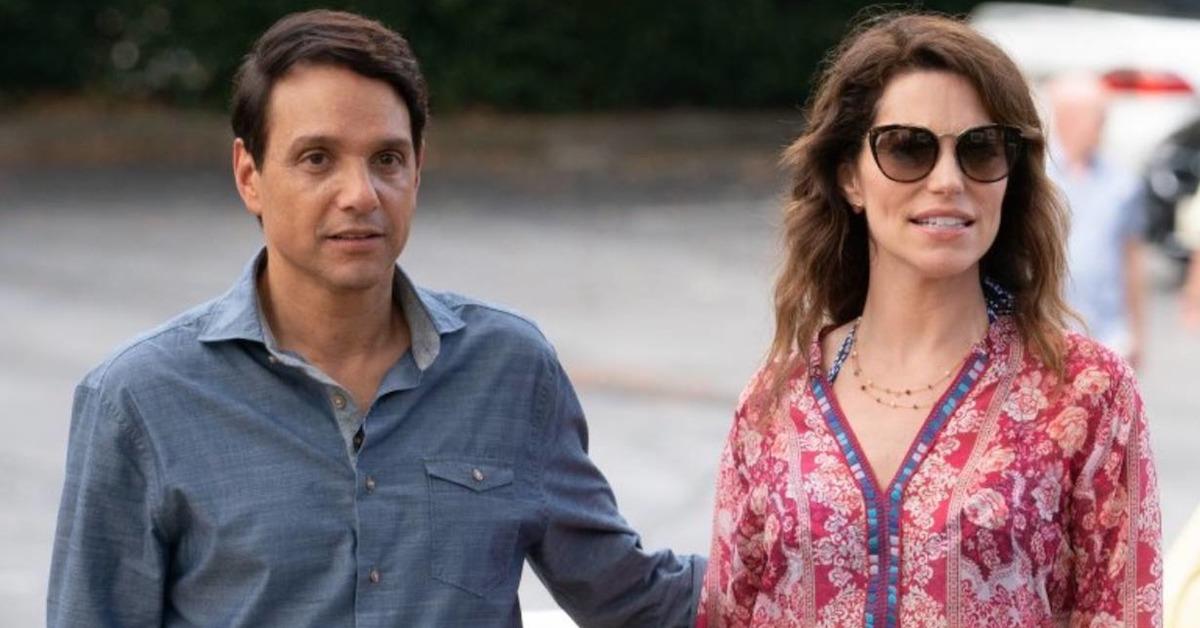 The reason Amanda and Daniel are such a strong couple on Cobra Kai is the fact that she is a determined and strong-willed woman who doesn't encourage her husband to participate in any petty behaviors. Whenever Daniel gets too caught up in being a competitive dojo owner, she somehow gently reminds him to worry about the most important things in life instead … like making sure his family and students are well taken care of.
Article continues below advertisement
Demetri and Yasmine are a charming couple.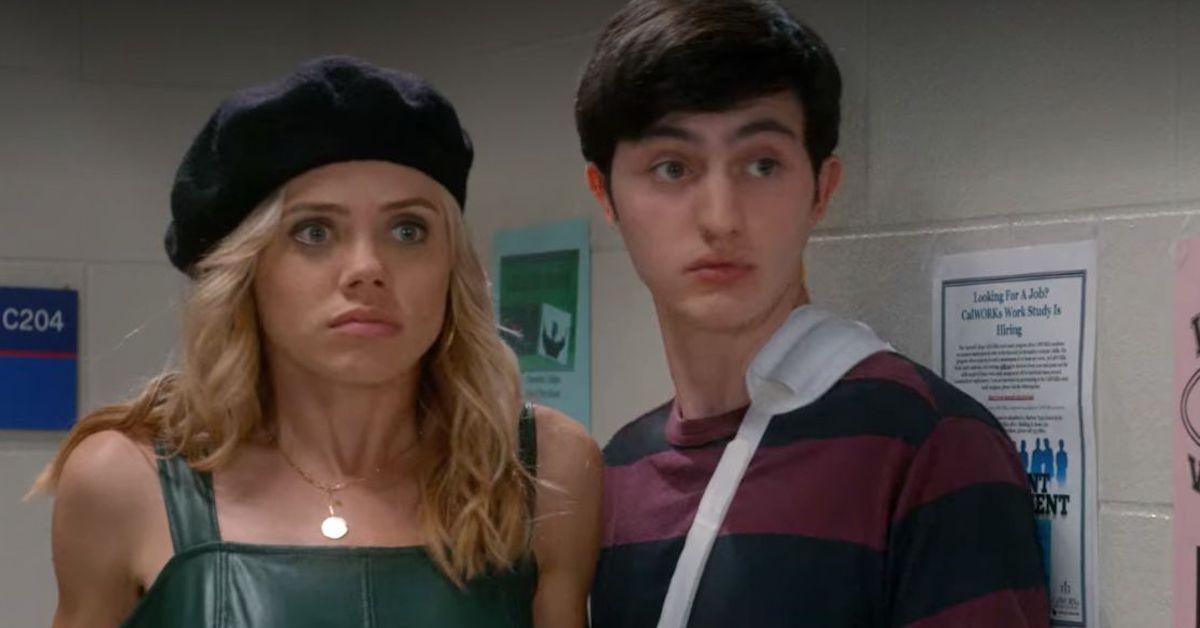 The romance between Demetri and Yasmine seemed totally unexpected when it bloomed in Season 3. He's considered the most lovable dork from the show while she's seen as the prettiest girl at school. Before Tory entered the picture, Yasmine was also one of the meanest girls on campus! The love story between Demetri and Yasmine adds comedic relief to the show and showcases her more vulnerable side. Seeing the way she treats Demetri in their relationship sheds light onto who she really is as a person.
Article continues below advertisement
Everyone is rooting for Miguel and Sam to get back together.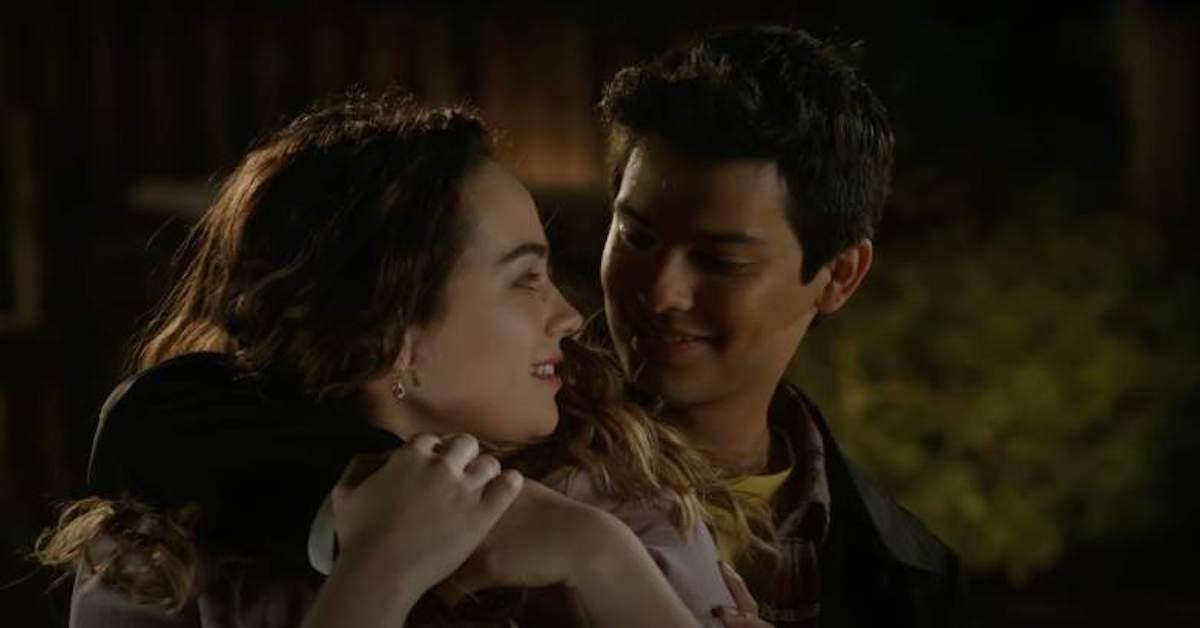 The most important relationship dynamic in Cobra Kai is definitely the love story shared between Miguel and Sam. A huge chunk of the first season revolved around the two youngsters falling in love. They went through plenty of highs and lows, and unfortunately, they ended up breaking up. Even though they aren't together at this moment, dedicated fans of the show know that they're destined to get back together at some point.