Terry Silver Returns in 'Cobra Kai' — He's Already Got a Legacy in 'Karate Kid' Lore
'Cobra Kai' is an ongoing 'Karate Kid' sequel that hearkens back to the classic film series. Now, Terry Silver from the third film makes a comeback.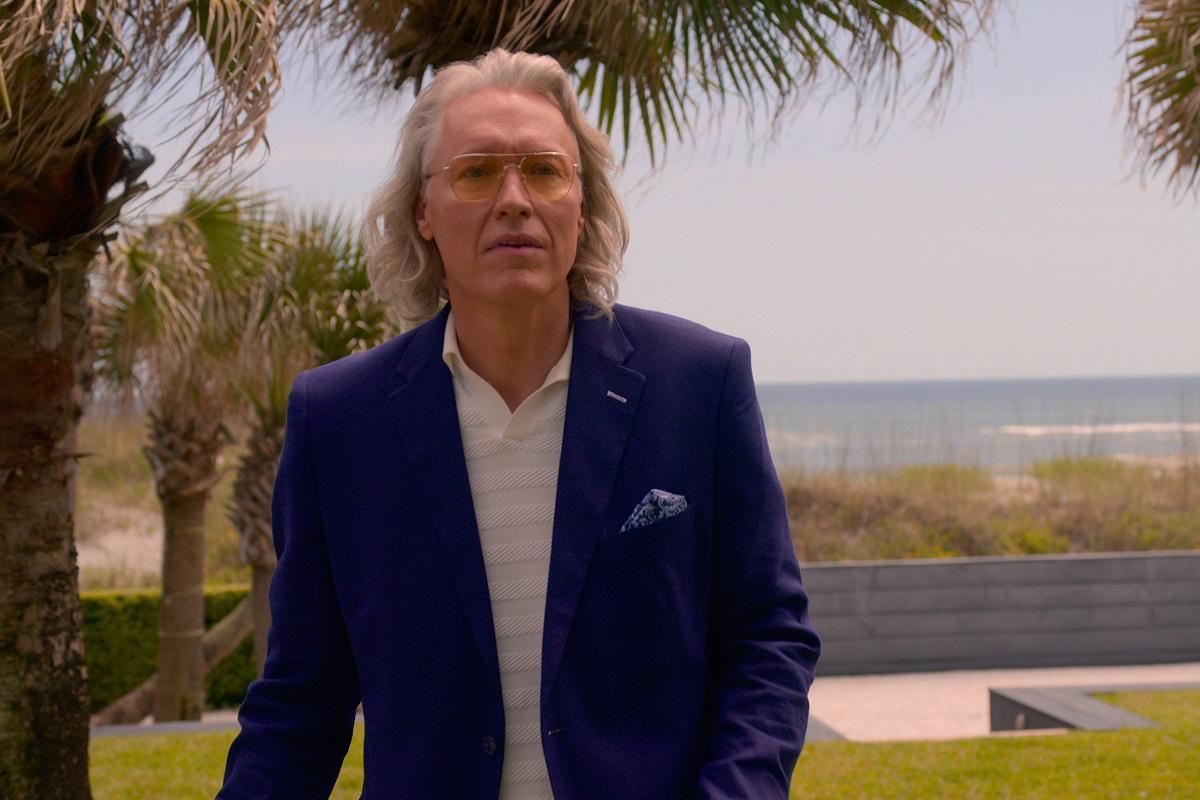 Spoiler alert: This article contains spoilers for Season 4 of Cobra Kai.
Few nostalgia-fueled reboots or sequels are received as warmly as Cobra Kai. The follow-up to the classic Karate Kid film franchise has made a splash on both YouTube and Netflix, with each new season consistently earning high marks among fans and critics. As the series continues to explore modern versions of Karate Kid characters, another character from the film series makes a return. In Season 4, Terry Silver returns.
Article continues below advertisement
Cobra Kai is a continuation of the Karate Kid series that establishes the "Miyagi-verse." Thirty-four years after the events of the first film, Daniel LaRusso (Ralph Macchio) and Johnny Lawrence (William Zabka) rekindle their classic karate rivalry after Johnny decides to re-open the titular Cobra Kai karate dojo. The series has garnered critical acclaim as the classic characters examine their past accomplishments and try to exist in the present.
One of those characters is Terry Silver.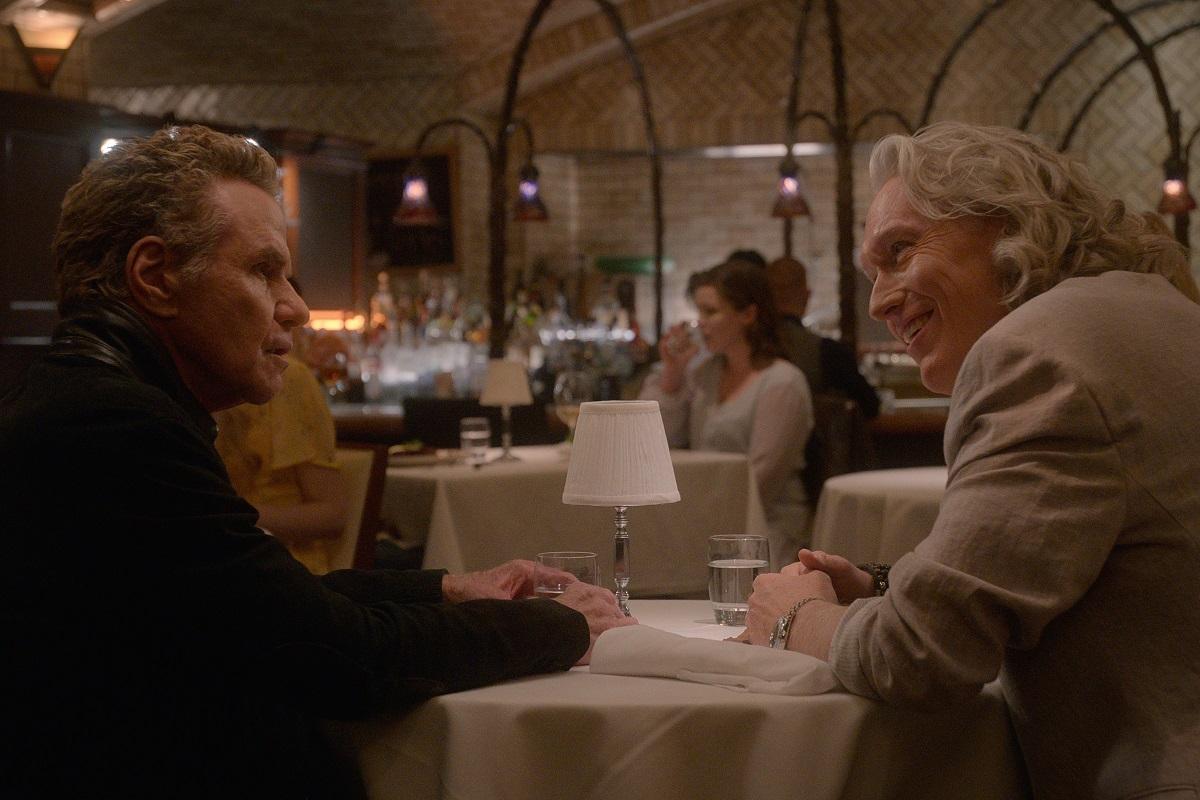 Article continues below advertisement
Terry Silver is another character who returns from the films. What did Terry Silver do to Daniel LaRusso?
Terry Silver was first introduced in The Karate Kid Part III. He was portrayed by Thomas Ian Griffith, who also reprises this same role in Cobra Kai.
In the film, Terry Silver is the main antagonist. As a friend of John Kreese — an antagonist of The Karate Kid Part II — Terry is the wealthy founder of the Cobra Kai dojo and owner of a toxic-waste business. Terry offers to help John seek revenge against Daniel and Mr. Miyagi and re-open the Cobra Kai dojo.
Throughout the course of the film, he tricks Daniel and Mr. Miyagi using a kind facade while hiring goons to force Daniel into entering a karate tournament by any means necessary. After he wears Daniel down, Daniel agrees to enter and trains under Terry's abusive tutelage. His aggressive training brings out the worst in Daniel and alienates him from his loved ones. After revealing his evil intentions, he plans to crush Daniel's spirit at the tournament.
Article continues below advertisement
Pitted against Terry's hired thug Mike Barnes (Sean Kanan), Daniel nearly loses the tournament while suffering his taunts. But in the sudden death round, Daniel achieves victory using the kata he learned from Mr. Miyagi. Terry leaves the scene in disgust, and that's the last we hear from him until 2021.
Article continues below advertisement
Terry Silver is still up to no good in 'Cobra Kai.'
In Season 4 of Cobra Kai, Terry returns as he reunites with his longtime friend John Kreese to reclaim the new Cobra Kai dojo. Since Part III, he's maintained his wealth and seeks to rekindle his relationship with Kreese as they begin teaching kids karate with kinder outlooks. As a cheeky reference to the poor critical reception of the third film, Terry's absurd machinations in the movie are explained by a severe cocaine addiction in the 1980s.
While Terry finds joy in teaching karate once more, he quickly finds himself at odds with Kreese as they offer conflicting lessons to their students. While they seemingly reconcile, their relationship meets a messy end by the end of the season as Terry has Kreese arrested for crimes he's committed in previous seasons. After Cobra Kai wins the latest All-Valley Tournament, he vows to enfranchise the new dojo.
Stream all four seasons of Cobra Kai on Netflix.