Anthony LaRusso's Storyline in 'Cobra Kai' Season 4 Is One No One Expected
'Cobra Kai' Season 4 offers fans more scenes of Daniel LaRusso's son, Anthony. Let's discuss his storyline and discover who plays him in the series.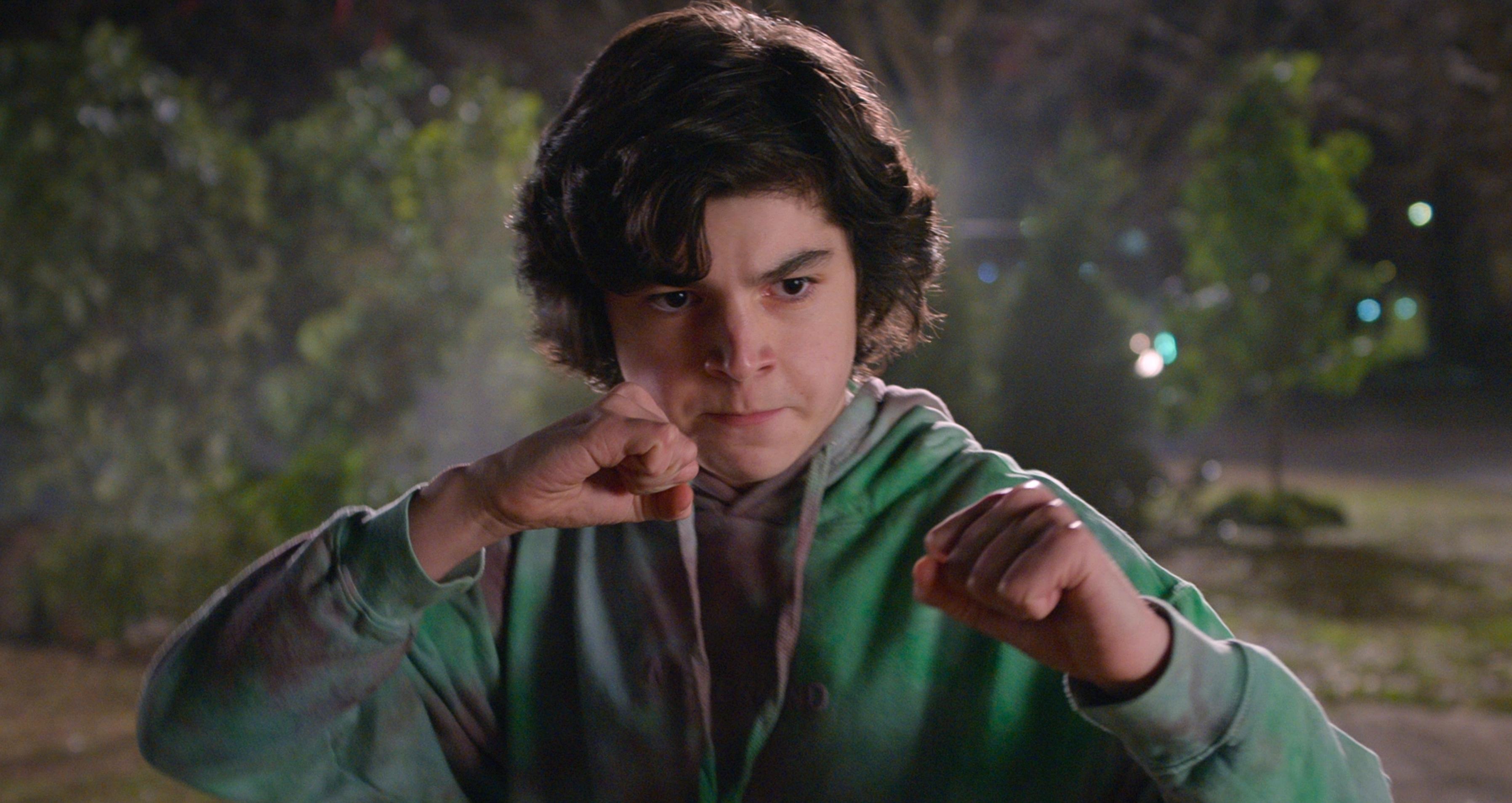 Spoiler alert: This article contains spoilers for Season 4 of Cobra Kai.
It's true — Cobra Kai never dies. The Karate Kid sequel series is back for Season 4 on Netflix, and there are plenty of familiar faces returning to the mix this time around.
While many are focusing on the return of Terry Silver (Thomas Ian Griffith) and the competitive All Valley Karate Tournament, we couldn't help but notice how Daniel LaRusso's (Ralph Macchio) son, Anthony, plays a heftier role in the story this season.
Article continues below advertisement
With Anthony LaRusso's newfound prominence and contribution to the overall Cobra Kai story, many fans, including us, are curious to know more about the actor behind the complicated and immature character. Luckily, we did a bit of exploring, so stick around as we present all you need to know about the performer!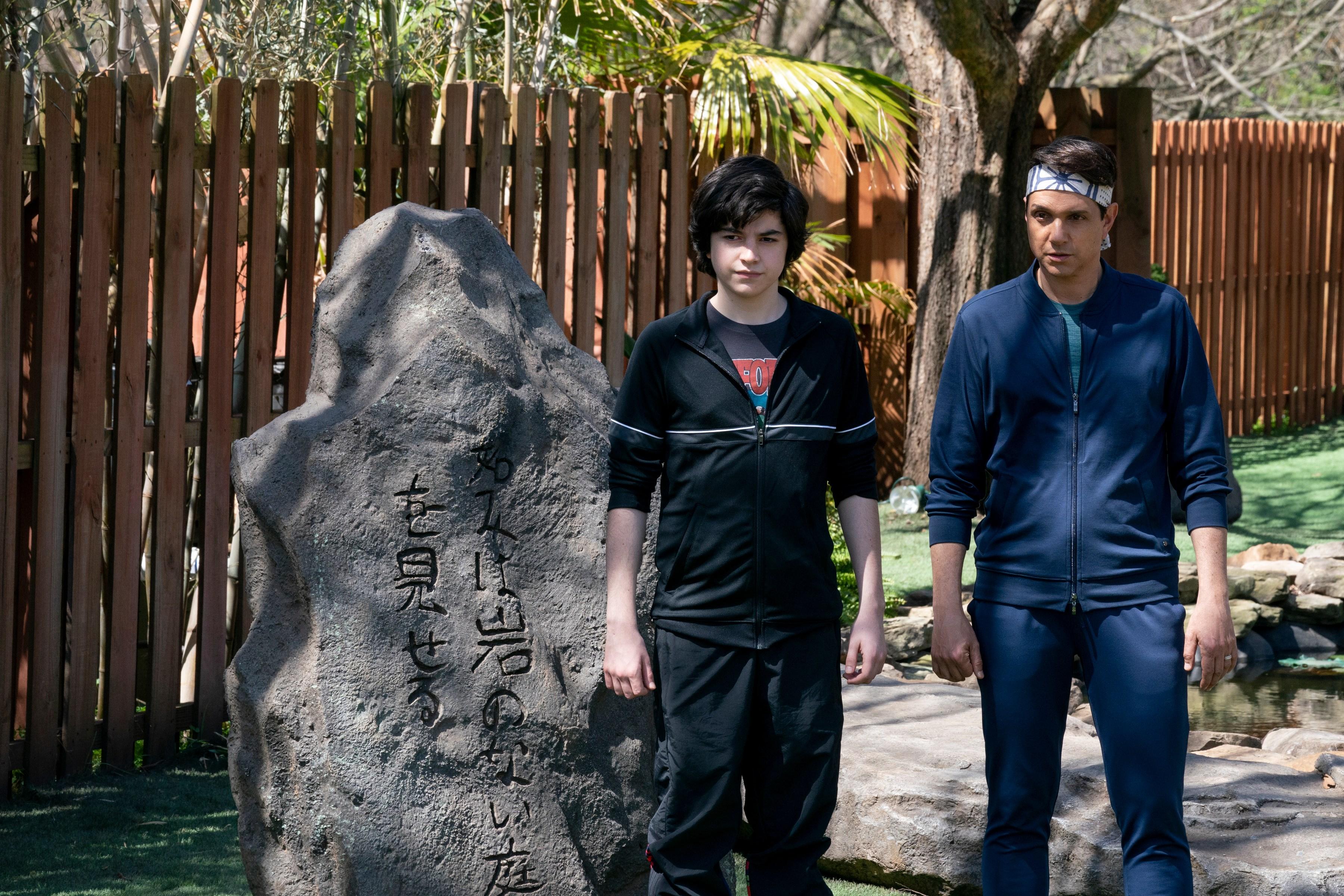 Article continues below advertisement
Who plays Anthony LaRusso in 'Cobra Kai'?
Enter Griffin Santopietro, the teen actor who portrays Daniel LaRusso's son, Anthony, in the streaming series Cobra Kai. At just 15 years old, Griffin has plenty of acting credits, including Unbreakable Kimmy Schmidt, The Week Of, New Amsterdam, and the upcoming slasher film, Terrifier 2.
Of course, he's best known for Cobra Kai. Viewers first meet Griffin as Anthony in Season 1, Episode 2 and quickly learn that Daniel's son is uninterested in karate due to his obsession with video games.
Article continues below advertisement
As the series continued, Griffin's role as Anthony drastically diminished. While he appeared in most of Season 1, his contribution in Cobra Kai was put on hold, and Griffin only took part in a total of four episodes for Season 2 and Season 3 combined.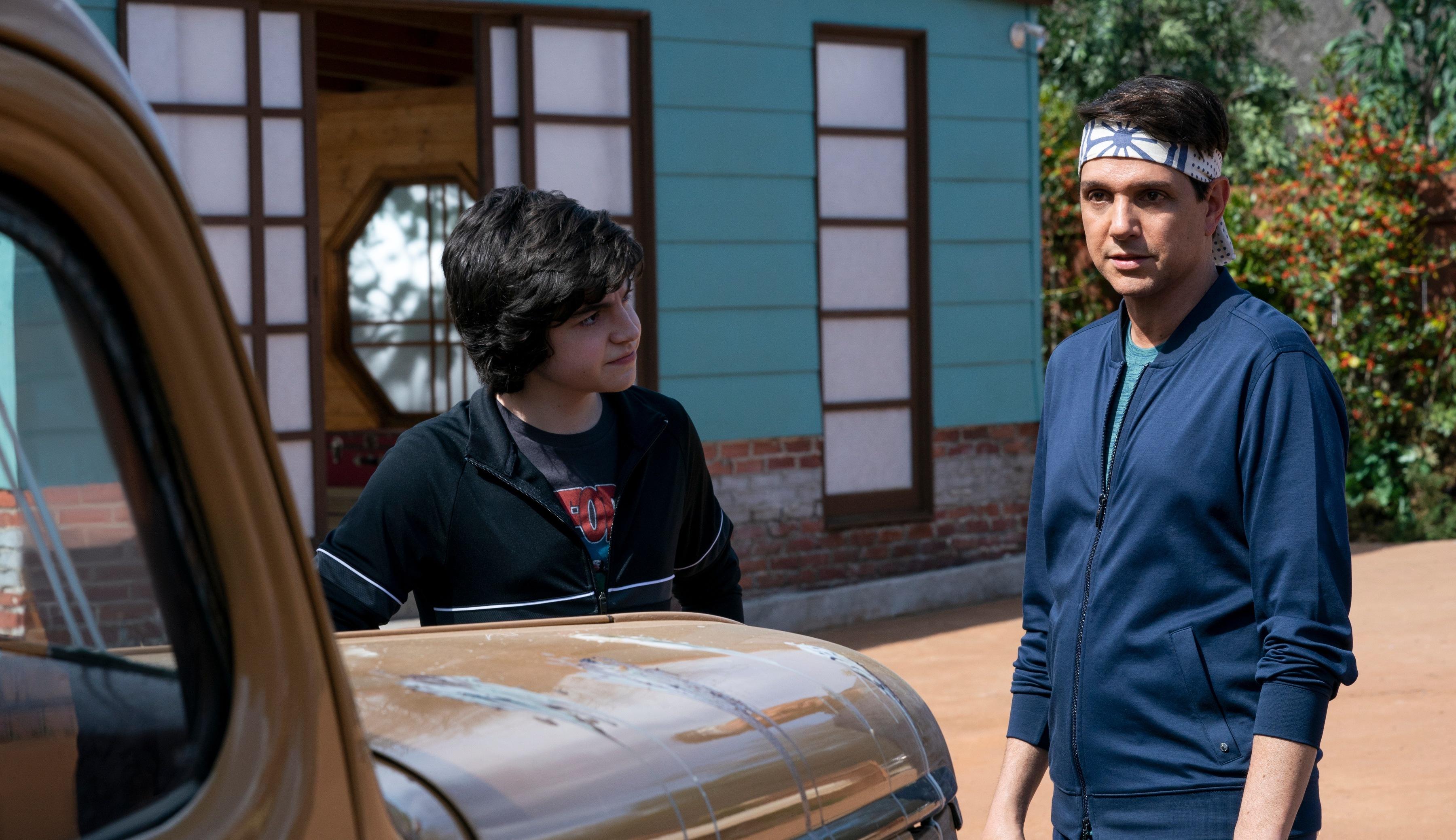 Article continues below advertisement
However, in Season 4, we see Anthony LaRusso more than ever before, and Griffin is very excited about the opportunity.
"I am so excited for Season 4," Griffin told Nerd Reactor ahead of the show's return. "Fans can expect to see a lot more Anthony this season, and I'm so happy that I was able to have great scenes with Ralph (some great father-son stuff)."
When the outlet asked the teen if he could say anything regarding his Season 4 character development, Griffin revealed, "I can't say much, but you'll definitely get to see Anthony change a lot."
Article continues below advertisement
OK, what does that mean? Is Anthony going to finally join Miyagi-Do and train with his two-time All-Valley champ father, Daniel LaRusso? Or is something else going to happen with his character?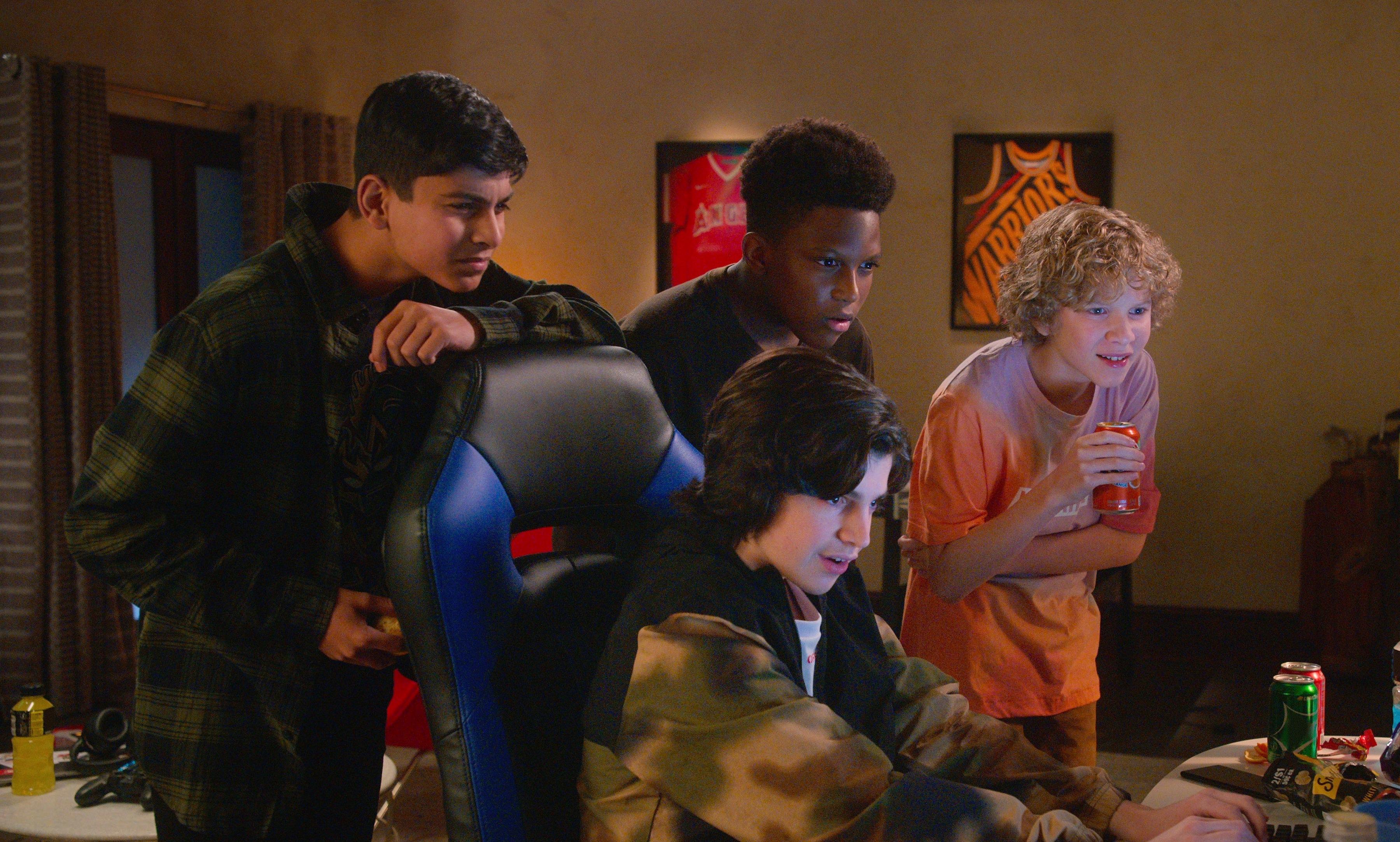 Article continues below advertisement
Anthony LaRusso becomes a school bully in Season 4 of 'Cobra Kai.'
Who would've thought one of Daniel LaRusso's children would become a bully? Not us! While it's a shocking revelation that fans learn early in Season 4, his cruel and mean-spirited behavior continues as he and his gang of minions terrorize the new kid in school, Kenny Payne (Dallas Dupree Young).
Anthony's insensitive and brutal attempts at cyberbullying and physically beating Kenny do not go unnoticed in the Cobra Kai fandom. In the final episode of Season 4, many are glad that Kenny stands up for himself against his former bully (though we are not pleased that Kenny has become a full-blown Cobra Kai devotee).
Article continues below advertisement
With a promising future in karate ahead for Anthony LaRusso, it seems he is going to need to use it if he wants to save himself from a painful high school experience. With his father as the Sensei of the Miyagi-Do dojo and his sister Sam as one of the top fighters, Anthony is sure to pick up a few skills rather quickly.
Season 4 of Cobra Kai is now streaming exclusively on Netflix.