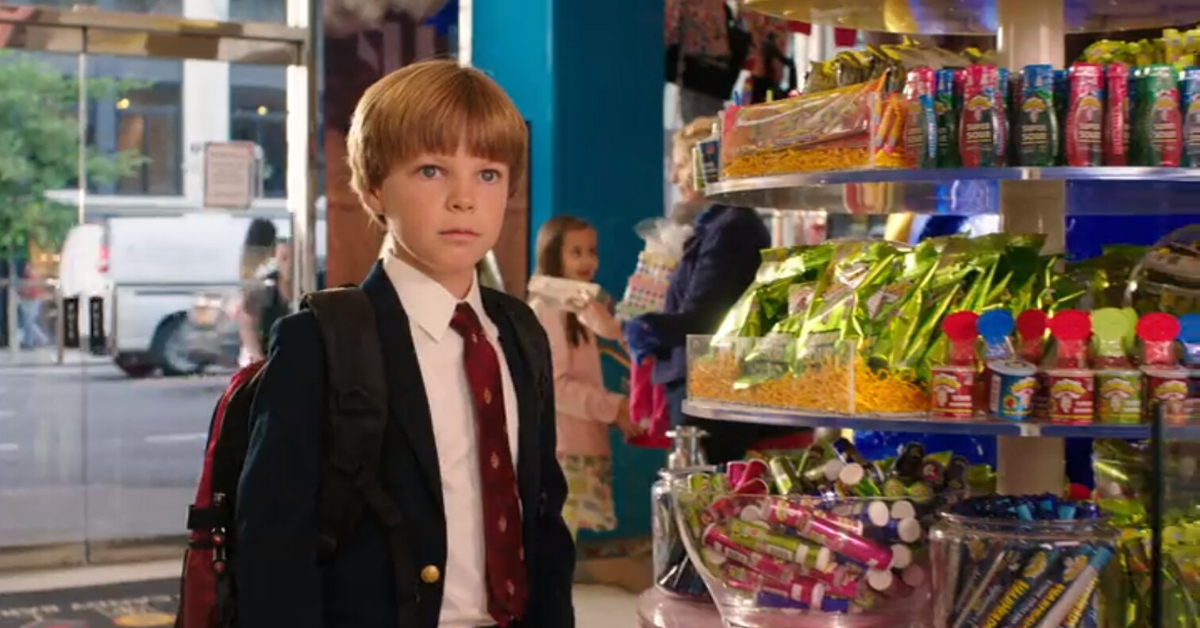 Tanner Flood Met His Hero on the Latest 'Unbreakable Kimmy Schmidt' Episode
There are several times in everyone's life that are really memorable. For Tanner Flood, the new Unbreakable Kimmy Schmidt Interactive Special is likely going to be one of those moments. He's been a figure on the Netflix show since the beginning, but the last special stand-alone episode came with him meeting his childhood hero.
Article continues below advertisement
Tanner Flood came to fame with 'Unbreakable Kimmy Schmidt'.
Tanner Flood is a 17-year-old actor who landed the role of Buckley Voorhees on Unbreakable Kimmy Schmidt. Although it's not a lead character, he's one that is intertwined throughout the series and has several memorable scenes throughout the Netflix show. He was first introduced on the sidewalk attempting to steal something. Instead of admitting to it when he was confronted, he decided to scream "stranger danger" instead and ran away.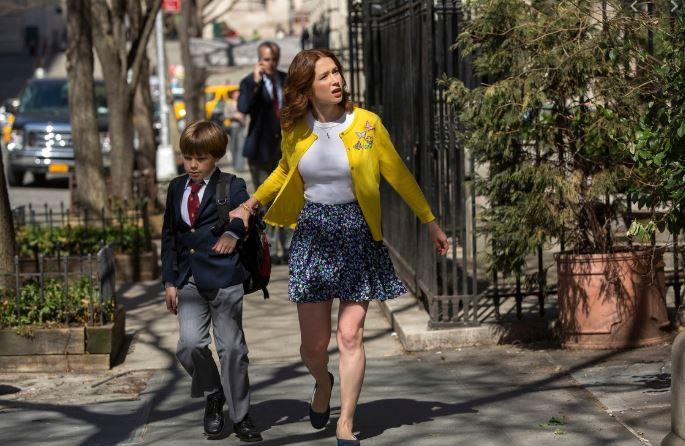 Article continues below advertisement
He is full of attitude because he's always trying to get the attention of his mother. The Netflix series just dropped a special Unbreakable Kimmy Schmidt episode, a fun interactive one where viewers get to dictate the storyline, similar to those old choose-your-own-adventure books.
The episode, titled Unbreakable Kimmy Schmidt: Kimmy vs. the Reverend arrived on Netflix May 12 and it follows along the storyline where Kimmy Schmidt gets ready to marry her British prince, Fredrick, played by Daniel Radcliffe, and faces the final confrontation with Reverend Richard Wayne Gary Wayne, played by Jon Hamm.
Article continues below advertisement
With the interactive features, the viewer can choose and end up on one of 11 alternate endings that vary between everyone dying in a crash and another where you spare the Reverend from death, or one where the Reverend gets away thanks to a series of unfortunate distractions.
Article continues below advertisement
Tanner got to meet his real-life hero on set.
Tanner played the same character throughout the Unbreakable Kimmy Schmidt interactive episode and in reprising his ongoing role, he was able to meet his real-life hero, Daniel Radcliffe.
Just like so many other kids around Tanner's age, he grew up watching the Harry Potter movies and watching Daniel grow the fame of the books into an incredible movie series. Getting to meet Daniel, and work with him, was an important moment for the young actor.
The actor posted on his Instagram account a sweet tribute to the Harry Potter star, along with a recent and throwback photo, and how his dream to meet his childhood hero went better than he could have expected.
Article continues below advertisement
"Sometimes you're lucky enough to meet your childhood heroes, and it's better than you could ever imagine," Tanner wrote in the caption including a photo with him and Daniel, and the next photo, one of a younger Tanner dressed up as Harry Potter.
Tanner may not be a lead on the Unbreakable Kimmy Schmidt series, but he's a memorable one. Being able to participate in the fun interactive special likely would have been sweet for the young actor, but being able to meet his childhood hero put the icing on the cake.