Coco Rebecca Edogamhe Takes Us to the Adriatic Coast in 'Summertime'
Meet Coco Rebecca Edogamhe, the protagonist of Netflix's summer love series, 'Summertime.' Plus, follow the rising star on Instagram. Keep reading!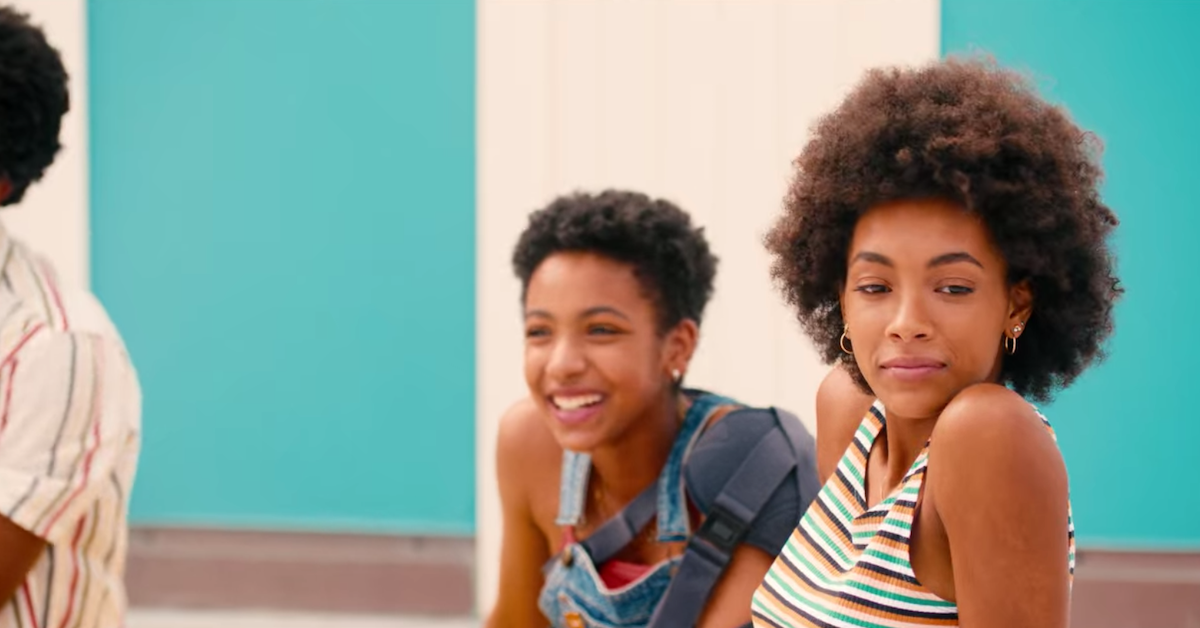 We have a new crush, and she is Italian. No, for once, we are not talking about our favorite Neapolitan drama My Brilliant Friend, but rather about about Summertime, Netflix's latest series set on the blue waves of the Adriatic Coast.
Article continues below advertisement
The series follows Summer, a 17-year-old girl, and the subject of this article, who hates summer, and dreams of getting away from her hometown but knows that she is the glue keeping her family together.
For newcomer Coco Rebecca Edogamhe, Summertime is her acting debut. In fact, she was chosen from over 2,000 people who attended the casting in Cesena, Cesenatico, Ravenna, and Rimini, according to Netflix's official press release.
So who is Coco Rebecca Edogamhe? Keep reading to learn more about this gorgeous talented actress, her character on Summertime, and how to follow her on Instagram.
Article continues below advertisement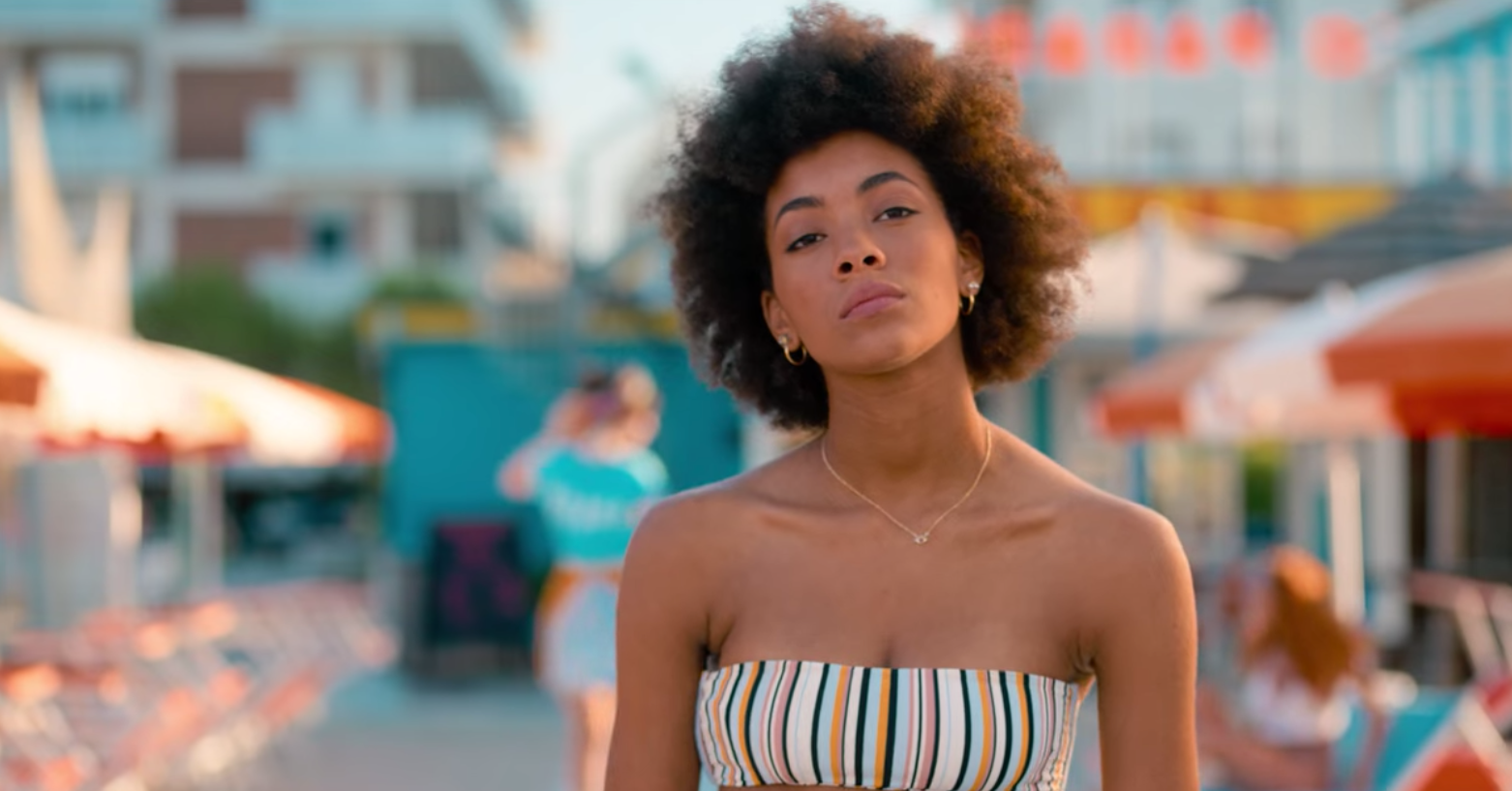 Coco Rebecca Edogamhe plays Summer in 'Summertime.'
Summertime is Coco's debut acting role, and the emerging star finds she has a lot in common with the protagonist she plays on the series.
Article continues below advertisement
"A character similar to you can be a challenge because you get so involved and still have to relate to yourself," the actress told Giornalettismo in Italian (translation ours). "Summer and I are similar. From a certain aspect, I had no difficulties — but then it was also difficult to deal with some of the personal traits we have in common."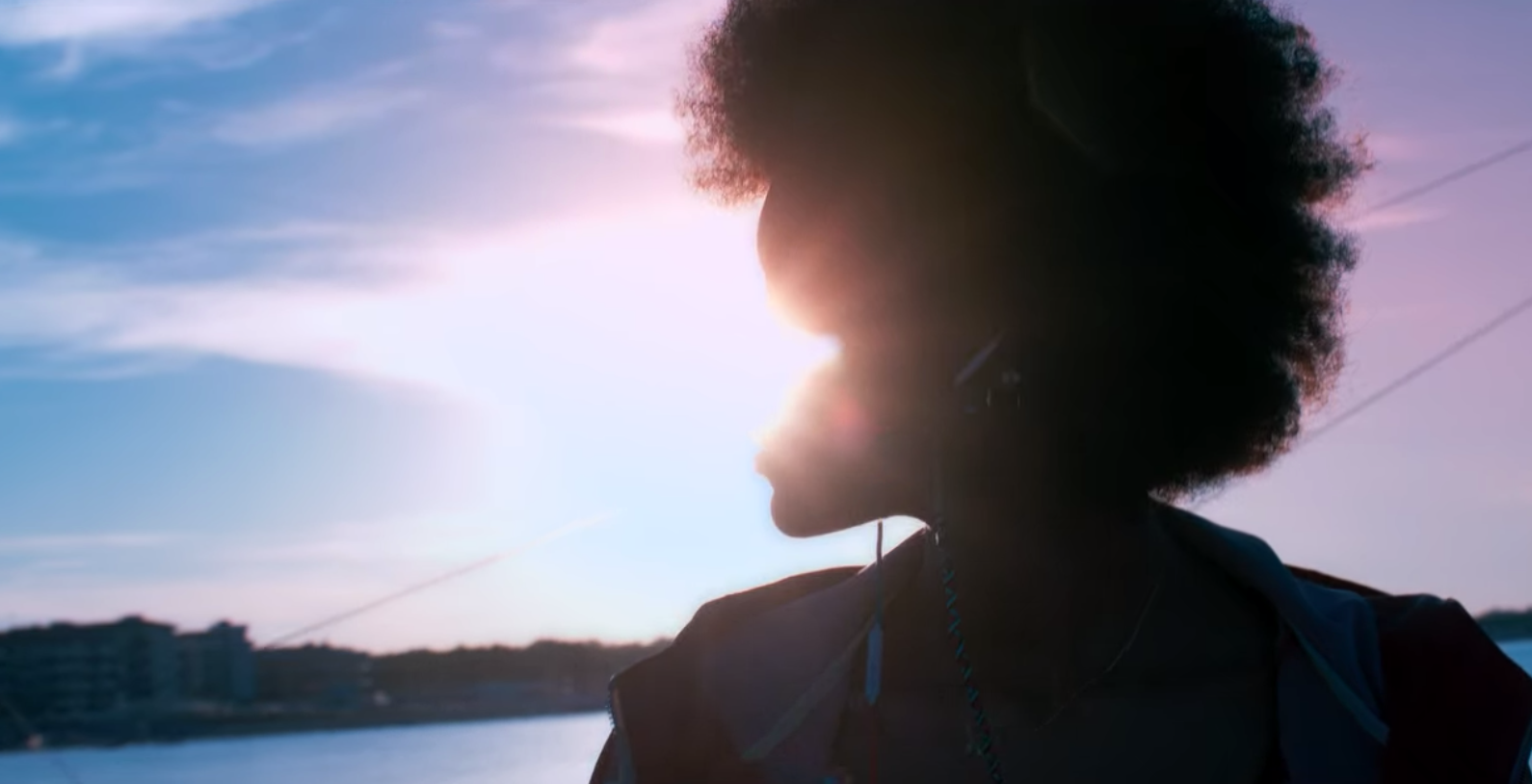 Article continues below advertisement
"We are both very ordinary girls," she continues, in a statement Distractify would dispute. After all, Coco appears to be anything but ordinary. "She is perhaps more introspective than I am," the actress reveals of her character.
The Netflix series — which is based on a novel turned 2004 movie, Tre metri sopra il cielo (Three Steps Over Heaven) — revolves around the summer love between Coco's character, aptly named Summer (an unusual name in Italian, other characters are ready to note), and Ale, a former motorcycle champion.
Article continues below advertisement
For both of them, the summer will bring an unforgettable love story and chapter in their lives that will change them irreparably from who they were before they met on the Adriatic Coast. Molto romantico!
Article continues below advertisement
Who is Coco Rebecca Edogamhe? Follow the 18-year-old beauty on Instagram.
Like viewers in the United States who will be binging Summertime during stay-at-home orders and a mandatory COVID-19 self-isolation period, Coco is in Italy, also quarantined.
"The thing I miss the most is walking," she continued to the outlet in Italian, "but the idea of not walking on the street is very strange after almost two months."
Article continues below advertisement
Coco is based in Bologna, and shares many fun Instagram stories, as well as stylish and attractive photos on her page, which we urge you to join us in following at @cocorebecca_.
She's been documenting a lot of her quarantine with her sister, and it appears the two girls are having good fun passing the time.
"What to say," she said to her phone camera in a recent Instagram story, adding that there is very little time left until Summertime comes out on Netflix. "I'm very happy and very excited ... See you on Wednesday!"
Watch Coco on Summertime, which premieres April 29 on Netflix.